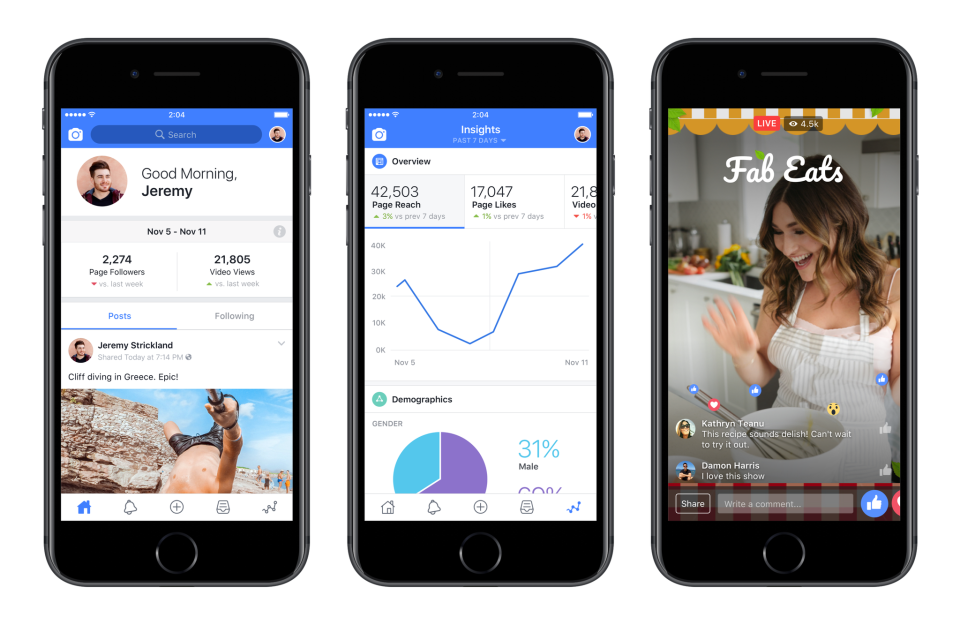 What is the Facebook Creator App?
Facebook Creator app replaces the Facebook Mentions app. The Mentions app was available for celebrities only, but the new Creator app is available for everyone.
You can manage comments from Facebook and Instagram, and messages from Messenger in one inbox.
Find insights and analytics about your video performance, Page and audience.
The app allows you to create videos and live broadcasts.
Includes a desktop Live Creative Kit to add customizable video intros, outros, stickers and frames.
Where can I stream?
Your personal profile or an Artist, Band or Public Figure Page that you administer.
You must select where you want to stream when you first setup the Creator app.
You can select to stream to your Timeline, Story or Timeline + Story.
Streaming to your Story means people can only watch while you are live.
If you link your timeline and want to stream to a page you must log-out of the Creator app.
You will not be able to stream to a business Page, Group or Event with the Creator app
*NOTE: You may need to switch your page to a Video Creator Page by going to Page Settings>Edit Page>Video Creator.
Who can use it?
The Facebook Creator app is available globally for all users.
What orientation will my live videos be?
Video will be shown as 9:16 vertical
16:9 landscape streaming does not appear to be available as an option
What format does my video intro and outro need to be?
Your video intro and outro will need to be 9:16 vertical and MUST have audio
Intro video cannot be longer than 180 seconds, 90 seconds recommended
Outro video cannot be longer than 60 seconds, 30 seconds recommended
How do I add video intros and outros?
You can add video intros and outros using the Live Creative kit:

Login to your Facebook account from your computer
Click Settings, then select Videos> Live Creative Kit.
If you're going live from a profile, click Video Settings and click on Create in the Live Creative Kit section.
What will my viewers see?
Within the timeline viewers will see a 1:1 square preview
When clicked to view the full video, it is shown as 9:16 vertical for full screen playback
What devices can I use to stream using the Facebook Creator App?
The Facebook Creator app is currently available for iPhone only. It appears that an Android app is forthcoming.
For more information see Facebook's announcement at https://newsroom.fb.com/news/2017/11/announcing-new-tools-for-the-creator-community/
Related Posts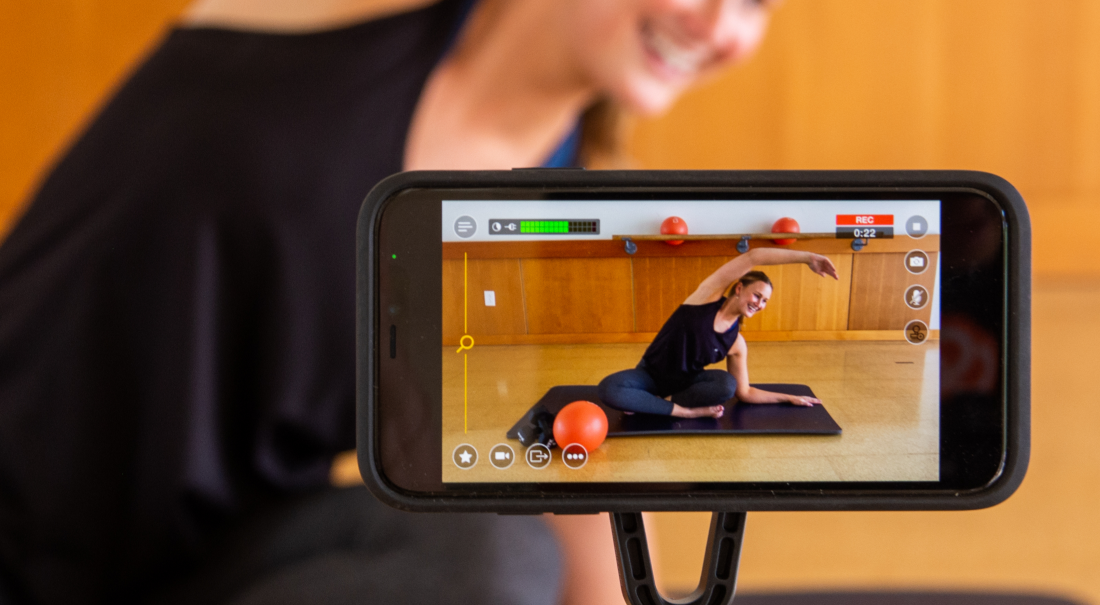 May 17, 2023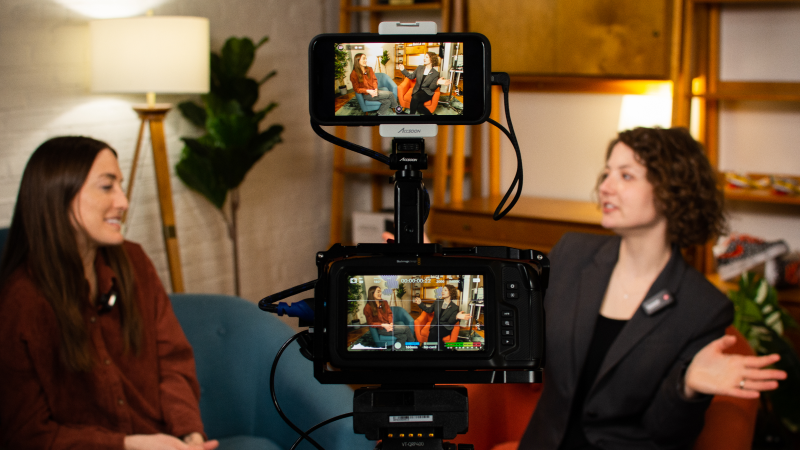 April 14, 2023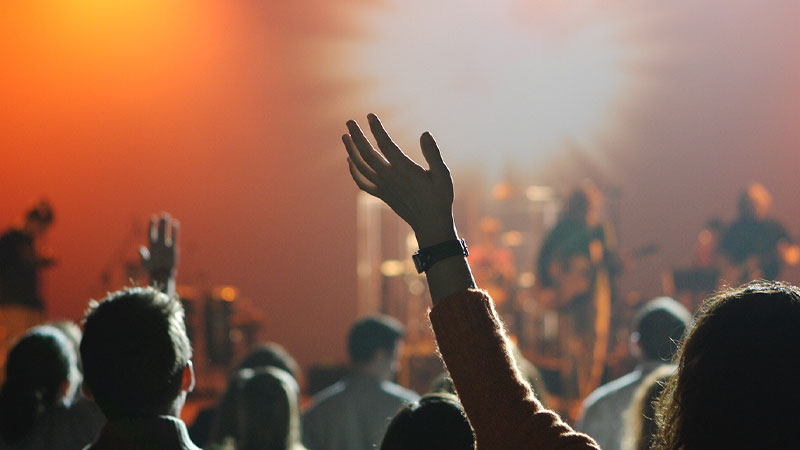 April 3, 2023