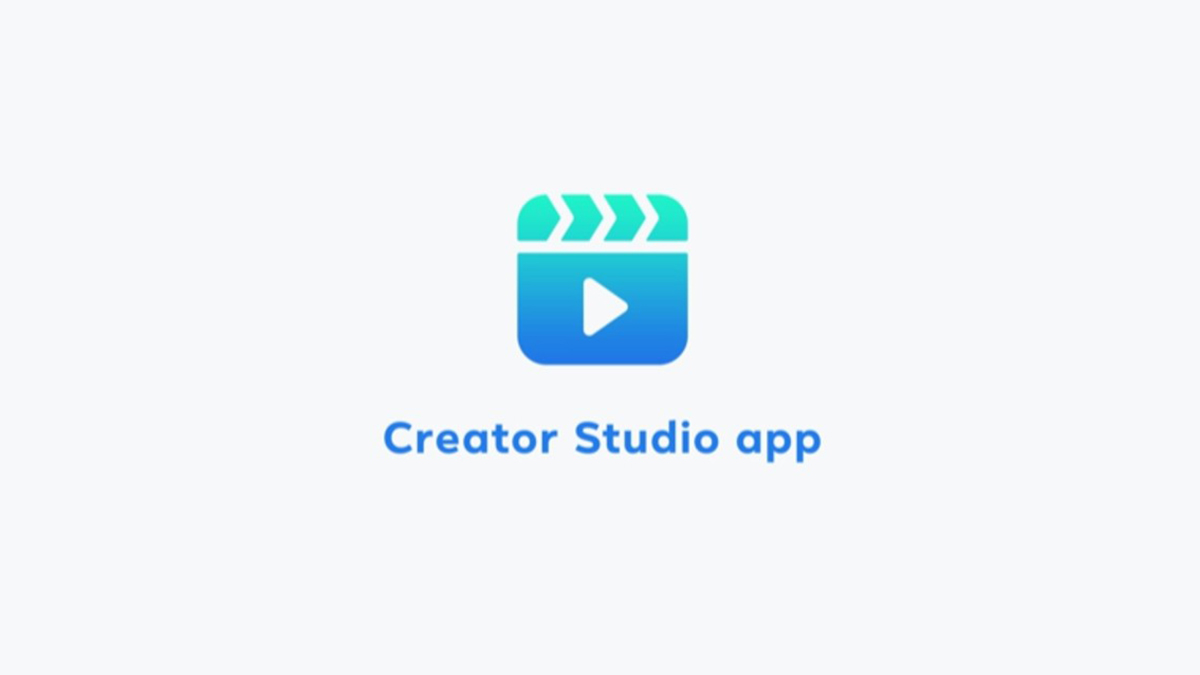 VidCon is an annual convention that caters to video content creators across all platforms. With YouTube leading the way in the content creation world for so long, many think of VidCon as a "YouTube convention". While huge YouTube stars fill the halls and the panels of VidCon, this sentiment is not exactly accurate.
Facebook hit the Anaheim Convention Center in 2017 with a new strategy to change the way people look at VidCon. At the show, Facebook's Product Management Director, Daniel Danker, delivered a presentation to a engaged audience. It was then that Danker announced the new Facebook Creator App, set for release later this year.
Does this sound familiar? Well, it should.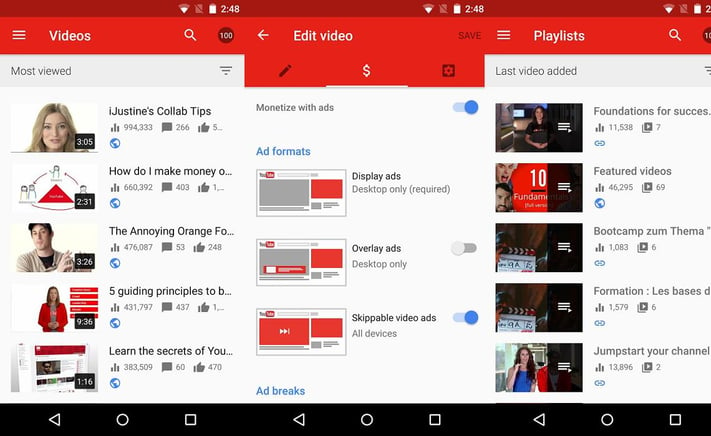 In 2014, YouTube also announced their YouTube Creator App. This app allows users to manage their channels from their mobile devices. A donations feature also allows viewers to directly donate money to creators that they enjoy. Analytics are provided for content creators so they can see how well their videos are performing.
So, what's different with Facebook's Creator App? It, too, allows you to produce and publish both Facebook Live videos and on-demand videos to the social network. You will also be able to keep up with fans across Facebook, Instagram, and Messenger. It will open Snapchat-style to a camera screen when launched.
Creators will also be able to add both intro and outro segments to their live broadcasts, and they'll be able to post custom stickers for viewers to use as they wish during the broadcast. The Snapchat-esque frames already available to Facebook Live streamers will also be available in the Facebook Creator App. These frames can be used as overlays to bring some originality to one's broadcast.
Essentially, the Facebook Creator App is set to be a revamped version of Facebook's current Mentions app. Facebook Mentions is only available to "verified" Facebook users. In other words, Facebook Mentions is available to celebrities and public figures with large fan bases. Existing Mentions users will automatically be upgraded to the Facebook Creator App when it becomes available.
This is not the first time that Facebook has used its Facebook Mentions app to test out new features prior to releasing them to all users. Facebook Live was first made available in the Facebook Mentions app for testing purposes before its global release to all users in April 2016.
The Facebook Creator App is all another component of Facebook's big push to be more of a YouTube-like destination, where users come to watch video. This includes Facebook's reach to recruit more YouTube stars to its platform, such as family-friendly comedian Brittlestar.
While waiting on the release of the Facebook Creator App, be sure to check out Switcher Go, which is currently available for iOS via the App Store. Switcher Go will allow you to add in intros, outros, pre-recorded video for b-roll, and graphics for lower-thirds and logos.
Related Posts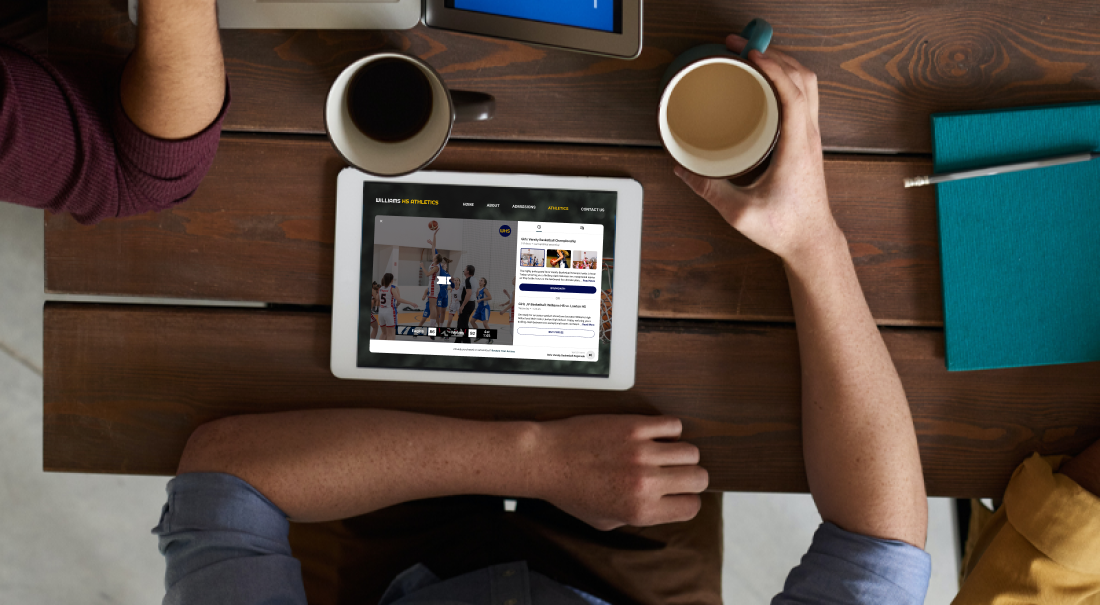 September 22, 2023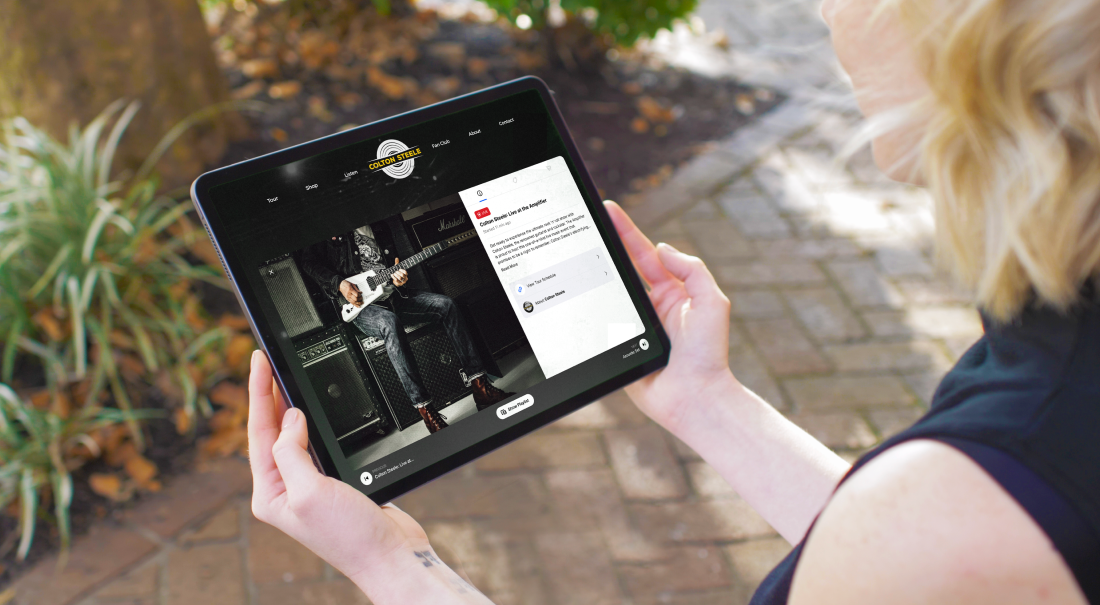 September 22, 2023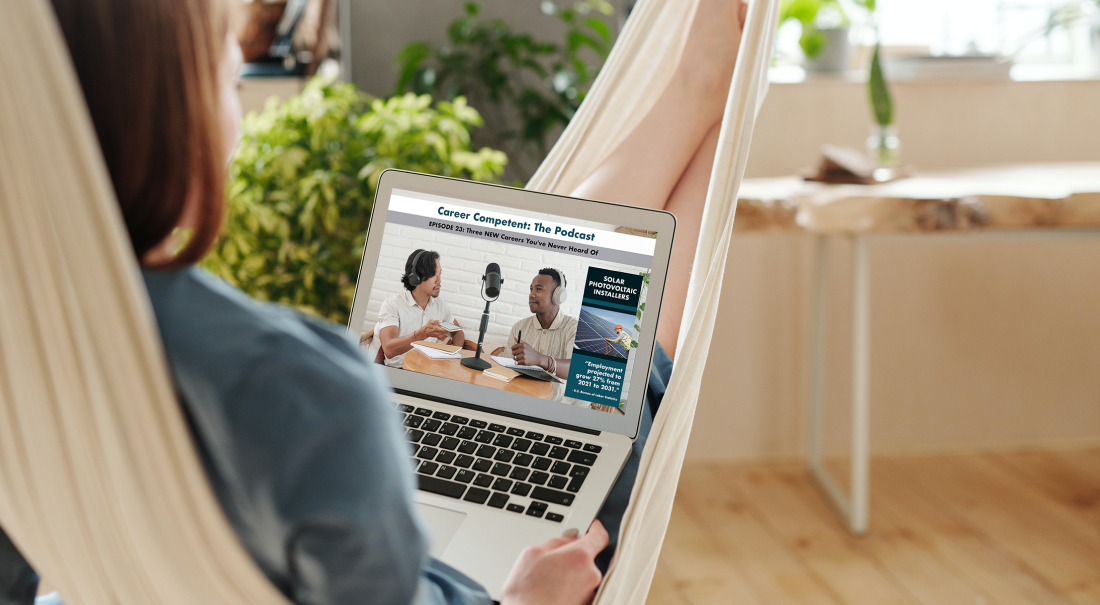 September 14, 2023