Recent Blog Posts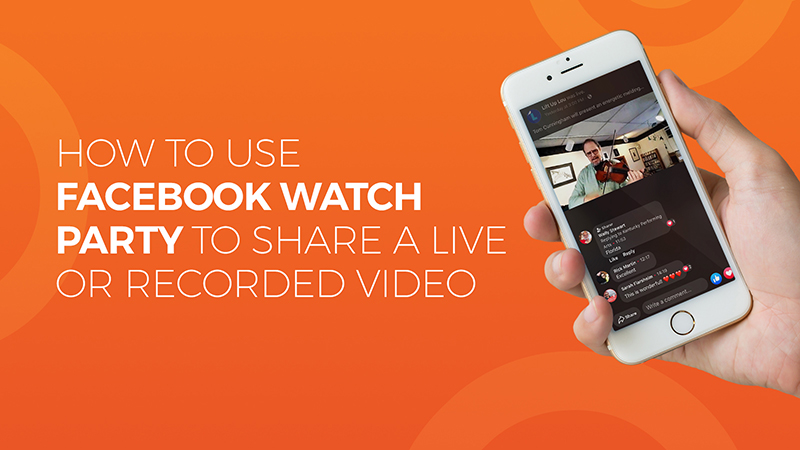 by
Anna Hochberger
---
Facebook Watch Parties let people watch the same videos — live or prerecorded — simultaneously, creating a coviewing experience. Here's how (and why!) to start a Watch Party.
---
Tags:
Subscribe to the blog
Sign up to recieve notifications whenever a new blog post is published. You may unsubscribe at any time.