Recent Blog Posts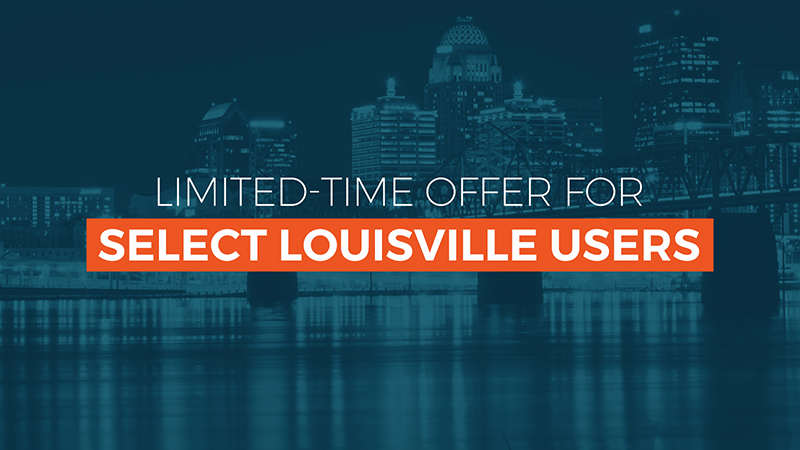 by
Kate Brannen Smith
---
To help those in our hometown stay connected from a distance, we're giving three free months of our livestreaming software, Switcher Studio, to select metro Louisville area nonprofits, news organizations, and small businesses.
---
Tags:
Subscribe to the blog
Sign up to receive notifications whenever a new blog post is published. You may unsubscribe at any time.