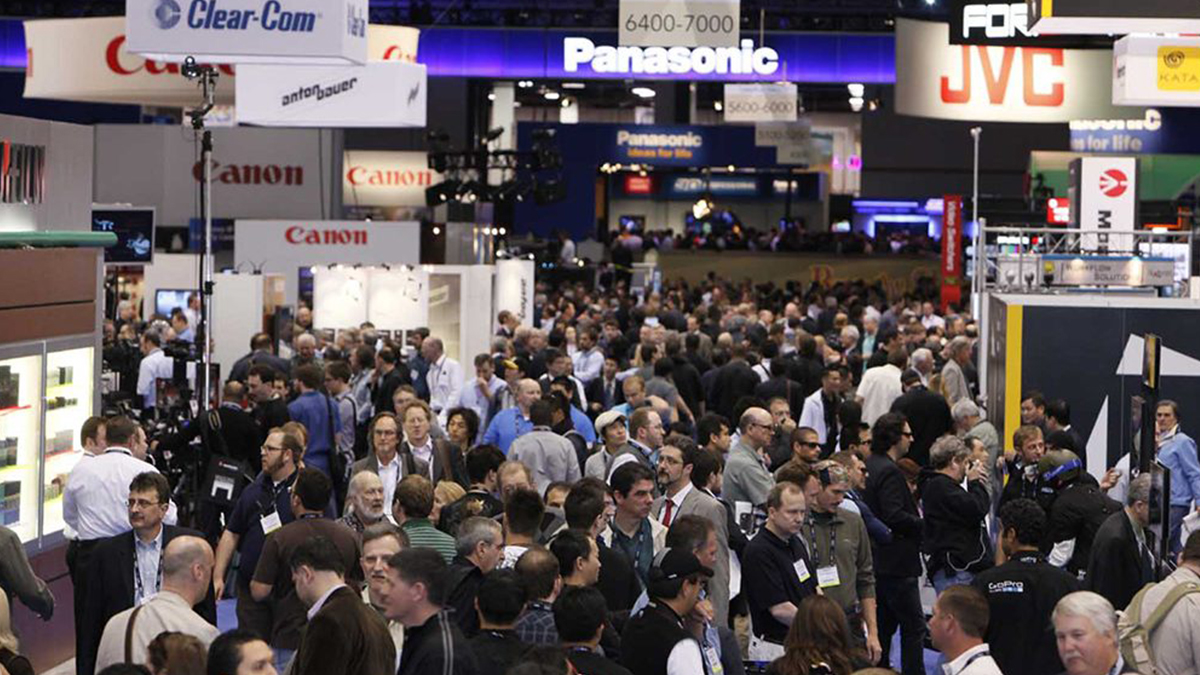 The 2017 National Association of Broadcasters Show featured leading industry professionals highlighting the latest advances in streaming, engineering and content creation. Switcher Studio travelled to Las Vegas to exhibit at the show from April 22-27, 2017.
Here's a selection of Switcher Studio news from the event.
Live Streaming Pros
---
THiNK Media TV
---
NAB Show Buzz

---
All-in-all, it was a fantastic show. We got to share Switcher Studio with a lot of new people and meet some of our users for the first time. Looking forward to NAB 2018!
Related Posts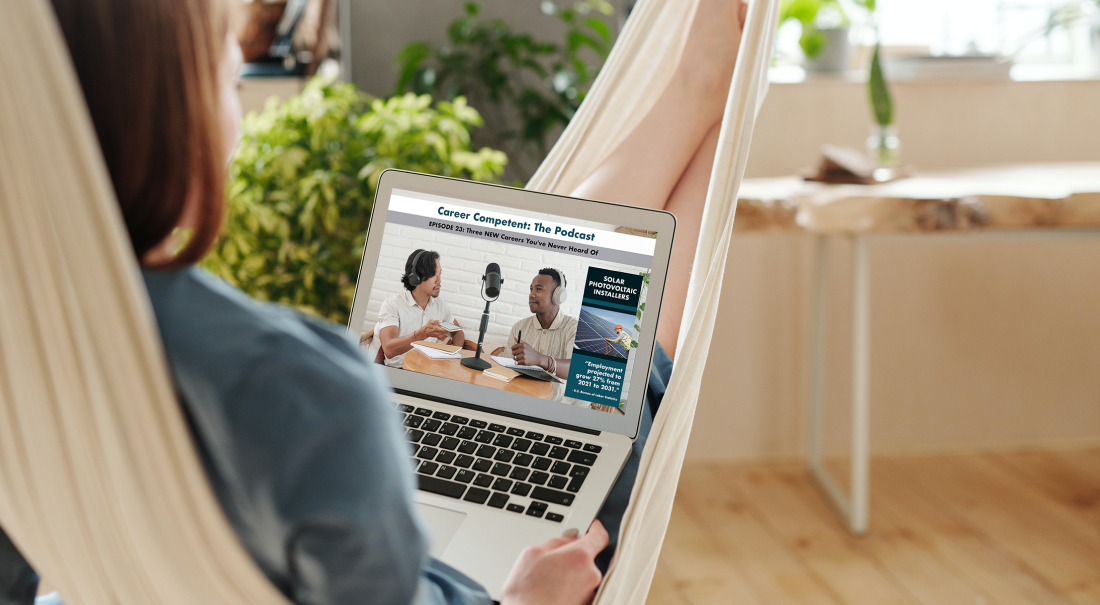 September 14, 2023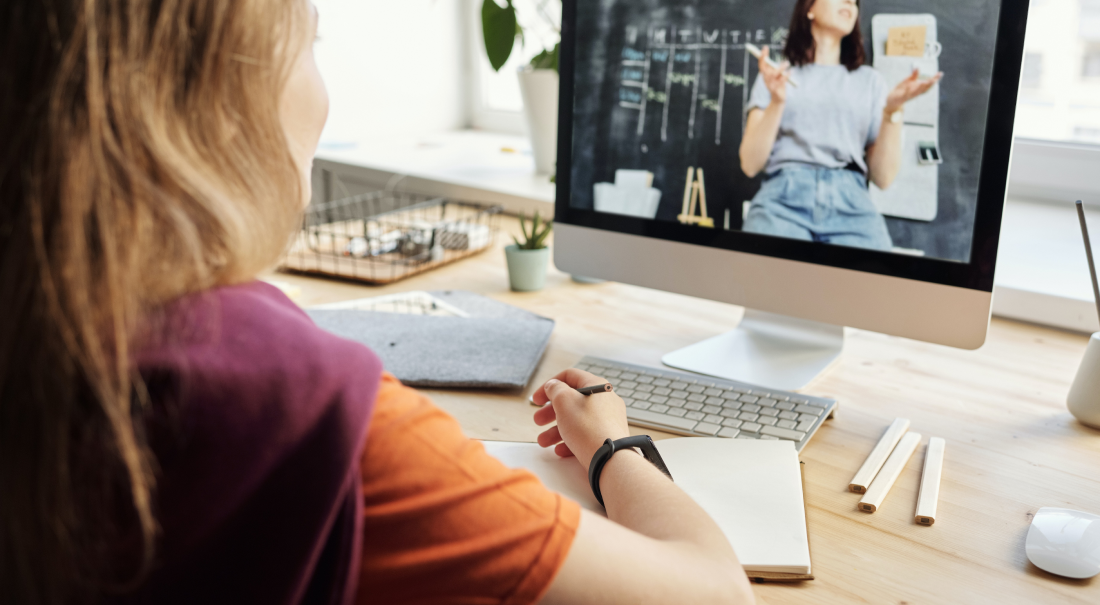 September 12, 2023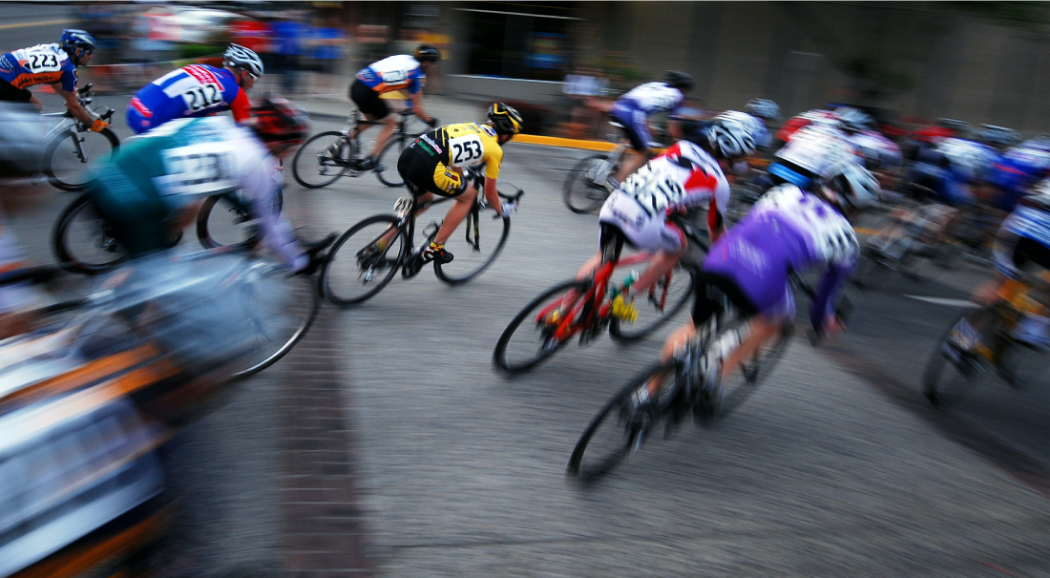 September 7, 2023