Recent Blog Posts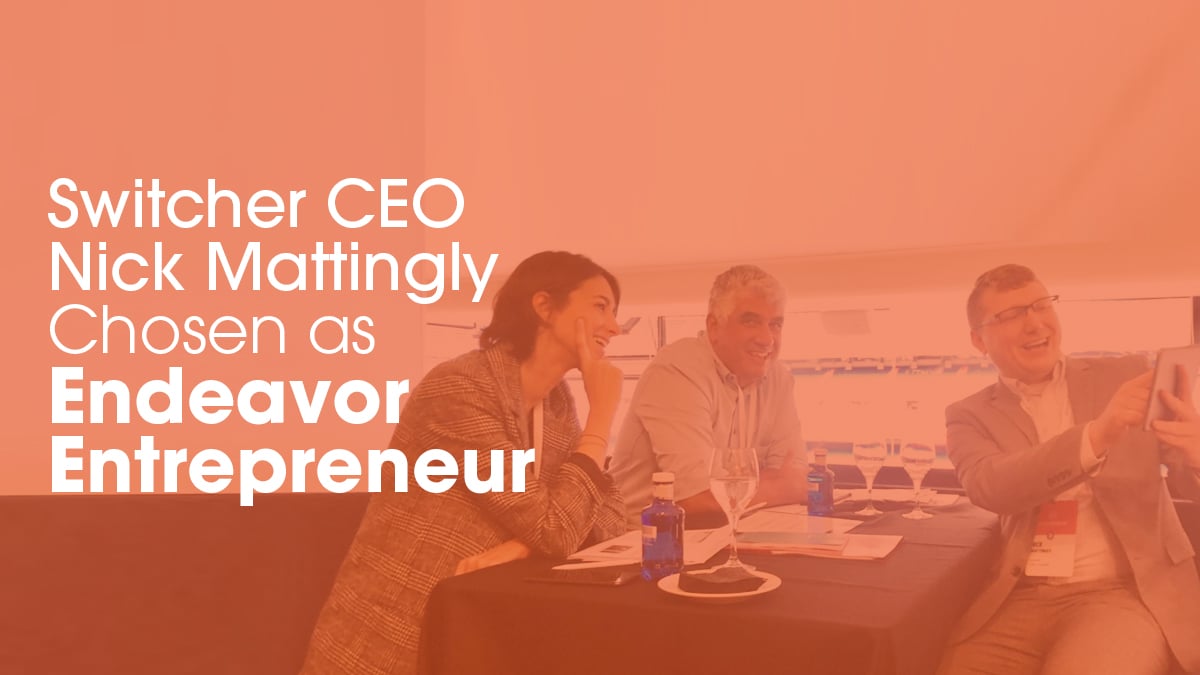 by
Kate Brannen Smith
---
Nick Mattingly was selected as an Endeavor Entrepreneur at the competitive International Selection Panel last month. Endeavor's mission is to identify and accelerate the best high-impact entrepreneurs around the world.
---
Tags:
Subscribe to the blog
Sign up to recieve notifications whenever a new blog post is published. You may unsubscribe at any time.