Posts about Live Selling (2)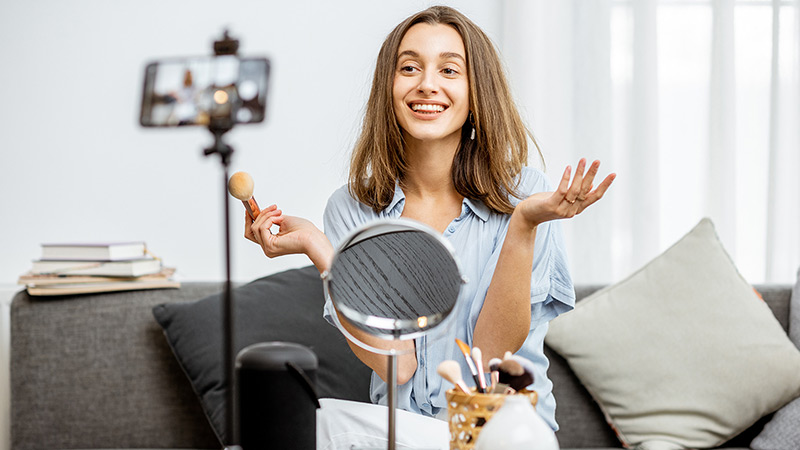 Switcher is breaking down what live selling is and how you can add it to your existing marketing strategy.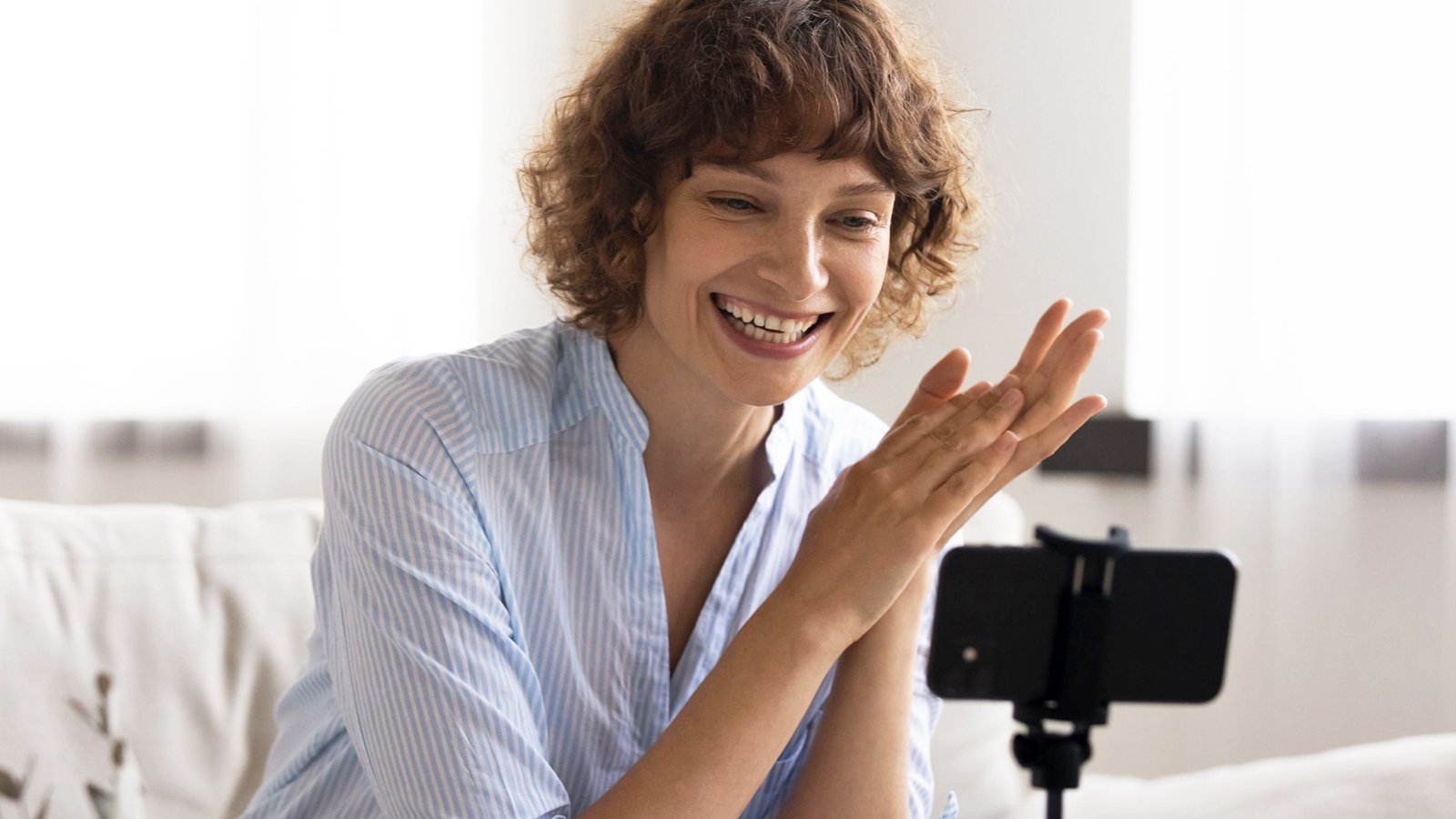 Looking for the best webcam for streaming? We walk you through 4 of our top webcam picks to use while streaming to Zoom, Twitch, Facebook, or any other platform.