A Special Offer for Impact Hub Members
For a limited time, Impact Hub members get 10% off any Switcher Studio plan! Switcher lets you reach your audience in real time through live video. Edit while you stream — bring in text, slides, graphics, prerecorded video, even guests! And because Switcher runs on iPhones and iPads, you can get started right away. Use code IMPACTHUB10 to save 10%.
Build a thriving community through live video
Livestreaming is an amazing way to connect with your professional community in real time. Stream interviews, thought leadership content, recruiting opportunities, conferences, sales events, training workshops, and more. And ensure that content is perfectly polished and on brand with Switcher Studio.
Switcher lets you edit your live videos while you're streaming — easily rolling in text, slides, graphics, and prerecorded video. You can even bring in guests from anywhere in the world for live chats. Stream directly to the platform of your choice — whether that's Facebook, YouTube, LinkedIn, Microsoft Stream, or elsewhere!
Switcher works entirely on iPhones and iPads, which means you don't have to buy any expensive gear to get started. Plus, it lets you connect up to 8 additional iPhones and iPads and switch angles in real time, creating a dynamic live video and keeping audiences engaged and involved.
Start your free 14-day trial
When you're ready to subscribe after your trial, just use coupon code IMPACTHUB10 to save 10% on your plan.
Made with Switcher
Check out what other organizations are creating with Switcher Studio.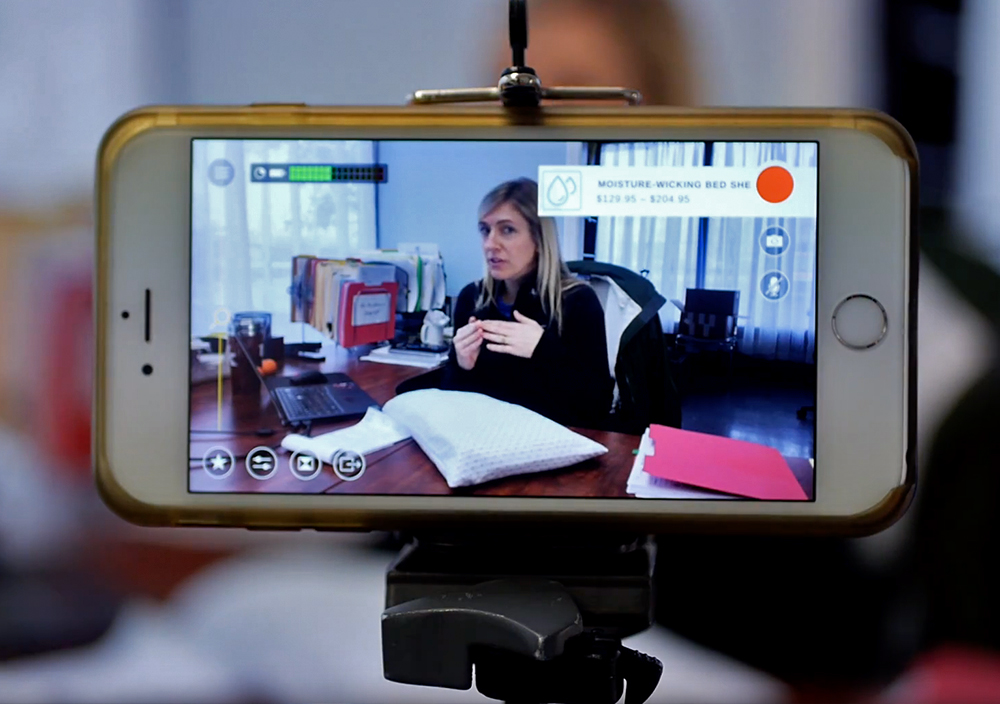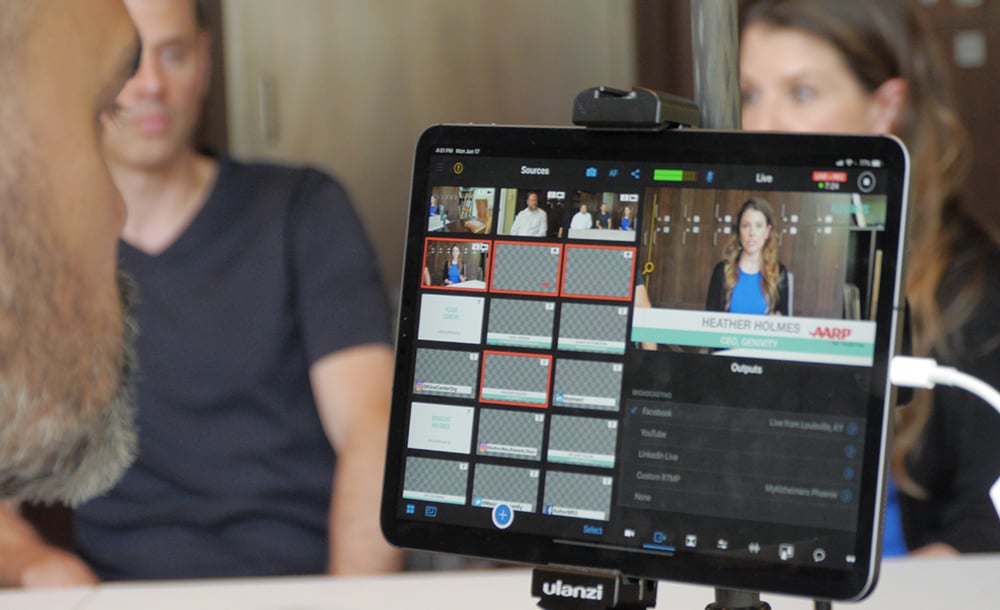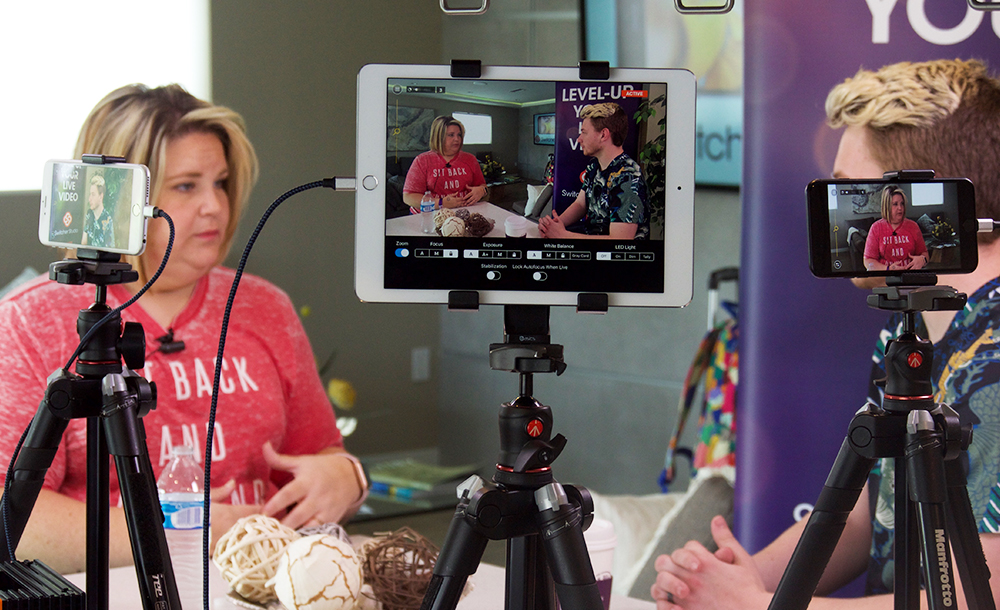 Stunning livestreams,
simple tools
What vibe are you envisioning for your streams? Bring it to life with the simple but powerful tools in Switcher Studio.
Brand and polish your live videos
Use graphic overlays, logos, and prerecorded video to brand your videos with logos, openers, and more.
Edit text in real time
Add and edit text, titles, and lower thirds — providing context for viewers and making your streams look super legit.
Invite a guest to join from anywhere
Bring in a guest caller, expert, or interviewee. They can join from anywhere in the world and any computer or smartphone with a camera.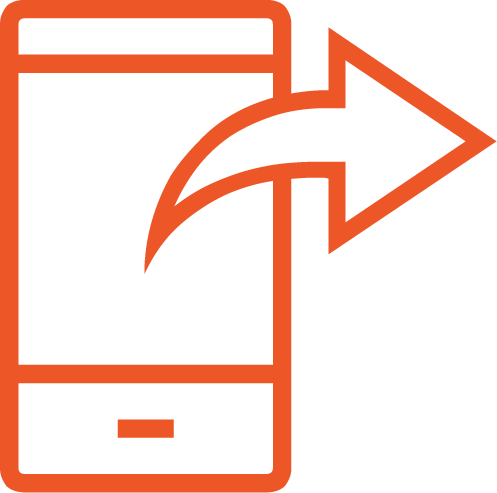 Livestream to any platform
Stream to Facebook, YouTube, LinkedIn, Microsoft Stream, or almost anywhere else — right from your iPhone or iPad.
Share your screen with the world
Show a presentation or a website easily with screensharing — stream your Mac, PC, or iOS screen.
Stream from multiple angles
Sync and stream from up to 9 iOS devices to create an engaging live video — plus show multiple angles at once with picture-in-picture layouts.
Switcher Shoutouts
Our company does a weekly live show which reaches 600,000 on Facebook every week. We could take shots from around the full showroom and still have the main switching device in our studio. We also ran a competition for 50% off all canvases and took over £65,000 in sales in 5 hours.

ROBERT HAMILTON, Founder at Big Spark Creative
Best compliment from a client to date: "You made a believer out of me." I said, "No, Switcher made a believer out of you." Side note: He [had] just signed me on to do a real estate project with him. I'm responsible for all of his social media. Two weeks later and over 5.6k views on our page and climbing.

ED GARDENER
I love Switcher for my business!

TANYA HAHN, Independent Designer at Chalk Couture