Pair Shopify with Switcher Studio for stunning shopping streams
Follow these simple steps to start using Switcher to sell your Shopify products on Facebook Live. (Already installed our Live Shopping & Checkout app on your Shopify store? No worries — just do steps 1 and 2 to finish your initial setup.)
Create your Switcher Studio account

You need a Switcher account to sell your Shopify products on Facebook Live. Create a new account with the form on this page or log in to an existing account.

Download the Switcher Studio iOS app

Download Switcher Studio to your iPhone or iPad to start creating stunning shopping streams.

Install Live Shopping & Checkout on your Shopify store

Visit Live Shopping & Checkout by Switcher Studio in the Shopify app store and install it on your Shopify store.
Simplify Live Shopping on Facebook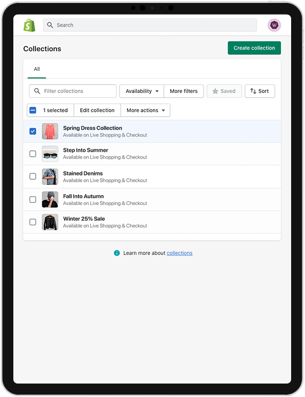 Easily bring your Shopify collections into the Switcher Studio iOS app and create shoppable livestreams on Facebook that let you showcase and sell your products.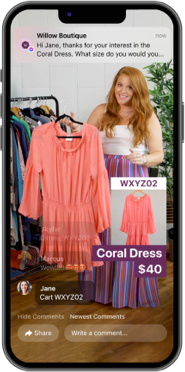 In the comments section of your Facebook livestreams, shoppers can automatically cart items by commenting "cart" along with the product number displayed on screen.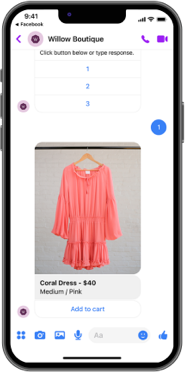 From there, shoppers will receive a DM on Facebook Messenger to finalize order details before being redirected back to your website to complete checkout.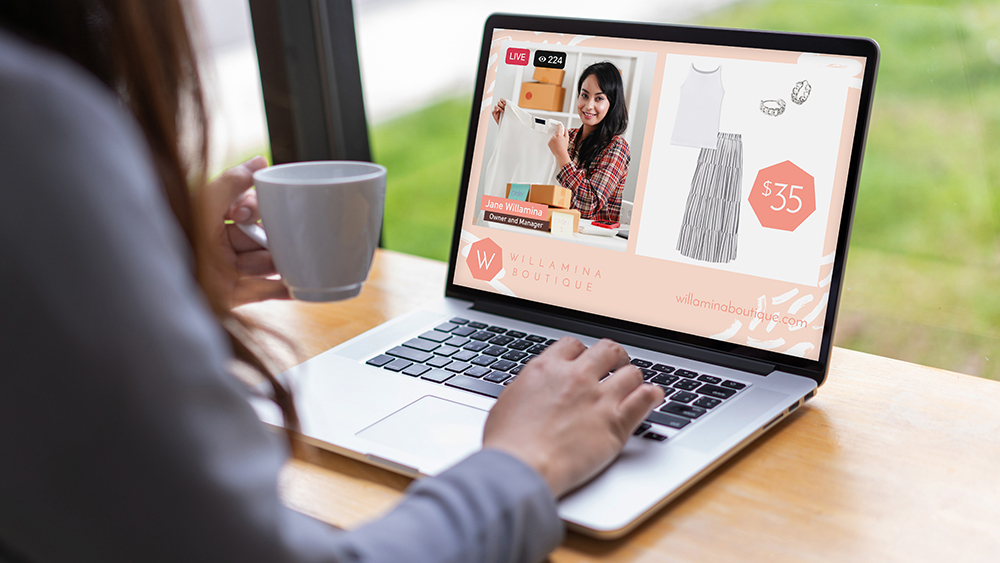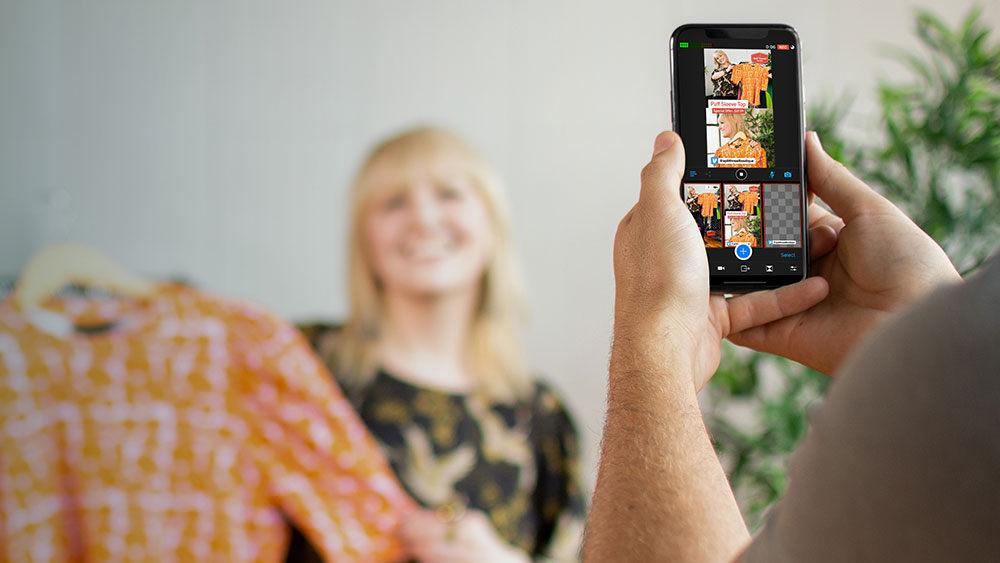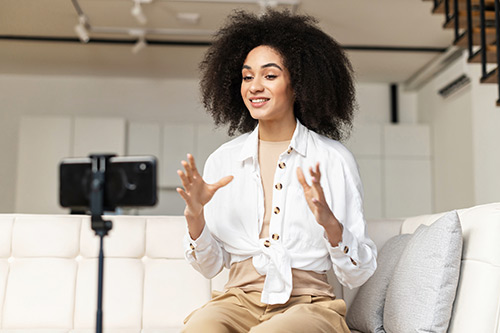 Create a new sales channel with shoppable livestreams
Switcher lets you level up your Shopify store through live selling:
Feature your Shopify collections
Connect your existing Shopify store with the Switcher Studio iOS app to easily feature Shopify collections on your Facebook Live Shopping streams. Plus, the product inventory available for your streams updates in real time and can be tracked and managed directly within the Switcher Studio app.
Enable the automated Comment to Cart feature
Simplify the buying process for your customers with Switcher's Comment to Cart feature. Customers can easily add items to their carts just by leaving comments on your Facebook Live Shopping streams. Automated Facebook messages will help them privately finalize their orders before guiding them to your website to complete their transactions. (Buyers can even use this feature to purchase products from past streams!)
Brand your live selling streams
Use Switcher's Live Selling Cards to fully customize your shoppable livestreams — show side-by-sides of your live video feed and products, choose your brand's colors and fonts, and overlay countdown timers to build urgency.
Showcase your products, promos, and beyond
Use split-screen layouts to simultaneously showcase video content — like your live camera feed — alongside product images, promotional text, product descriptions and details, and more.
Sell from anywhere
Easily set up shop in your office, studio, showroom, store, trade show booth, and beyond. Switcher runs on mobile devices, so no desktop computer or heavy gear is required to create shoppable livestreams!
Reach a larger audience with Multistreaming and Crossposting
Simultaneously stream to multiple platforms and expand the reach of your live selling streams. You can also crosspost and broadcast your stream to multiple Facebook pages, YouTube channels, and so on.