Exclusive Gift for Shorty Awards Influencers
As a Shorty Awards Influencer, you won a free year of Switcher Studio, which lets you easily create amazing multicam live videos. Get ready to see engagement like never before.
Connect with your community through live video
If you're looking to engage your audience with content that inspires and entertains, nothing beats live video. And it doesn't have to be expensive, time-consuming, or limited to a single shaky angle of your (admittedly adorbs) face. An official sponsor of the 2020 Shorty Awards, Switcher Studio lets you edit your videos while you're streaming — easily switching angles, bringing in text, slides, graphics, prerecorded videos, even remote guests. And because Switcher works on iPhones and iPads, you don't have to buy any gear to get started.
What's included in your free account
1-year access to Switcher Studio
All Standard plan features
Invite 2 remote guests at a time
No Switcher Studio watermark
Claim your free account
Fill out this form, and we'll email you a code to claim your free account. (Until you get your code, it will start a regular free trial.)
Made with Switcher
If you can dream it, you can stream it. Check out what our users are creating with Switcher.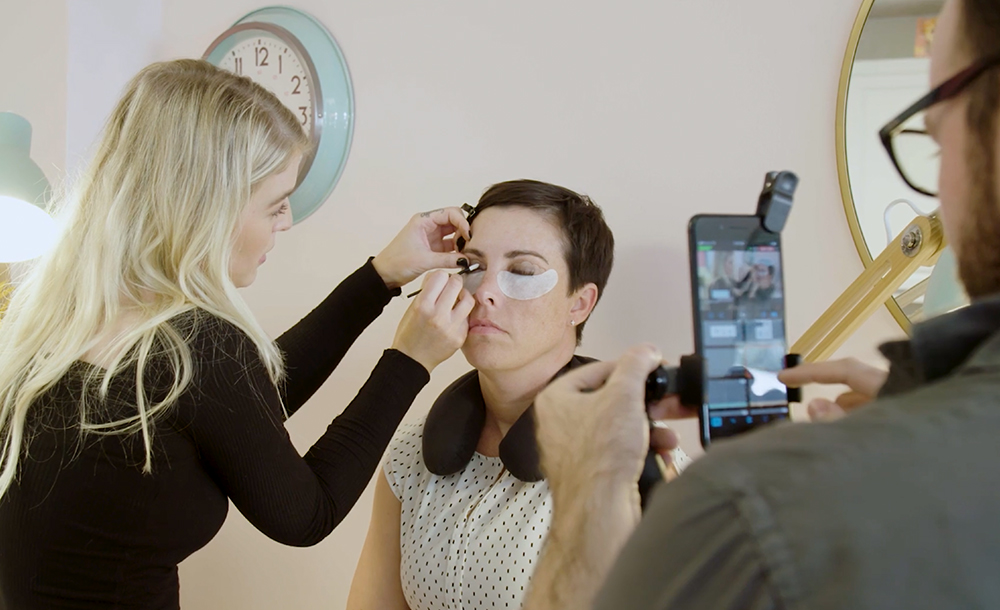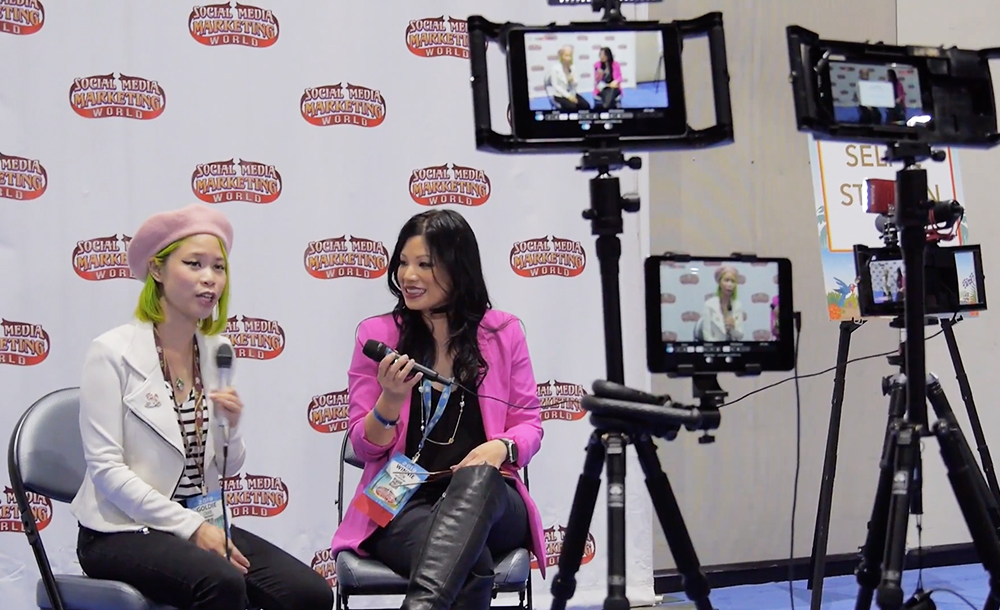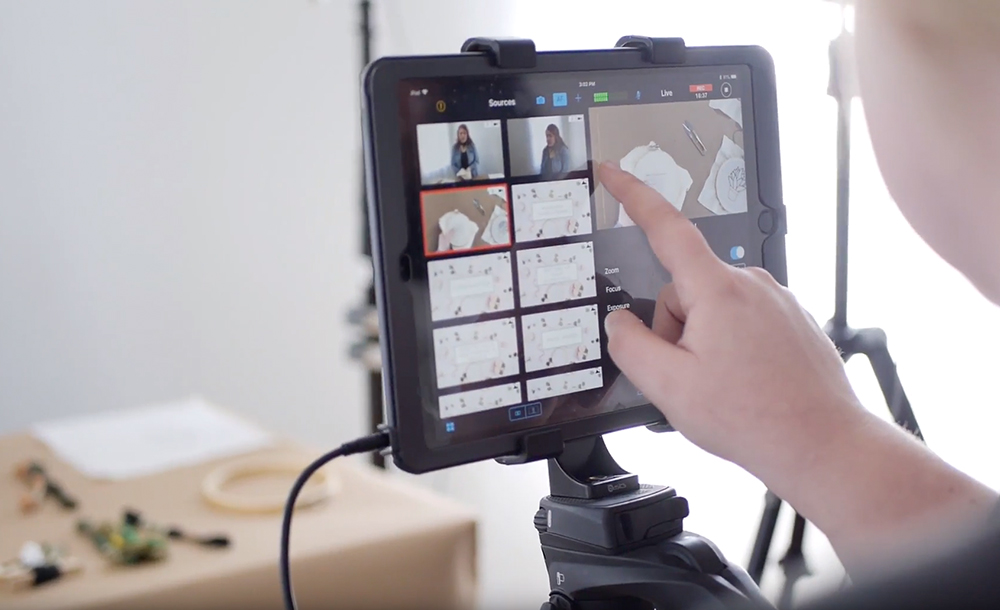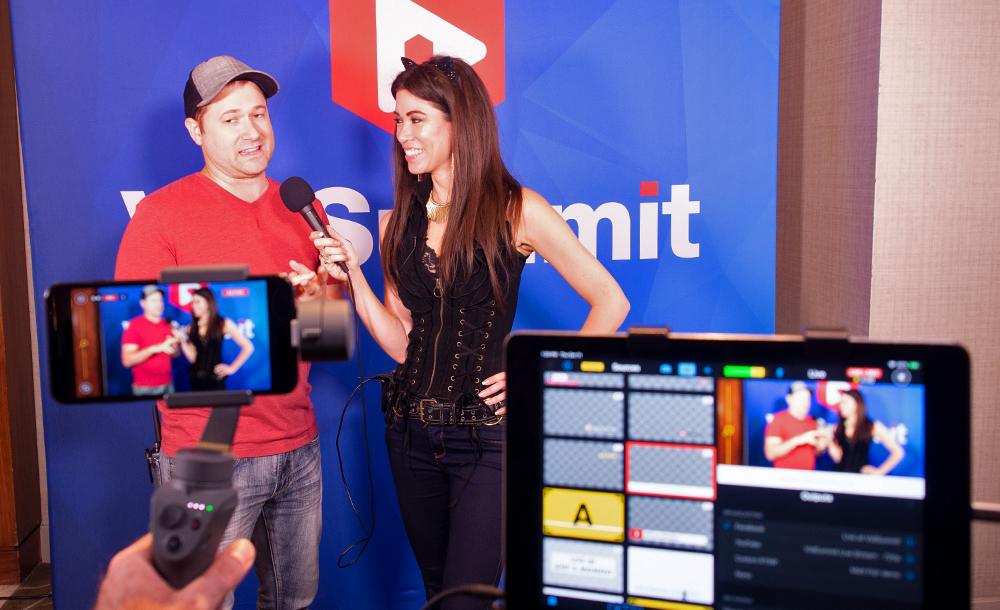 Level up your
live video
Create any stream you can imagine with these powerful features:
Stream from multiple cameras
Sync up to 9 iPhones and iPads to stream from multiple angles around your space (or show your every good side).
Include logos and graphics
Spice up your life and your streams by adding in logos, corner bugs, and full- or partial-screen graphics.
Roll in other videos
Insert prerecorded video right into your livestream — openers, hype videos, that amazing TikTok you made earlier. Seriously, you nailed those moves.
Share your screen
Easily share your Mac, PC, or iOS screen — streaming a website, a presentation, a game, or, if you want to get super meta, yourself watching your own stream.
Invite remote guests
Bring guests onto your stream from anywhere in the world — co-hosts, interviewees, guest callers, or just somebody you want to school live on the internet! (OK, we don't recommend that last one, but, theoretically … one could do it.)
Look legit with text
Add context and cred by inserting titles, lower thirds, and social handles. You can even customize them with your own fonts and colors.
Show multiple sources at once
Yes, Brady Bunch style. Show up to four of your cameras, screens, or guests at once with our multiview and pic-in-pic layouts. (Coming soon: 9 at once!)
Monetize your videos
Coming soon! Include customizable overlays for the biggest payment platforms, like Patreon and Venmo.
Record and reuse
Save and export your video in HD to edit it further or even stream later as a live.
Switcher Shoutouts
Switcher saves us the cost of hiring outside teams to produce graphics. ... We can use Switcher ourselves. It's intuitive — and no satellite uplink truck is needed.

JACKIE STROUSE, Senior Manager of Social Media at Golf Channel
By using Switcher, employees are able to focus on other projects. One or two people can manage a Switcher Studio shoot versus a full five-to 10 person team.

SARAH KELSEY, Senior Manager of Smart Living