Switcher Studio Partner Programs
Switcher is an all-in-one livestreaming and video production app for iOS. With Switcher it's easy to create customized interactive video content - content that grows audiences, increases engagement boosts sales, and more - and then share that content with the world.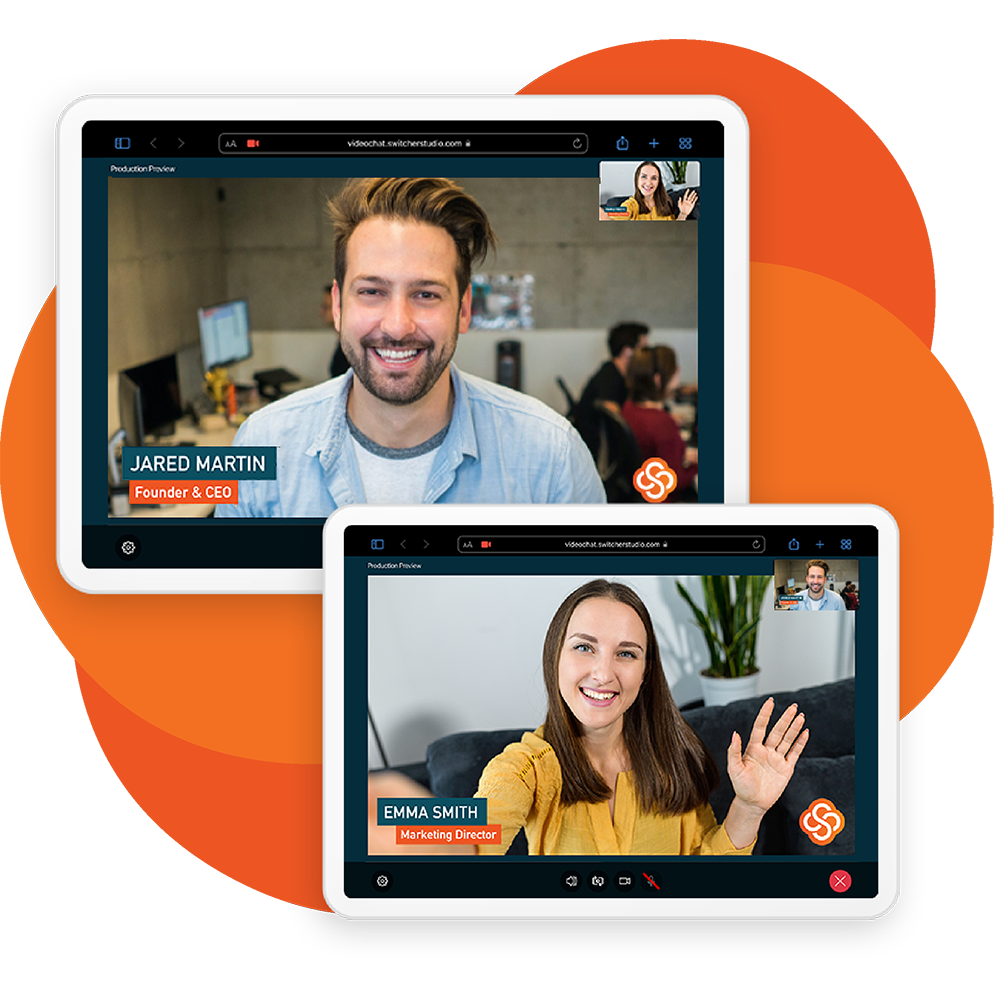 Let's team up
We partner with companies, creators, and individuals who want to help their audience make incredible video. Think we'd make a good team? Explore our partnership programs and apply below.
Solution Partners
Does your company offer a product or service that helps clients produce better videos? Our solution partners earn cash rewards for promoting Switcher Studio to clients and prospects — ideal for marketing and PR agencies, video production companies, and consultants. Apply now to become a Switcher Studio Solution Partner.
Affiliates
Are you a content creator using video to drive engagement and cultivate your audience? Affiliate partners earn cash for creating content around Switcher Studio solutions and generating leads through customized affiliate links. Ideal for websites, blogs, streaming channels, influencers, podcasters, and more.
Share Switcher, Earn Cash
Are you a Switcher fan who wants to refer a friend or colleague? You can still earn cash rewards by recommending Switcher to your network. Enter your email to get a personalized link, then share your link via text, email, and social. You'll get a reward every time someone signs up for Switcher using your referral link. (It's seriously that easy.)