Live Selling with Switcher Studio is here!
Create shoppable livestreams with Switcher that help you sell more products, connect with your viewers in real time, and expand your customer base.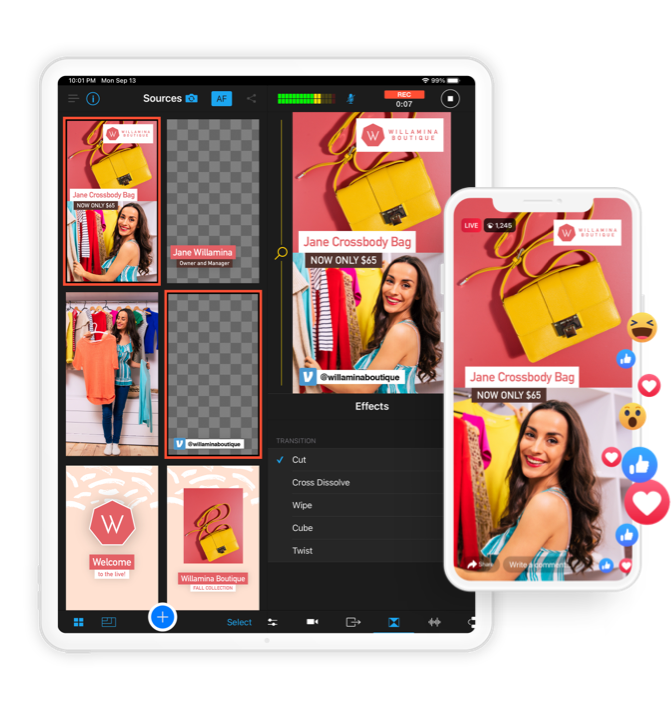 Powerful livestream software in the palm of your hand
Captivate your audience with engaging video — and do it with your existing gear.
Livestream and Multistream
Stream horizontal and vertical video to almost every major platform, or use our built-in Multistreaming feature to reach multiple platforms at once.
Create Video Clips
Make video clips from past production recordings to use as product teasers and promos for social media Stories, Shorts, and Reels.
Elevate Your Live Selling
Customize our Live Selling Cards to showcase your live video feed and products, brand your streams with logos and custom colors, and even add countdown timers for urgency.
Add Angles
Link up to 9 video sources for multiangle streaming and recording.
Publish Anywhere
Connect directly to Facebook, YouTube, LinkedIn, Zoom, Teams, and beyond.
Look Legit
Create professional-quality videos by adding logos, graphics, text, and prerecorded videos with just a tap.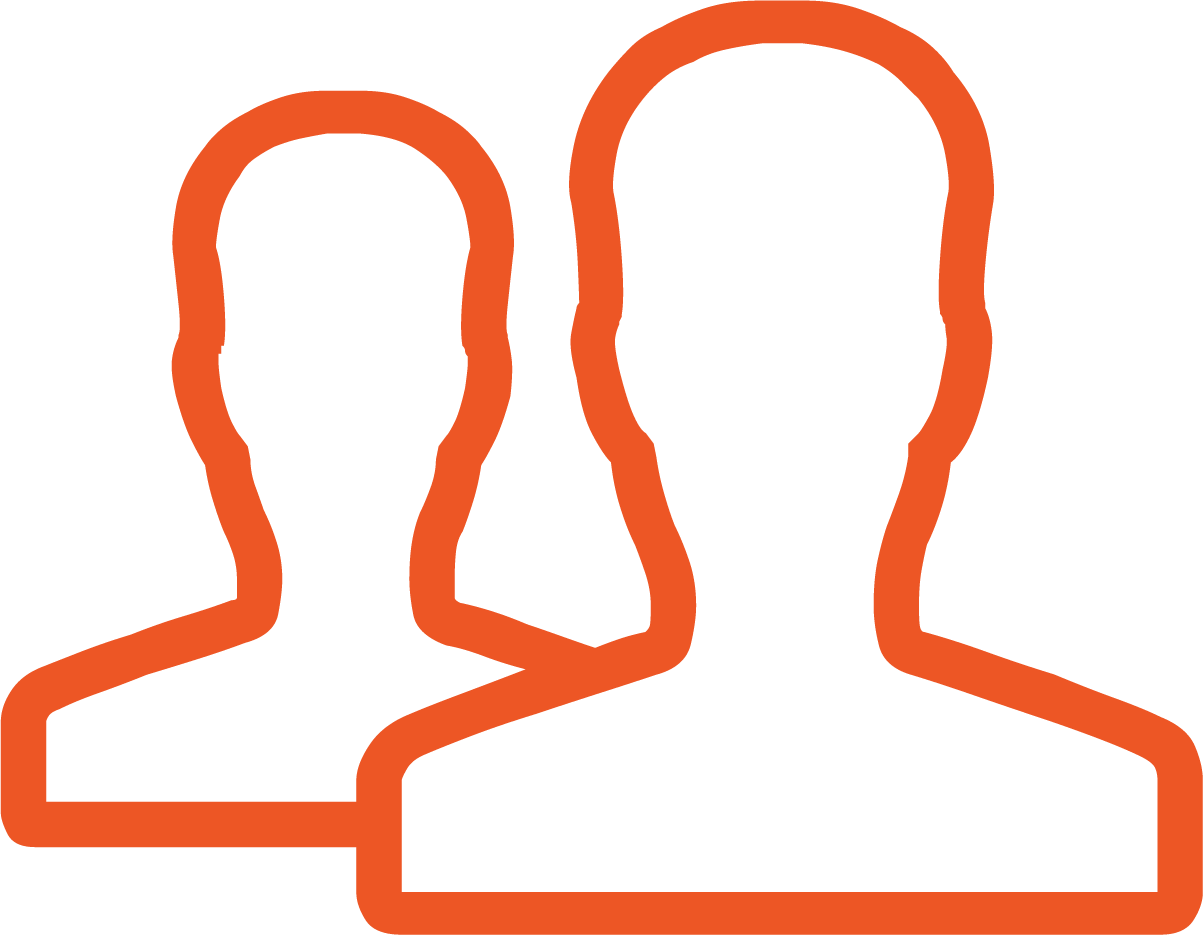 Host Guests
Invite Remote Guests like customers and co-hosts to join your videos from anywhere.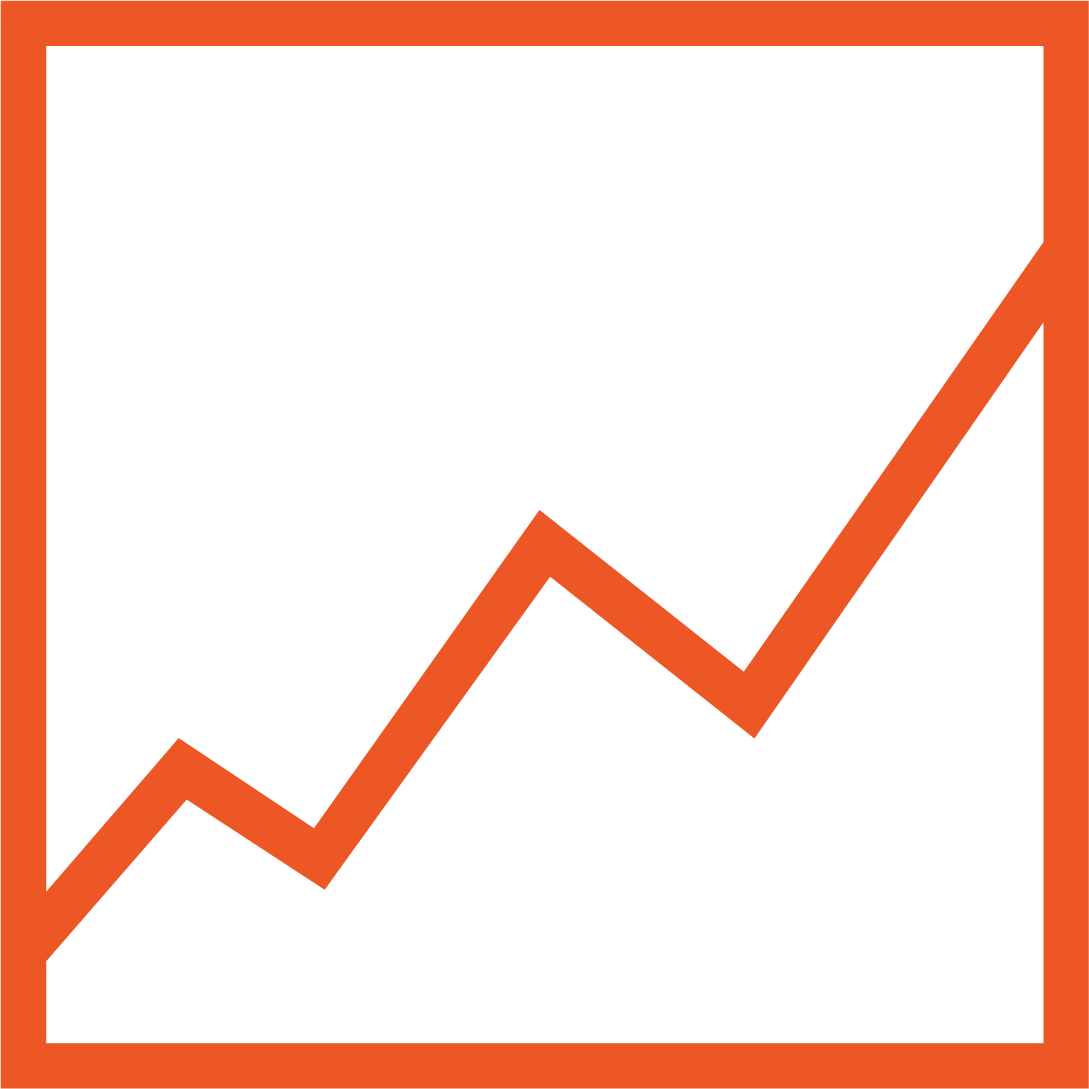 Drive Action
Promote sales, participation, and sign-ups with demonstrations and CTAs.
Edit Live
Compose and fine-tune your entire production in real time — and stream it or save it for later.
Livestream Almost Anywhere
Use our direct integrations with the biggest livestreaming platforms — or use RTMP to stream almost anywhere else.
Use Switcher as a Webcam
Swap out your webcam for your live Switcher feed on these video conferencing platforms and many more.
+ many more!
Record and Edit Bite-sized Videos
Finally, multicamera mobile video editing for the most addictive short-form video apps.
+ many more!
Stay on brand.
Look on point.
Give your viewers a beautifully branded shopping experience that makes your livestreams stand out from the competition.
Learn About Live Selling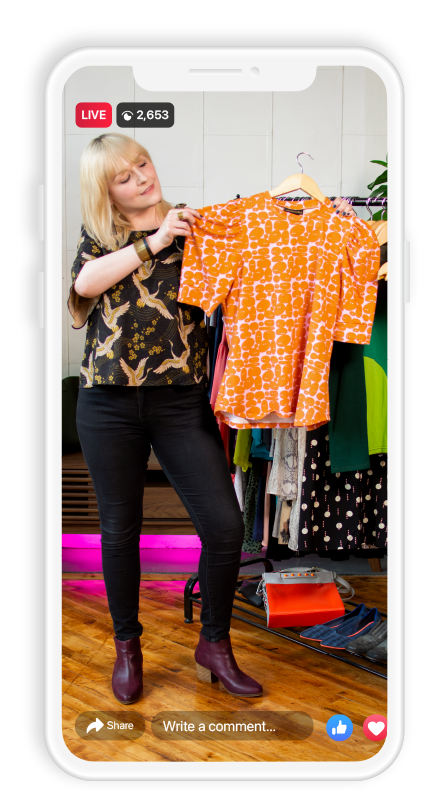 Live Selling without Switcher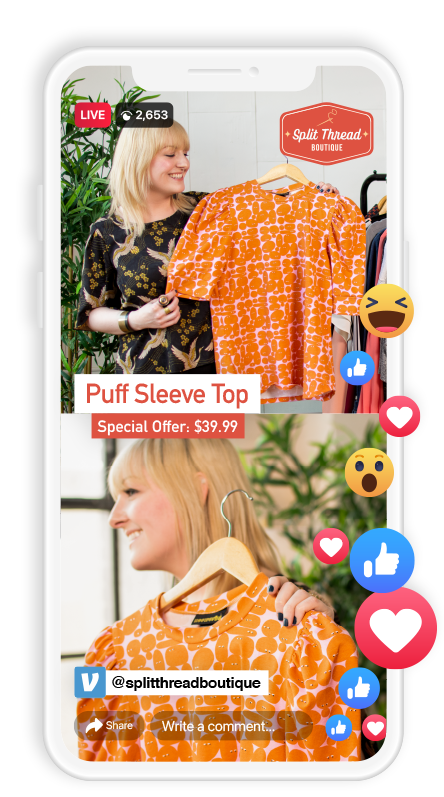 Live Selling with Switcher
If you can dream it, you can stream it
(or record it, for that matter)
No matter your niche, Switcher's video customization and creation tools let you connect with your audience in a way that's so you.