Sports Broadcasting Software Stream Sports Like a Pro
Live sports broadcasting shouldn't be limited to the major leagues. Switcher Studio lets you livestream everything from T-ball to track using just iPhones and iPads, ensuring every fan can watch in real time. Easily connect multiple iOS devices to create a multicamera broadcast, then stream it live to Facebook, YouTube, or elsewhere! Display scoreboards, roll in player interviews, add live remote commentary, and more.
Instantly become a
sports broadcasting MVP
Most Valuable Producer, that is. Switcher Studio lets you produce dynamic live sports streams using just iOS devices. Whether you want to stream high school sports online or broadcast coverage of Olympic-level table tennis, simply place up to 9 iPhones and iPads around a space, sync them in the Switcher app, and then livestream directly to the streaming service of your choice, tapping to switch angles in real time.
You can easily add lower thirds to introduce athletes, roll in prerecorded videos like openers or player interviews, bring in guests to provide remote commentary, and display sponsor logos to monetize your streams. You can also keep score in real time with customizable scoreboards. Let's just say that if you're looking for the best streaming software for live sports, Switcher Studio is your #1 draft pick. It's easy enough to turn anyone into a sports broadcaster for your next sporting event.
Plus, with Switcher, there's no need to go buy expensive gear. A few iPhones or iPads are all the multicamera sports broadcasting equipment you need. And game or event streaming is just the beginning! You can also broadcast practice footage, press conferences, athlete signings, draft days, behind-the-scenes access, and pre- or post-game interviews and commentary. Stream it right to Facebook, YouTube, Twitch, Twitter, or elsewhere — even embed it on your own website with Switcher Player.
Avoid ads and the algorithm when you stream events directly to your website. Upload prerecorded videos and even create playlists.
Made with Switcher
Check out what our users are creating with Switcher Studio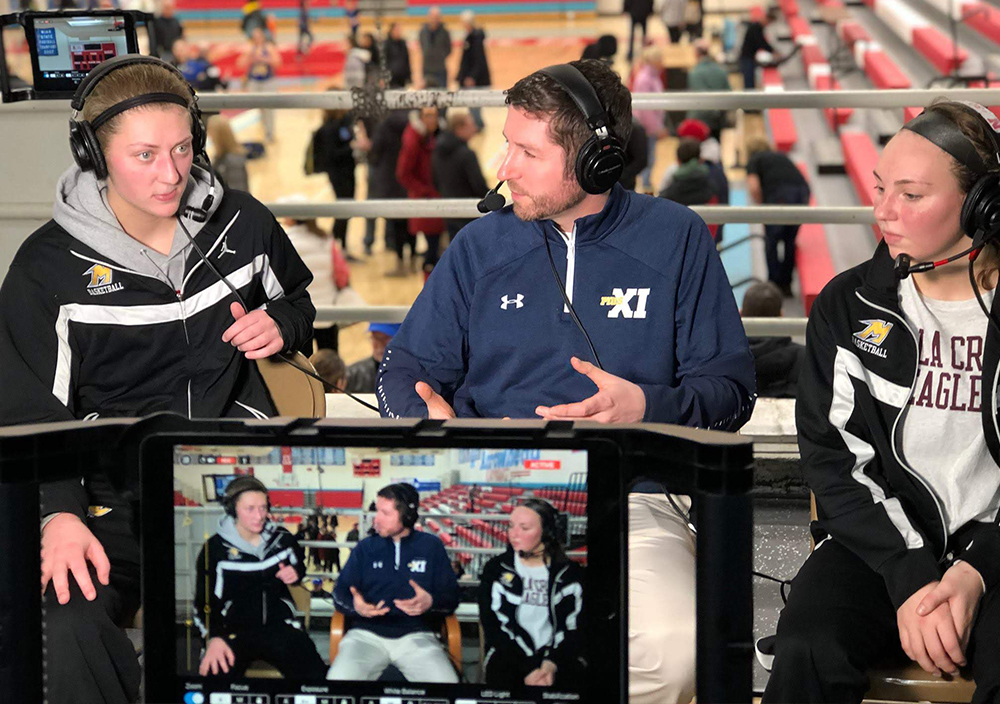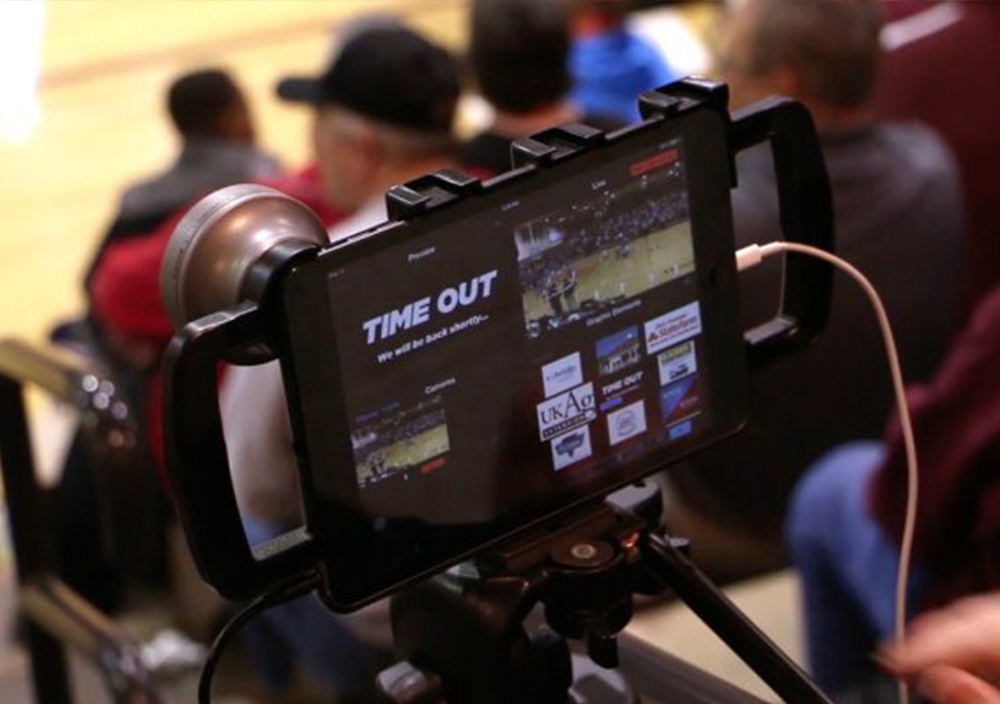 All-star streaming software for sports
Here are just a few of the features that make Switcher a perfect fit for livestreaming sports:
Stream from multiple angles — and any location
Sync up to 9 iPhones and iPads to stream from multiple angles around your field, court, diamond, etc. Even capture footage from the sidelines, stands, and dugout. Switcher is fully mobile, so there's no need for bulky cameras or outside videographers.
Add remote commentary or sideline commentary
Invite a remote commentator or a beloved former player to join your sports stream from any location using Switcher's Video Chat feature. It's perfect for adding in live play-by-play or color commentary.
Keep score in real time
Customize Switcher's scoreboard templates with teams' names and colors, then easily add points to display the score live and keep viewers engaged.
Roll in prerecorded video
Insert an opener, a hype video, or a player interview right into your livestream. You can even use multiview or picture-in-picture layouts to show a prerecorded video alongside the live game.
Edit while you stream
Change angles, add text, roll in graphics — all with simple taps. With Switcher there's no post-production because you edit while you stream.
Monetize your coverage
Display sponsor logos or roll in commercials to monetize your sports coverage. You can even embed your stream on a gated page to limit access to paying guests. This lets your live sports streams double as fundraisers for your team or athletic department.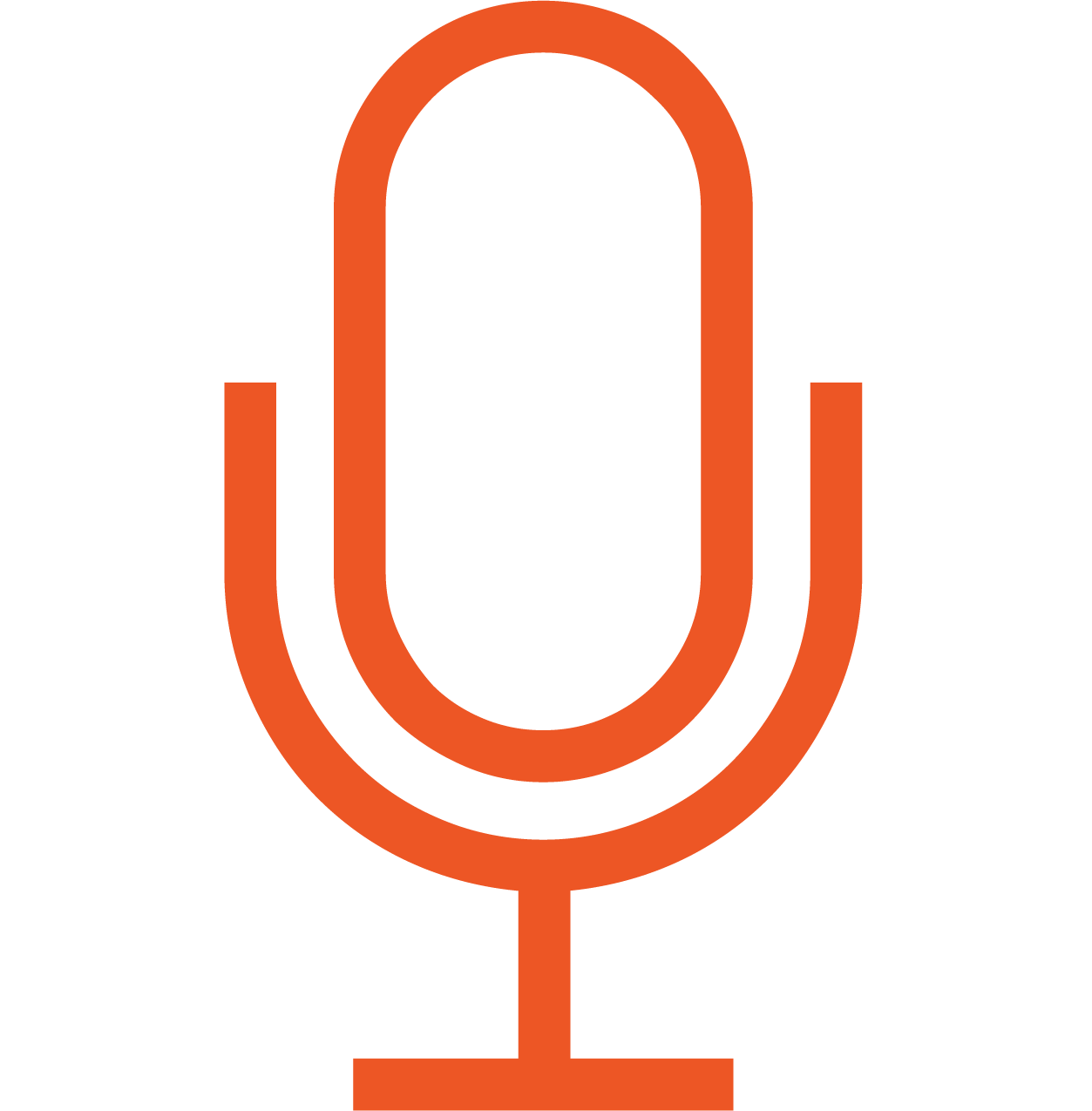 Master the audio with your own mixer
If you'd like, connect the audio mixer of your choice to the iOS device running Switcher to connect mics and control sound.
Hear The Golf Channel's Streaming Story
Using Facebook Live, Golf Channel has been able to add live video coverage of additional tournaments, ensuring fans can catch their favorite golfers more often.
View Full Case Study
Switcher Shoutouts
One of our most viewed Facebook Lives received almost 1.5 million video views and nearly 10,000 engagements, which is really strong. That was the Maurice Allen World Long Drive Facebook Live, which we pushed out via Switcher.

JACKIE STROUSE, Senior Manager of Social Media at Golf Channel