Recent Blog Posts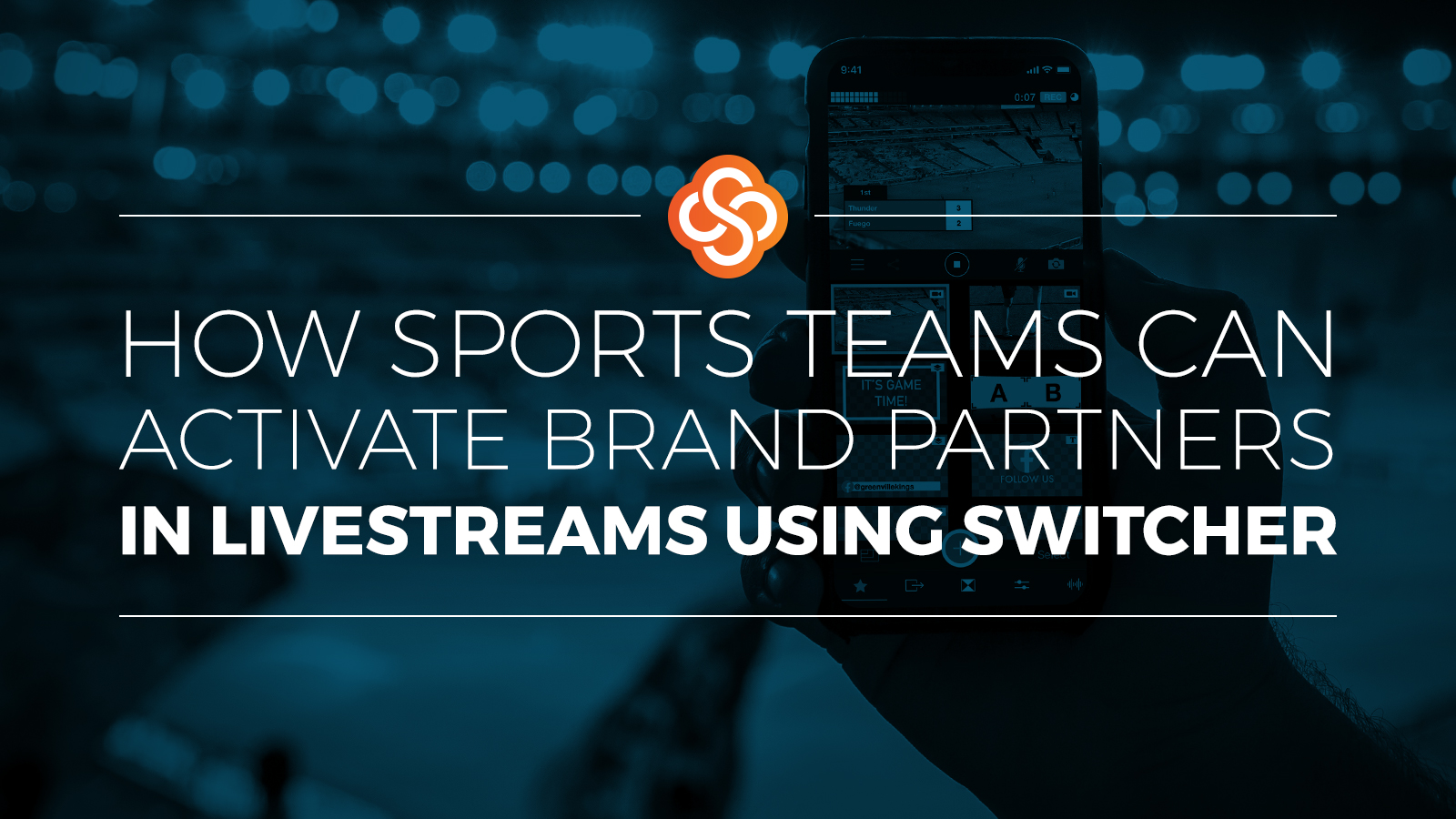 by
Tia Smith
---
Leverage the power of Switcher Studio to engage with brand partnerships during your live sports streams using logo overlays, custom prerecorded video, and so much more.
---
Tags:
Subscribe to the blog
Sign up to recieve notifications whenever a new blog post is published. You may unsubscribe at any time.