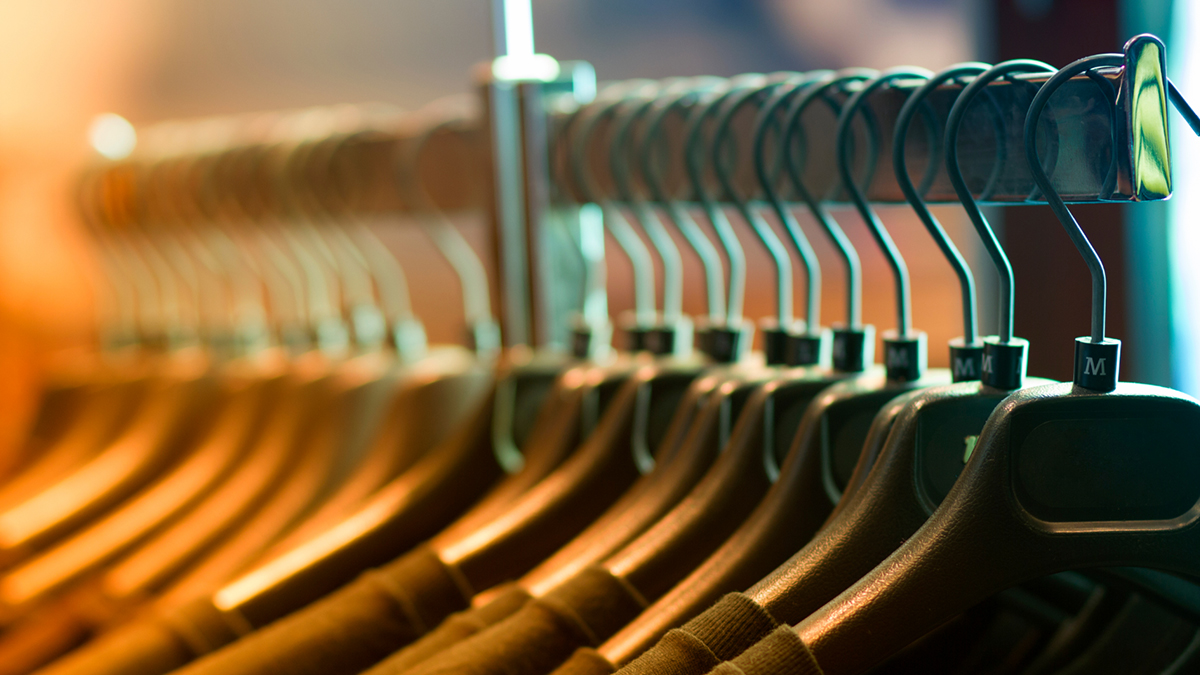 If you're not accustomed to doing live video, or video at all, it's something that may not even occur to you. Just like having the right sound and lighting equipment, what you wear is an important part of ensuring a successful broadcast.
Think of your wardrobe as part of your pre-production checklist.
Why is this important? We all want to look good on camera. But, what you wear is also about optimizing the quality of your video. For example, wearing fabrics that reflect light can jeopardize the visual quality of your video, and wearing large, clunky jewelry can interfere with sound quality.
You can look good, feel confident and optimize your wardrobe for high-quality live video.
Here are some live video wardrobe Do's and Don'ts:
Do dress for your industry and audience.
Don't dress overly casual or overly formal. You want to look professional but relatable. For example, if you are a lawyer or real estate agent, you might wear business attire. If you own a sporting business, you might wear a company T-shirt and pants.
Do wear solid colors.
Don't wear busy patterns. Herringbone, pinstripes, checked and plaid fabrics "dance" on camera, not only distracting viewers but even having a dizzying effect. Small, busy prints like polka dots can look blurry.
Do wear pastels, especially blue. They are calming and flattering.
Don't wear red, white or black. Red bleeds on screen, and high-contrast colors are too harsh and unflattering.
Do wear lightweight and breathable fabrics.
Don't wear too many layers or heavy fabrics. Lights can be hot, not to mention that stress can cause you to perspire more than normal.
Do wear matte fabrics.
Don't wear shiny or reflective fabrics. This includes satin and silk. Shiny fabrics can reflect lighting and cause distractions on camera. The glare can also affect the way the camera reads light, casting shadows on your face.
Do wear small, simple jewelry.
Don't wear large, flashy or clunky jewelry. Shiny jewelry catches the light and draws attention away from you. Large necklaces can interfere with clip-on microphones, and noisy jewelry, such as stacked bracelets, can be distracting and cause audio errors. What may sound quiet or minimal to you in person can sound loud over a microphone.
Do wear your company logo.
Don't wear other company logos or copyrighted clothing. Wearing another company's logo on camera can make it seem like you are promoting their product or are tied to their business. What you think of as a harmless graphic could turn viewers off or cause legal problems for your business.
---
When in doubt, watch the television news a few days before your broadcast. Generally, TV anchors are a good model of how to dress for the camera.
The day of your broadcast, remember to do a test recording of at least a few seconds to check your visual and audio settings. This will let you alter any room acoustics or clothing faux pas before going live or beginning your recording.
Related Posts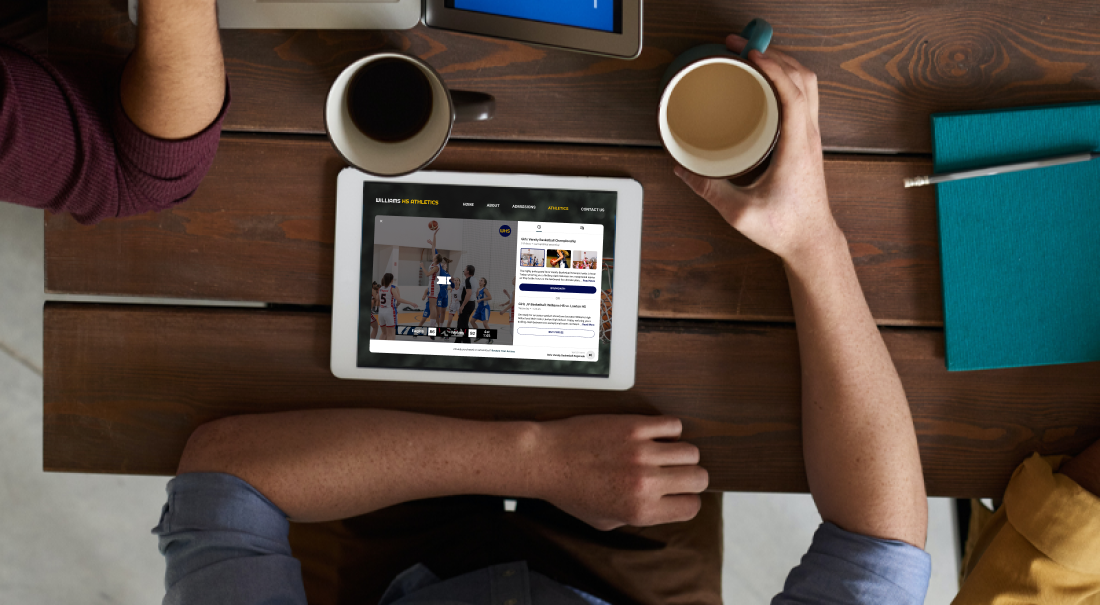 September 22, 2023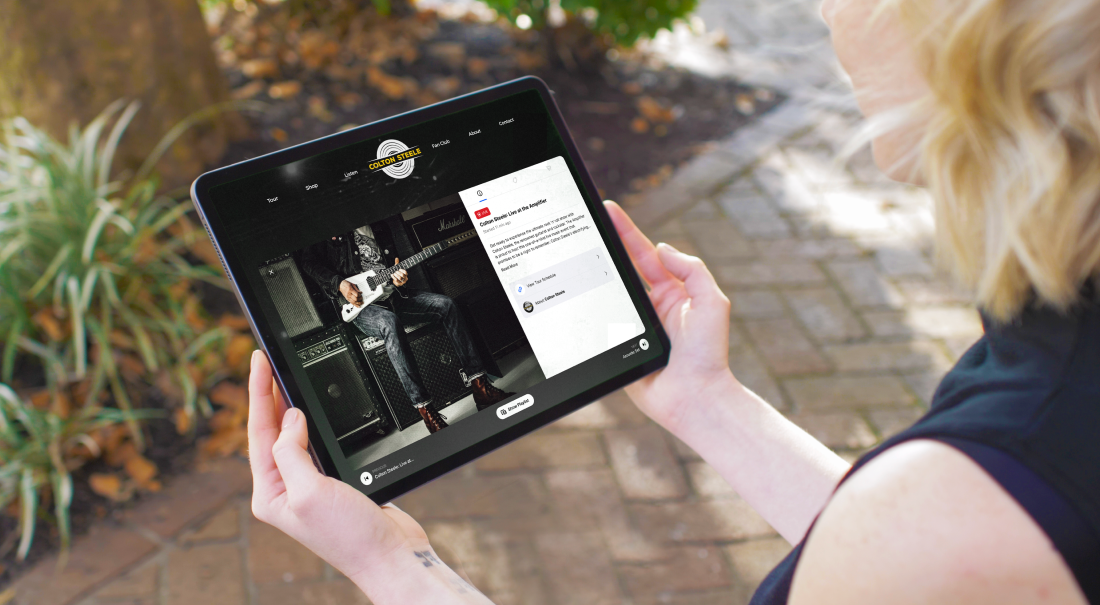 September 22, 2023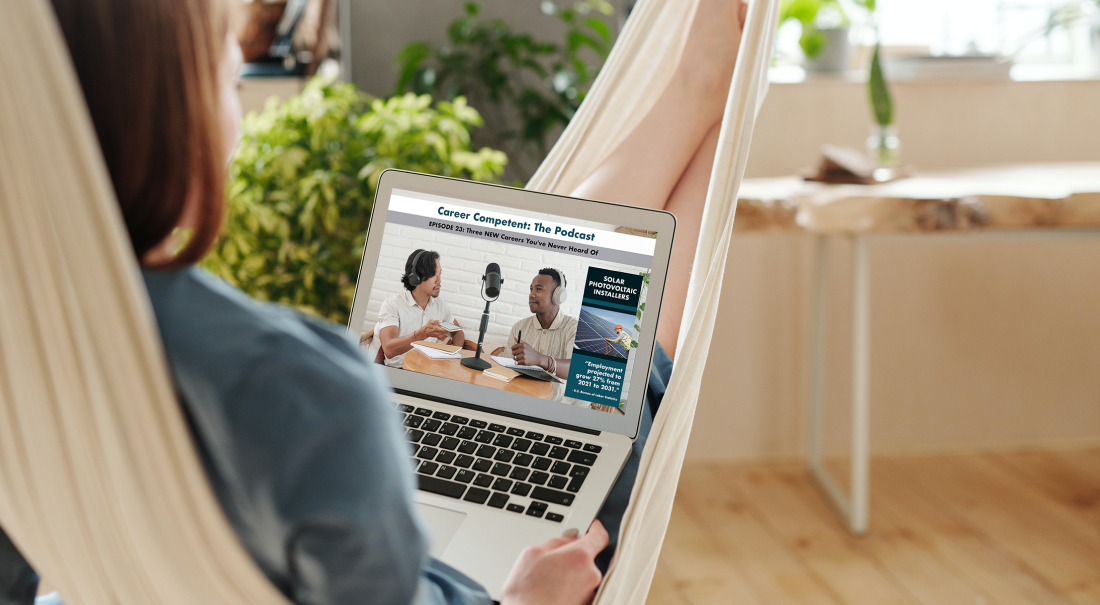 September 14, 2023