Recent Blog Posts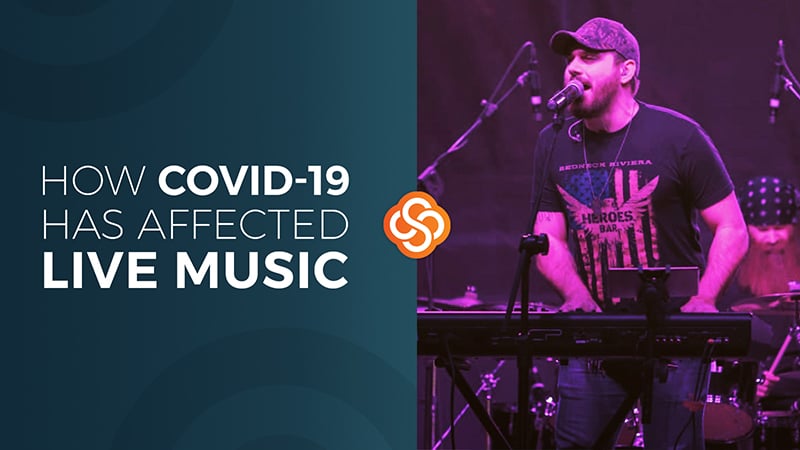 by
Vince Alten
---
Air Force veteran turned singer-songwriter Vince Alten relies on live performances to make a living, which is why he's turned to livestreaming in the days of social distancing.
---
Tags:

by
Nick Mattingly
---
Streaming games on Facebook Live allows students, alumni and fans to be in the moment with the rest of the crowd no matter where they are.
---
Tags:
Subscribe to the blog
Sign up to recieve notifications whenever a new blog post is published. You may unsubscribe at any time.