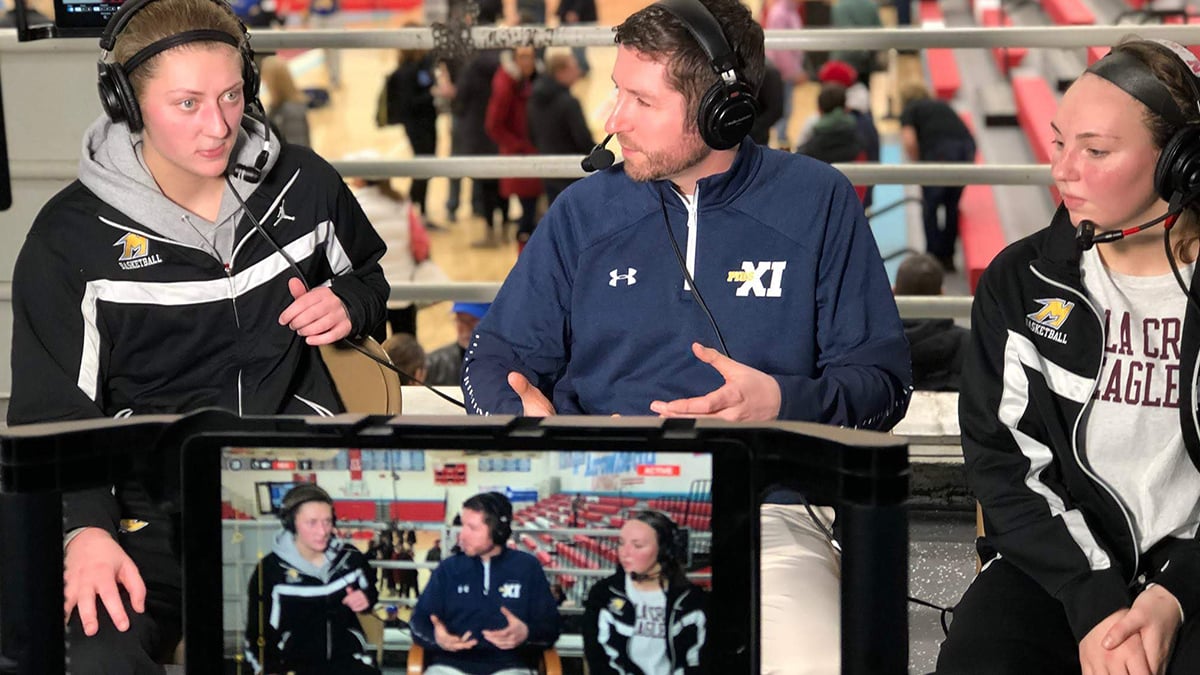 Why do video?
When you think of video for sports we tend to think of live full game coverage with an announcer and play-by-play commentary. As an athletic director or coach you know fans look at ESPN as the model and if you are going to promote video of your team you want to be as close to that level as you can get. As a media provider or journalist you have many of the same goals.
Streaming games on Facebook Live allows students, alumni and fans to be in the moment with the rest of the crowd no matter where they are. Doing video on Facebook Live also enables your team to go back and watch later. They can then use this video to elevate their game by giving a reference point for what went well and where there are areas for improvement. You can even stream video for updates before, during and after a game.
Mobile Social Video Impact
Twitter and Facebook are both making a big push into live video on their social platforms for professional sports. Twitter inked a deal with the NFL to stream 10 Thursday Night Football games for the 2016-2017 season that resulted in 2-3 million online viewers per game. Meanwhile, Facebook recently scored a deal to stream 22 Major League Soccer games on its social platform this coming season. In the first quarter of 2016, smartphone media consumption from adults (18+) increased 60% — from 62 minutes to 99 minutes per day.
Professional leagues are moving to social live video as a way to complement their existing coverage and enable more people to watch and participate in new and exciting ways. Now using Facebook Live and tools like Switcher Studio any recreation league, youth team, high school sport or college can broadcast coverage of their events on the same platforms straight from their phone for others to see and get many of the same benefits.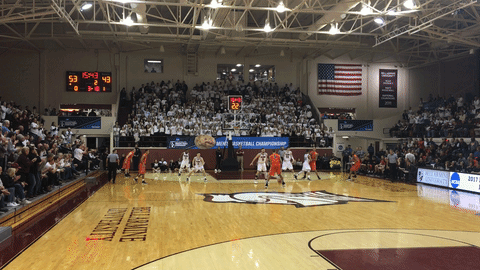 Score Big with these Ideas for Video
Streaming video of your games can seem like a big undertaking. Heck in some cases teams are concerned that streaming their games will result in fewer people at the gate and in the stands. But if ESPN has taught us anything it's that the easier you make if for people to watch games and get information the stronger their relationship with the team and the more engaged and involved they will be. Better yet, there are a ton of opportunities outside of when the clock is running that your team can provide value to fans. Here are some examples:
Teaser videos of team match-ups
Showing player and team accomplishments leading up to a game
Half-time recaps
Post game coverage
Interviews with the team and coach
Getting Started
Keep in mind you don't have to go straight for doing a live stream of the entire game. It's easy to do a few segments for pregame, halftime and post-game updates using Switcher Studio. Here's how:
Pregame — Start with a graphic of the two teams and the start time. Have the talent talk about the game, who and where is it being played, key points to the game set the scene for those who might not be able to be there in person. End with the title graphic again. This is a good time to use a handheld mic to pick up the reporter's voice better since a lot of times there is pump up music or lots of other crowd noise.
Halftime — If possible create a graphic with the halftime scores and logos right before you go live. You can have the template already made and just add the necessary text and email or airdrop the pictures directly to your iOS device and insert them into Switcher. This will give your viewers a better view of the game that is going on.
Post-game — Many times after the game they will have a press conference with players and coaches. This is a good time to get your Switcher setup onto a tripod in the room and stream to all fans on Facebook, even if they were in the stands watching the game.
All you need to get started is:
iPhone
Tripod
Phone Clip for Tripod
Mobile Mic (we recommend the iRig HD handheld microphone)
Now you are all set!
Launch Facebook or Switcher Studio
Create your event, add a title and description
When you are ready to go live you can start your broadcast.
See What it Looks Like
Here is an example of video streamed live on Facebook Live at Bellarmine University during the NCAA DII playoffs using Switcher Studio.
Related Posts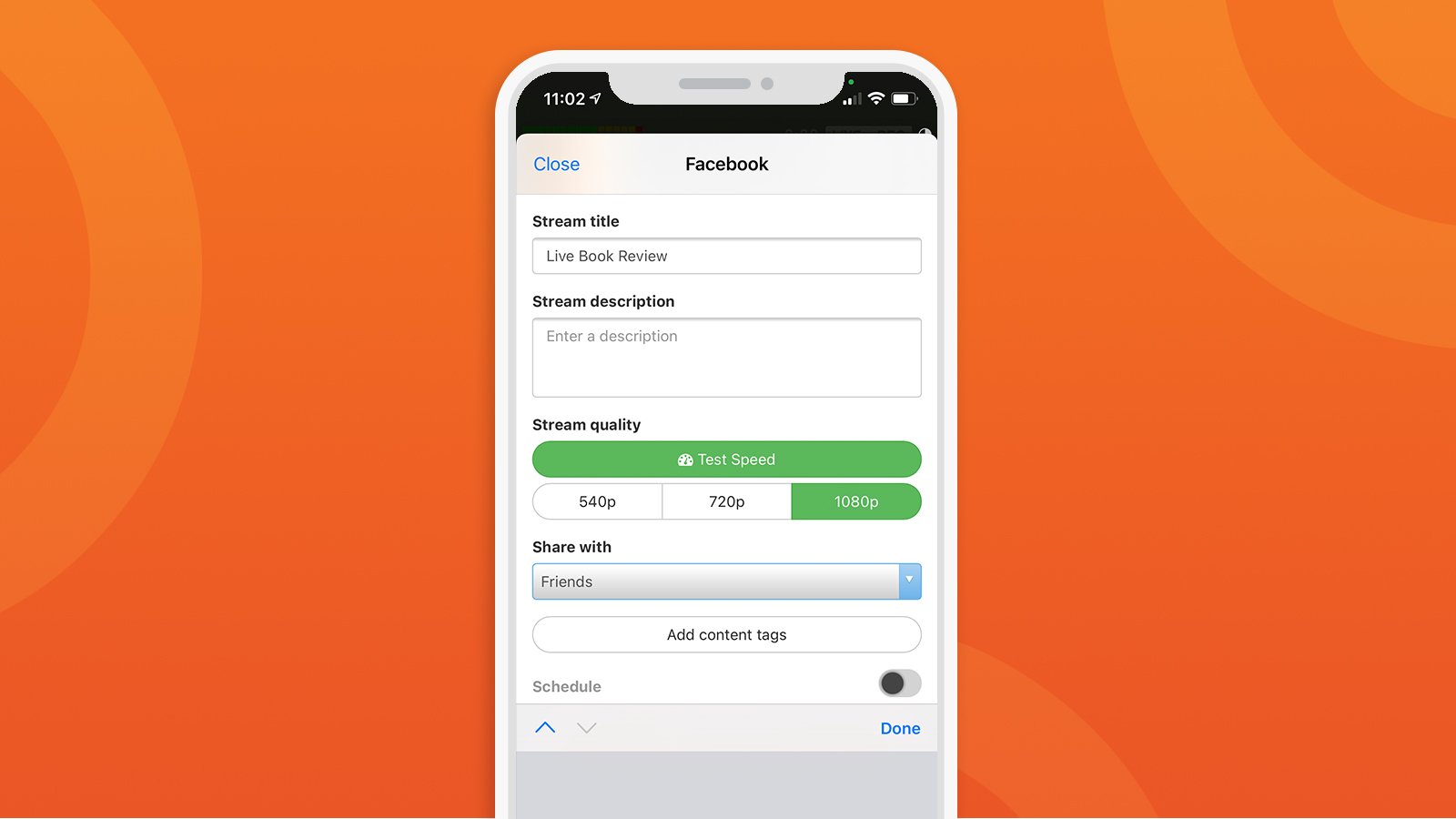 June 1, 2021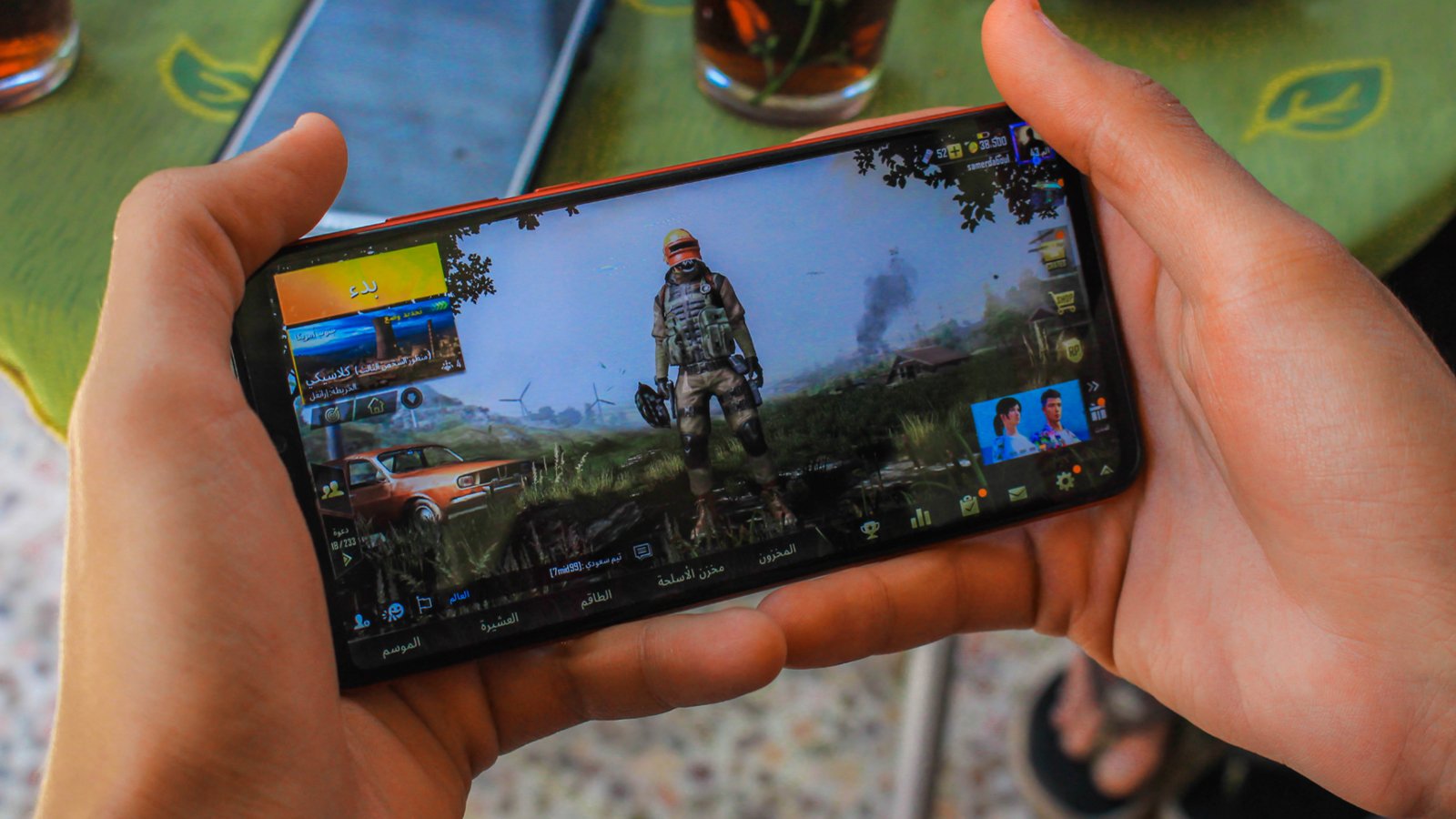 May 18, 2021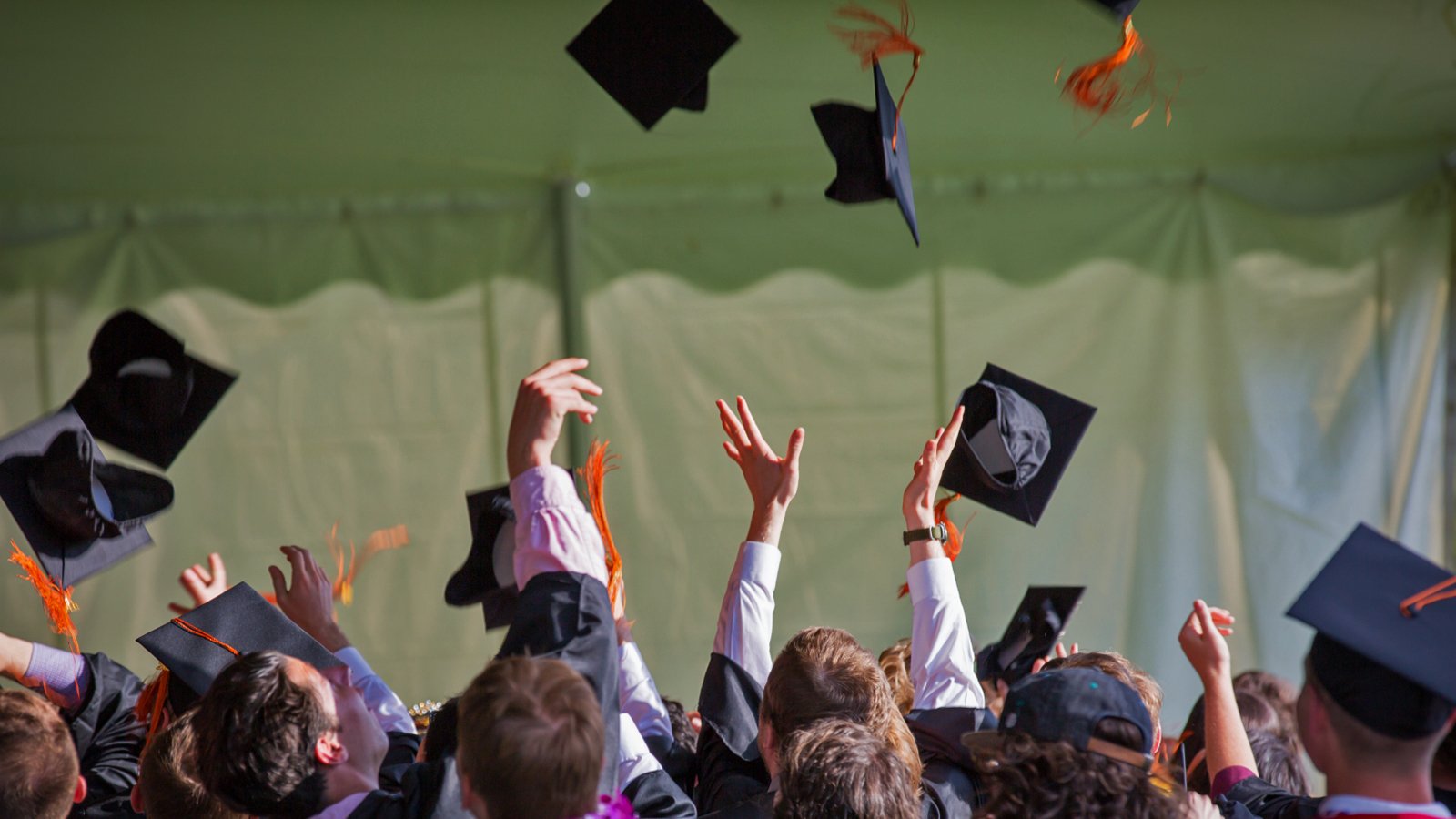 May 11, 2021