Recent Blog Posts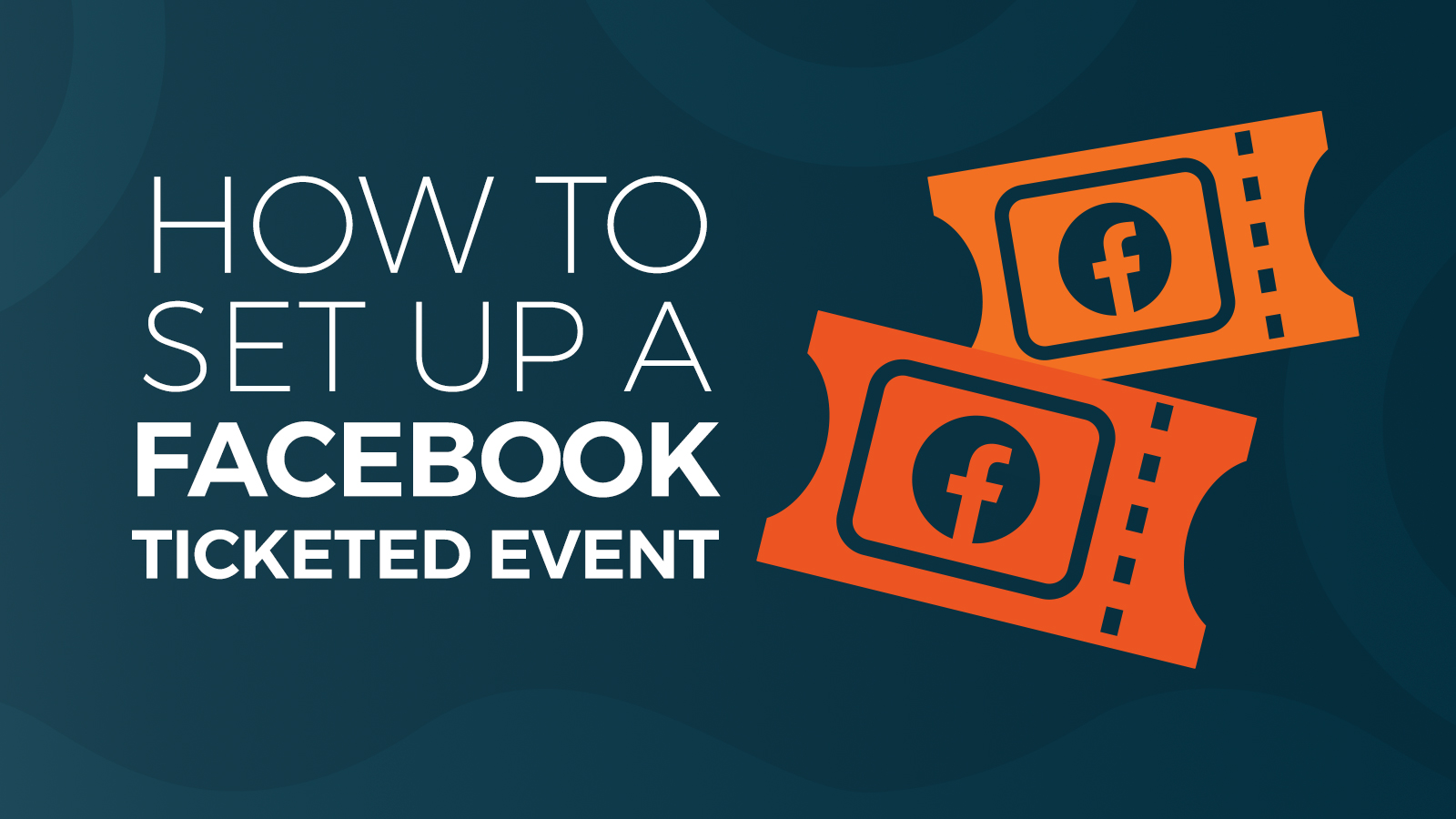 by
Jared Applegate
---
A guide to creating a ticketed event on Facebook and how to livestream it using Switcher Studio, making it easier than ever to monetize your live videos.
---
Tags:
Subscribe to the blog
Sign up to recieve notifications whenever a new blog post is published. You may unsubscribe at any time.