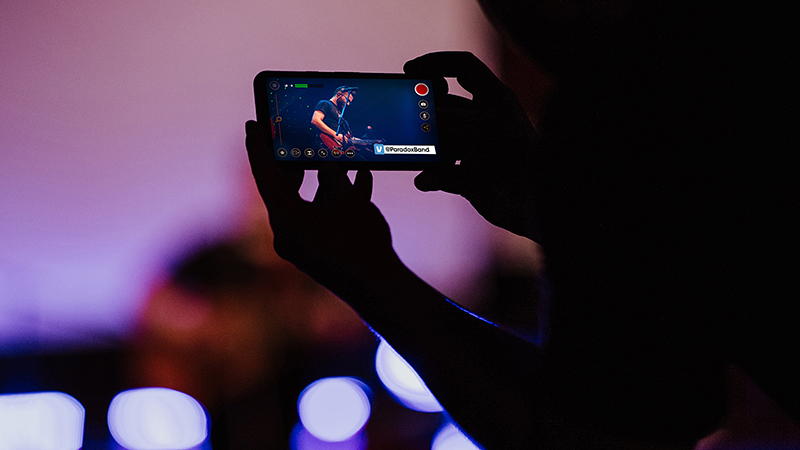 When COVID-19 was declared a global pandemic by the World Health Organization on March 11 and the ramifications of social distancing started hitting industry after industry, there were, rightly so, moments of panic in many a boardroom and conference call.
Less than a week after the WHO's declaration, an emotional Zac Brown of Zac Brown Band announced he had to lay off 90% of his crew, and he wouldn't be the last. The entertainment industry was one of the earliest industries affected by the crisis — the live touring industry specifically — and even with reopening procedures launched throughout a majority of the U.S., it's still unclear how long live shows will be on hold.
To help those in the industry affected by the coronavirus, the teams from Rividia, a marketing and advertising agency specializing in music marketing, and Big Branch Productions, a production company that was streaming long before the pandemic struck, partnered to create the Human to Human livestreamed concert. The 12-hour event would raise money for those who lost work or were sick as a result of COVID-19. Here's how they used Switcher Studio to make it happen.
Fostering a music festival feel online
Prior to the age of social distancing and travel restrictions, various members of the Rividia team — like nearly 100,000 other people — were scheduled to go to Coachella. Once it became clear the music and arts festival wouldn't be happening, they wondered, "What if we recreated a similar experience online?" And so, the idea for a collaborative livestreamed concert was born — but it wouldn't be a normal concert. It would be a benefit, through which fans could donate to PLUS1's COVID-19 Relief Fund, working with MusiCares and Sweet Relief to provide direct support to the industry community in need.

Collaborating to make the event happen
From the start, it was critical to the Human to Human organizers that the impact of the concert be far-reaching, supporting venue security guards, club bartenders, and everyone in between. To ensure it, everyone involved in producing the stream donated their time. A member of the Facebook Music team came on to help the Rividia and Big Branch teams make the most of the platform, and four virtual stage managers were selected to ensure an efficient run-of-show. In total, it was a 12-person job.
From there, labels and agents were contacted to recruit talent, with 48 artists agreeing to sign on, including Hunter Hayes, Grouplove, Jewel, Sam Nelson Harris of X Ambassadors, Nicholas Petricca of Walk the Moon, and Kate Pierson of the B-52s.
Learning how to livestream a virtual concert
Two weeks before the concert, organizers Adam Zinke of Rividia and Andrew Allen of Big Branch, who went on to produce the show 10 feet apart from each other in the Big Branch Productions studio in Nashville, were still left with one key logistical task: how to host it.
Human to Human was going to be a livestream, which posed unique challenges. If organizers had gone the prerecorded route, they could have had artists record ahead of time, edited the clips together the traditional way, and then leveraged Facebook Premiere to schedule a stream. But because they wanted to livestream the event, they needed a live-editing video tool, one that would let them bring in remote footage from dozens of artists in real time.
Coincidentally, one of Human to Human's four virtual stage managers, Dan Wise, had used Switcher Studio to stream a previous event and suggested it as a possibility.
Neither Adam nor Andrew had used Switcher before, but a few trial runs later, Switcher was a go. The team used Switcher's live Video Chat feature to bring in artists from different locations. Though most artists performed live, Adam also rolled in a couple of prerecorded sets from specific performers, giving organizers time to reset Switcher's Video Chat every 4 hours. To make sure everything was smooth sailing on the Facebook side, the Facebook Music rep opened up their livestream on the backend to let the Human to Human team stream for 12 full hours, bypassing Facebook's typical 4-hour stream limit.
The results — in people reached and funds raised
The livestreamed event went off without a hitch, raising more than $55,000 and reaching 2 million people. From concept to execution, the Human to Human livestreamed concert took five weeks, a dozen people, and an iPad, charger, and headphones. In the words of Andrew, "Switcher was really doing all the work."
Pulling off a livestreamed concert of this magnitude is no small feat, but if there was ever a time for us all to think outside of the traditional production box and take risks, it's now.
When asked if they would recommend Switcher to other people looking to create a streamed, professional production, Adam said, "It's an easy answer."
---
Want to learn more about how the team pulled it off? Watch the complete interview.
Ready to livestream your own concert? Start a free 14-day trial of Switcher Studio.
Related Posts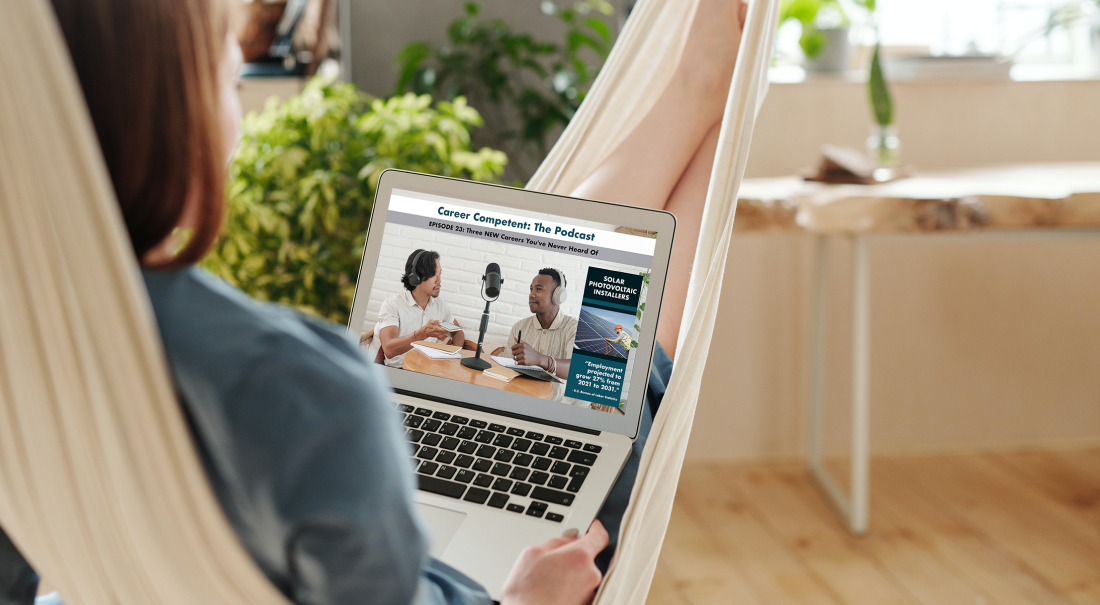 September 14, 2023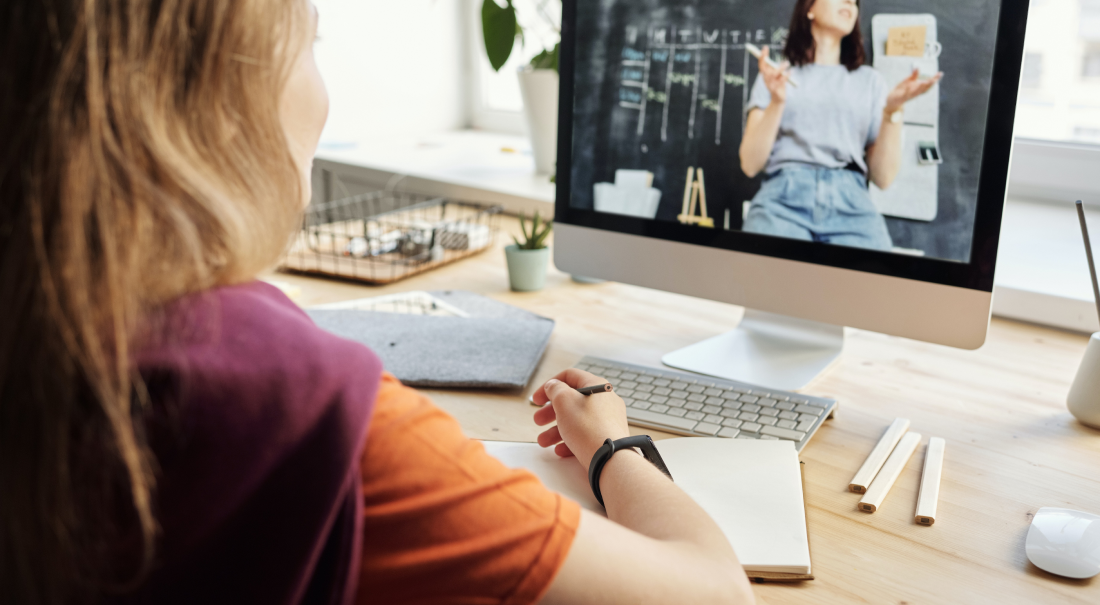 September 12, 2023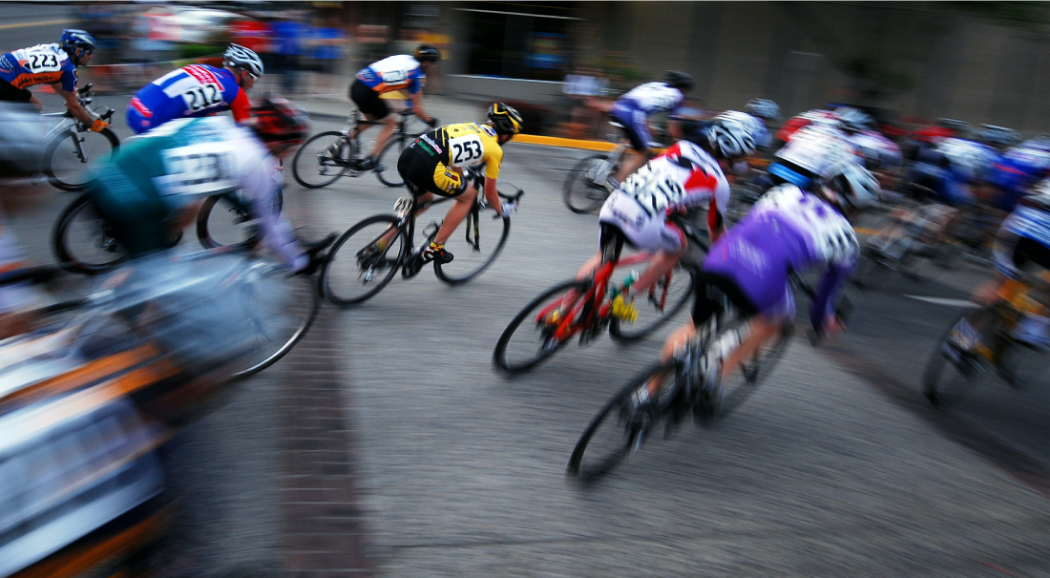 September 7, 2023