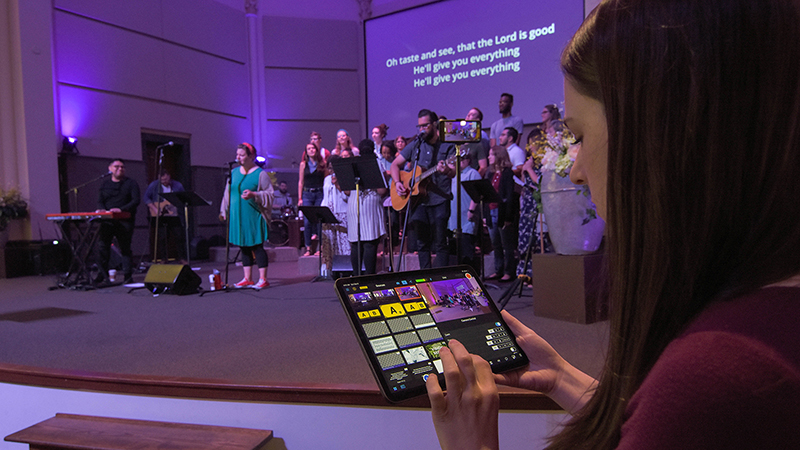 We've discussed at length why churches should consider livestreaming and how they can get started for free, but we haven't yet covered where they can livestream — what sites or platforms are the best fit. There are numerous streaming platforms out there, so it's easy to get overwhelmed with the options. The obvious big names are Facebook and YouTube, and these are both great destinations for your livestreams, giving you the opportunity for incredible reach, engagement, and ease of use. But there are also a number of paid platforms that churches may choose if they want more powerful broadcasting options. Here we'll break down a few of the most popular streaming platforms for churches, detailing what they offer.
What's a streaming platform?
Before comparing platforms, it's important to define what exactly we're talking about. Streaming platform is another term for a content delivery network (CDN). Basically, it's the site or tool that distributes/broadcasts your video so viewers can watch it in real time (or after the fact). A streaming platform is not the same as a video switcher or production software, which is the intermediary tool that actually let you edit the video you're streaming. Some platforms, like Facebook and YouTube, let you send video directly from camera devices without any intermediary tools. Others require you to hook cameras to encoders (or use cameras with built-in encoders), which you then hook to the streaming platform.
Don't let that confuse you though. All of the platforms we're comparing below have direct integrations with Switcher Studio, which means you can forgo the encoder and stream directly from your iPhones or iPads, editing the production live in the Switcher app before passing it seamlessly to the streaming platform. In this way, Switcher makes for a super polished livestream and a super simple workflow.
Churchstreaming.tv
Basic plan: $79/month
Standard plan: $99/month
Premium plan: $139/month
Churchstreaming.tv is, as it sounds, a streaming platform specifically for churches. It lets you embed your church service livestream on your own website, make it available in your church's mobile app, or broadcast to many platforms at once (Facebook, YouTube, etc.) through simulcasting/syndication. You can schedule streams ahead of time and even set them to recur.
Churchstreaming.tv also has a feature called multi-campus DVR that's useful if you want to stream the sermon or worship from one campus at another campus. Multi-campus DVR includes a rewind function so that, if Campus A's service starts at 9 a.m. and Campus B's service starts at 10 a.m., you can rewind the (still-streaming) livestream from Campus A to start the service at the right time at Campus B.
The site offers three plans with a few variations in their offerings. For instance, the Basic plan only lets you stream in 720 p, whereas the Standard and Premium plans let you stream in 1080 p. The Premium plan also lets you stream to custom-branded Roku and Apple TV apps. Additionally, all plans include email support, and the Standard and Premium plans include chat and phone support as well (priority given to Premium subscribers).
BoxCast
Essential plan: $99/month
Additional features: Custom quote
Though BoxCast isn't designed specifically for churches, it's still a popular streaming platform among churches. It, too, allows for multidestination streaming — you can stream to your own site plus Facebook, YouTube, and mobile apps. Like Churchstreaming.tv, BoxCast also lets you stream to smart TV apps for Roku, Apple TV, and Amazon Fire TV. This stream goes to a branded BoxCast app rather than an app branded specifically for your church, however.
Unlike Churchstreaming.tv, BoxCast allows 1080 p streaming on even its Essential plan. It also lets you schedule broadcasts ahead of time and set them to recur. Additionally, you can stream multiple broadcasts at once (for instance, for multiple campus streams), generate an automatic RSS feed for podcasts, create private broadcasts accessible only by link, and accept donations (6% processing fee), which is great for those who want to tithe but can't make it to the in-person service. BoxCast also offers phone and email support every day from 9 a.m.–9 p.m. (7 a.m.–9 p.m. ET on Sundays).
BoxCast and Switcher Studio announced their partnership in 2016, coupling the video-creation power of Switcher with the distribution power of BoxCast.
StreamSpot
Lite: $70/month
Pro: $131/month
Premiere: $219/month
Though not reflected in its name, StreamSpot is another example of a streaming platform designed specifically for churches. It offers three plans — including 720 p streaming on the Lite plan and 1080 p on the Pro and Premiere plans.
Like BoxCast and Churchstreaming.tv, StreamSpot allows you to schedule one-time or recurring broadcasts. You can also embed streams on your own website while simultaneously streaming to Facebook Live, Vimeo, and/or YouTube. Like BoxCast, StreamSpot make it easy to generate an RSS feed for a podcast.
Every StreamSpot plan also offers one custom-branded Roku or Amazon Fire TV channel. Their Apple TV integration is more limited, however. (Though you can AirPlay a stream from StreamSpot onto your Apple TV, they do not offer a custom-branded Apple TV app for your church.) They guarantee support responses in 48 hours on the Lite plan, 24 hours on the Pro plan, and 12 hours on the Premiere plan, although they say most support is provided within one hour for all plans.
Facebook
Remember that, when it comes to streaming platforms, paid doesn't necessarily mean better. It all depends what features you're looking for. The options above will give you more power and support, but Facebook is still an excellent platform for livestreaming. It lets you harness any existing audience you have, get a conversation going in the comments, and extend your reach through engagement and shares. You can also build community and use the platform to engage with your audience in other ways, for instance, to promote events or service opportunities.
Facebook, like many of the paid options, also lets you schedule streams up to 7 days in advance, ensuring your followers get notifications before your stream. Additionally, streaming to Facebook provides the opportunity for people to stumble upon your video content in a way they likely won't if you're only streaming to your own website or app.
YouTube
Though some channels on YouTube have crazy subscriber numbers, it can be harder to build an audience on YouTube than on Facebook. YouTube can still be a powerful livestreaming platform, however, especially if you want to build a highly navigable archive of your church services. Like some of the paid platforms, YouTube also lets you embed livestreams on your own website so you can stream to your church's site for free.
Because YouTube functions as the second-largest search engine in the world, it also turns your videos into evergreen content. If a service's sermon covered a specific scripture passage, for instance, and the scripture reference is included in the YouTube description, your video will be among the search results for anyone searching YouTube for that passage. In this way, it's a great way to reach people who are far outside your existing audience or followers.
(It's worth noting that YouTube typically requires a channel to have at least 1,000 subscribers to enable livestreaming capabilities, but Switcher Studio lets you stream to YouTube even without 1,000 subscribers.)
TL;DR
There's no right or wrong answer when it comes to streaming platforms for churches. It all depends on your needs and priorities. If you want to stream to your own site plus multiple platforms and apps simultaneously, a paid platform is likely the way to go. These also have the benefit of customer support. But if you just want to make your services accessible and build community, free options like YouTube and Facebook may be all you need.
Related Posts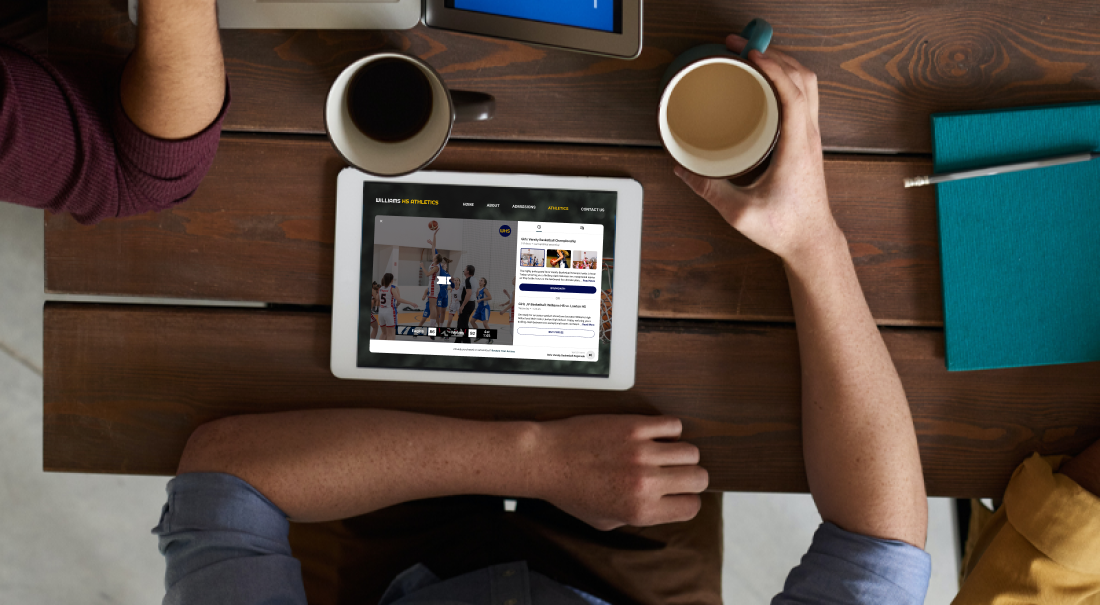 September 22, 2023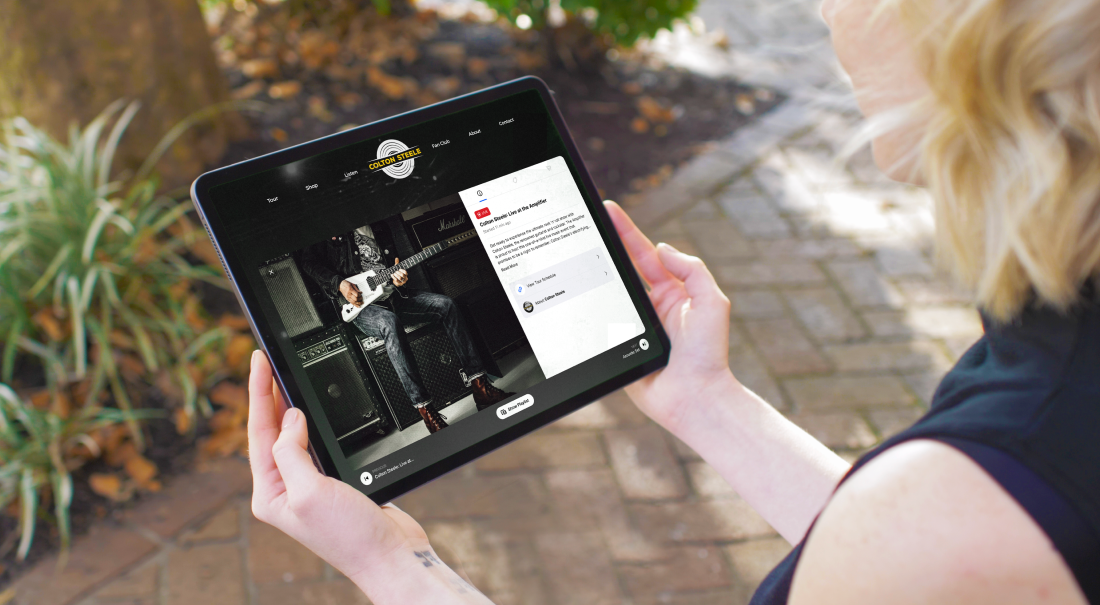 September 22, 2023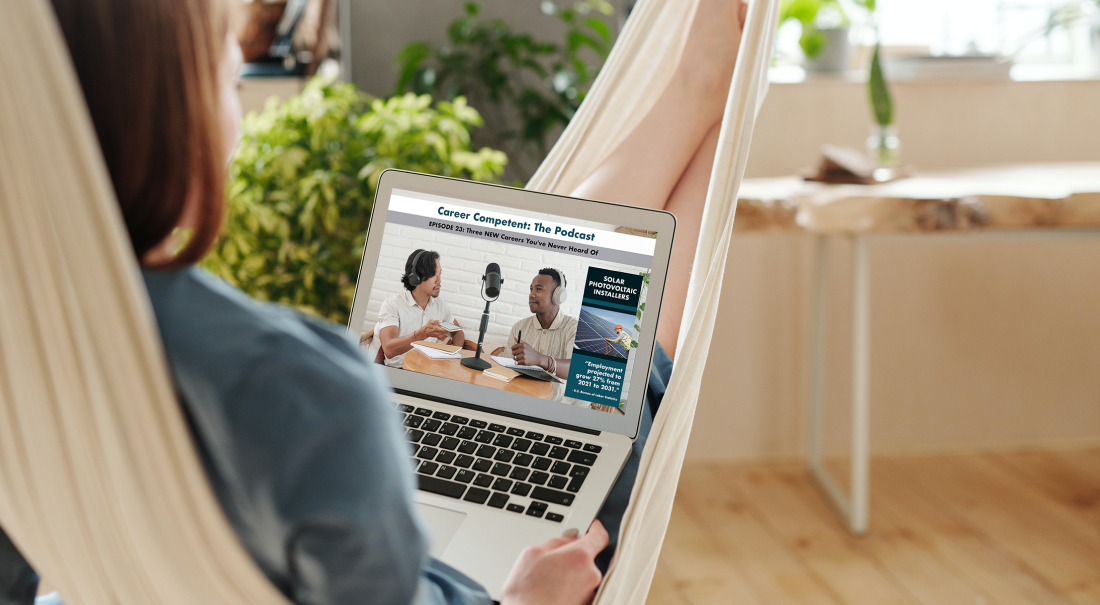 September 14, 2023