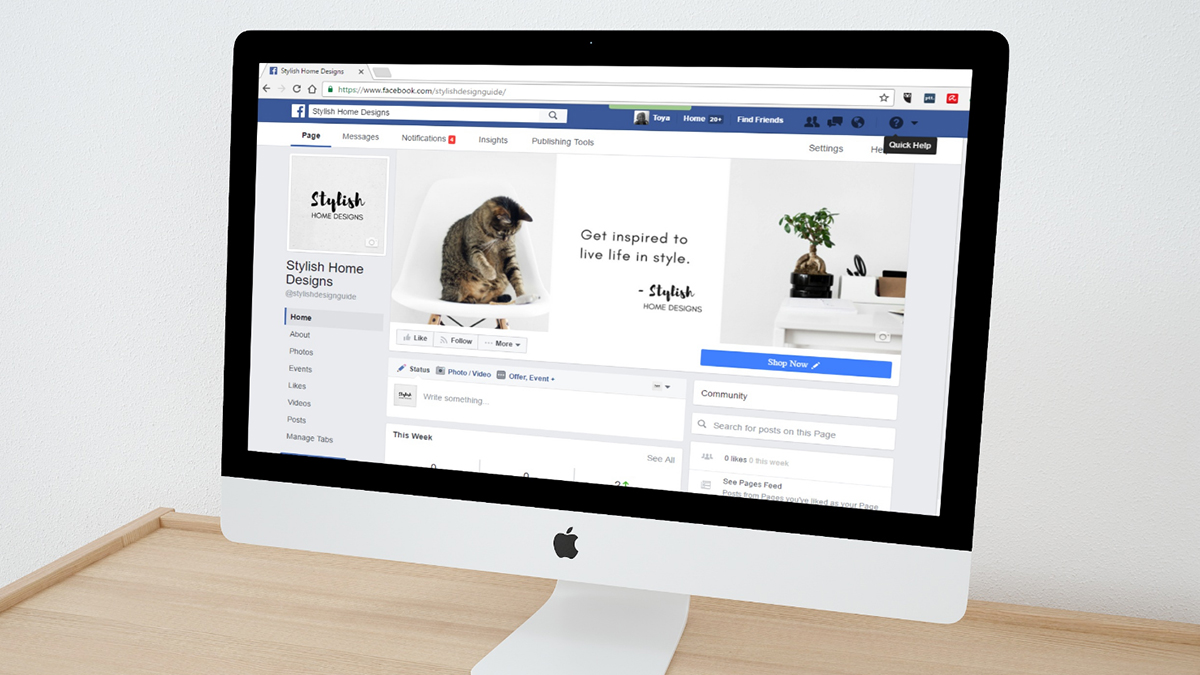 Remember when Facebook began as a social network for college students in 2004? Or when YouTube followed in 2005 with those first cat videos? Maybe not, but it's hard to deny the influence of these internet giants today, not just for entertainment purposes but as business influencers.
Video has been a central component of the growth of these platforms. Content marketing and social media strategies have replaced traditional advertising, and the advent of online video has changed the way we consume information. According to Forbes, over half a billion people watch videos on Facebook every day.
In 2016, Facebook launched its live streaming video service, Facebook Live. While still in its infancy, live video is growing exponentially as a marketing tool and has many advantages for businesses.
Why use live video? Social media, just like business, is all about building relationships. Live video is excellent at furthering this goal. By going live, you can create authenticity and transparency and engage with your audience in real time. It also helps establish your brand as an authority in your field. And, unlike pre-recorded video, which relies heavily on equipment and post-production, live video can be simple, informal and cost-effective.
Top 5 Reasons to Use Facebook Live
So, you've decided to try live video. Now what? You'll need to choose a platform. There are several different options, but at Switcher Studio, we recommend Facebook Live. Here's why:
It's easy. Facebook Live is user-friendly and well developed. You can go live with just a couple of taps.
It provides a built-in audience. Facebook has two billion users monthly. Chances are, you already have an active Facebook company Page. When you start your live stream, Facebook will send a notification to anyone who's ever liked your Page.
It drives traffic. Despite the recent shift in focus away from business content in the Facebook News Feed, Facebook still prioritizes live video. That means your live video will appear at the top of your viewers' News Feeds while it's streaming.
It increases engagement. Users comment on Facebook Live videos at 10x the rate of regular videos. In addition, Facebook Live videos are watched 3x longer than regular videos.
It boosts your organic reach. Creating live videos is one way you can still boost the organic reach of the other content you publish.


Other benefits of Facebook Live:
Tools & analytics – Facebook allows you to promote live video in advance and lets users set reminders for live videos they don't want to miss. In addition to Facebook's already robust lineup of analytics, it offers special metrics on live video such as peak live viewers, total reach, reactions, comments and shares.


Marketing assets – Once your live video is complete, Facebook automatically saves the video to your Timeline so you and users can refer to it anytime.


Exclusive events – You can create live events that are exclusive to specific groups within your audience.
Want to learn more about how to use Switcher Studio to enhance your Facebook Live videos? Check out our blog on How to grow your business or brand using Facebook Live or give us a shout.
Related Posts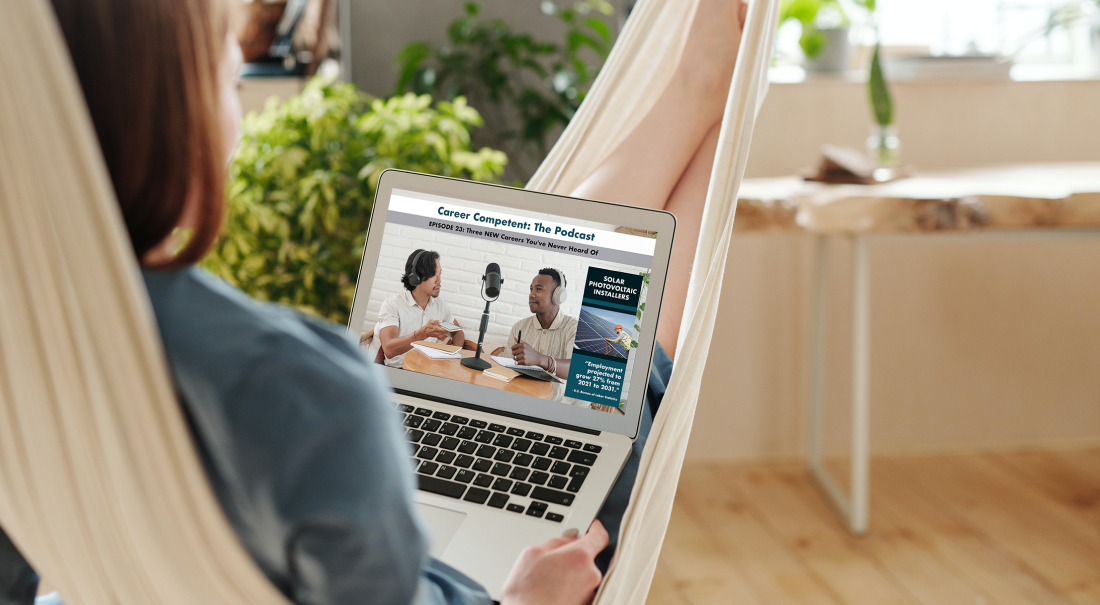 September 14, 2023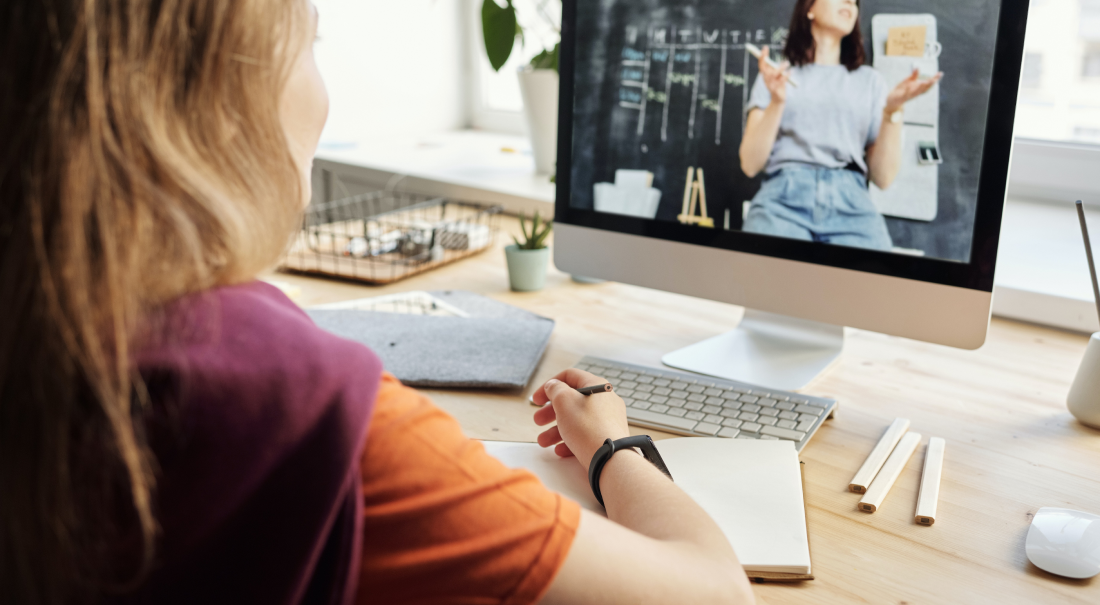 September 12, 2023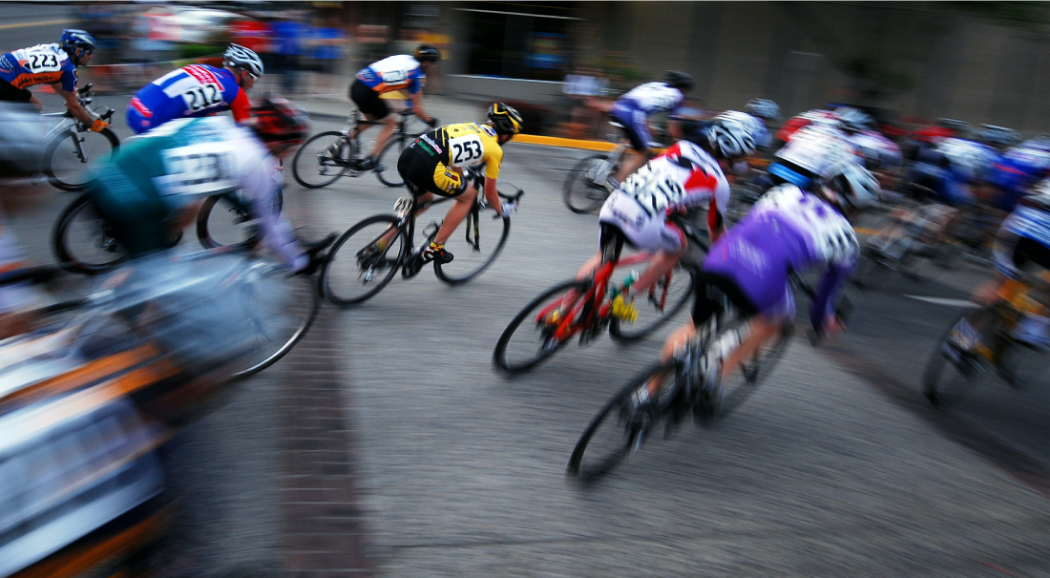 September 7, 2023