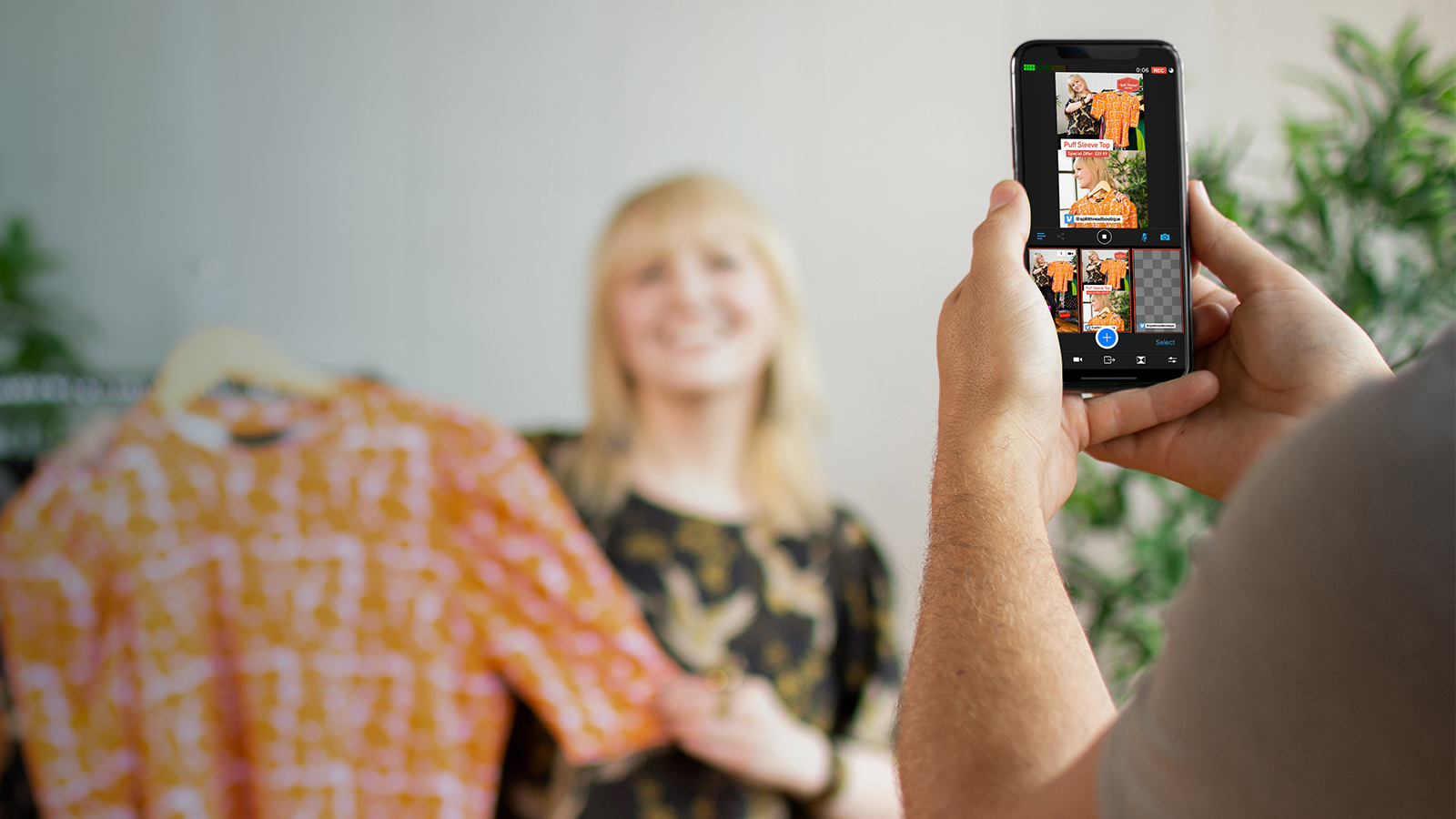 If you have Facebook Shops set up for your business, the next step you can take to help boost your online sales is to start creating shoppable live videos on Facebook. 😄
Shoppable live videos not only help you sell more products, but they're a great way to engage with your audience in real time — which can help turn casual viewers into loyal customers.
In this blog post, I'll cover the best practices for creating shoppable livestreams on Facebook.
Promote your shoppable livestreams
Promotion is an important factor when attempting to increase not only the reach of your shoppable livestreams but also your sales. The more people that you make aware of your shoppable livestreams, the more people that will tune in and ultimately make a purchase.
An easy (and free) way to promote your shoppable livestreams is to create and post content on your social media pages. Making posts, Stories, Reels, and Shorts to promote your shoppable livestreams across your social media pages casts a wider net for bringing in potential viewers and buyers. If you have an email list, you can also send a promotional email in advance of your shoppable stream.
You can get creative and have fun with your promo content too — new product teasers and sneak peeks, hyping up special guests and seasonal products, promoting flash sales and discounts, and more. Be sure to include the details of your upcoming livestream in your promotional messaging: time, date, platform, and (if you've scheduled your stream ahead of time) a link.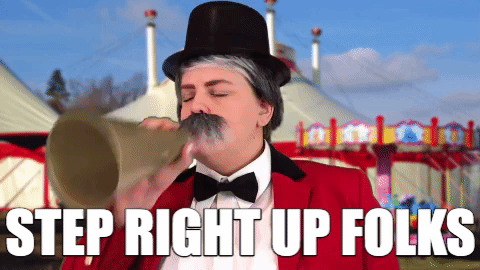 Choose a host
You can't have a live selling stream without a host! Choosing the right host is essential to the success of your streams. An ideal host is someone who is comfortable on camera and knowledgeable of your products and business. If you have the personnel, having a co-host is a great way to keep a natural conversation going on camera, and it's always nice to have an extra person to help with showcasing and modeling products, setting up displays, and engaging with your audience.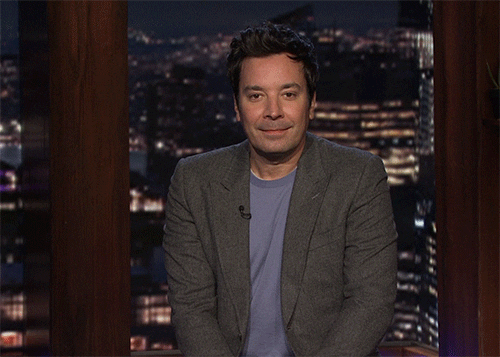 Engage with your viewers
Sometimes a simple interaction can turn a viewer into a customer. Engaging with your audience can make them feel a connection with you and your brand — helping build brand loyalty. Encourage viewers to ask questions about products in the comments section and try to answer as many as you can in real time. After the stream ends, you can answer any questions that you didn't get to during the stream.
You can also create engagement by having interactive polls on your live selling streams. Letting viewers vote on what products are their favorites and what products they want to see next time can help you determine what you showcase for your future livestreams.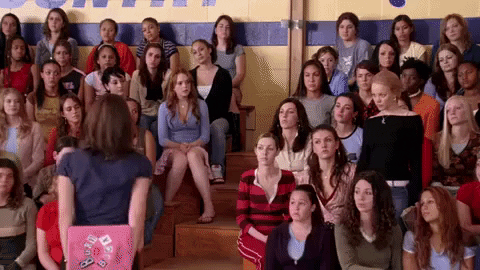 Feature your products
Featuring and demonstrating how your products look and function can help viewers visualize if your product is right for them. For example, if you own a clothing boutique, modeling a sweater might help a viewer determine if they like the look of it, or demonstrating how different colors of an eyeshadow palette look when applied. Luckily, Facebook Shops makes it easy for viewers to purchase your products. You can add tappable product links that lead viewers directly to your products on your Facebook Shops page.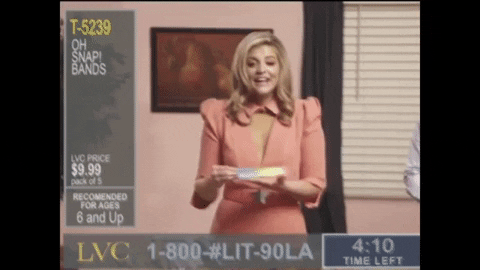 Create a sense of urgency
You've probably seen the QVC-style shows that try to create urgency through limited special offers: "Buy one in the next 15 minutes and get another one for 50% off!" The truth is FOMO (fear of missing out) is real. Consumers love discounts, and coming up with limited special offers during your shoppable livestreams can create urgency and excitement — ultimately enticing viewers to make a purchase. To help create a sense of urgency, you can overlay countdown timers and real-time product counts.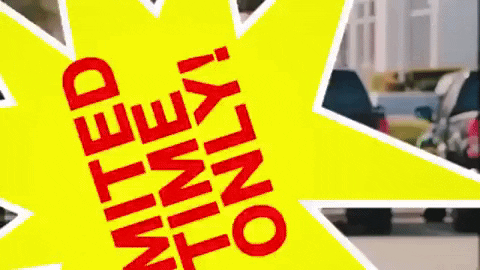 Pick a consistent time and day to go live
The time and frequency in which you choose to go live can make a big difference in how many people tune in to your live selling streams. After all, you don't want to go live when the majority of your audience is unavailable, and you also want to make sure you're not streaming too frequently or infrequently.
Although there isn't a set answer for the best time or day to go live, you can do some research to learn more about who your target audience is and when they typically have downtime. For example, if your target audience is stay-at-home moms, you might consider going live during lunchtime on a weekday while the kids are at school and the mom has some free time. Or maybe your research will find that Sunday evenings after the kids have gone to sleep are actually the best time to livestream. It will take some research, observation, and a little trial and error, but pay attention to any patterns you notice and plan to go live on the day and time that best fits your audience's schedules.
Regarding frequency, weekly, biweekly, or monthly live selling streams are all pretty standard frequencies to aim for. Frequency depends largely on factors like your availability and inventory, but you can always start slow and ramp up the frequency as you become more experienced.
Once you've determined the ideal time and frequency for your live selling streams, stick to the schedule! Your viewers will become familiar with when you go live, and a consistent schedule will make it easy for them to know when to tune in.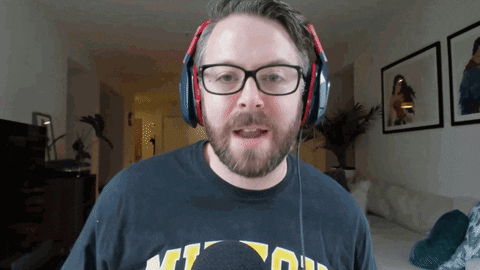 Make your shoppable streams stand out
Although Facebook offers some helpful live selling features, Switcher Studio's features can make your shoppable livestreams stand out from the competition.
With Switcher's powerful live selling features, you can:
Brand your shoppable livestreams. Control the layout of your content with our one-tap Live Selling Cards. Add logos, countdown timers, and brand colors and fonts — you can even create side-by-sides of your live video and product imagery.
Stream and share vertically. Stream to Facebook Live Shopping or record vertically (9:16 aspect ratio) to create Stories, Reels, and Shorts on your favorite vertical-specific social platforms.
Create clips to promote and repurpose content. Turn past recordings into bite-sized video clips that you can use as promotional and teaser content on platforms like Instagram, TikTok, Snapchat, and beyond.
Creating shoppable live videos can help you sell more products, build your customer base, and grow your business. If you want to give your audience the best live shopping experience possible, try Live Selling with Switcher.
Related Posts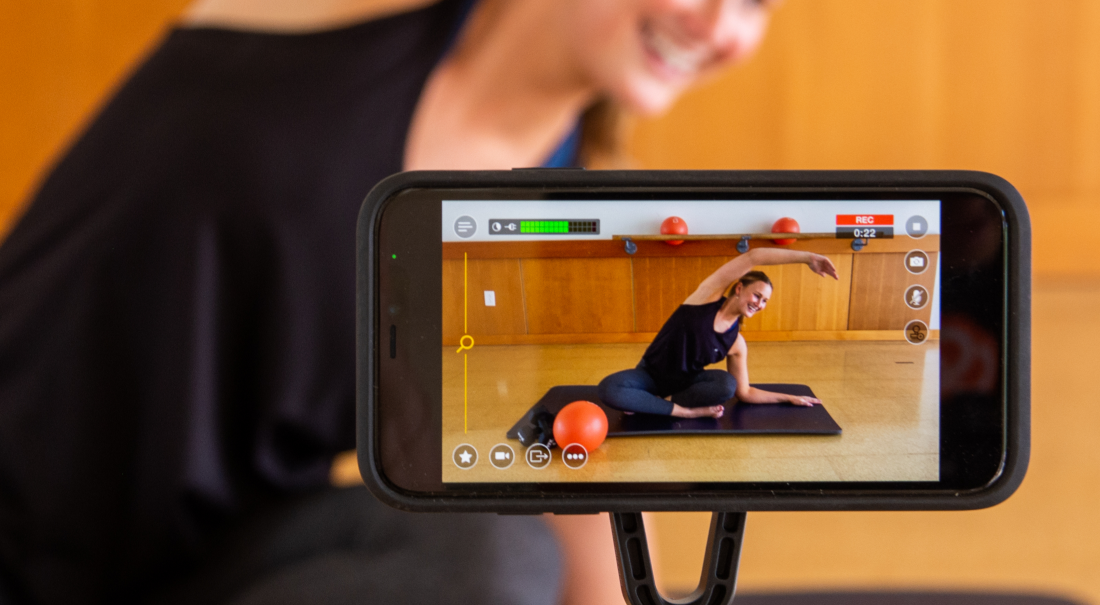 May 17, 2023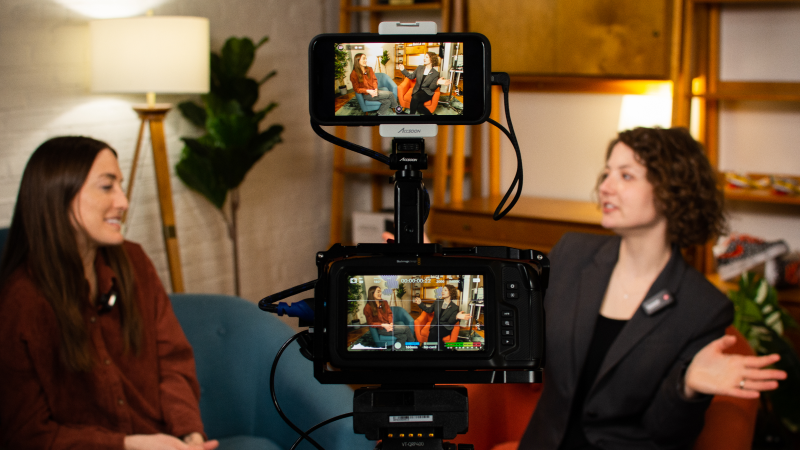 April 14, 2023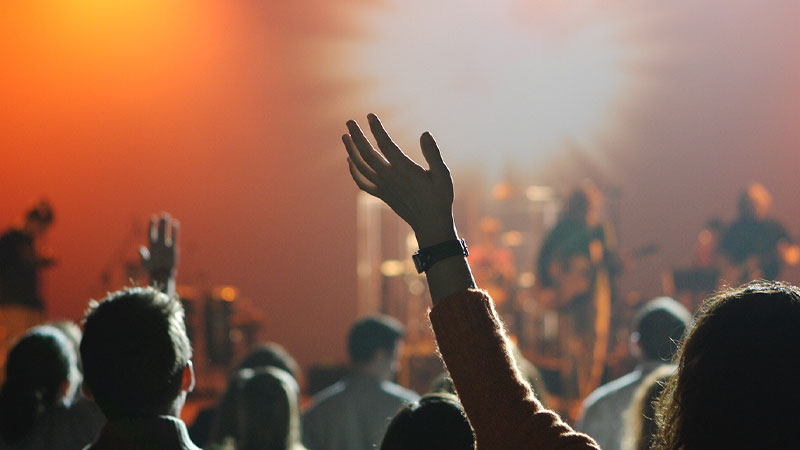 April 3, 2023