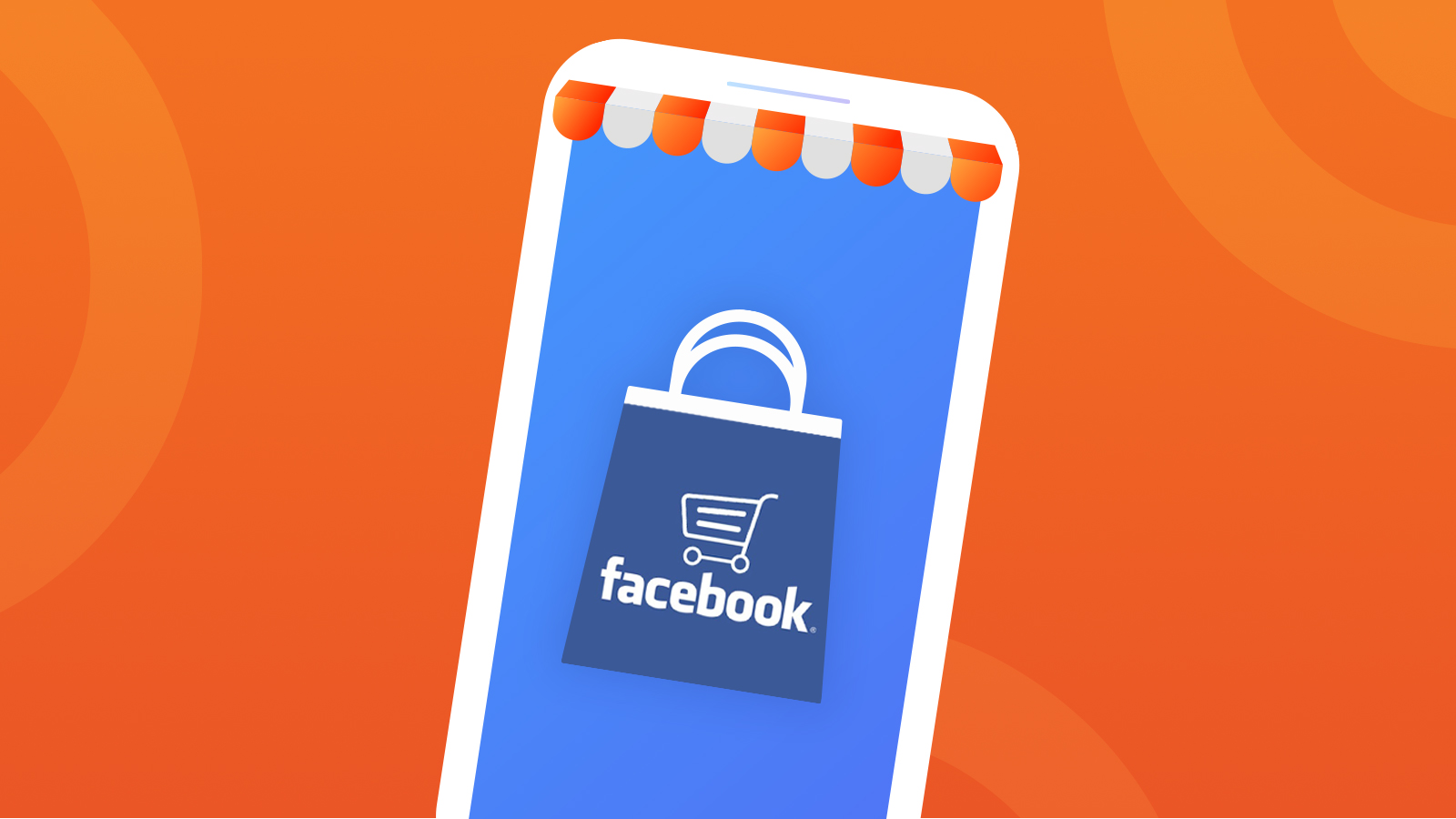 If there's one thing small business owners can all agree on, it's the desire to sell more products. Unfortunately, the pandemic put many brick and mortar shops out of business — but how can the shops that were able to weather the storm go beyond in-store sales and remain profitable?
One social commerce trend that some small businesses have recently adopted is enabling virtual shopping on Facebook Shops. Since Facebook is the most popular social media platform with 2.85 billion active monthly users (via Statista), it only seems logical for small businesses to expand into social retail and offer their products on such a highly trafficked platform.
In this blog post, we'll cover everything you need to know about enabling virtual shopping on Facebook, including:
What is Facebook Shops?
According to Facebook, "Facebook Shops is a mobile-first shopping experience where businesses can easily create an online store on Facebook and Instagram for free."
If Facebook Shops sounds familiar, you might be thinking of the original Facebook Page Shops, which launched back in 2016. Facebook Page Shops lacked some of the features that Facebook Shops now offers, like customizing your shop to match the look and feel of your brand, purchasing directly through Facebook, WhatsApp, and Messenger, and the ability to create a shop on Instagram.
With the launch of Facebook Shops in May of 2020, Facebook wanted to help small businesses stay afloat during the pandemic. The idea was to create an enhanced version of Facebook Page Shops that created a better end-to-end social commerce experience for shoppers.
"At Facebook, serving small businesses is our business. We are uniquely positioned to be a champion for small businesses, what helps them grow, and what keeps them healthy." — Mark Zuckerberg, Facebook CEO
Although Facebook Shops can be used by businesses of all sizes, Facebook CEO Mark Zuckerberg made it clear that Facebook Shops was created specifically for small businesses by saying, "At Facebook, serving small businesses is our business. We are uniquely positioned to be a champion for small businesses, what helps them grow, and what keeps them healthy."
Aside from helping small businesses during difficult times, Facebook also stands to benefit from increased ad spend and checkout fees.
Facebook is banking on small business owners either to increase their current Facebook ad spend or to start running Facebook ads. Because Facebook ads can link directly to specific products in Facebook Shops and allow customers to make purchases easily, increasing ad spend makes total sense for a lot of small business owners.
Starting on July 1, 2022, Facebook will also begin deducting a 5% selling fee from Facebook Shop sales, or a flat fee of 40 cents for sales under $8 (via Facebook), if you set your shop up to let customers buy directly within Facebook. If you choose to direct customers to your website to complete purchases, you can avoid selling fees altogether.
Now that you know what Facebook Shops is, let's talk about the benefits for small business owners.
The benefits of Facebook Shops
For small businesses, Facebook Shops creates opportunities through social retail that physical storefronts and websites can't match. Check out some of the ways Facebook Shops can benefit and help grow your business.
Sell more products 💰
Creating revenue for small businesses through social commerce was a big part of why Facebook Shops was created. The ability to add product catalogs to Facebook and sell directly through the platform is huge.
With Facebook Shops, you can feature collections of your products on your Facebook business page, and you'll have the Shops tab always visible at the top of your page. You can also tag products in your Facebook posts that link to more detailed information, customization options like color and size, and ultimately your product listings.
The examples below from Lost Dutchman Leather show how you can feature products in your posts.
Depending on how you choose to set up your checkout, customers can purchase directly through the Facebook app, through Facebook Messenger or WhatsApp, or through your own website.
E-commerce platform integration 🔗
For businesses that have lots of products listed on their website, the thought of adding each individual product to Facebook Shops might sound overwhelming, to say the least. In order to help avoid this problem, Facebook has made it easy by partnering with e-commerce platforms like Shopify, WooCommerce, BigCommerce, ChannelAdvisor, and more.
Facebook's partnerships with these major e-commerce platforms can help you easily import your existing product images, videos, descriptions, pricing, and more directly from your website to your Facebook Shops page.
If you already have products listed on an e-commerce platform that Facebook integrates with, like Shopify, you'll need to set up your integration before you can import your product catalog.
Once you've set up your integration, you'll need to make future updates to your product catalog from within your e-commerce platform. Those updates will, however, be automatically reflected on Facebook Shops.
Live Shopping and real-time engagement 🛍️
With Facebook's Live Shopping feature, you can engage with customers in real-time and boost your social commerce efforts. Live Shopping lets you create livestreams and feature your products throughout the broadcast. Customers can tap (or click) on featured products in your livestreams to learn more about them or even make a purchase if ready.
Live Shopping also gives you the ability to answer questions from customers and receive real-time feedback on your product offerings. These types of interactions can be meaningful to customers, helping you establish credibility and strengthen your brand loyalty over time.
Free setup and use 🆓
Setting up Facebook Shops doesn't cost anything, which should be music to small business owners' ears. In fact, you don't have to spend a single penny to use Facebook Shops either, unless you plan to create Facebook ads to drive additional traffic to your shop.
As mentioned earlier, if you decide to let customers purchase your products directly through Facebook instead of your website, there will eventually be a 5% selling fee added to all shipments over $8, but Facebook is waiving that fee through June 30, 2022.
Grow your audience 👥
Setting up Facebook Shops for your business can help you grow your audience without having to spend money and exert a ton of energy. Facebook's algorithm displays relevant products in the search results section to users based on their behavior. This extra exposure can be huge for your business by showcasing your products to users who might have never heard of your business before.
Facebook users can also save your products to potentially purchase them at a later time; share them with their friends or family; and even leave comments, feedback, and questions about them. The ability for users to interact with your products in these different ways can help expand your audience through engagement opportunities that wouldn't be possible if you were selling on just your website.
How to set up Facebook Shops
The moment you've been waiting for: how to set up Facebook Shops! In order to set up Facebook Shops, you'll need a Facebook business page. If you don't already have one, you can create one while setting up your shop. If you already have an existing Facebook business page, just make sure you have admin access to the page.
To set up Facebook Shops:
Go to Facebook Commerce Manager

. Click

+ Add Shop

.



Review the information on the Get Started page. Click Next.

Choose how you want customers to pay: with Facebook, on another website, or through Facebook Messenger or WhatsApp. Click Next.

Connect (or create) your Business Manager account. Click Next.

Enter in the email address you use to conduct business. Click Submit.
Choose an existing product catalog or create a new one to use for your shop. Click Next.
Set your shipping and return preferences. Click Next.
Check the Seller Agreement

box once you've reviewed your shop overview. Click

Finish Setup

.
Creating a better virtual shopping experience on Facebook Shops
If you're wanting to enhance the virtual shopping experience for your customers and stand out from the competition, Switcher Studio has you covered. Switcher can be used with Facebook to elevate your Live Shopping streams and help improve your social commerce efforts.
Use multicam livestreaming to show product demos and features from various angles. Sync up to 9 iPhone and iPad cameras to showcase and demonstrate your products from all angles.
Add text, lower thirds, logos, images, graphics, prerecorded videos, etc. Add text to include product names and descriptions, promote product URLs, overlay recorded clips of your products in action, and more.
Display on-screen comments to get the conversation going. Overlay viewers' comments directly onto your livestreams and answer them in real time to create engagement.
Invite guests, co-hosts, demonstrators, and customers to join your livestreams. Bring in up to five remote guests to join you: co-hosts, demonstrators, customers, industry experts, product designers, brand enthusiasts, and beyond.
Showcase your products using Multiviews and screensharing. Choose from over 40 Multiview templates to compare and contrast your products. You can even screenshare your website from a Mac, PC, or iOS device to demonstrate how to complete a purchase while simultaneously showcasing a product.
Start growing your small business through social retail
Although still relatively new, Facebook Shops is helping small businesses redefine social retail and remain profitable — something many small businesses have struggled with since the onset of the pandemic. Now that you know how to set up Facebook Shops for your business, test it out for yourself and discover how it can benefit your business!
And remember, Switcher can help small business owners elevate the virtual shopping experience for online customers. If you're interested in seeing how Switcher can help boost the virtual shopping experience for your customers, check out our Live Selling page, or start your free 14-day trial today.
Related Posts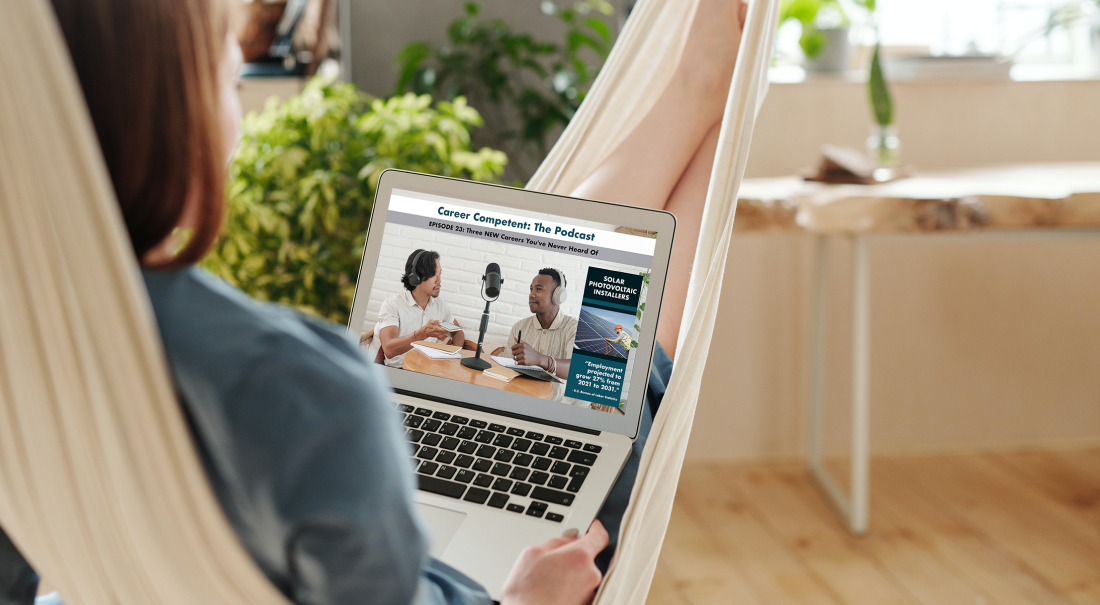 September 14, 2023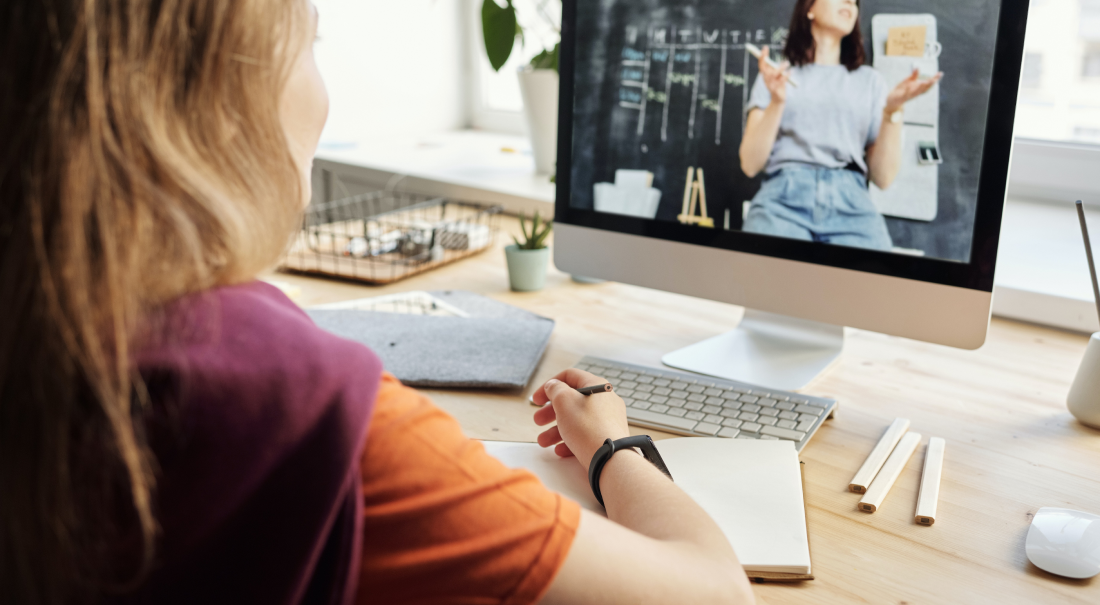 September 12, 2023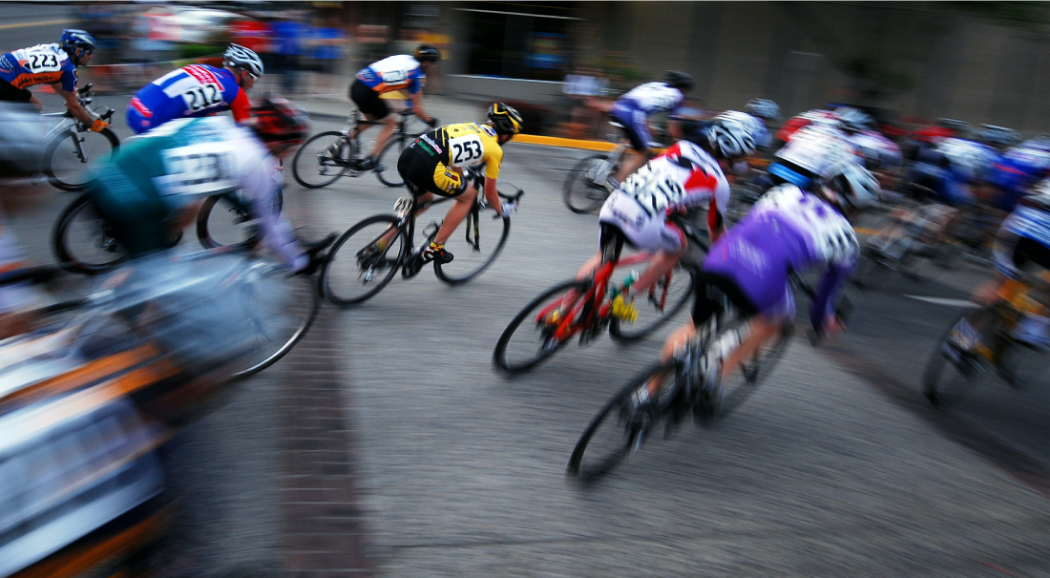 September 7, 2023