With the holiday shopping season on the way, many sellers are looking for creative ways to increase retail sales. An increasingly popular way to drive sales and grow your audience is through shoppable livestreams on platforms like Amazon, Facebook, Instagram, and more.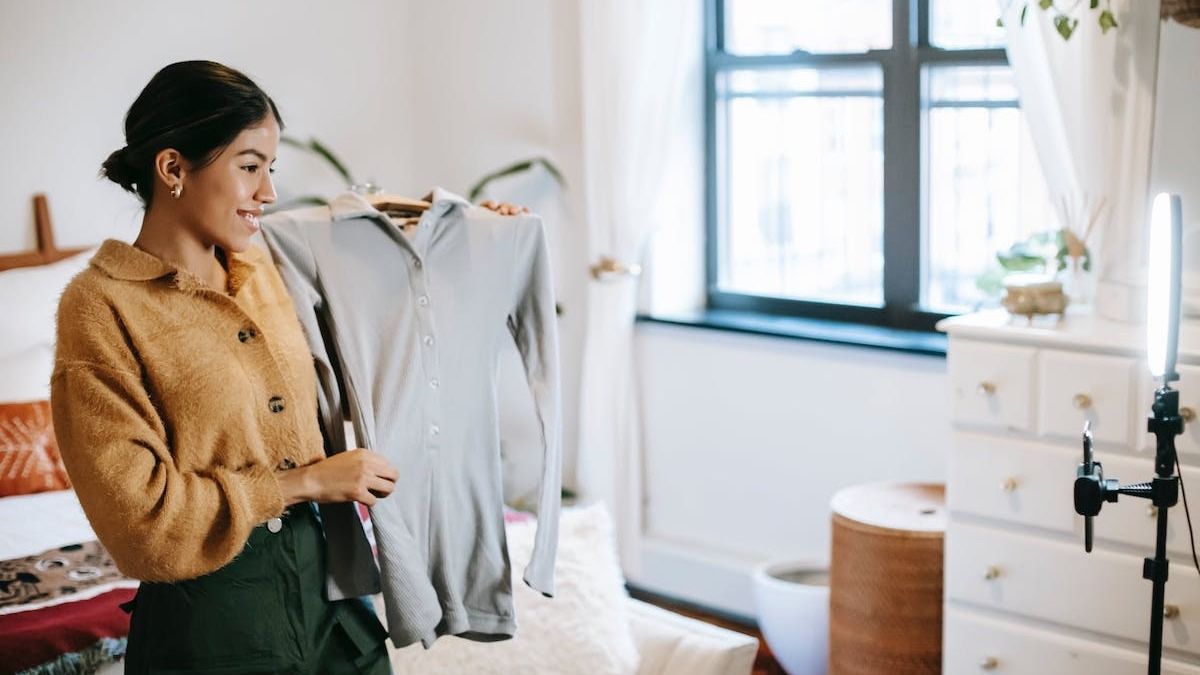 Shoppable livestreams are hugely popular in Asia and have been rapidly gaining popularity worldwide. They're a great way for retailers to replicate in-person shopping, enhance online shopping, and provide an entertaining interactive experience for their audience. If you're just getting started, here are a few quick tips for keeping shoppers engaged throughout your livestream.
Prioritize entertainment in video shopping
Shoppable livestreams are most effective when they combine commerce with content. Think about the video shopping of days gone by: QVC, the Home Shopping Network — even infomercials. I used to watch these before I had any money to spend, just because they're entertaining.
Combine an enthusiastic host who's fun to watch with the discovery of cool new products, and even if you're not buying, the show is still compelling. Learn from this! Be enthusiastic. Help your shoppers discover through demonstrations, tutorials, and storytelling. If your content is entertaining, you're halfway there.
Be a good shoppable livestream host
Share information
Shoppers want to know the who, what, where, when, and why of a product. Educate your audience and tell the story of what you're selling. At the same time, interact with each item and verbalize the sensory experience. From the scent of a candle to the weight of an earring, ample descriptions give shoppers the chance to virtually try before they buy.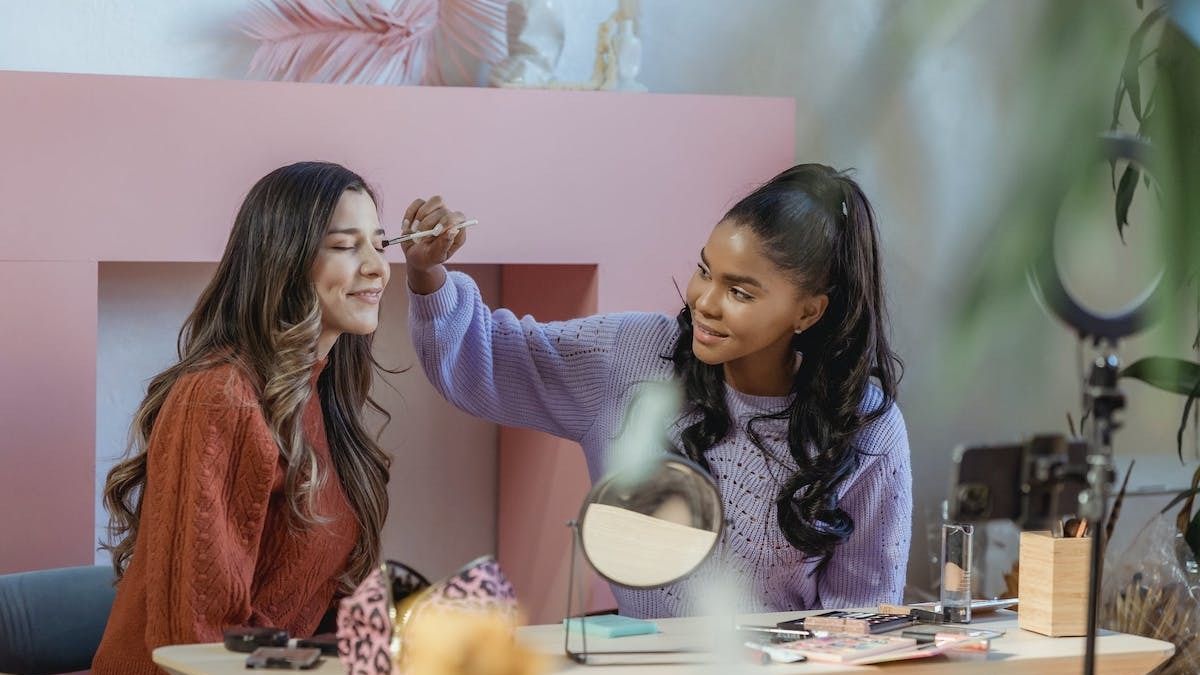 Show visuals
Bring product descriptions to life with beauty shots, demos, tutorials, and try-ons. Show why each item is worth buying. If possible, use a split-view layout so the host can be on screen at the same time as the demos or tutorials.
Be thorough, but also be energetic and efficient. Droning and downtime can be boring and frustrating for viewers who want to get to the next item.
Interact with your audience
The best part about shoppable livestreams is the potential for connection with your viewers. Interaction brings energy to the stream, helps you better understand your demographic, and makes your audience feel heard. Be casual, conversational, and promote active participation.
Be chatty
Chat with your viewers and encourage questions, comments, opinions, and feedback. Conversations can be directly related to the products you're selling or not at all! Asking your audience members how their day is going or what they're planning to do this weekend sets a friendly tone that fosters engagement. Display comments on screen and respond in real time. When streaming live selling content to social platforms like Facebook, you can also pin your favorite comments to the top of the chat.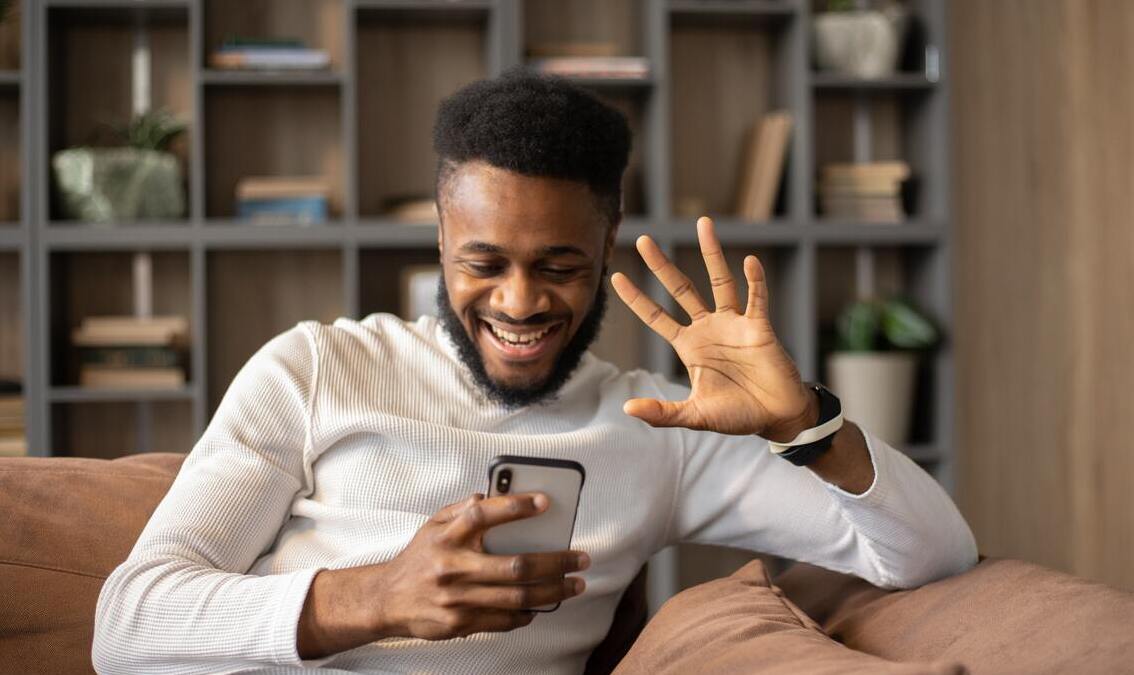 Use polls
Asking the right questions can help you better understand your shoppers. "Where would you wear this outfit?" "What's your favorite way to accessorize?" Whatever's relevant to your stream, take this opportunity to learn. Plus, your audience will appreciate that you value their opinion and input.
Have fun!
Livestreaming can feel high-pressure, but when it comes to shoppable livestreams, viewers simply want a host who's informative, genuine, and excited. Don't be too stiff or rehearsed, and don't put too much pressure on yourself. Great interactive shoppable videos are about having a good time showing off products while getting to know your audience.
Visit our Live Selling page to learn more about how Live Selling with Switcher Studio can drive sales, grow your audience, and build your brand. Sign up for a free 14-day trial of Switcher Studio to get started creating engaging shoppable livestreams today!
Subscribe to the blog
Sign up to receive notifications whenever a new blog post is published. You may unsubscribe at any time.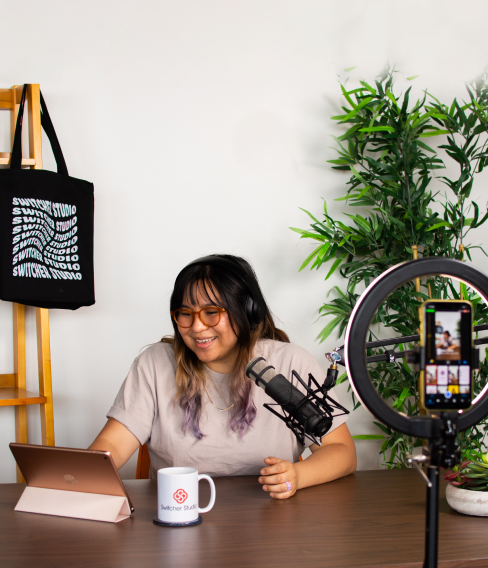 ---
About the Author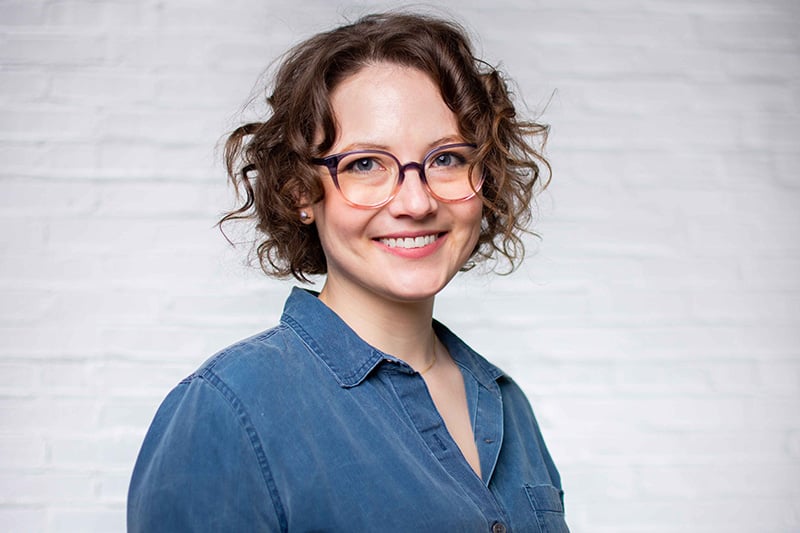 As Switcher's content strategy manager, Maddie inspires users to make the most of our leading-edge and ever-evolving features. With a background in nonprofit and advertising, Maddie loves to share Switcher's potential for using livestreams to create meaningful connections.