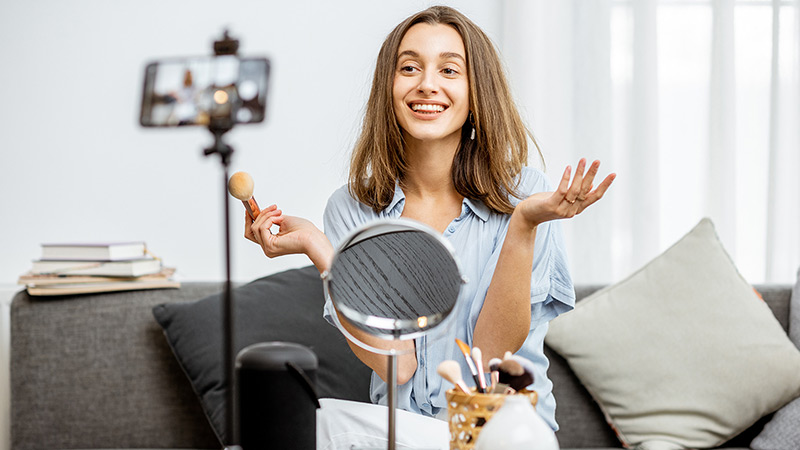 From retailers like Amazon and Walmart to social media platforms like Facebook and Instagram, everybody's getting into the live selling game. And it's obvious why: Live selling online lets merchants and influencers showcase products and gives shoppers a real-time look at goods that they just can't get from product listings alone. We're taking a look at what live selling is, why it's catching on, and how to add it to your marketing strategy.
What is live selling or live shopping?
Live selling — sometimes called livestreaming e-commerce — is using livestreaming to showcase products to viewing shoppers who can then purchase them immediately. Shoppers may make their purchases on the streaming platform itself, or the stream may direct them to make purchases on another website.
Live shopping or livestreaming shopping, as it's known to shoppers, is already incredibly popular in China, where it yields an estimated $60 billion per year in sales (and rising), according to Forbes. It combines the ease of online shopping with the urgency of livestreamed events and the marketing power of word-of-mouth referrals, making it an e-commerce powerhouse. It's no wonder that the trend is catching on throughout the rest of the world.
How to get started with live selling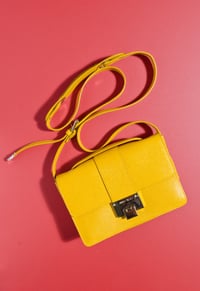 You don't have to be an Amazon or a Walmart to make live selling work for your business. In fact, a visit to Facebook's Live Shopping page will reveal that most of the site's live selling videos are hosted by small businesses and boutiques offering products like clothing, jewelry, and handmade bath products.
All you really need to get started is a streaming platform, some product listings to showcase, and, of course, an iPhone. Here are the high-level steps to walk through to add live selling to your marketing strategy:
Choose a streaming platform
Wondering where to do live selling? We've written extensively about getting set up to stream on Facebook Shops and Amazon Live. There are several other live shopping apps and platforms out there, but these two have low barriers to entry. Whereas Amazon Live only makes sense if you already sell your products on Amazon, Facebook Live Shopping is a fit for anyone with a Facebook Shops page. Instagram is another popular platform for live selling with a low barrier to entry.
Choose and gather your products
What do you want to showcase? You'll need to gather your products in real life and get them prepped on your streaming platform. Before you start a live selling stream, the Amazon Live Creator app lets you select listings to discuss during the stream, and Facebook lets you create a "product playlist" of listings within your Facebook Shop. Once you've created lists of the featured products, Amazon and Facebook will display clickable product listings alongside your streams to make purchasing easy. If you don't have a product catalog within Facebook, you can always paste your product links in the comments or display URLs within your stream to show viewers where to purchase.
Plan your live selling streams
Before you start streaming, you'll want to plan a run of show, spruce up your background or set, and prep your hosts (or yourself!) with all the product details and FAQs. It's also a good idea to plan some giveaways and contests, do a little marketing for your livestream to drive interest, and do a practice run. And because the most effective sellers go live on a regular basis, consider making a schedule to ensure you're streaming regularly and that shoppers know when to tune in.
Go live and start selling
When it's time to go live, quality is key! Professional-looking livestreams set you apart from other sellers and help you build brand awareness and loyalty. To avoid boring, static video, pair a streaming software like Switcher Studio (which runs on iPhones and iPads) with your Facebook account or the Amazon Live Creator app. Switcher lets you improve the video shopping experience through professional touches like logos, text, prerecorded videos, multiple camera angles, and more.
Get in on Live Selling
Ready to create amazing shoppable livestreams? Start a free 14-day trial of Switcher Studio, which lets you create polished streams for Facebook Live Shopping and beyond — all from iPhones and iPads.
Related Posts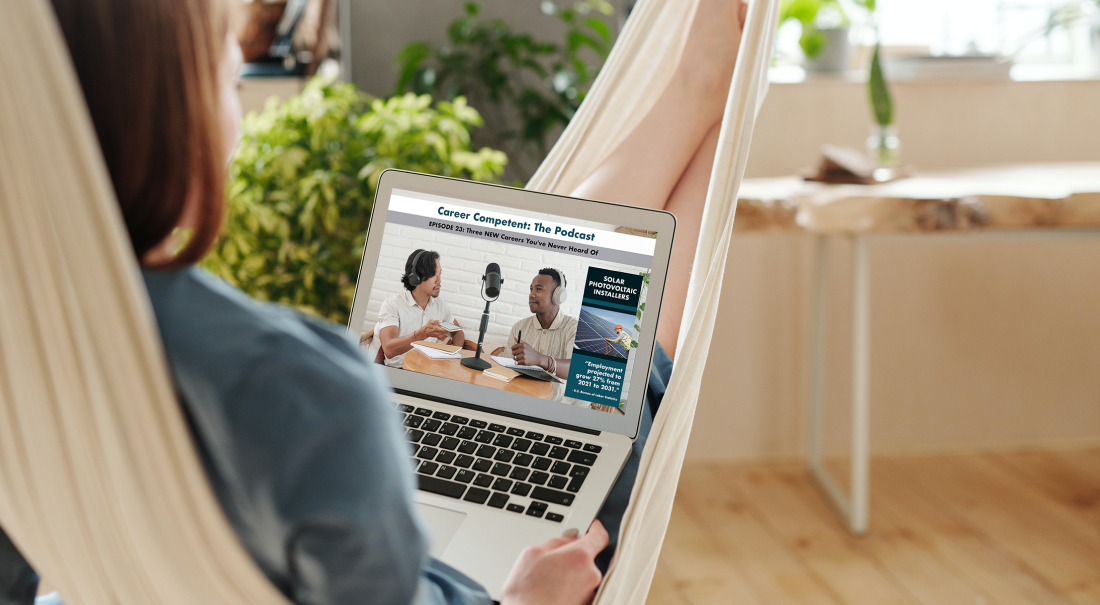 September 14, 2023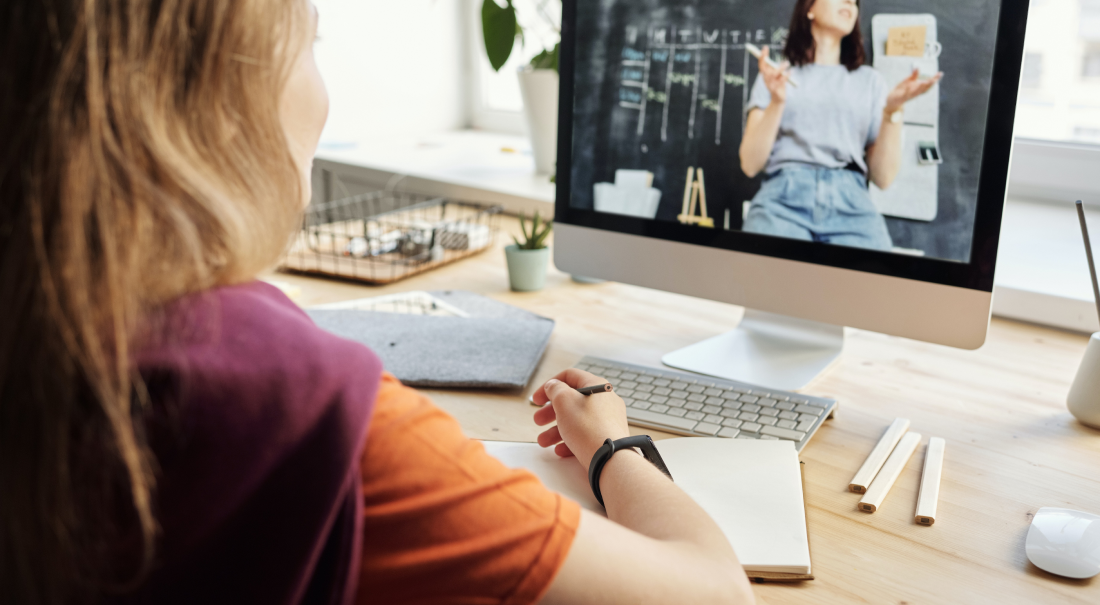 September 12, 2023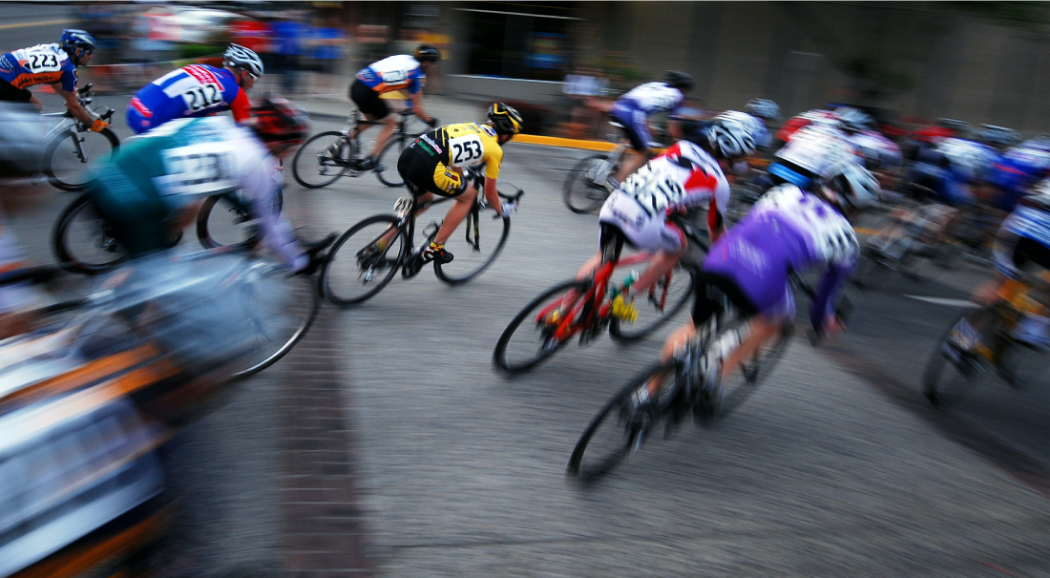 September 7, 2023