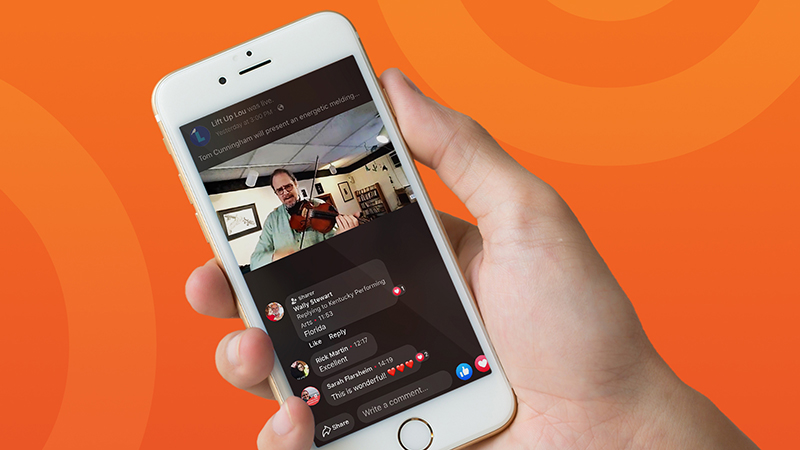 COVID-19 has dramatically altered how we all go about our daily lives, and rightly so. As social distancing protocols limit our ability to travel and interact with people in person — and will continue to do so for the foreseeable future — finding alternative ways to connect with friends, co-workers, and family has never been more important.
One free, easy-to-access tool in just about everyone's arsenal? Facebook Watch Party, i.e., Facebook's built-in coviewing feature.
Wait, what is Facebook Watch Party?
Facebook Watch Party is a feature that lets people watch and comment on Facebook videos at the same time from separate locations, creating a coviewing experience. So instead of sending that funny cat video you saw on Facebook to your group chat, you can actually invite people to watch it together and react in real time.
You can start a Watch Party for a live video or a prerecorded video that's already been uploaded. You can also create a Watch Party for other people's or pages' videos, but more on that later!
Why should I use Watch Party?
The primary benefit of Facebook Watch Party is the ability to provide a shared viewing experience. This can be extremely useful for a wide variety of contexts and industries. Here are a few examples:
Local news outlets and governments: Share briefings and other pertinent news with audiences — up-to-date information is especially important right now given the rapidly changing nature of COVID-19. More than half of Americans get their news from social media, so why not meet the people where they already are?
Humane societies, food banks, and other nonprofits: Many charitable organizations are actively recruiting volunteers and collecting donations to aid their communities. Facebook Watch Party offers the perfect platform for announcements or info about hours, requests, and services provided, as well as opportunities for Q&As from volunteers, donors, and people in need of assistance.
Schools and educational institutions: Facebook groups made for individual classes allow students and teachers to connect over specific lessons and coursework. In addition, they provide an outlet for general updates for parents and students about closures and any possible reopenings.
Fitness studios and gyms: COVID-19 closures of nonessential businesses mean many people have turned to online, streamed workouts as a solution for staying fit and healthy at home. Host a Watch Party and invite your members to join!
Religious organizations: Offer your congregation and worshippers the chance to come together as a community, whether it be for a streamed worship service or just a check-in to say hello.
OK, how do I start a Watch Party?
So you've decided to try Watch Party — yay! Luckily, the process is pretty straightforward and follows the same steps whether you're posting from a personal Facebook profile, a Facebook group, or a Facebook Page. There are a couple of things to consider before diving in:
If you're hosting a Watch Party from a group or a page, everyone who's in the group or who follows the page will have access to the party. If you're hosting from your personal profile, on the other hand, you have the option to select "Friends," "Friends except," "Specific friends," or a custom list of people who can access the party.
Only Watch Parties from pages can be scheduled in advance, and only page admins can host.
Once Watch Parties end, regardless of where they're posted, they will be saved as a post, and that post will include any comments or additional videos shared during the party.
To start a Watch Party, follow these steps:
1. If you're hosting a Watch Party from a Facebook page or group, visit the page or group where you'd like to host the party. If you're hosting on your personal Facebook profile, just go to your own profile!
2. If you're posting a Watch Party that you want to start immediately, click Write a post, then look for the popcorn emoji and click Watch Party. [If you're scheduling a Watch Party in advance (only available on Facebook pages), click the Creator Studio link. Then click Create Post, click Create Post again, choose Watch Party, and proceed the same way.]
Posting a Watch Party on your page, group, or profile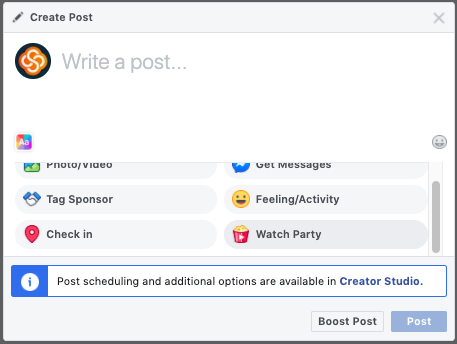 Scheduling a Watch Party from Creator Studio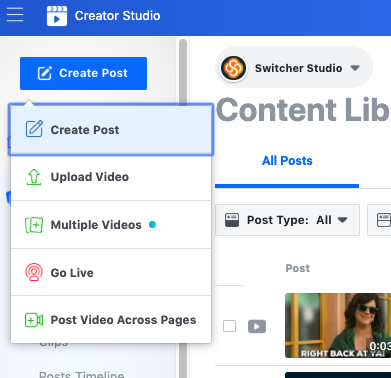 3. Search for a video or click a category tab to see what's available. If you're hosting a live Watch Party, click the Live tab, which will show you videos that are currently streaming. You can also pick from videos you've uploaded to Facebook (under Page tab) or videos you've watched in the past (under Watched tab).

4. Click Add to Queue next to any videos you'd like to include in your Watch Party. (You can add multiple videos to a single Watch Party if you want to host a viewing marathon.) Then click Done.
5. Add a description for your Watch Party, and post! Voila!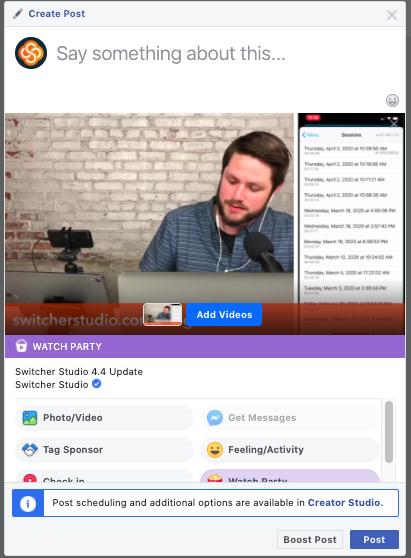 Social distancing in the age of COVID doesn't have to mean emotional distancing. We're all connected more than we think — sometimes we just need technology to help us remember that.
Related Posts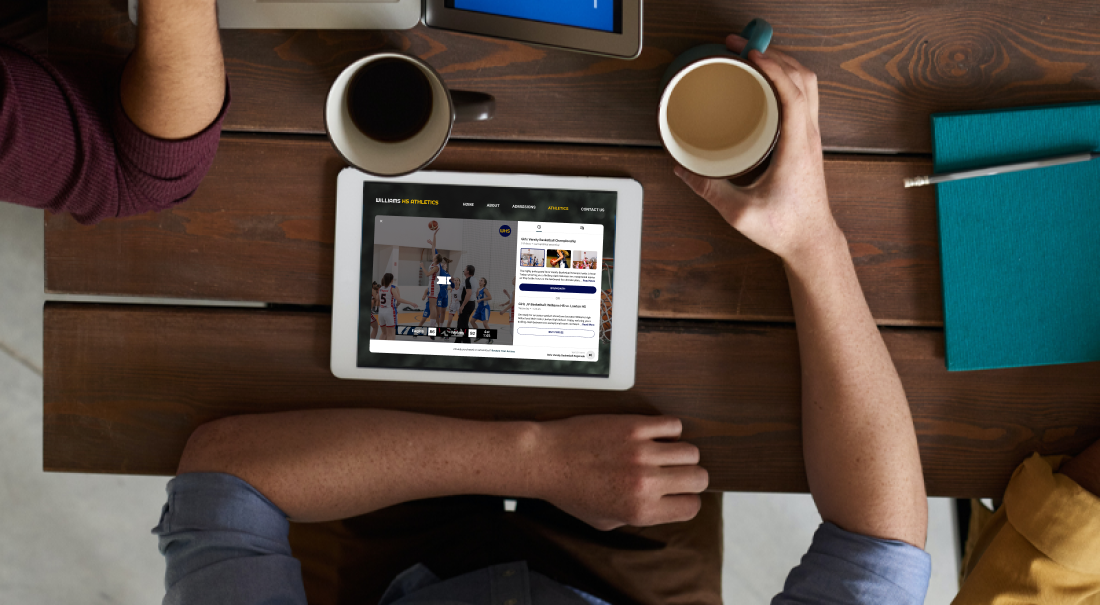 September 22, 2023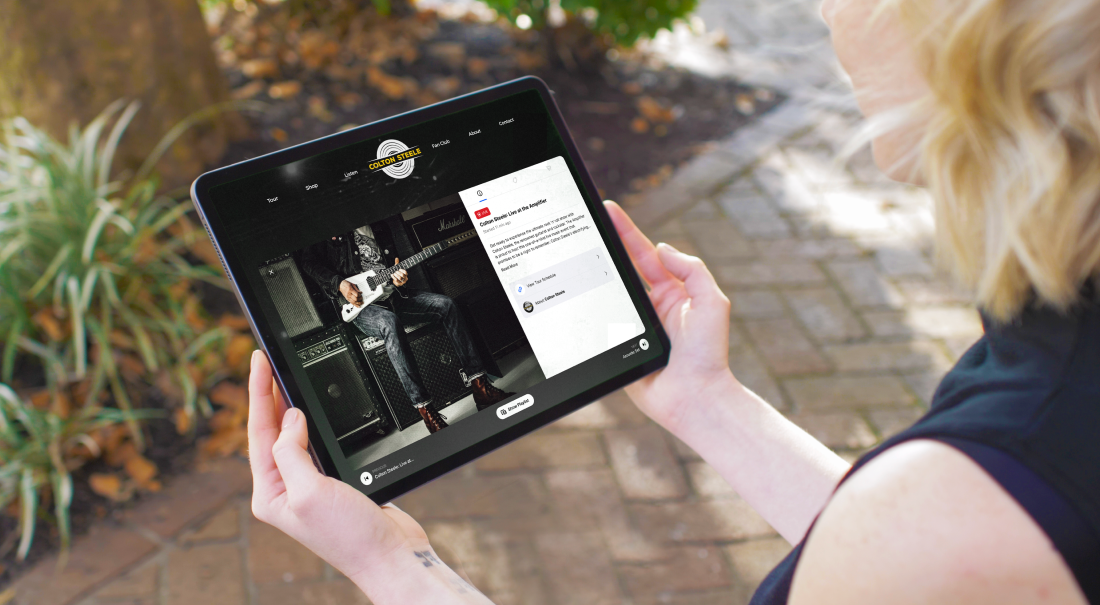 September 22, 2023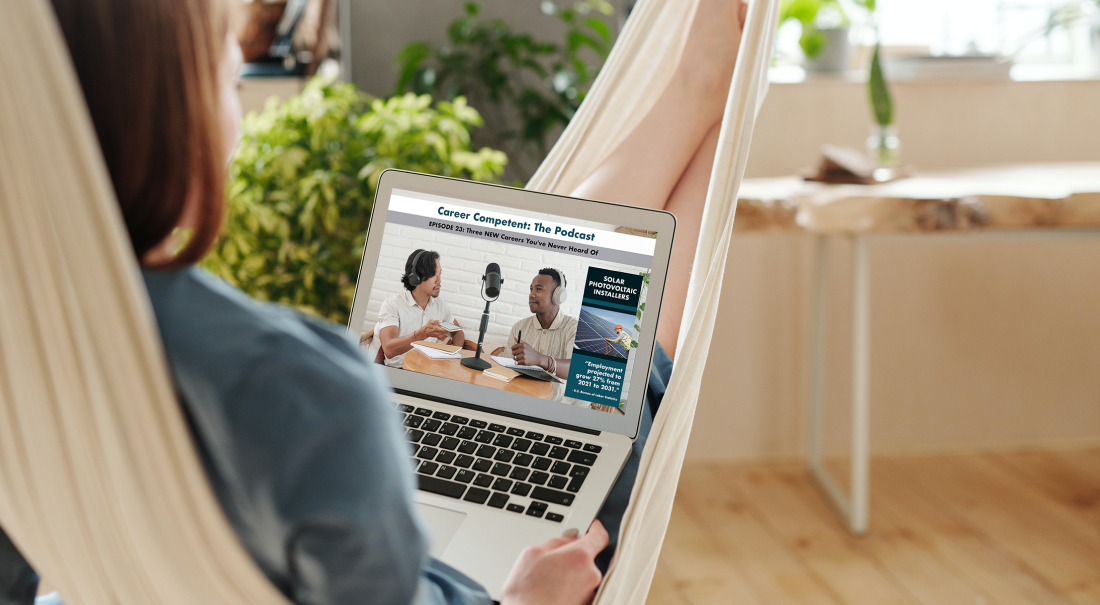 September 14, 2023