Recent Blog Posts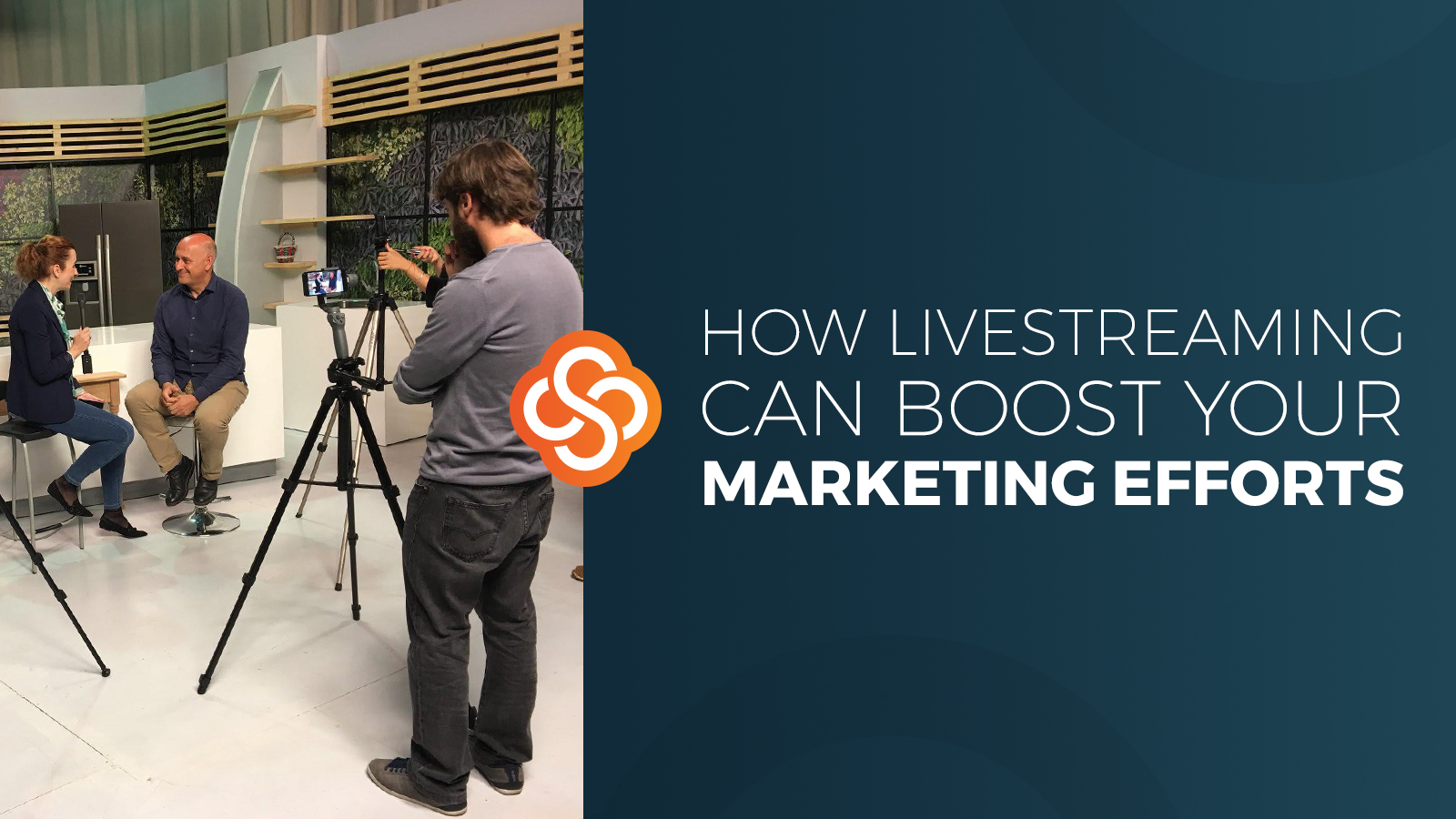 by
Jared Applegate
---
Learn about how incorporating livestreaming video into your digital marketing strategy can benefit your business.
---
Tags: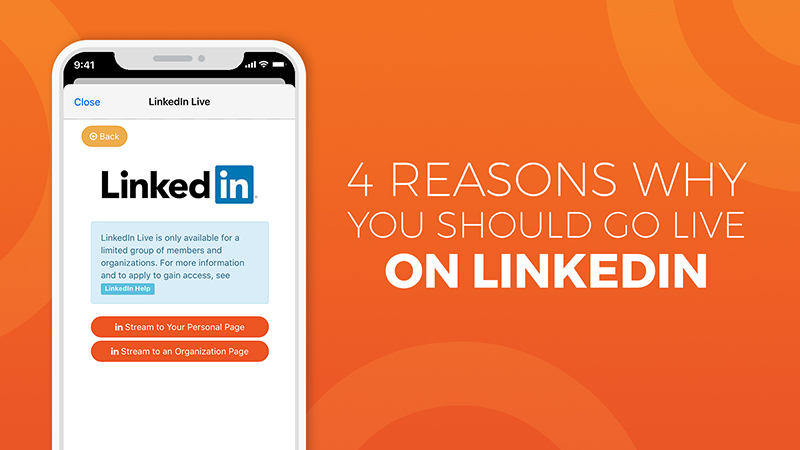 by
Kate Brannen Smith
---
LinkedIn Live is THE streaming platform for attracting candidates, selling B2B offerings, and growing your network. Here's why you should be going live on LinkedIn.
---
Tags: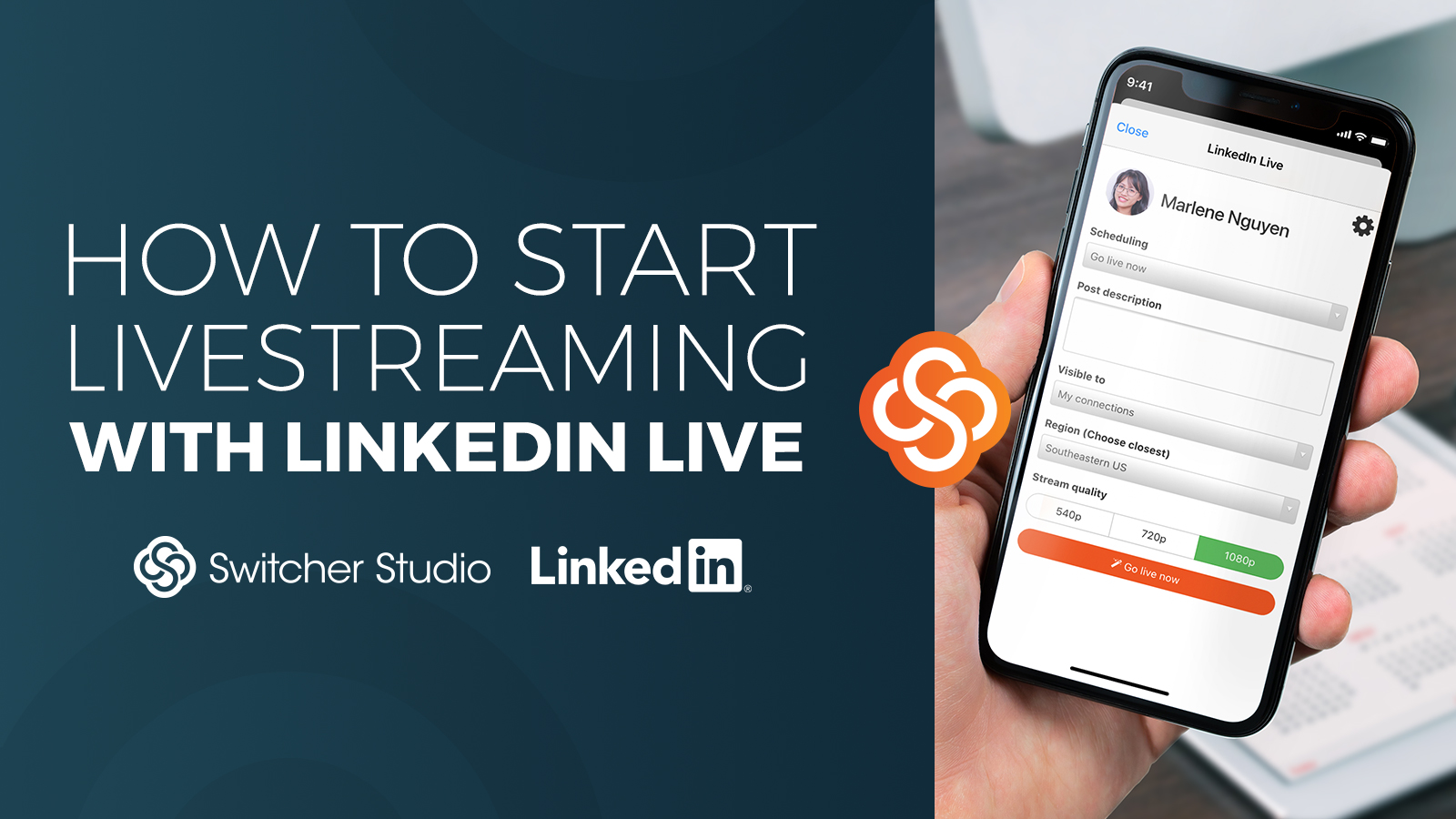 by
Jared Applegate
---
What is LinkedIn Live? Learn how to get started livestreaming to LinkedIn and how to grow and engage with your network through live video content.
---
Tags:
Subscribe to the blog
Sign up to recieve notifications whenever a new blog post is published. You may unsubscribe at any time.