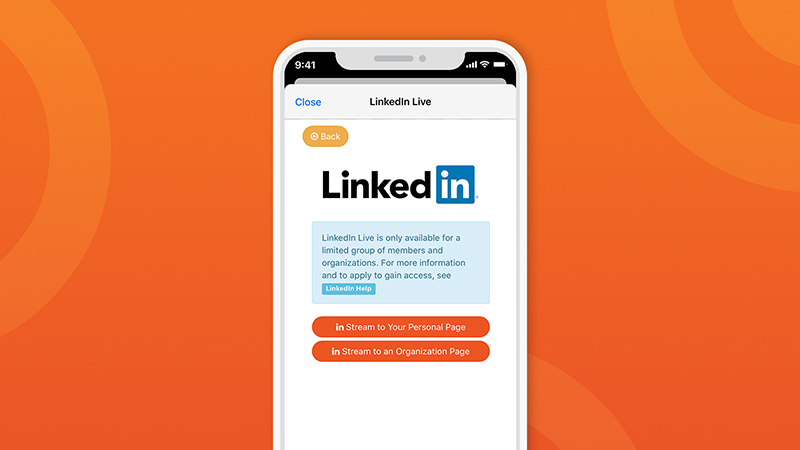 I'll just go ahead and admit that I stan for LinkedIn. I found my first job on LinkedIn. I've found interview subjects and freelancers on LinkedIn. I've reviewed friends and colleagues on LinkedIn. In fact, it's one of the first things I tell newbie marketers who are looking to start their careers: Flesh out your LinkedIn profile, link a portfolio, get some reviews, and start growing your network. Employers will look at it. Often, your LinkedIn profile is more revealing than a resume.
LinkedIn is also crucial to hiring employers. Back when I was in the job market, I never bothered to apply for a job without checking out its company's LinkedIn page to know whether it was worth my time. I usually even did a little perusing of its employees' LinkedIn profiles, trying to get a feel for the company's culture. If a company has put effort into its LinkedIn presence, it tells me that company is more likely to be paying attention to its overall employee experience.
And hiring and getting hired are just two of the zillion ways you can use LinkedIn. It's also an amazing platform for B2B marketing, social selling, lead generation, online events, and more. And basically every reason you might use LinkedIn is also a reason to use LinkedIn Live.
LinkedIn Live lets you combine the power of livestreaming with the power of LinkedIn. This means you can talk to your professional network or audience (and beyond) in real time — conducting interviews, sharing expertise or news, hosting live events, selling products, and forming and strengthening connections.
Let these four reasons inspire you to go live on LinkedIn
Before we take a look at why you should be using LinkedIn livestreaming, you may be wondering how to go live on LinkedIn. Right now, LinkedIn Live is still in beta — it's only available to certain approved streamers. (LinkedIn's prerecorded native video function, on the other hand, is available to everyone with a LinkedIn account!)
If you've filled out your LinkedIn Live application and been granted access, all that's left is to choose a third-party broadcasting tool or streaming service, like Switcher Studio, which lets you stream to LinkedIn from iOS devices or webcams! Then you can become a LinkedIn broadcaster by streaming your own live videos.
Wondering why and what to stream? Here are four good places to start:
1. Attract and hire top candidates on LinkedIn Live
Because LinkedIn is full of actively job-seeking candidates (not to mention highly sought-after passive candidates), it's the best social media platform for attracting top talent to your company.
Take CISCO as an example. Recently named #1 on Fortune Magazine's list of the World's Best Workplaces, CISCO streams candidate-oriented content on LinkedIn.
They recently streamed a live interview with eight interns, asking about their experiences over the summer. They linked to their career page to drive viewers to apply for jobs at CISCO and used the hashtags #lovewhereyouwork and #nationalinternday to ensure their videos reached beyond their existing followers.
Other relevant content to attract job-seekers could include:
Live interviews with current employees or hiring managers
Live video tours of your office space, lab, warehouse, etc.
Livestreams from company job fairs, events, parties, and announcements
Live chats with your HR or talent management department about your company's benefits and perks
2. Showcase and sell your products and services on LinkedIn Live
LinkedIn Live is also the ideal streaming platform for sharing live video content about your company's offerings. Let's face it — people don't usually want to watch B2B product demos on Facebook Live. That's not why they visit that social network. But business people visit LinkedIn when they're in work mode.
LTI recently partnered with Temenos to go live on LinkedIn for a stream in which they unveiled and discussed a new product offering for the banking industry — and they got 14,000+ views in just the first day after the stream.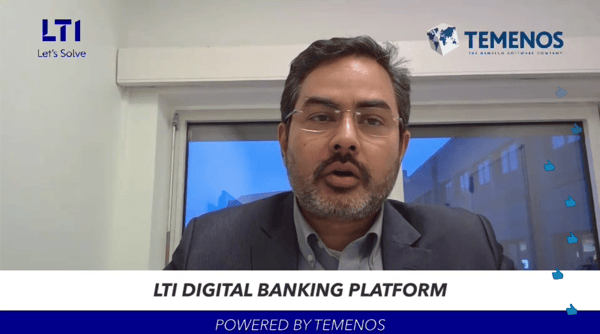 And livestreaming works for nearly any type of offering, including:
Digital products: Screenshare from your computer or smartphone to explain your software, app, or website
Physical products: Show off your products with closeups, demos, and tutorial videos
Experiential offerings: Tour your facilities or discuss your packages with a colleague or customer
Consulting services: Share some wisdom about your field and include a CTA for those who want to partner with you
3. Establish your company as a thought leader on LinkedIn Live
Providing valuable information to your potential customers is a huge part of marketing — and of LinkedIn lead generation specifically. If your potential customers trust you as a source of info regarding their industry or job challenges, they'll be more inclined to purchase from/partner with you when they're in the market.
That's why you or your company should be streaming thought leadership content to LinkedIn Live. It provides value to audience members and ensures you're top of mind when they need to make purchases later on.
Let's look at SAP, for instance. At the National Retail Federation's Big Show last year, SAP streamed brief live interviews with other companies' employees, discussing what steps those companies had taken to improve their customer experience — like this interview with Shane Co.'s VP of digital technology.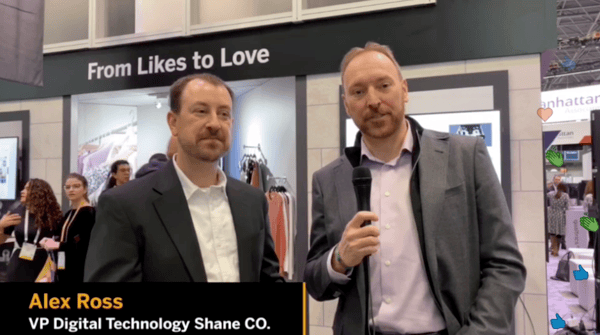 By establishing themselves as thought leaders in the customer experience space, SAP can build trust and interest in its SAP Customer Experience solutions. Other ways your company could establish itself as a thought leader include:
Stream live broadcasts from your trade show booth — chat with customers, speakers, or your own reps at the show
Conduct live interviews with subject matter experts within your organization
Invite influencers in your industry to be guest experts on your company livestreams
Already got a podcast? Stream live video from inside the studio to repurpose your content instantly
Stream your live events on LinkedIn Live — think seminars, conferences, and workshops
4. Grow your network and land work with LinkedIn Live
Just like thought leadership can help a company gain customers, thought leadership can help an individual land work or job opportunities.
Goldie Chan frequently conducts live broadcasts on LinkedIn to discuss topics related to her work — topics like personal branding, organizational branding, and brand loyalty. In sharing about her experiences working with execs to craft their own personal brands, she's able to pave the way for new potential clients to get in touch with her.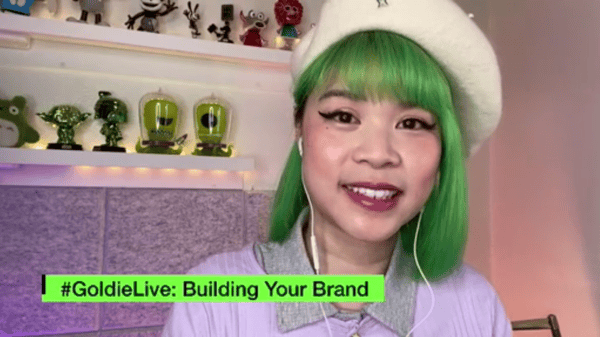 Broadcasting on LinkedIn is beneficial even if you're just starting out in your career. Ideas for this type of livestreamed content include:
Livestream yourself discussing your online portfolio: Take viewers project by project, sharing your approaches and thought processes, etc.
Host an interview with a reference: Think of someone you'd ask for a job reference (a past client, a professor, a coworker, etc.) — then ask if you can interview them on your stream, discussing a relevant topic.
Discuss industry trends and news: If you keep up with trends in your industry, why not stream about them? This shows potential employers and clients that you're on top of your game.
Ready to start streaming to your own LinkedIn profile, page, or event? Sign up for a free 14-day trial of Switcher Studio. Switcher's streaming tools make it easy to create professional-looking multicamera livestreams with iOS devices.
Related Posts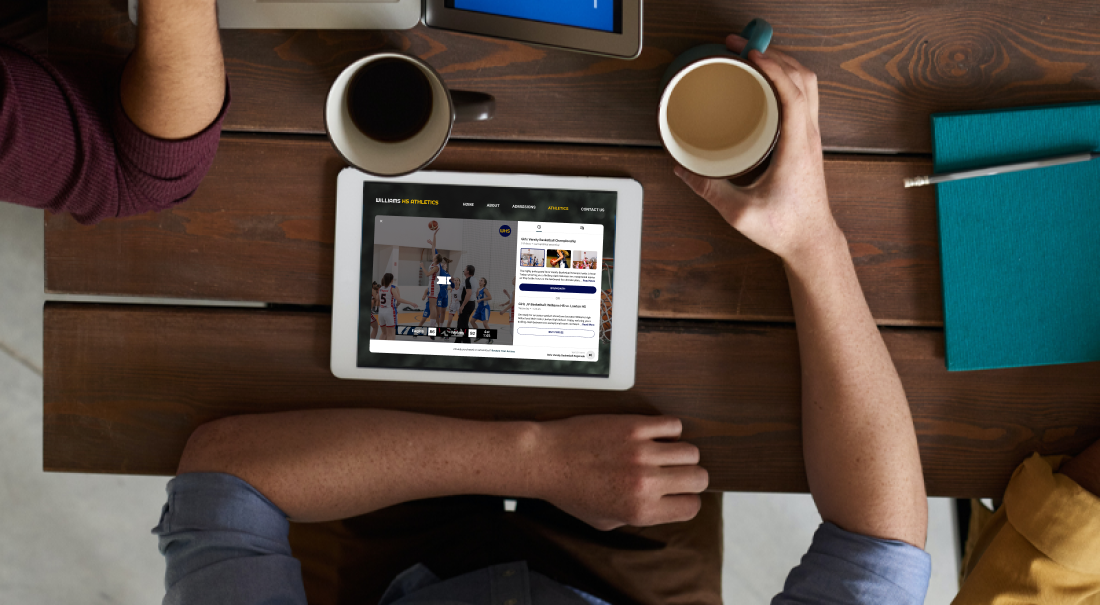 September 22, 2023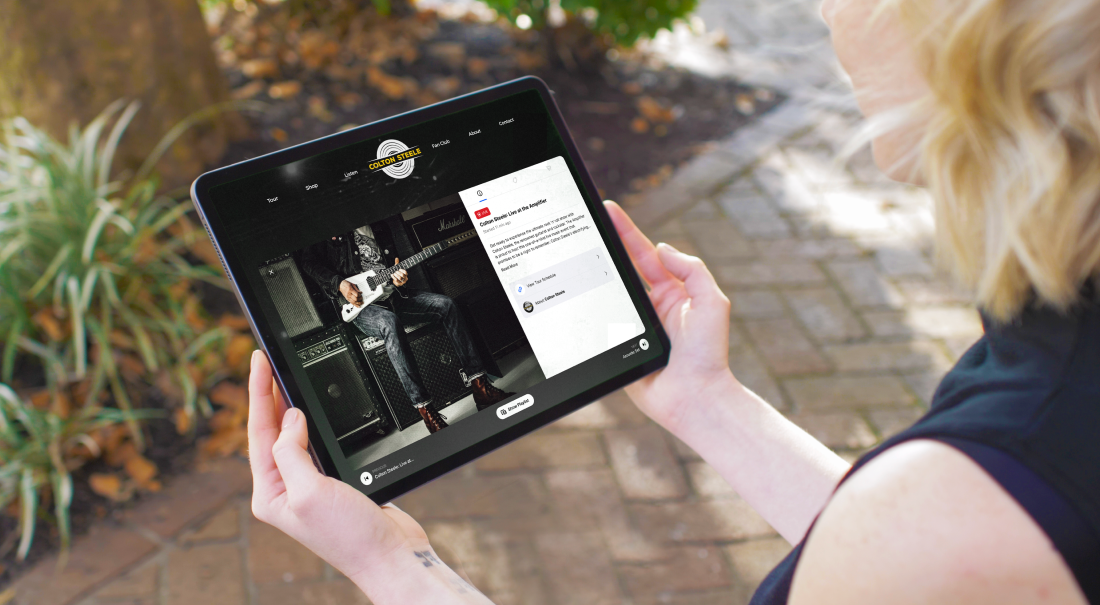 September 22, 2023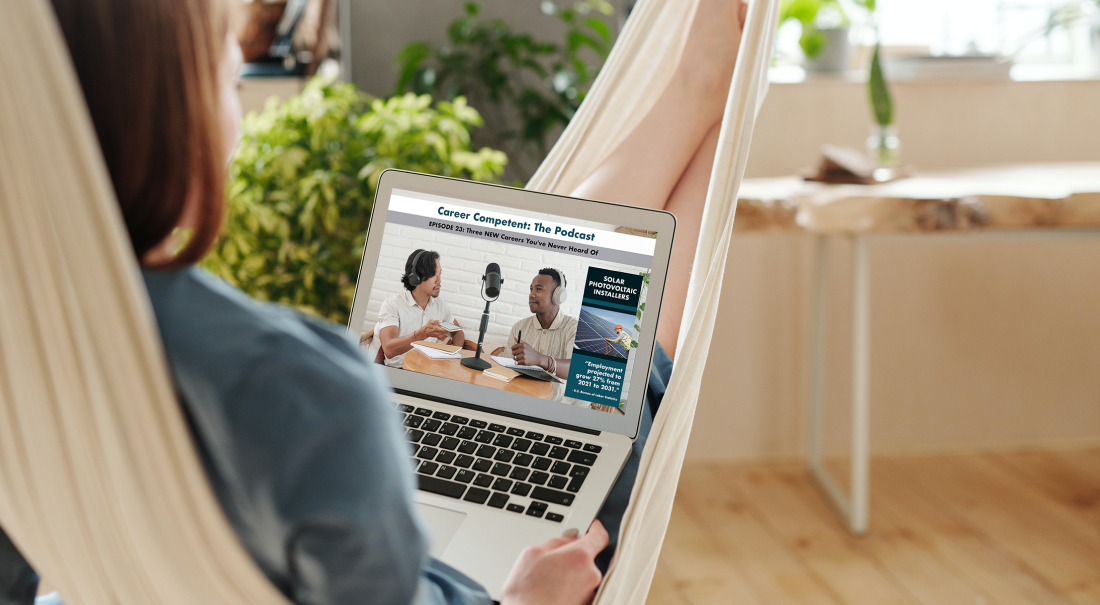 September 14, 2023