Livestream to
LinkedIn Like a Pro
Engage with your LinkedIn audience through branded live videos. Switcher Studio lets you stream directly to LinkedIn Live from iPhones and iPads.
Build a thriving community through live video
LinkedIn Live is an amazing way to connect with your professional community in real time. Stream interviews, thought leadership content, recruiting opportunities, conferences, sales events, training workshops, and more. And ensure that content is perfectly polished and on brand with Switcher Studio.
As an official partner of LinkedIn Live, Switcher lets you edit your live videos while you're streaming — easily rolling in text, slides, graphics, and prerecorded video. You can even bring in guests from anywhere in the world for live chats.
Switcher works entirely on iPhones and iPads, which means you don't have to buy any expensive gear to get started. Plus, it lets you connect up to 8 additional iPhones and iPads and switch angles in real time, creating a dynamic live video and keeping audiences engaged and involved.
Made with Switcher
Check out what our LinkedIn users are creating with Switcher Studio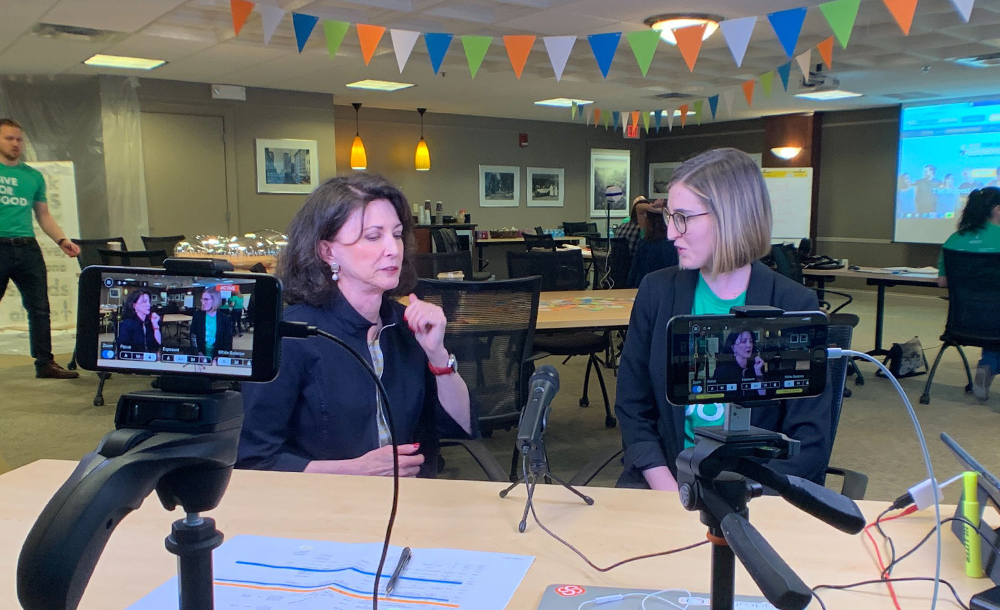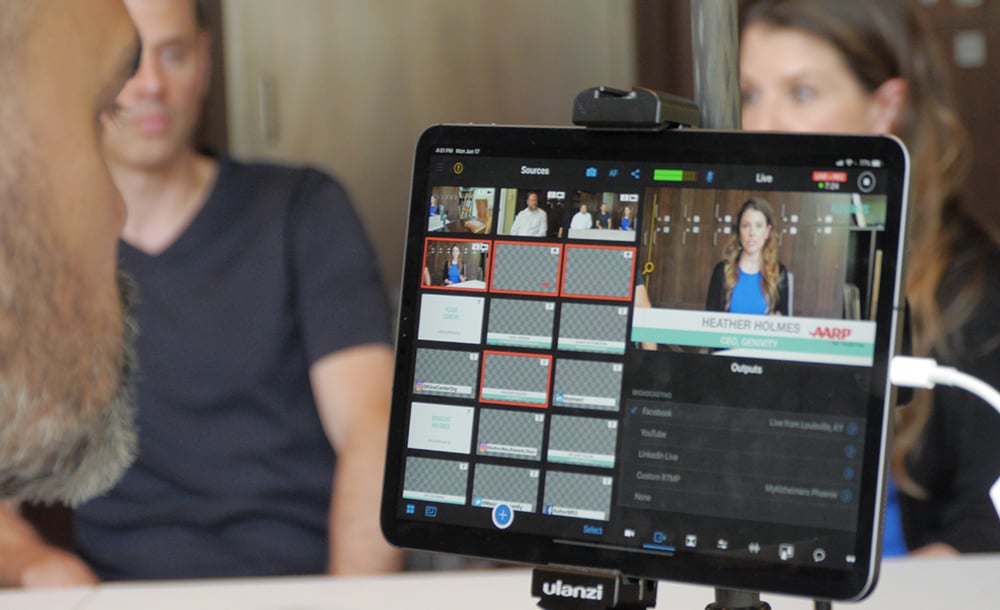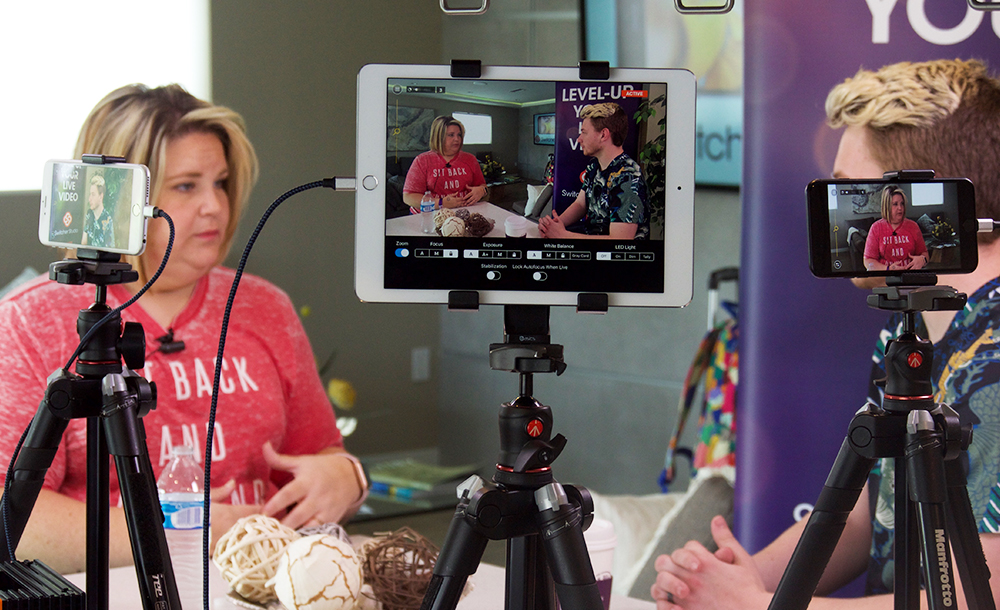 Stunning livestreams,
simple tools
What vibe are you envisioning for your LinkedIn streams? Bring it to life with the simple but powerful tools in Switcher Studio.
Brand and polish your live videos
Use graphic overlays, logos, and prerecorded video to brand your videos with logos, openers, and more.
Edit text in real time
Add and edit text, titles, and lower thirds — providing context for viewers and making your streams look super legit.
Invite a guest to join from anywhere
Bring in a guest caller, expert, or interviewee. They can join from anywhere in the world and any computer or smartphone with a camera.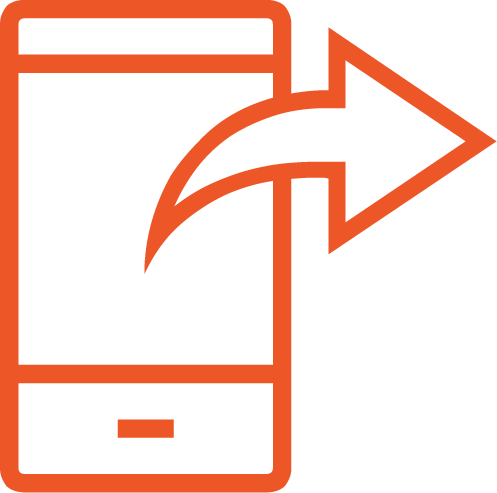 Livestream from mobile devices
Stream to LinkedIn directly from your iPhone or iPad. No computers or expensive cameras required.
Share your screen with the world
Show a presentation or a website easily with screensharing — stream your Mac, PC, or iOS screen.
Stream from multiple angles
Sync and stream from up to 9 iOS devices to create an engaging live video — plus show multiple angles at once with picture-in-picture layouts.
Switcher Shoutouts
Switcher saves us the cost of hiring outside teams to produce graphics. ... We can use Switcher ourselves. It's intuitive, and no satellite uplink truck is needed.

JACKIE STROUSE, Senior Manager of Social Media at Golf Channel
By using Switcher, employees are able to focus on other projects. One or two people can manage a Switcher Studio shoot versus a full five-to 10 person team.

SARAH KELSEY, Senior Manager of Smart Living