In our post, How to Plan Your First Live Video, we offer a blueprint for live video success. The first task in that list is: Identify your goals and message.
Why is this important? Live video is still novel and exciting. It would be easy to just hit the "Go Live" button on Facebook or YouTube and see what happens. But live video isn't just the newest digital toy. When used effectively, it can be a strong marketing tool for your business.
Identify Your Goals
We recommend identifying goals as a first step because without knowing why you want to go live, you won't know what to say to get your desired results or how to measure your performance.
Ask yourself:
Why do I want to go live?
What information do I have to share with my audience?
What do I want to accomplish with this broadcast?
What will a successful broadcast look like?
Plot Your Message
At Switcher Studio, we don't recommend scripting every moment of your broadcast because you risk sounding stiff and inauthentic. We do recommend mapping out some key messages and talking points. That way, you will have a plan in case you get nervous and you will be able to keep yourself on track throughout the broadcast.
Creating a storyboard is a great way to record and organize ideas. If you don't want to be that formal, simply writing down ideas can help you organize your thoughts and figure out your goals.
Measure Your Performance
What you measure will depend on your goals. Facebook Live already has a fairly robust set of native analytics. So, if you go live on Facebook, you'll have a built-in system to measure your performance.
If you're looking for more in-depth social video analytics than Facebook provides or detailed analytics on other platforms, we recommend Delmondo. It is one of the most powerful live video analytics software platforms available.
When setting goals, consider what you're trying to accomplish.
Do you want to drive more traffic to your Facebook Company Page or website?
Are you trying to grow the viewership of your weekly broadcasts?
Do you want to increase engagement by getting more comments and likes during your live videos?
Keep in mind that frequency and consistency are important factors in the success of live video. It is unlikely you will sell a product or service with one live video, so set your goals accordingly. Setting a vague goal like growing your business or selling more widgets will be difficult to measure and attain with just one live stream. Setting smaller, specific goals for each live stream will not only help you reach your goals but will help keep you focused as you work toward the bigger picture.
How Switcher Studio Can Help
Switcher Studio can not only help you identify the appropriate goals and metrics based on your objectives but can help you reach them. By enabling a more dynamic, higher quality video experience, Switcher Studio is helping clients achieve higher viewership and engagement.
Here's what one client had to say:
"Basically, when we started going live in January 2017, you see crazy spikes in reach and engagement that we didn't have in the previous year," says Alicia Egan, Sun Basket marketing associate–social media.
Sun Basket began using live video as part of their overall marketing plan to engage in real-time conversations with their audience and grow their social media engagement. Over their first year, Sun Basket saw their real-time viewership grow from 900 to 2,500+ during their most popular live streams. Egan attributes their success, in part, to the TV show-like quality they have been able to produce with Switcher Studio.
Subscribe to the blog
Sign up to receive notifications whenever a new blog post is published. You may unsubscribe at any time.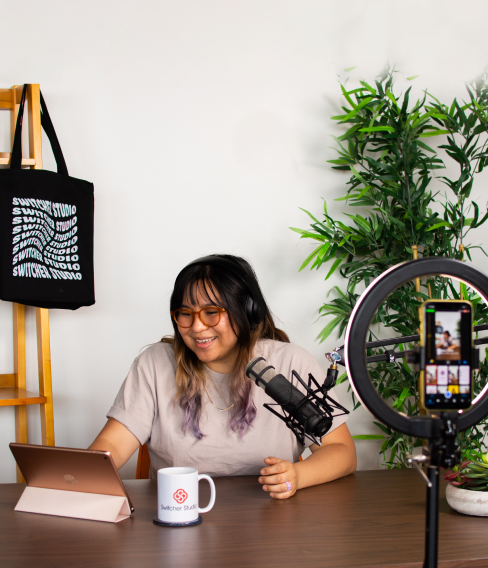 ---
About the Author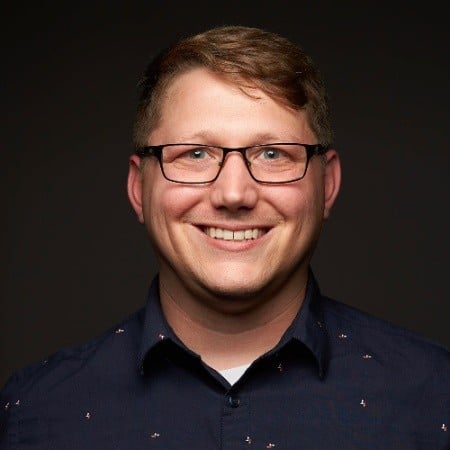 Nick is a livestreaming and social video expert and leads the Switcher Studio team as CEO and co-founder. Since 2014, he has led the company to partnerships with Facebook Live, LinkedIn, Microsoft Stream, and beyond and has garnered features in TechCrunch, USA Today, Inc. Magazine, and BBC. Nick is also a member of the highly competitive Endeavor Entrepreneur network.