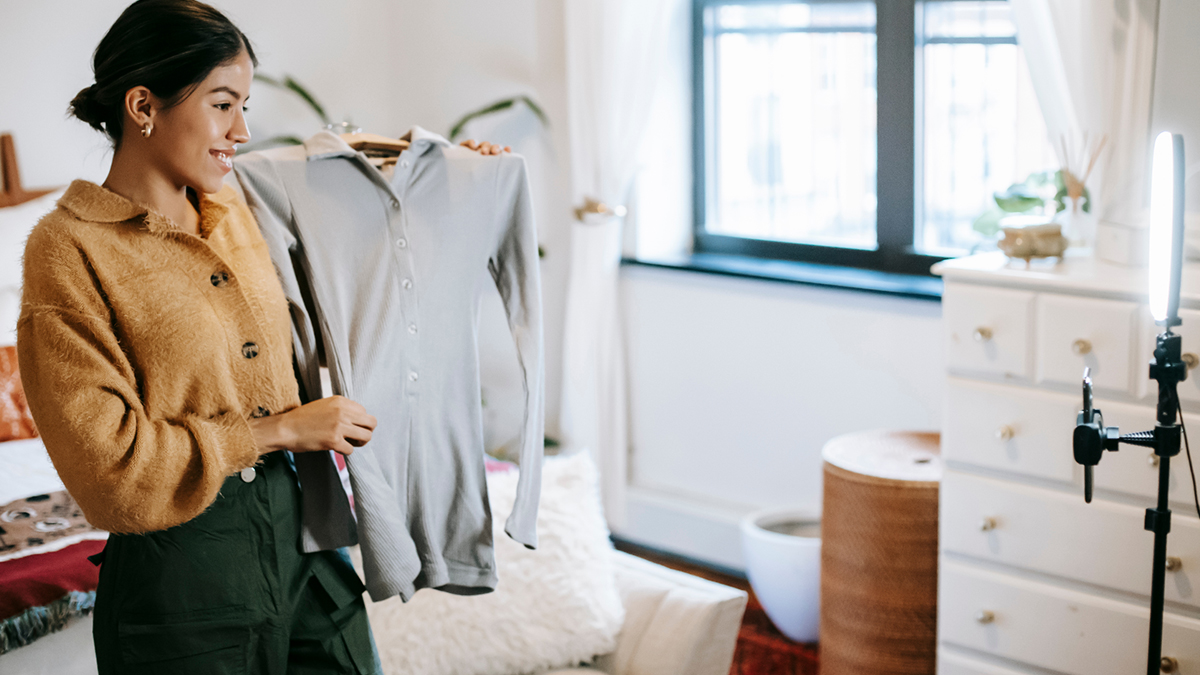 Walt Disney said, "The way to get started is to quit talking and begin doing."
Your first live video can be a bit like that. Overthinking and fear of failure can prevent you from taking that first step. At some point, you just have to begin. The best way to overcome the uncertainty is with a little preparation and planning.
The beauty of live video is its authenticity, so it doesn't need to be perfect. In fact, it shouldn't be. Over-rehearsing and scripting can make you seem stiff or impersonal. Switcher Studio has a blueprint to help you think through the important aspects of your broadcast while keeping that organic feeling.
Blueprint for Your First Live Video:
Identify your goals and message. Consider creating a storyboard or simply jot down your ideas to identify your goals and define your message. Ask yourself: Why do I want to go live? What is the goal of the broadcast? What do I have to say? Come up with a few talking points based on your goals, as well as questions for the audience. Don't over-complicate it. Do consider your brand. Remember the point is authenticity, so be yourself.
Choose your platform. We recommend Facebook Live for your live video because of its ease of use and number of users. If you are considering other platforms, be sure to consider your audience, the lifespan of the video beyond its live broadcast, and scheduling and marketing capabilities.
Choose your equipment. One of the biggest advantages of live video is that it can be shot on something as simple as a single mobile device. With Switcher Studio, you can turn your iPhones and iPads into a multi-camera production set with equipment you already use daily. Whether you are using a phone or professional equipment, you will want to consider sound, lighting and backdrop.
Decide what you will show. What or who are you showing during your live broadcast? For example, it could be you speaking, an interview with an expert or a new product. Switcher Studio also allows you to seamlessly integrate graphics such as logos, photos and pre-recorded videos into your stream.
Schedule your video and promote it in advance. With Facebook Live, and other platforms, you can schedule your live video ahead of time. This acts as a marketing mechanism, alerting your followers to the upcoming video. You also want to promote the video in advance on your website and social media pages to build your audience. Here's a quick tutorial on how to schedule a Facebook Live broadcast.
Decide who's running the show. If you're part of a small company or team, it may be up to you to conduct the live video and control all aspects of the broadcast. If you have help, appoint someone to monitor the questions and respond to comments, as well as operate camera angles and queue up assets like logos or additional graphics if using an app like Switcher Studio. In the case of a two-person operation, we recommend rehearsing your broadcast before going live.
Plan a call-to-action. Always leave your viewers with something. A call-to-action doesn't have to be a big ask. It can be leaving them with a question to respond to in the comments. It can be a request to tune in to your next live video. Just don't leave them hanging. Tell them what you want.
Go Live!


Just need a refresher? Try this super simple quickstart guide - Your First Facebook Live in 3 Steps.
Related Posts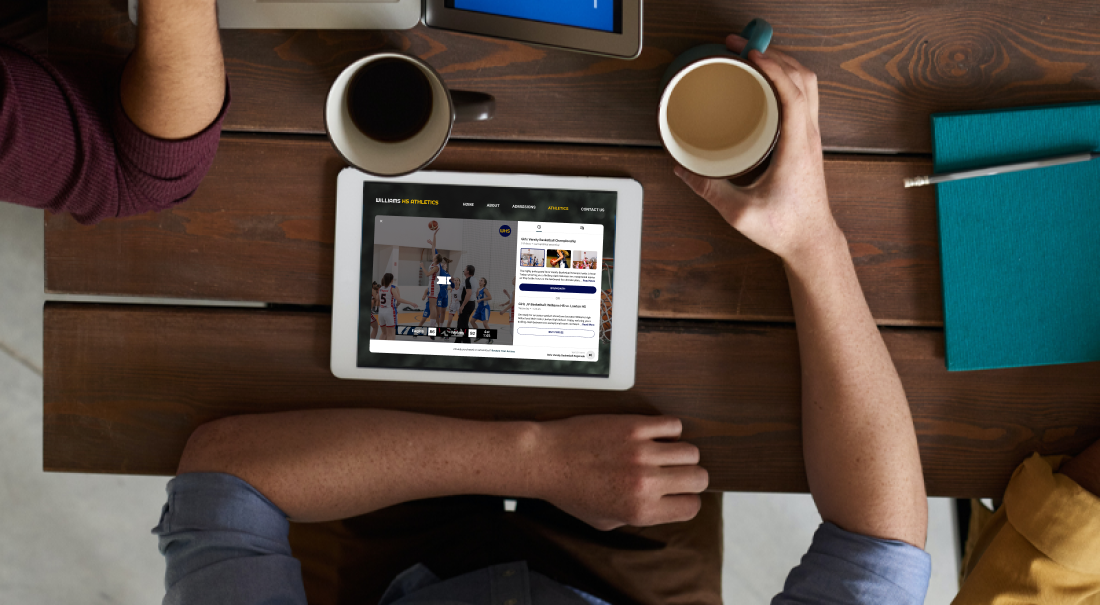 September 22, 2023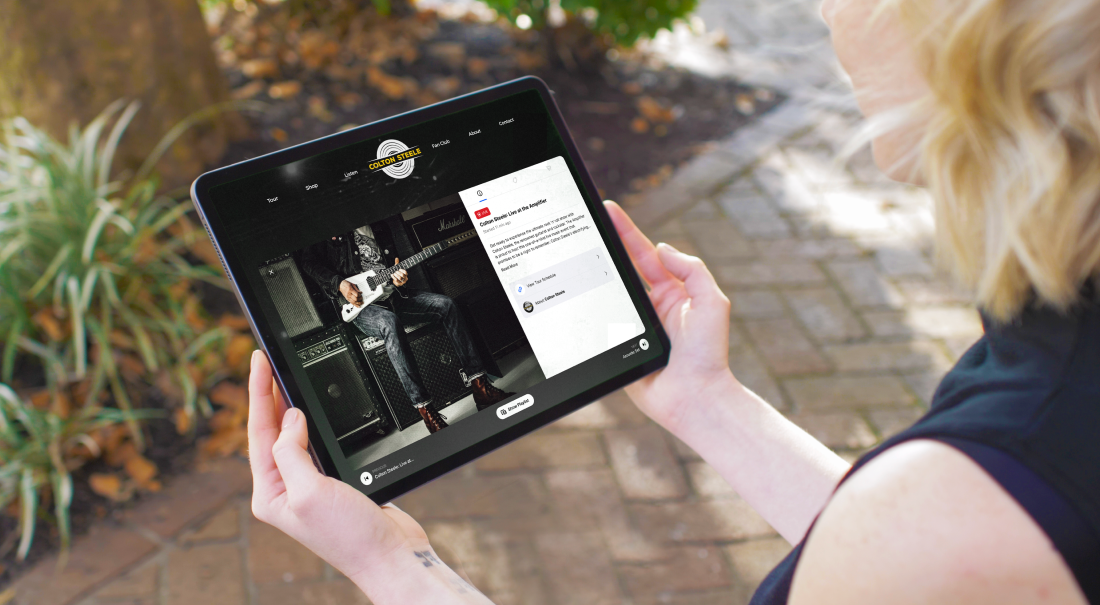 September 22, 2023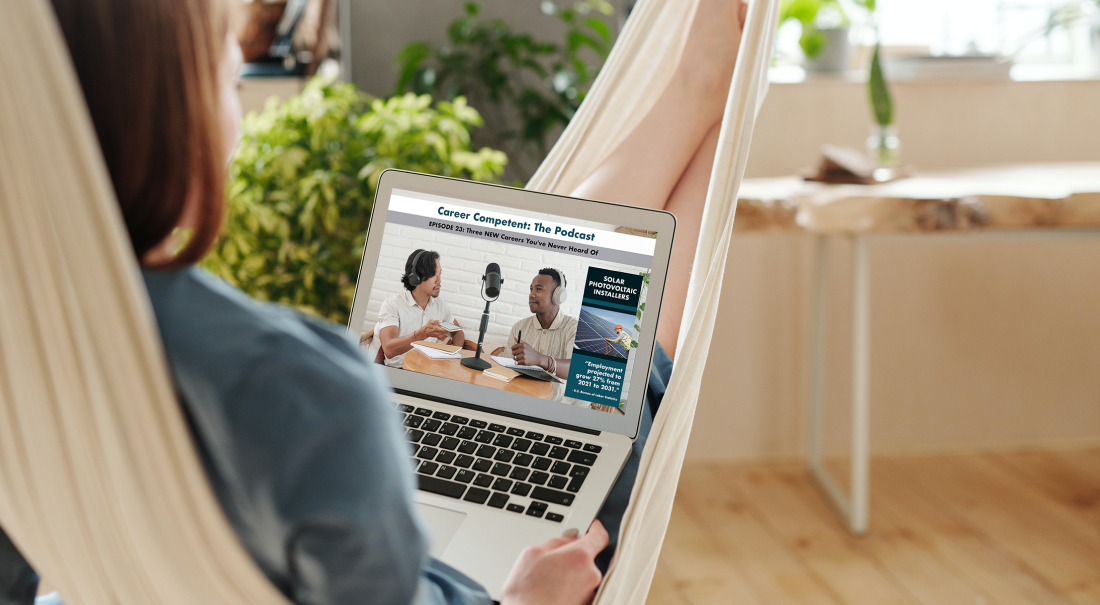 September 14, 2023