The quickest way to increase production value of your Facebook Live broadcasts is through using graphics
.
Adding graphics will allow you engage your audience in ways not possible before.
Brand your Facebook Live productions by adding a full screen logo at the begi

nning of the broadcast

. Or, insert an overlay of your logo as a "bug" to the corner of the live video.
Create a schedule for the broadcast and use it as an agenda for your viewers. Allowing latecomers to not be lost.
Make lower thirds so the viewers know who is talking.
Adding graphics is not possible in the native Facebook Live App.
However
, using Switcher Studio or Switcher Go to stream to Facebook Live can give you these benefits.
Follow the few steps below to insert graphics, overlays, and images into Facebook Live streams using Switcher Studio
. (The steps are the same for Switcher Go, but Go allows for a maximum of 4 graphics or overlays.)
Before you begin this process, make sure you have the logo you wish to use on your camera roll. For help with that, check out our blog post on
getting videos to your camera roll
. The same process will work for images.
First launch Switcher Studio on your iOS device and tap the "Star" icon.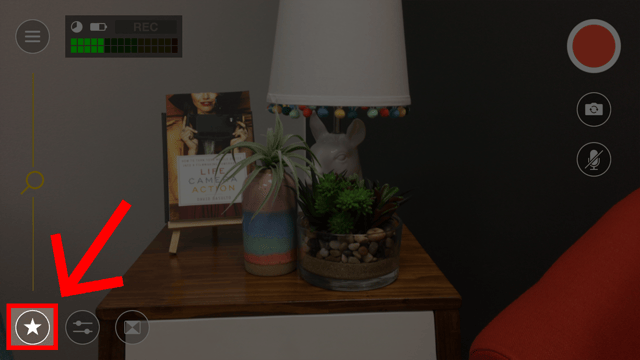 Next, tap the "Plus" icon to add a picture.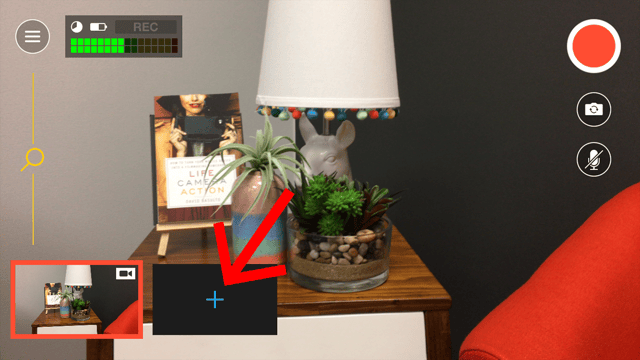 Tap "All Photos" to add images into your Switcher Studio Workflow.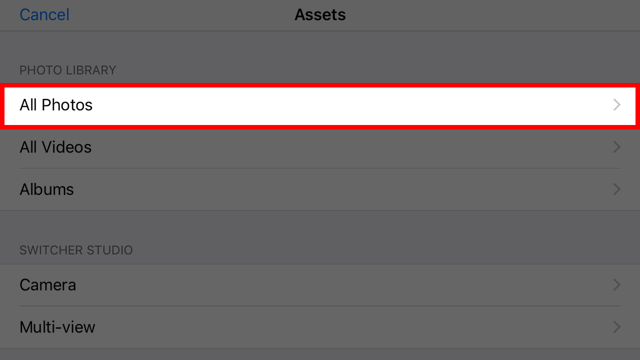 Choose and tap the picture you would like to add.
A menu will appear allowing you to chose what kind of graphic this image will be, an image or overlay.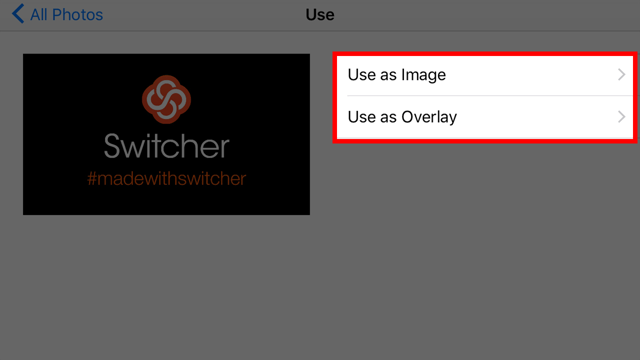 Choosing "Use As Image" will make a full screen picture.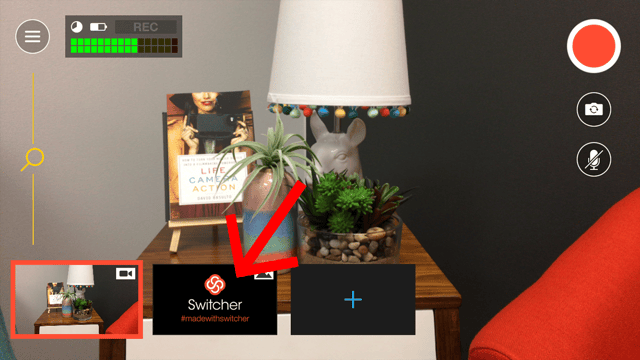 Overlays allow you to stack the picture on top of the video. If you are setting up an overlay, use two fingers to resize the image and position it to its location.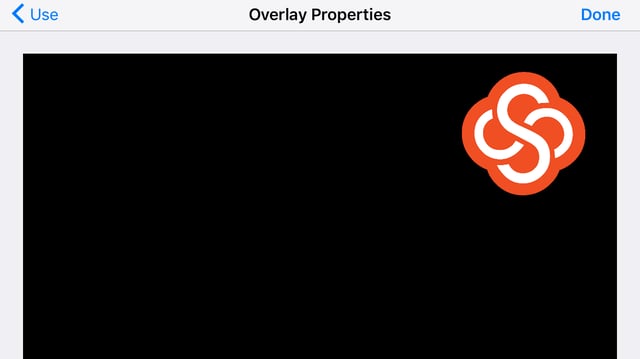 The pictures will now be a selectable source. Tap on the picture thumbnail to add it to the video window.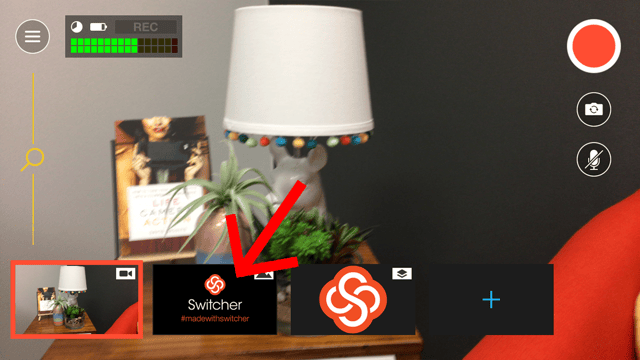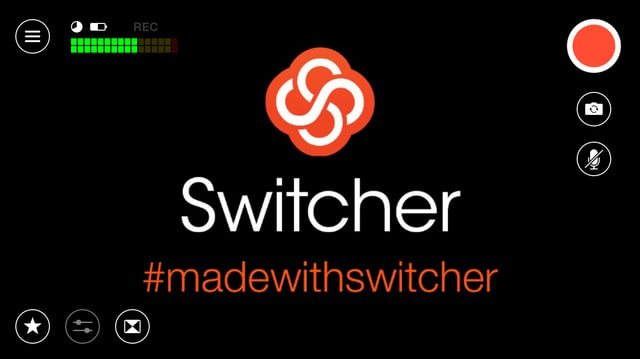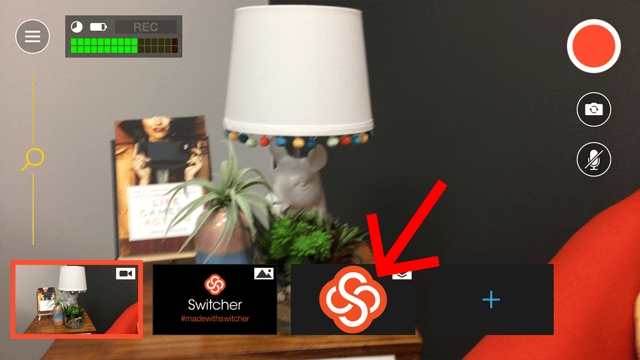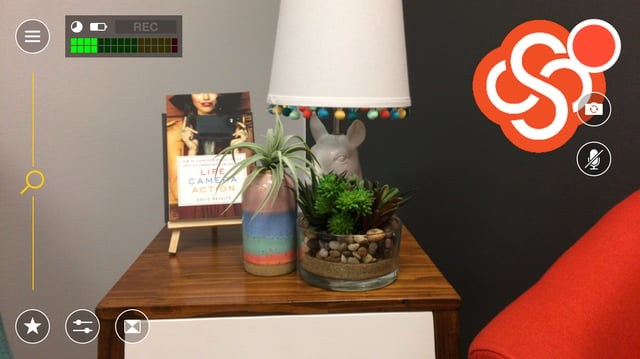 You are now ready to dominate your next Facebook Live production.