Recent Blog Posts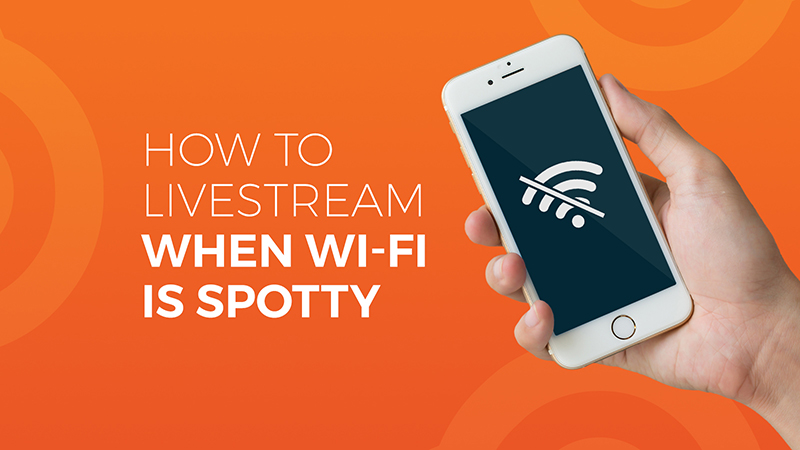 by
Dan Petrik
---
Nobody likes a buffering video or a slow network. Learn how to match your livestream quality with your upload speed — and how and when to bring your own internet to a stream.
---
Tags:
Subscribe to the blog
Sign up to recieve notifications whenever a new blog post is published. You may unsubscribe at any time.