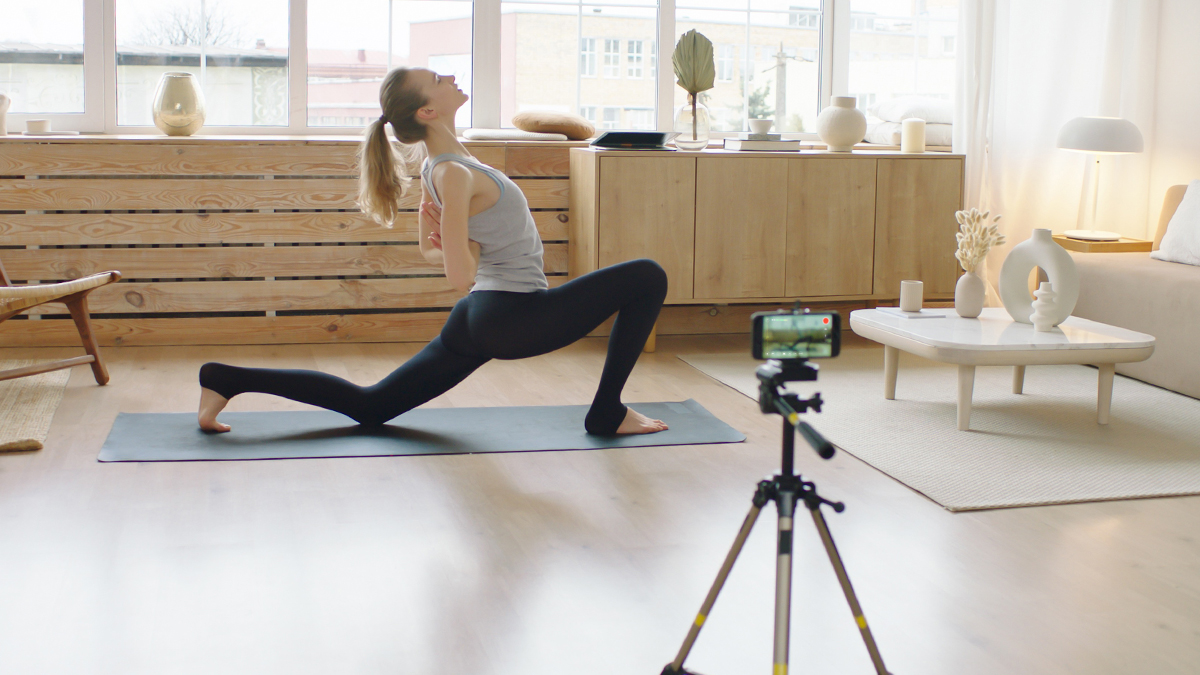 Connecting and switching between multiple camera angles is probably what Switcher Studio is best known for. That said, it is sometimes overlooked how powerful Switcher Studio is as a single camera production. Using one camera with video/ graphic insertion will create more engaging video.
postPerspective, an online magazine, demonstrated this recently at the National Association of Broadcasters. Most of the videos postPerspective created utilized a traditional Switcher Studio setup.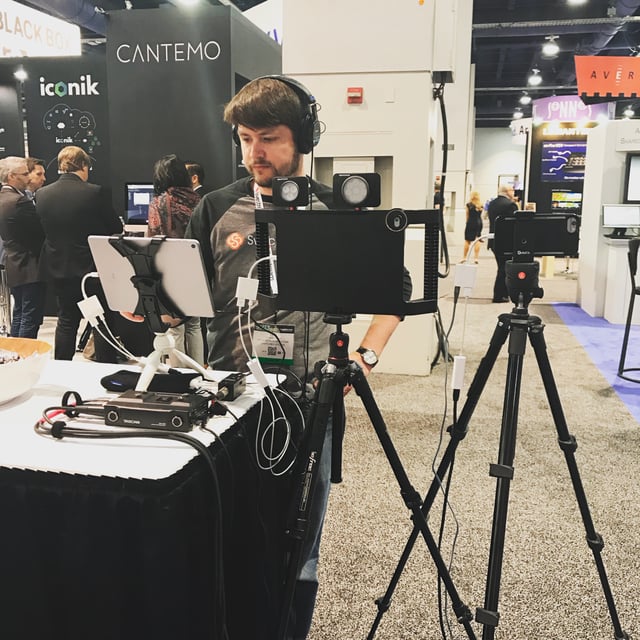 However, some videos required a mobile setup away from the postPerspective booth.
Below is how postPerspective created dynamic video using only one iPhone, Switcher Studio and an iRig handheld Mic.
Following these steps will help you achieve great single camera Switcher productions.
The first thing to do is gather a list of names for the people who will appear on camera. With the list, you can create lower thirds to insert into the productions. I recommend checking out free online services like Canva. Make sure you save your overlays with transparency.
Now is also a good time to create full screen graphics or videos of any branding you want to use. Below is a video intro we used for each interview.
When it is time to shoot the interviews, arrive a few minutes early and find the person you will interview.
Ask what they will be talking about and get b-roll of those things. I recommend shooting the video in Switcher Studio. That way you can mute the audio while you get the B Roll.
Now equipped with your lower thirds, graphics and b-roll, you are ready to go live.

As you can see, a little thought can make your productions go from good to great. Productions incorporating these elements are more engaging and will gather more viewers.
Even if streaming live is not your focus, the elimination of post-production work is a total timesaver. You no longer need to edit the videos after since the b-roll, lower thirds, and graphics are already in your videos.
Related Posts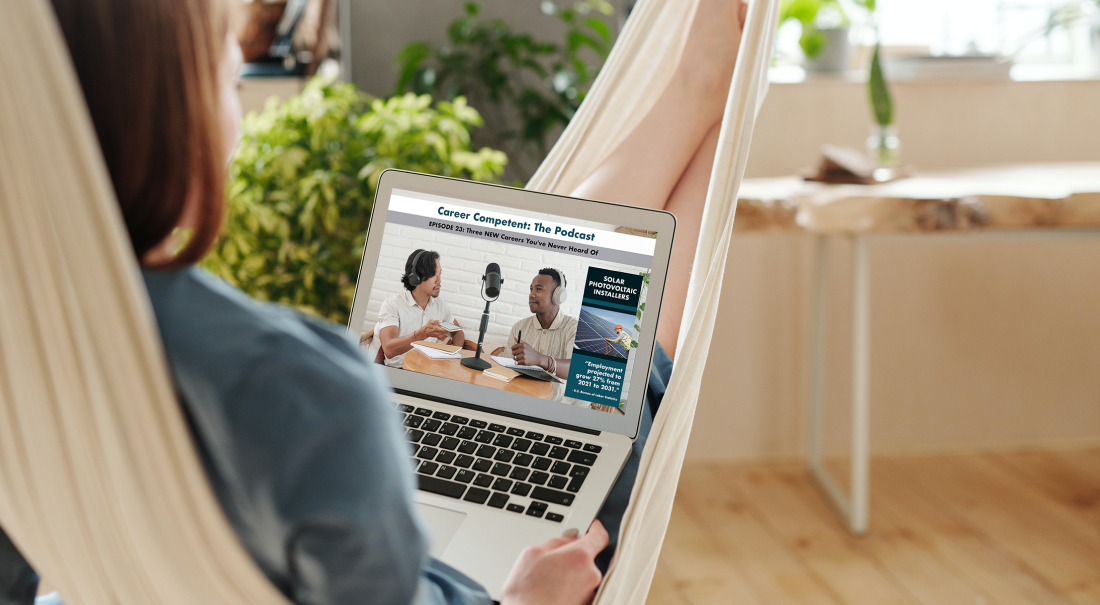 September 14, 2023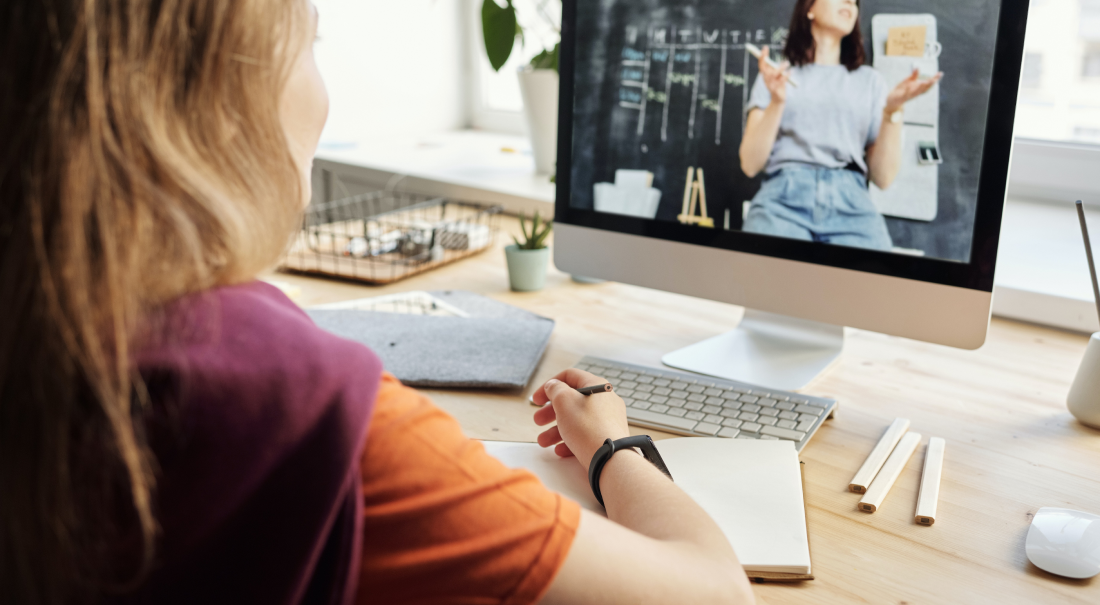 September 12, 2023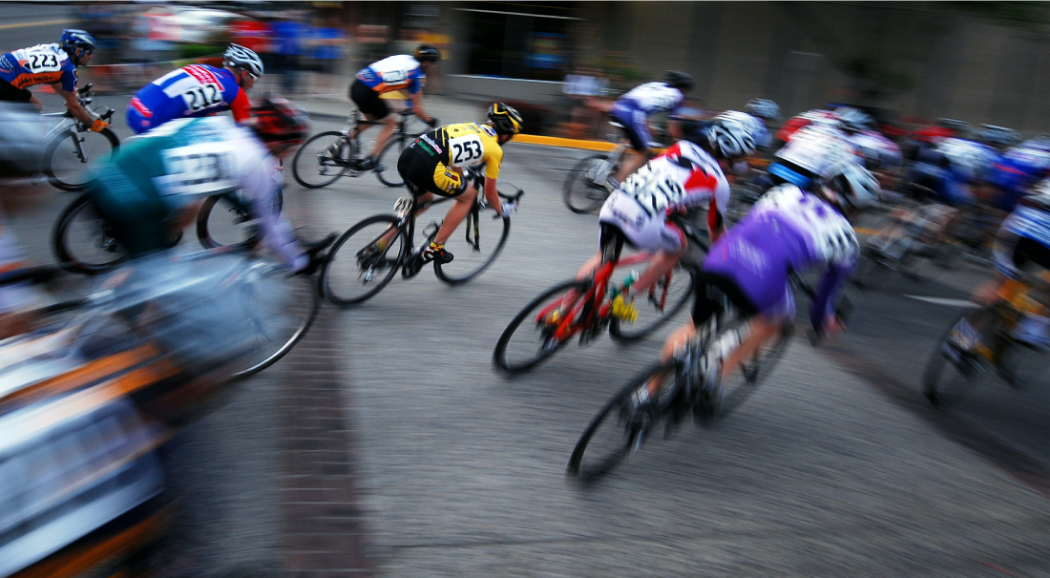 September 7, 2023