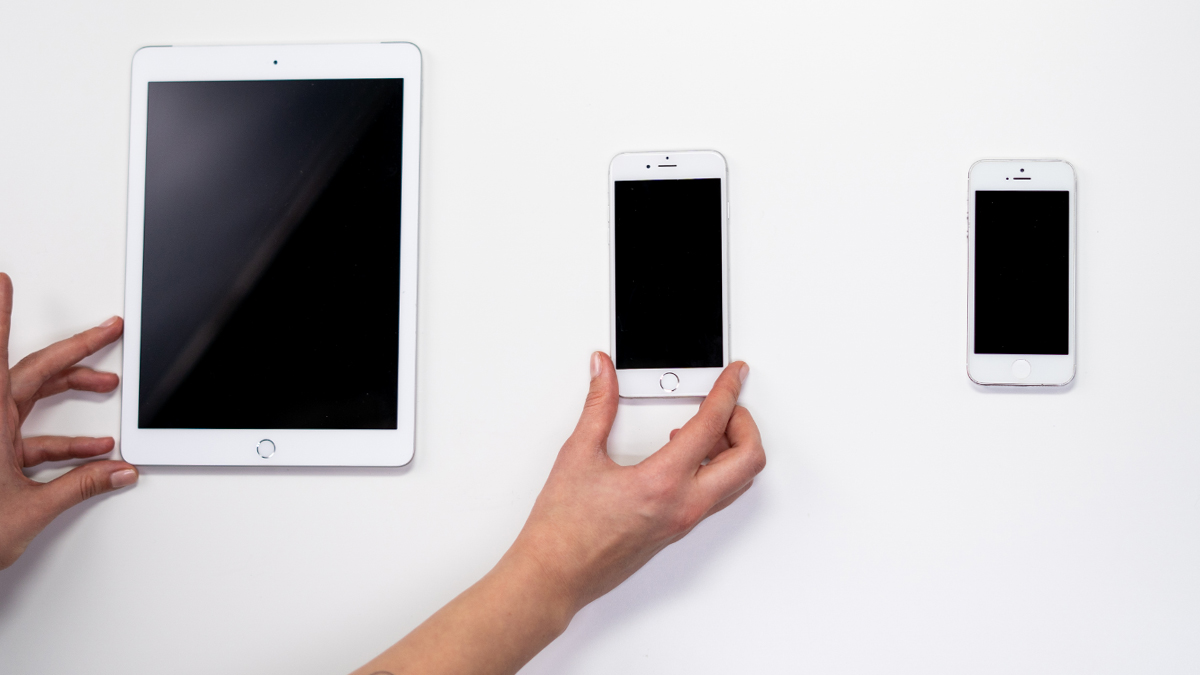 When setting up video productions using iOS devices, it is important to choose the best device for the situation. Here are some pointers to help you make the correct choice.
The biggest choice using iOS is picking between an iPad, iPhone or iPod Touch. Let's take a look at the pros and cons of each.
This of course is a quick overview of each device. It is important to look at the individual specs of the specific model you have. I always recommend picking up the newest model to get the best features.
Pros and cons of shooting video on an iPad
Pros:
Battery life

Large screen

Excellent camera

Lots of storage
Cons:
Size

Unwieldy handheld

Price
If you don't have to worry about the device being in someone's way, the iPad is the best option.
Let's say you are doing an event live on Facebook, and there is a live audience present. You will want the setup to be as hidden as possible. This is tough to do. An iPhone or iPod Touch will be much smaller and less visible.
The options to get an iPad with lots of storage helps since you won't have to delete the files off the device all the time.
The large screen helps you setup the shot. The camera on most of the newer model iPads have a great optical zoom for a mobile device. This allows you to get a closer shot without being right on top of the subject.
The iPad can be a bit tricky to hold (especially for long periods) without starting to get shaky arms. This can be fixed by picking up an iOgrapher case for your iPad.
These are great, allowing you to hold it by the handles giving a more stable shot. iOgraphers also let you attach the iPad to a tripod and add accessories like mics, lights and lenses.
Pros and cons of shooting video on an iPhone
Pros:
Size

Great camera

Good battery life

Lots of storage

Built in WiFi
Cons:
The iPhone is a great option for live mobile video. For one, if it is also your phone, you almost always have it on you. You can be ready to go live at any time.
The fact that it can slide into a pocket is also a big bonus. The size allows you to setup the device in more places without it being in the way.
The cameras on the newer iPhones is very similar to the iPads and will yield similar results.
If it is your phone, you will have LTE or a data plan associated with it. This allows you to use that data to stream live if your production requires it and internet isn't available.
Pros and cons of shooting video on an iPod Touch (6th generation)
Pros:
Cons:
Battery life

Less powerful camera

Limited storage space
The iPod Touch, might not look as powerful as the other two. But when you compare the differences to the price, the iPod Touch makes a great camera.
The battery life issue can be addressed by adding an external battery pack to the production. I recommend checking out this Anker battery. An added little tip, we attach the batteries to our tripods using velcro strips. This keeps them up off the floor and out of the way.
Another disadvantage is the iPod Touch's camera. Most iPod Touches have an 8 megapixel camera while the iPhones and iPad can have 12 megapixel cameras. The price makes up for this, not to mention while stream live to Facebook you are limited to 720p. Therefore, shots from these will look fine.
The iPod Touch also doesn't have as much storage. As long as you aren't doing an entire day long stream, you will be able to move the files off before your next production. It's a little extra work, but worth it at the price point.
All in all, there are a lot of factors going into figuring out what devices will work best for you. It is important to figure out which factors are most important to you and find the right devices from there.
Again, this is an overview of each device type- different models will have different specs. Make sure to check the model before you buy to make sure it will meet your needs.
Related Posts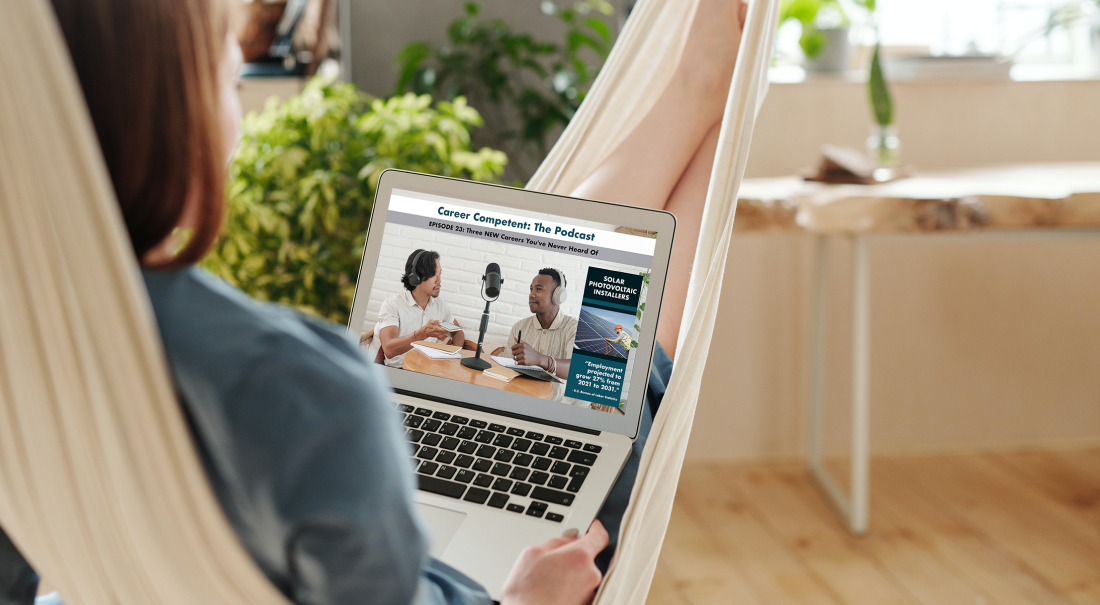 September 14, 2023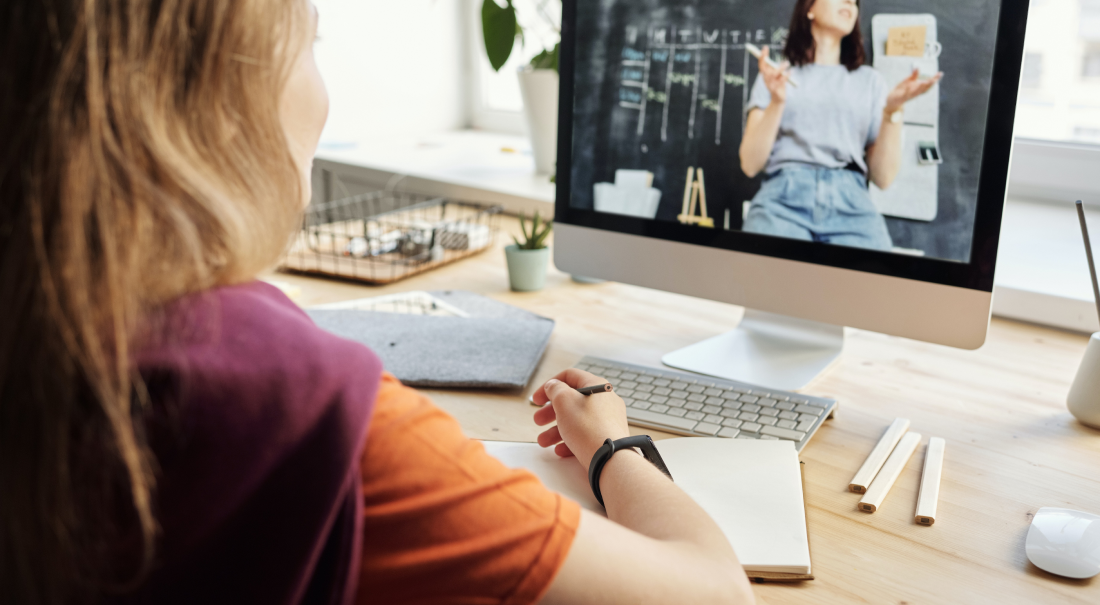 September 12, 2023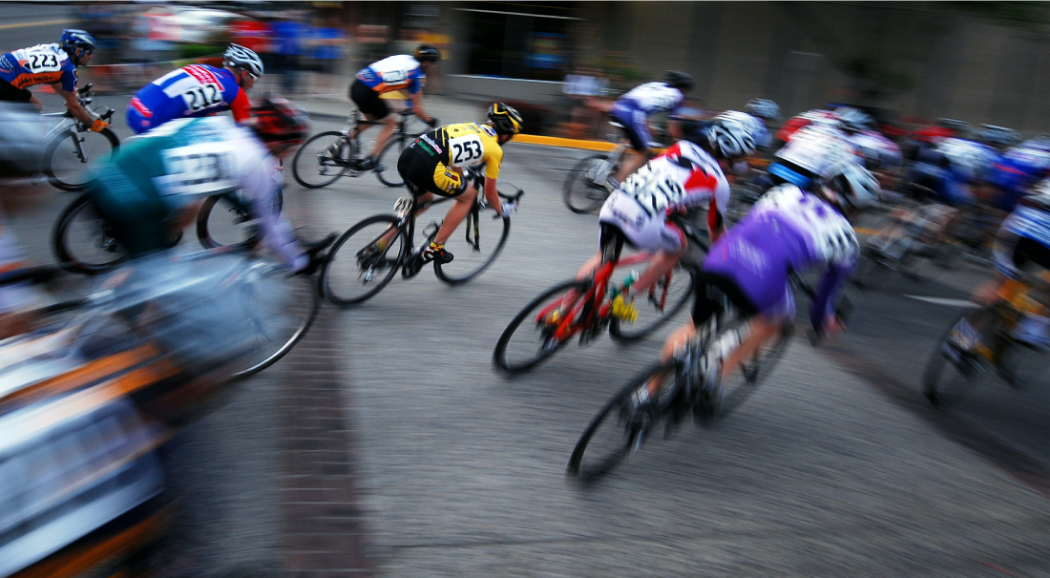 September 7, 2023