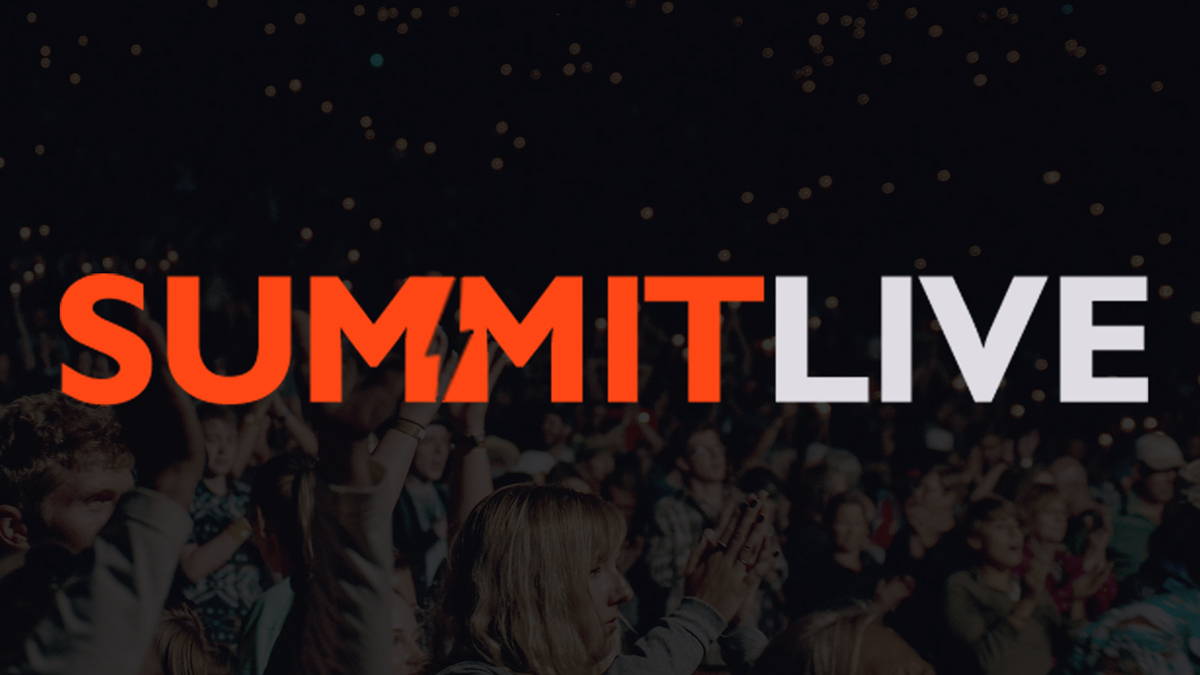 Arguably the most reliable way to use Switcher Studio when streaming live video is to hardwire your devices all to the same local network via ethernet. This is now possible on some newer iOS devices using a few adapters. We recently had the opportunity to stream day 2 of Summit.Live's event in Los Angeles using this method. The event was held at the Millennium Biltmore Hotel in downtown Los Angeles.
Below is a run through of how we made it happen.
We decided on a three camera setup and a MacBook Air running PowerPoint to bring in the presentations for the production. Since the cameras were hard wired over ethernet, we did not have to worry about wireless interference or dropped frames for our local recording. We used our main mixing Switcher iPad as our wide shot, then had two other devices up closer to the stage as our other cameras.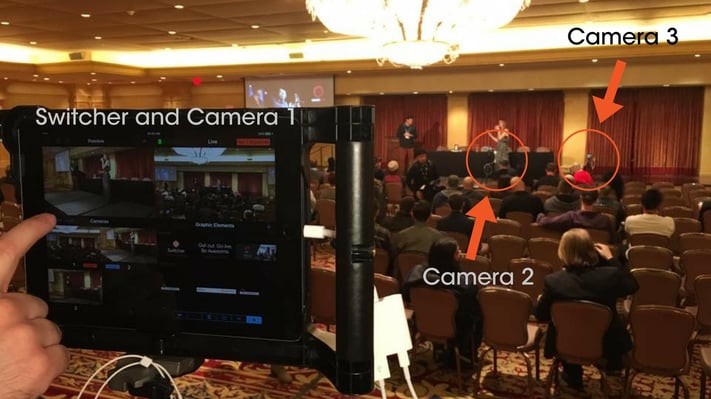 Here is a complete list of the gear we used:
iPad Pro 9.7 (Main Switcher and Cam 1)
iPhone 6 (Cam 2)
iPhone 6s+ (Cam 3)
MacBook Air (Switcher Cast)
Charge Cables
Ethernet Cables
iPad Mounts for tripods
Gaffer Tape
Here are the steps to create a similar setup using wired ethernet to sync devices:
Connect your router to a hot ethernet port for your outgoing internet connection. Most venues will be able to set this up, just make sure to check in with them at least a week before your event. If you are working at a large venue they may provide a static IP address. You will need to configure your router accordingly. Note, setting up a dedicated data drop at a venue or new location my require a fee for setup and data access.
Next we will want to setup the ethernet into each iPad. For this you will need a Lightning to USB adapter, USB to Ethernet Adapter, Charge Cable and a power source (we used Anker external chargers).
Plug the Ethernet to USB adapter into the USB slot on the lighting adapter.
Now take the charge cable and connect it to to the battery and USB to Lightning adapter. This might look confusing, but when you are done, it should look something like this.
*Note, it's important that you use the official Apple adapters, otherwise your device may not register the connection.
Now you are ready to plug the adapters into your iOS device. First connect the USB lightning adapter to the open lightning connection on your iPhone or iPad. Next take an ethernet cable and connect one end to your router, the other to the ethernet dongle attached to your iPhone or iPad.
*It is important to note that this connection requires power and WILL NOT WORK if you do not have the device plugged into a power source.
Pro Tip: Add a small piece of Velcro to your tripod and an external USB battery so the connections are close together and connected.
‍Repeat the steps above to connect your other devices to your router via ethernet. . Now open the general settings tab on your iOS devices and make sure WiFi is disabled. Ethernet should appear below WiFi and you can tap to select the ethernet connection instead of WiFi.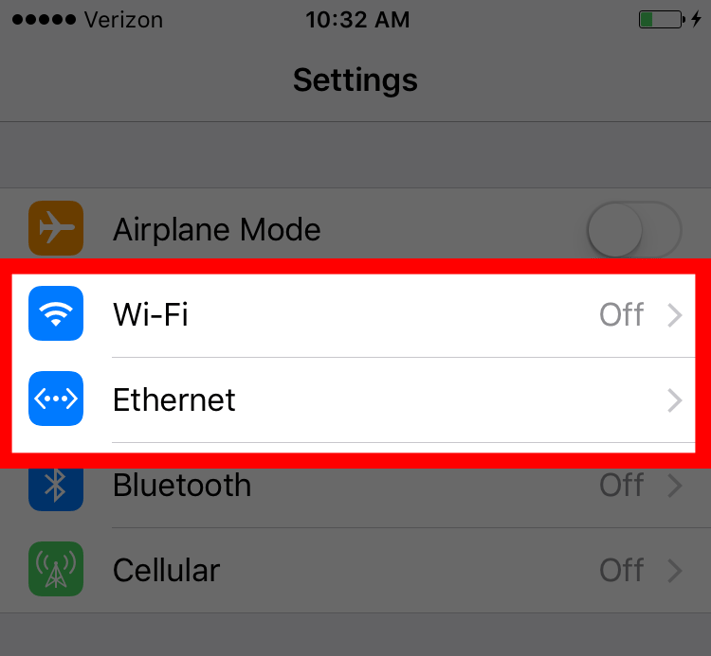 For audio, we were able to get an XLR line out from PSAV running audio for the event. We then routed the XLR audio through an iRig connected to our primary device, this way we had a clean mix from the in-house sound system and weren't relying on room sound. We attach the iRig Pre to our tripods the same way we do the batteries using Velcro.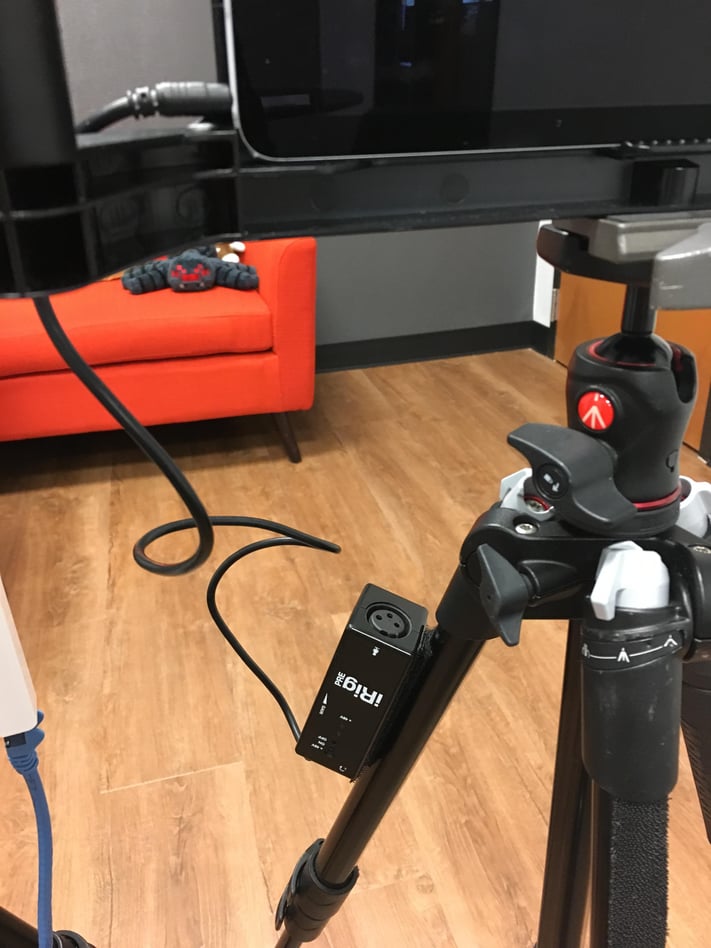 ‍Now it is just a matter of launching Switcher Studio on all your devices, connecting them in the "Inputs" tab and going live!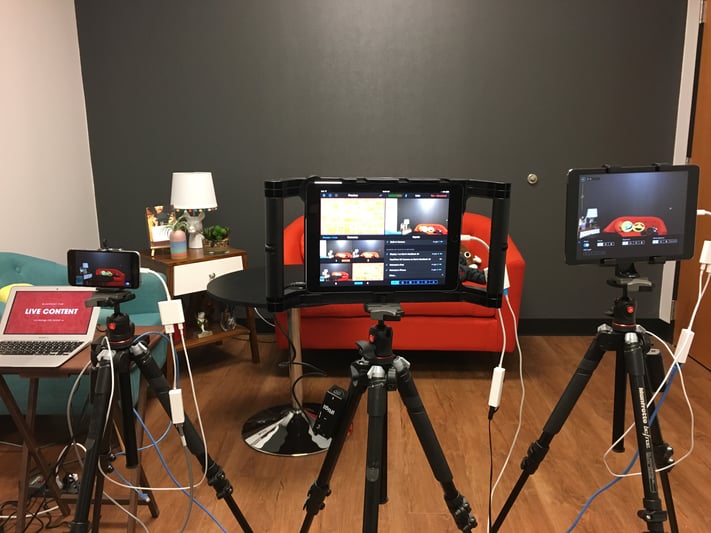 If you want to view the presentations we shot with Switcher Studio at Summit.Live you can view them here.
Networking
Gear
Related Posts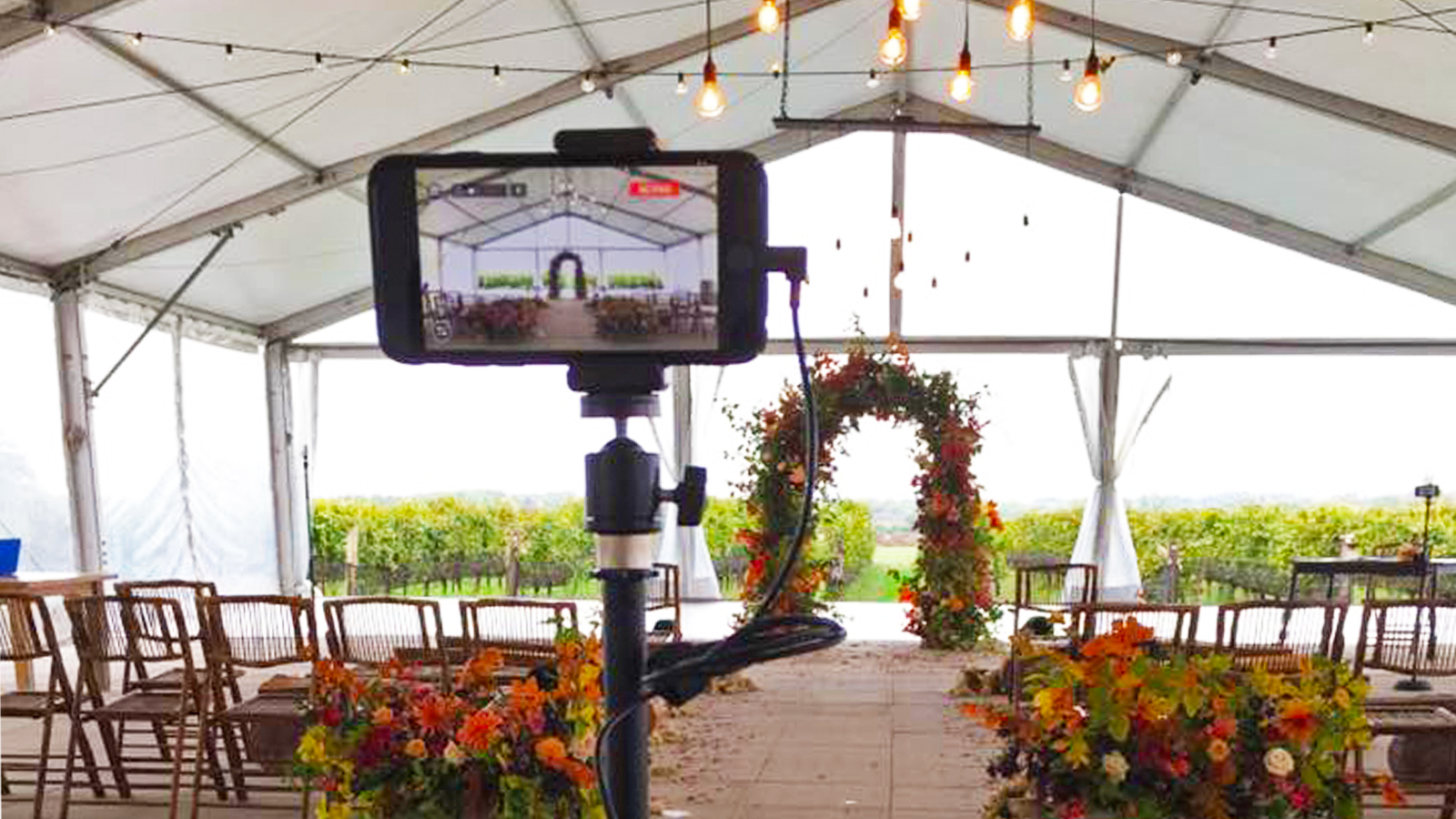 May 4, 2021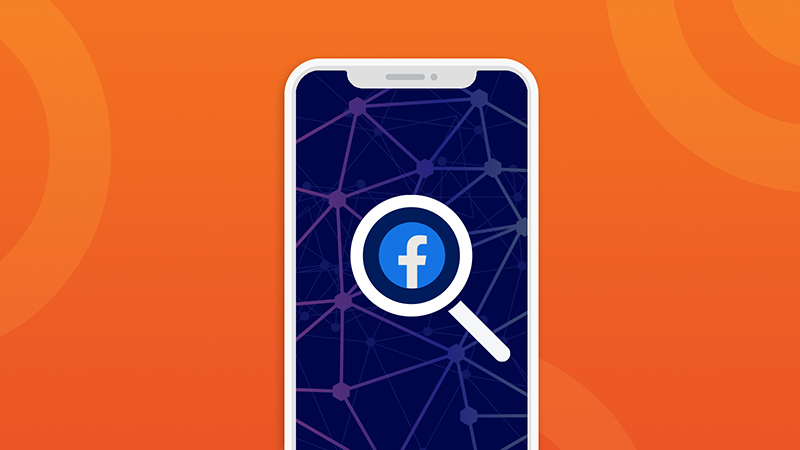 April 29, 2021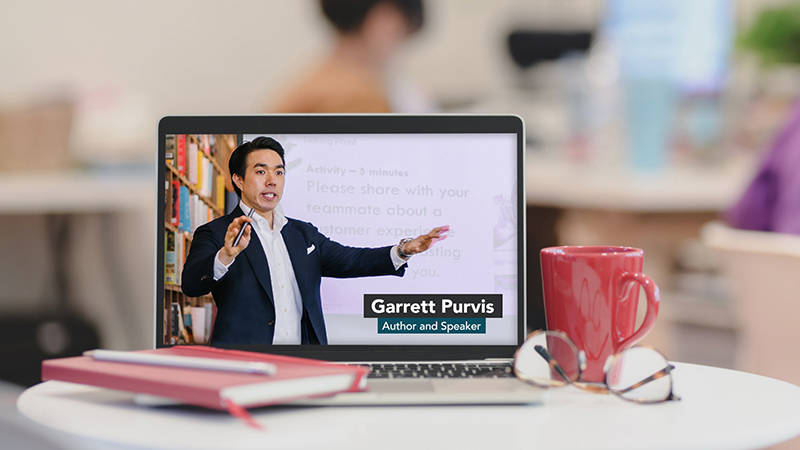 April 21, 2021