I get asked the question "Can I bring a video call into Switcher?" a lot. Good news, this
is indeed
possible in Switcher Studio Pro.
Almost any service that allows you to make a video call over the internet will work with Switcher Studio. Below are some links to tutorials and other information to help you get started.
Setting up a remote interview with Switcher Studio for your Facebook Live or other productions might look intimidating
. But once you have it setup once, it becomes a simple process.
The only real tricky part is how to bring audio in for both the interviewer and interviewee.
Here are the pieces of gear I recommend to help solve this puzzle:
Your normal Switcher setup

A microphone for your audio

Audio connections for your mic and Mac

Headphones to check the audio
Nick recently did a quick video run-through of a setup for a Skype call we streamed to Facebook Live.
Here are the quick written instructions.
After you gather your gear, plug your microphone into channel one of your audio mixer.

Plug your computer into channel two of the audio mixer.

Take a line out of the mixer and into the iRig.

Plug the iRig into your iOS device running Switcher

Plug your headphones into the mixer and check the audio levels from your computer and mic.

Plug the headphones into the iRig and check the audio in Switcher Studio.
Here are a few tips to help out along the way:
Make sure all your audio connections

are made

before you launch Switcher Studio. Switcher recognizes the first audio connection made when you launch the app.

Sometimes if the iRig or other connection isn't made before launching, Switcher will only use the built in mic

. Restarting the app will fix this issue.

When you are live with the interview, plug the headphones into the audio mixer instead of the iRig. This will let you hear your audio as well as the person on the other end of the call

clearly

.
Subscribe to the blog
Sign up to receive notifications whenever a new blog post is published. You may unsubscribe at any time.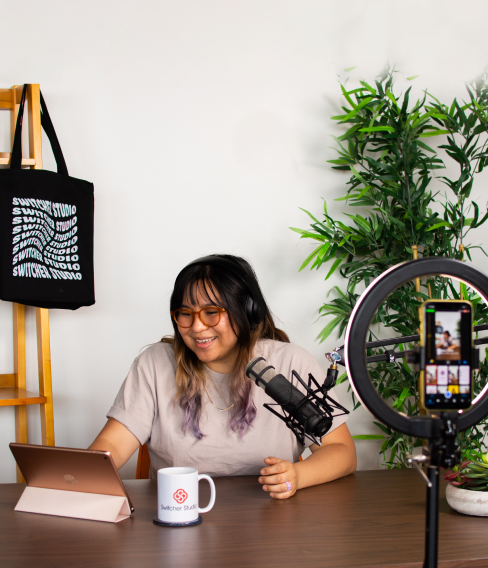 ---
About the Author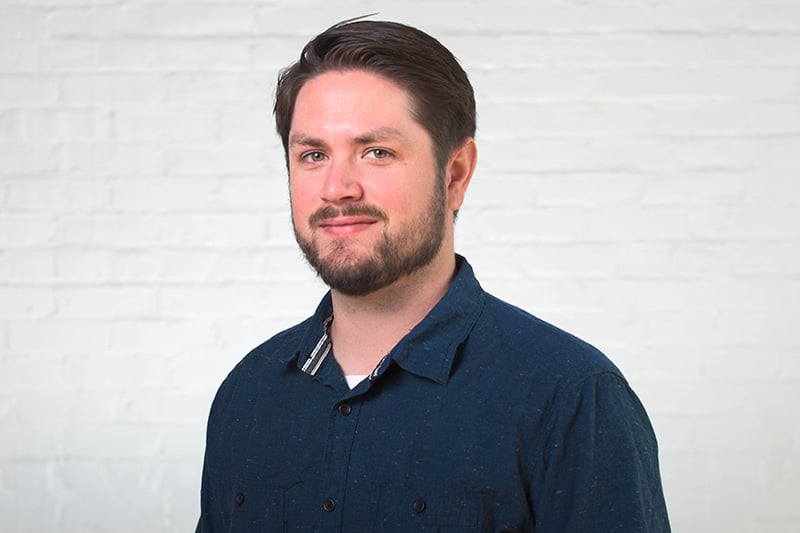 Dan is Switcher's customer success manager and a co-founder of the company. He is a live video expert, helping companies like Golf Channel and Korbel create amazing livestreams with Switcher. Prior to co-founding Switcher, Dan spent 4 years working at an agency that helped businesses create and stream live video.