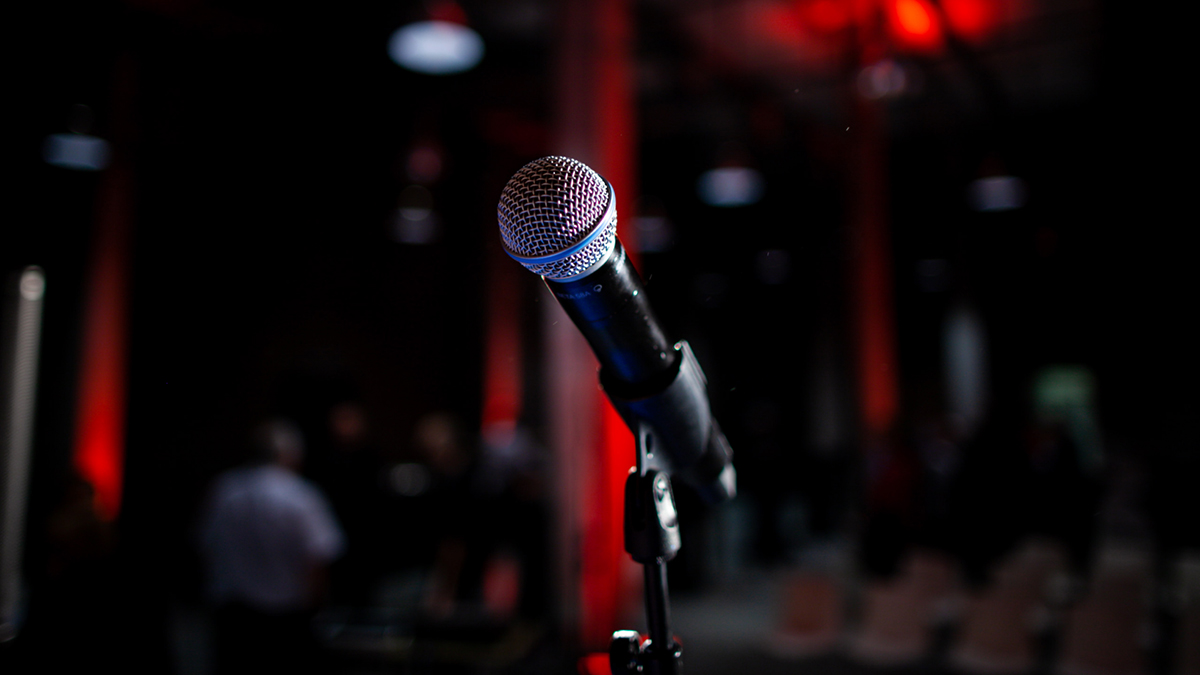 Audio can be the most confusing part of a video production. If your audio isn't perfect, people will tune out. Here is a rundown of different types of mics you can use for your mobile video productions.
Built in Mic:
This one is pretty straight forward. No setup, no cost, but the quality will start to suffer unless you have perfect conditions
Best Uses:
Inside

Needs to be relatively quiet

1 - 2 people facing the camera
Pros:
Inexpensive

No setup required

Decent quality
Cons:
Will pick up lots of background noise

Not good outside in wind

No volume control
---
Handheld: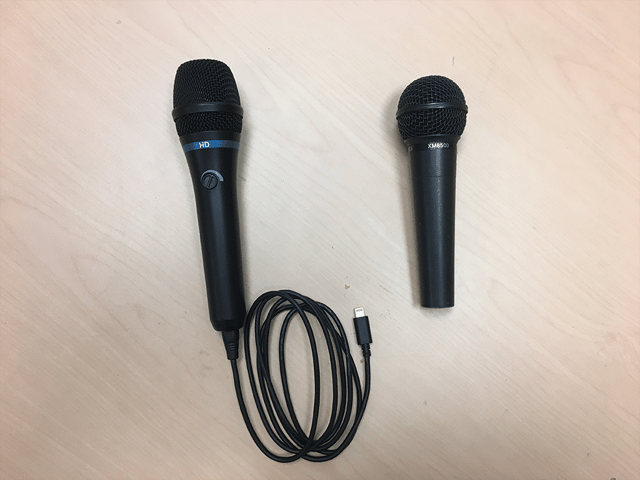 For use with Switcher Studio and an iOS device productions, I recommend the iRig Mic HD. However any XLR handheld mic and an iRig Pre or Pro will work as well.
Best Uses:
Interviews

1 - 2 people on screen
Pros:
Easy setup

Volume control

Great quality sound

Can pass around the mic to accommodate more people
Cons:
Needs to be near speakers

Have to hold in hand or have on table stand

Depending on setup can add gear and cost
---
LAV: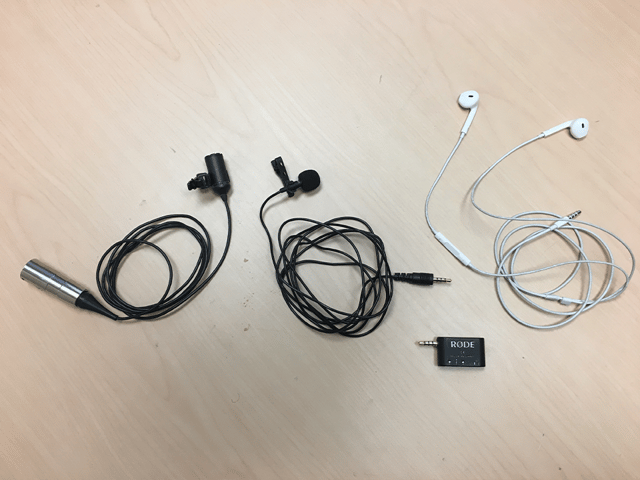 I have had the best luck with XLR LAV mics with an iRig Pre. If you want to try two mics, you can use a TRRS 2 line breakout box and two TRRS LAVs.
Best Uses:
One person on screen

Relatively quiet areas
Pros:
Hands free

Great quality for one person

Easy setup

Small and hidden
Cons:
Limited number of people

Will pick up some background noise.

Depending on setup, cost and additional gear

Do not always have volume control
---
Shotgun Mic: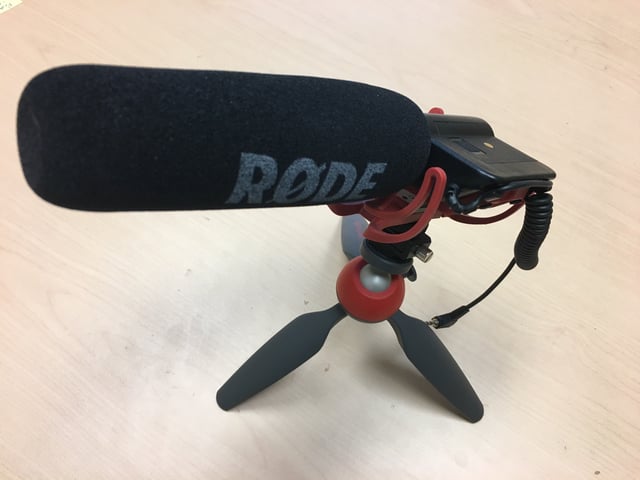 There are many options for XLR shotgun mics and all will work if you pair with an iRig. This will give you audio gain controls for better sound quality. For a direct connection, I recommend the RODE VideoMic with a RODE TRS to TRRS adapter.
At any event I am doing video, I will have a shotgun mic at least as backup. These are multifunctional, will accommodate lots of people, and if the background noise is too much it can be used as a handheld mic to pick up your subjects volume better.Best Uses:
Best Uses:
Indoor or outdoors

Multiple people
Pros:
Works in almost any situation

Hands free

Most versatile option

No audio gear visible in your production
Cons:
---
As you can see, different mics fit different productions. Before going live, always make sure you have checked and setup your audio.
Related Posts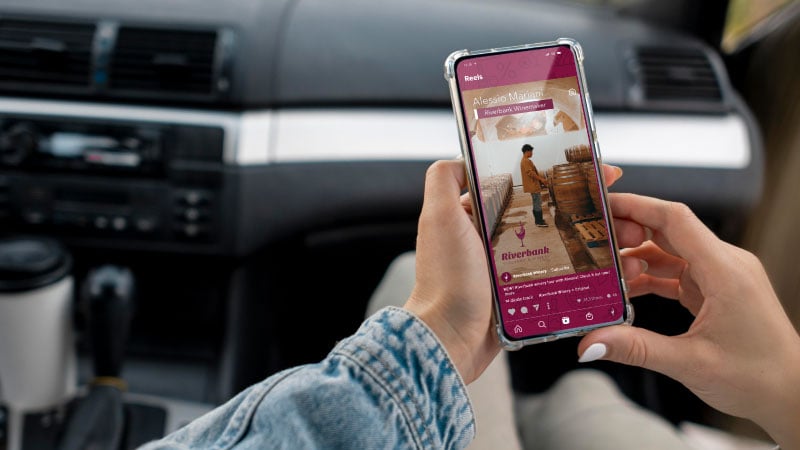 September 13, 2022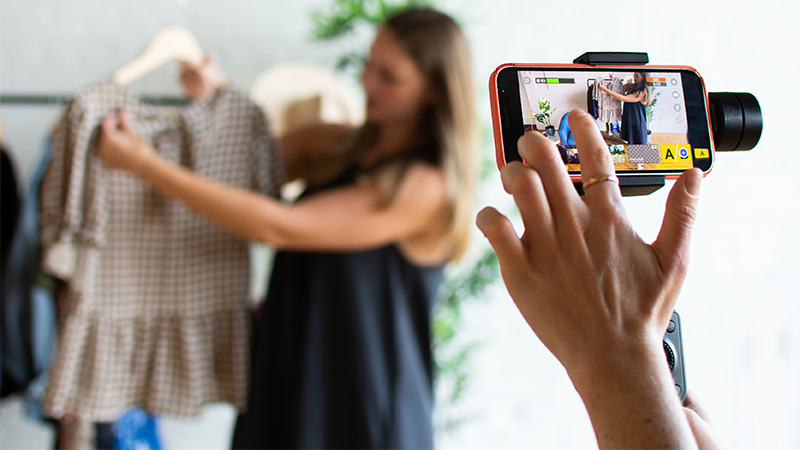 September 2, 2022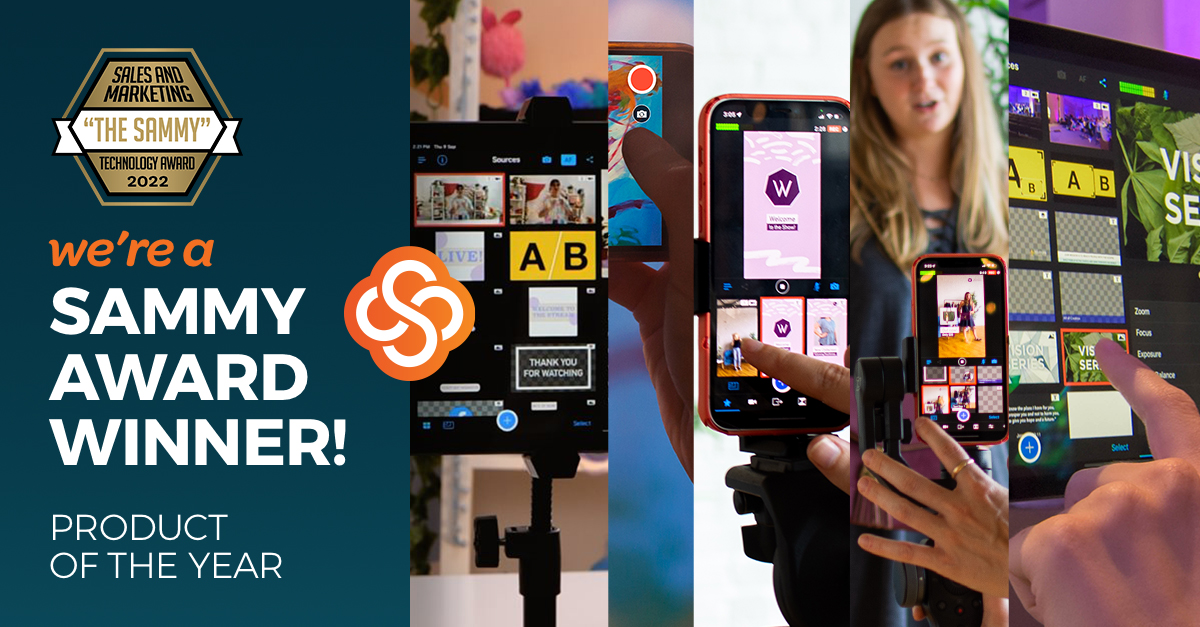 July 28, 2022