Since it launched in 2006, Shopify has been a game-changer for business owners who sell online. The ability to have simple product integration, manage inventory, offer a smooth checkout process, and keep track of sales has made Shopify one of the most popular ecommerce platforms in the world. In fact, according to Oberlo, Shopify has the largest ecommerce platform market share in the U.S. at 29%.
Shopify is helping merchants all around the country to grow their ecommerce sales, but many business owners still wonder how to get sales on Shopify. One way that some Shopify merchants are growing their ecommerce sales is through shoppable livestreams.
In this blog post, I'll go over five ways you can use shoppable livestreams to increase your ecommerce sales on Shopify.
Demo and showcase your products 👀
Part of what makes shoppable livestreams so effective is the ability for your customers to see your products in action.
Don't get me wrong, high-quality product photos are important, but live videos that show how your products look and function can help viewers better visualize what you're selling.
Think of a QVC-style live show that showcases the features and benefits of your products. Whether you're selling a new line of maternity clothing or handmade soaps, the more you can demonstrate how your products look and work the better your chances of converting viewers into buyers.
Open the floor for Q&A 🙋
Similar to demonstrating and showcasing your products, dedicating a portion of your shoppable livestreams to answering questions from viewers can make it more likely for them to make a purchase. Have you ever had a question about a product online that you couldn't find the answer to? I know I have, and it's stopped me from making a purchase.
Taking time to answer any questions viewers have about product sizing, materials, features, functionality, and beyond can help ensure that your viewers have the information they need to ultimately make a purchase decision.
The real-time engagement created from answering live questions will make your audience appreciate and respect you more — which can bode well in terms of building brand loyalty. Additionally, you can also use Q&A to gauge your audience's interest in products you're thinking about showcasing in future livestreams. Use this time to gather insight and apply your findings to your next shoppable livestream.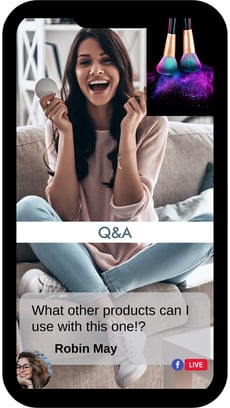 Simplify the purchasing experience 💳
It's hard to think of something more frustrating for buyers (and sellers for that matter) than a clunky checkout process. A purchasing experience should be simple and frictionless — and the same experience applies to your shoppable livestreams.
If you have Facebook Shops set up for your business, you can create product playlists with tappable links that allow visitors to easily make purchases directly from Facebook Shops. This eliminates the need to explain to viewers where they can find your products and how they can purchase them. You can also add product tags to previous livestreams or recorded videos that link users to specific products in Facebook Shops.
Consider partnering with influencers 🤩
I have to admit — I love good influencer content. There's something fascinating about seeing actual people use and review the products you're interested in. Partnering with influencers and micro-influencers to go live and promote your products can help introduce your product offerings to an entirely new audience.
You have a couple of options for how you approach an influencer partnership. The first option is to ask the influencer to go live and promote your products on their social media pages. You can even consider giving the influencer a special promo code that their followers can use to save on any future purchases.
The second option would be to invite the influencer to be a guest on your livestream. If you choose the latter, be sure to have the influencer promote your livestream on their social pages prior to going live.
Both options can be effective, so it really depends on what you and your influencer partner agree on. No matter which option you choose, you should expect to see an increase in ecommerce sales and viewer count.
Repurpose your live selling streams ♻️
When I was a kid, my mom would always find a clever way to repurpose Thanksgiving turkey leftovers: turkey soup, turkey sandwiches, turkey omelets, and so on. Looking back now, I can appreciate the different ways that she turned one existing resource into so many other useful resources.
The same concept applies to shoppable livestreams: Don't let the end of your livestream be the end of your content! Add your live videos to your timeline, pull clips from your videos to use on social media as teasers and promos, edit your footage to create product videos that are embedded on your website, and more. If you're thinking to yourself "what is a product video?" — think of a product video as explainer content that highlights the features and benefits of your product.
Repurposing your shoppable livestream content can give people more ways to find your content, help them learn more about your products, and aid in making purchasing decisions. Plus, repurposing your live video content and embedding it into your website is good for SEO. In fact, Wyzowl found that 86% of marketers said video content has increased traffic to their website.
Start growing your Shopify sales through live selling
If you were wondering how to get sales on Shopify, hopefully you'll incorporate some of the tips from above into your shoppable livestreams and increase ecommerce sales for your business. One of the best ways to tie all of the tips from above together and get the most out of your shoppable livestreams is by using Switcher Studio.
Switcher Studio's live selling features enable you to create branded shoppable livestreams that help you sell more products and better engage with your audience. With Switcher, you can capture vertical video, easily create video clips, customize Live Selling Cards to showcase your products, and more.
Start your free 14-day trial, and see how Switcher can help you grow your ecommerce sales through shoppable live video.
Subscribe to the blog
Sign up to receive notifications whenever a new blog post is published. You may unsubscribe at any time.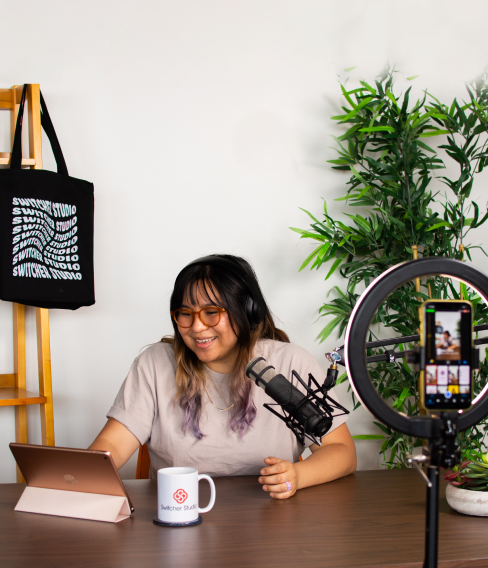 ---
About the Author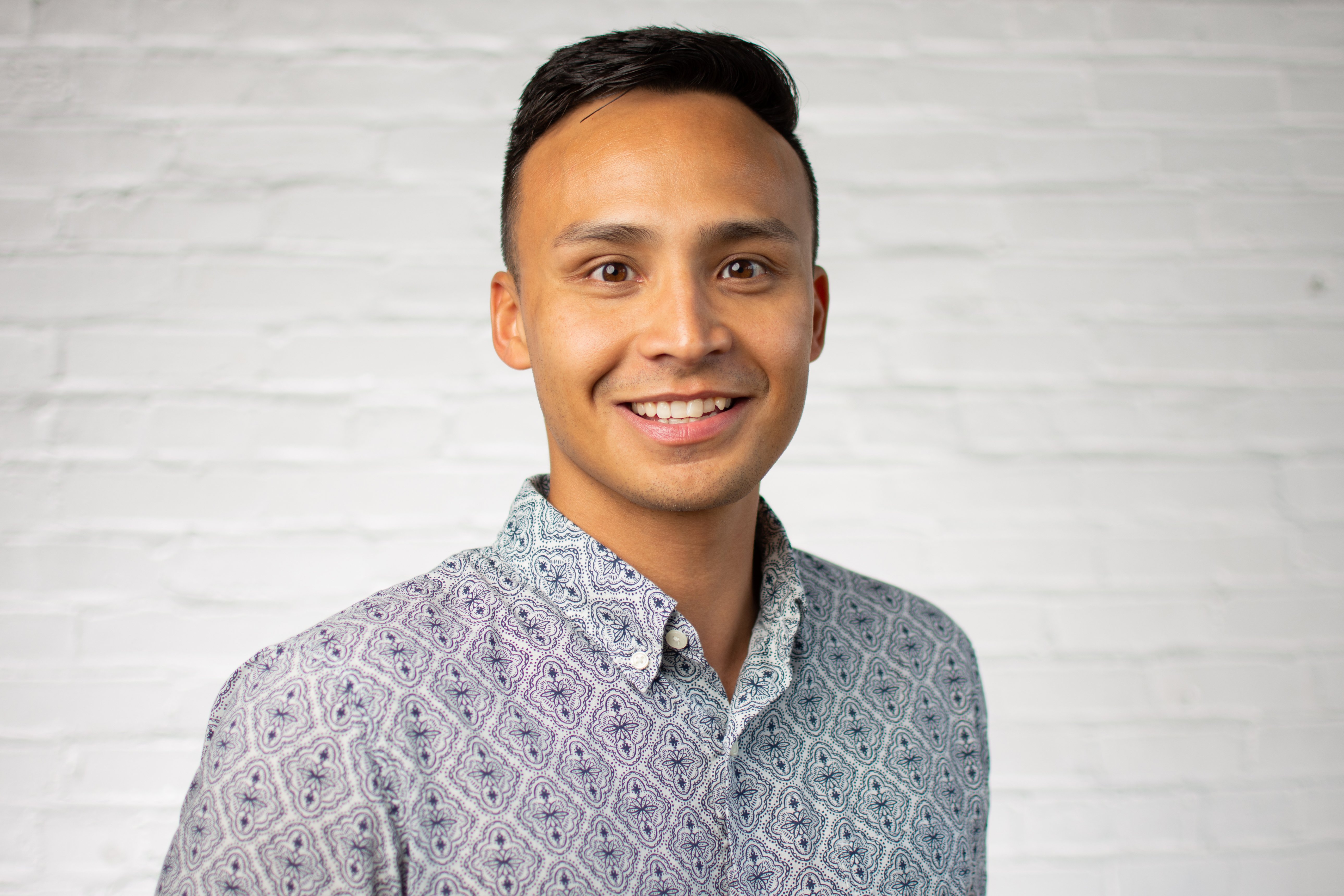 As Switcher's associate product manager, Jared aims to educate and entertain readers on all things live video. He's spent his career in digital content strategy, helping brands to better connect with their audiences.