Amazon-owned Twitch.tv is best known as a live-broadcasting platform for video game streamers, but it has exploded in viewership over the past five years with a variety of new categories for user-generated content. So long as it's within the Twitch terms of service, content creators — widely known as streamers — can broadcast themselves doing almost anything to 15 million daily active users. Using Switcher Studio, creators no longer need a long list of bulky PC hardware to get started — just an iPhone or iPad, a tripod, and a great concept. Here are ten content ideas to stream live on Twitch using iOS devices:
1. Livestream a cooking show on Twitch
No room for a PC in your kitchen? No problem! Stream cooking content from anywhere with ease using an iPhone or iPad. Capture multiple camera angles using up to nine devices to show your face, the cutting board, a grill cam, and more. Our hands-free Auto-switching feature allows Twitch chefs to be their own producers live without touching the screen during a broadcast.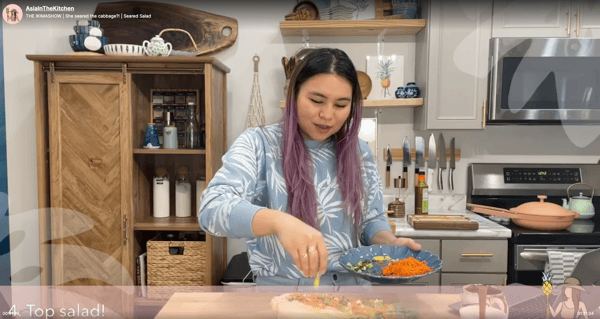 2. Livestream crafting and arts on Twitch
From animation to blacksmithing, cosplay design to crocheting, Switcher is an ideal tool for any art streamer looking to showcase their creations on Twitch. Our array of Multiview Template options allow for highly customizable stream views with multiple camera angles. The Picture-in-Picture view is great for crafters looking to overlay a webcam over the full-screen view of their work.
3. Livestream mobile gaming on Twitch
With so many great games and apps getting released on iOS, mobile streamers won't miss a beat broadcasting with Switcher. Streaming a mobile game tournament? Simply screenshare an iPhone or iPad to broadcast your game. To add the game's sound, connect an HDMI cable to your audio mixer.
4. Livestream 'Just Chatting' content on Twitch
Consistently ranking among the top broadcast categories on Twitch, all you need to broadcast yourself "Just Chatting" is an iPhone or iPad and the Switcher app. Use Switcher Cast to connect your Mac or PC screen to include TwitchChat in your stream view. Use the Multiview Template options in our Assets menu to set up your sources side by side in a Dashboard view, or overlay TwitchChat over a full-screen cam in a Picture-in-Picture view.
5. Livestream travel/IRL (In Real Life) content on Twitch
Planning your post-pandemic dream vacation? Stream it for your Twitch audience using Switcher. With higher network stability from 5G, users can easily stream themselves anywhere with an internet connection. Switcher's high video and audio quality ensures that viewers can enjoy the full experience wherever you go.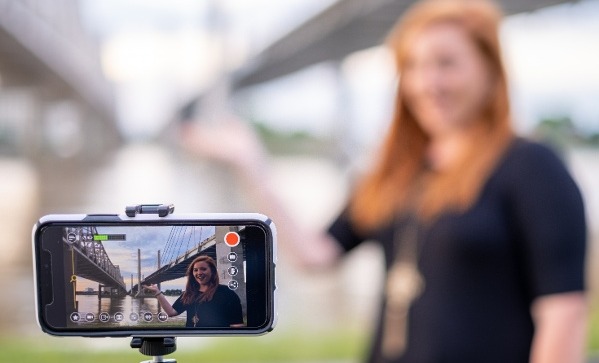 6. Livestream tabletop gaming on Twitch
Planning a D&D game with your household or quarantine bubble? Your Twitch audience can get in on the action from every angle. Lightweight iPhones or iPads are ideal for setting up side-angle and top-down camera views of the game and participants. Slots, Grid, Dashboard, or Picture-in-Picture Multiviews can all work for the best camera orientation for viewers to follow along.
7. Livestream fitness training on Twitch
Capture pushups, squats, burpees, and crunches while connecting with virtual customers. For trainers looking to earn revenue for their business while gyms are closed, Twitch enables users to donate to any channel. Check out our blog post on how to livestream your fitness class for more tips.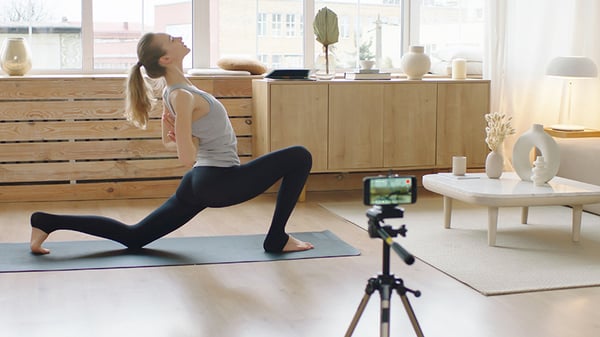 8. Livestream DJing and Music on Twitch
The show must go on! Reach your fans during the pandemic by hosting a virtual concert on Twitch. In 2020, top artists such as David Guetta, Pearl Jam, Diplo and many more streamed their music on Twitch as fundraisers for COVID-19 relief and other charities. Switcher supports internal and external audio sources. Here are a few of our tips for capturing great audio.
9. Livestream your podcast to Twitch
Could you be the internet's next breakout podcast sensation? Twitch's Talk Shows & Podcasts category boasts 2.5 million followers. Don't let the pandemic stop you from connecting with guests live. Switcher's Video Chat feature allows streamers to invite remote guests to join from any compatible device with a microphone and camera. Once the broadcast is finished, easily cross-promote your content with an automatically saved recording of your stream. Edit and post your video to Facebook, LinkedIn, Twitter, YouTube, or your own website. Need recommendations for the best gear? Check out podcast livestreaming setup guide.
10. Livestream and host a game show on Twitch
Twitch is known as one of the best platforms for audience engagement. Whether your game show challenges guests live on-stream or involves TwitchChat giveaways, stream producers can monitor the livestream feed as well as TwitchChat using the Switcher app and Switcher Cast for Mac or PC.
---
Ready to get go live on Twitch using your iPhone or iPad? Start your free 14-day trial of Switcher Studio and start streaming today.
Subscribe to the blog
Sign up to receive notifications whenever a new blog post is published. You may unsubscribe at any time.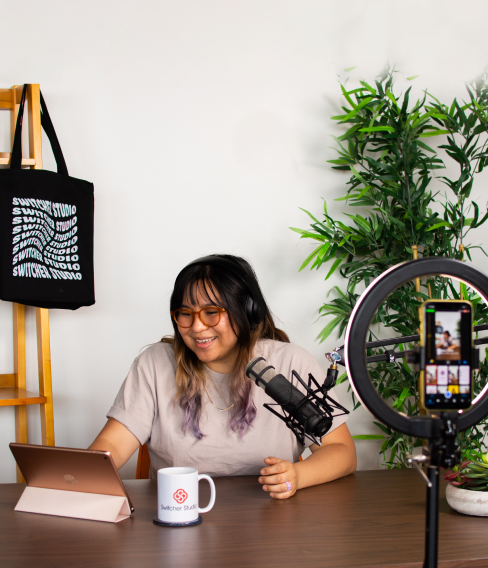 ---
About the Author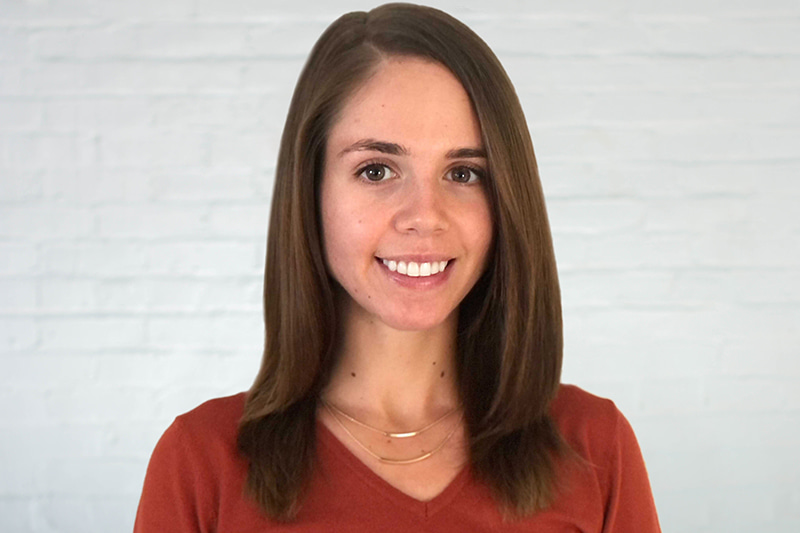 Tia is an account manager for Switcher Studio, focused on providing top-tier support and best practices to our Plus plan users. She has a background in sports partnerships — working with teams, leagues, and brands to measure the value of their sponsorships across TV, digital, and social media.