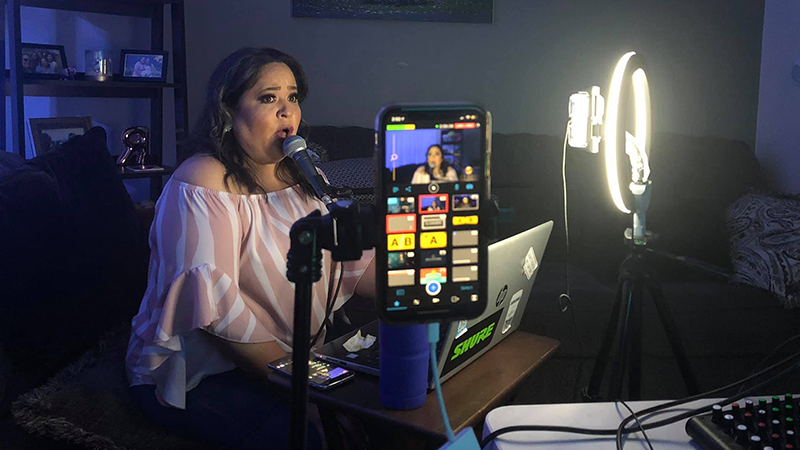 Has the pandemic got you singing the blues? Industries that rely on in-person events have been among some of the hardest-hit sectors. For performing artists, it's devastating.
Some people predict that it will be 2021 or later before big concerts finally return. But waiting that long can cause careers to plateau and audiences to move on to other artists.
What if we told you that you could take advantage of the massive shift to livestreaming and internet-based services, too?
If the surging Netflix viewership is any indication, people are bored and craving entertainment.
You can give them some — in the form of a virtual concert. Read on to discover exactly how to do it.
1. Choose the platform for your virtual concert
First things first: Decide where you'll stream or upload your concert video before you do anything else. That can have an impact on the decisions you make in the next steps.
We recommend YouTube, although Facebook or Twitch may be better options depending on where your audience is already found. However, YouTube has a few advantages:
Visibility: As the second-largest search engine on the web, it'll help get your music in front of new potential fans.
Shareability: YouTube links are easy to share in advance of your stream or premiere, which can increase viewership.
Interactivity: It's easy to engage directly with fans via the advanced chat features.
Lifespan: You can access the concert afterward. If you want to keep the experience available, you can leave it posted afterward with any monetized links or tip jars intact.
Public and

unlisted

videos: Make your livestream or recorded video public or restrict it to people who have the link.
2. Sell tickets or set up a digital tip jar
An online ticketing service or pay-per-view tool can help you sell tickets or charge for access to your event. TicketSpice and Uscreen are two great tools for this. Selling tickets ensures that you'll generate some income.
If you don't want to restrict your concert to paid viewers, you can also create a digital tip jar. One advantage of this route is that you can leave the links in the video description, and viewers can continue to donate even after the concert. Consider PayPal, Venmo, or even Patreon.
3. Gather your livestream or recording gear
Contrary to some of the perceptions around livestreaming, you don't need any especially fancy gear to get started. That's especially true if you own an iPhone or an iPad. These devices provide the sound and image quality you need to create a professional experience.
However, you may want to consider a few things to enhance your recording. Some things you may already have, but everything can be affordable:
Lighting
Tripods
Mics
Audio mixers
As you do, consider the space that you'll use to hold your concert. Different rooms will color your acoustics. If you have never recorded or livestreamed music at home before, spend some time testing the sound in different rooms.
4. Choose simple livestreaming or recording software
Don't rely solely on the camera on your laptop. Instead, put that wonderful iPhone or iPad to work with an intuitive multicamera livestreaming (or recording!) software like Switcher Studio. With it, you'll be able to:
Fine-tune the sound ahead of time by connecting the iOS devices running Switcher with mics or other audio hardware
Leverage Switcher's multicamera functionality to stream or record from multiple angles, showing off the whole band or getting closeups of instruments
Edit video in real time — even as you livestream or record — allowing you to introduce logos or other media
Livestream on your platform of choice with ease (or save your video to upload later)
5. Set up your instruments and space for your concert at home
Finally, you're ready to set up your instruments and your space! Just because you're at home doesn't mean you need to look like it. Help create an experience for your audience by addressing the visual details as well. Some things you'll want to consider include:
Backgrounds, lighting, and props
Where you'll position recording gear
What sort of acoustics the room has
How close or far away the camera and mics need to be for optimal vocals and visuals
Tips for maximizing the success of your virtual concert
Setting up space at home to livestream your concert doesn't need to be complicated. With a few simple considerations, devices you already own, plus an easy-to-use video streaming software, you can be up and running quickly.
Of course, there are always a few things you can do to maximize success. We recommend that you:
Promote your concert ahead of time. If you've already got a following on social media, let them know about your event. That's especially valuable if you've got a following on Instagram, Facebook, or Bandcamp and want to stream on another platform.
Engage with your audience during our stream. Many platforms make it easy for you to connect with your audience in real time. Show them that you recognize them and make them a part of the event.
Consider collaborating with other artists. Did you know that Switcher lets you

livestream or record remote guests

from anywhere in the world? What if you got together a few different bands and you all put on a show?
Get up to speed with copyright. Be careful about livestreaming or publishing copyrighted music, and make sure you're familiar with the agreements your platform has with different agencies. (If you're streaming on YouTube, they've got a lesson in the

Creator Academy on copyright for artists

.)
Set up your monetization strategy sooner rather than later. Whether you're taking donations, selling merchandise, using affiliate links, or deploying another strategy, set it up sooner rather than later. The last thing you want to deal with is a hiccup in this process in the final hours before your event begins.
Stream virtual music and concerts simply with Switcher
Your music deserves to be heard and seen. Switcher can help you accomplish that by giving you the tools you need to livestream or record an online concert for your fans.
However, whatever tools you use, there's a lot to think about. Just like an in-person concert, you'll want to plan out the event with as much care as possible to create an event that leaves your fans raving.
---
Related Posts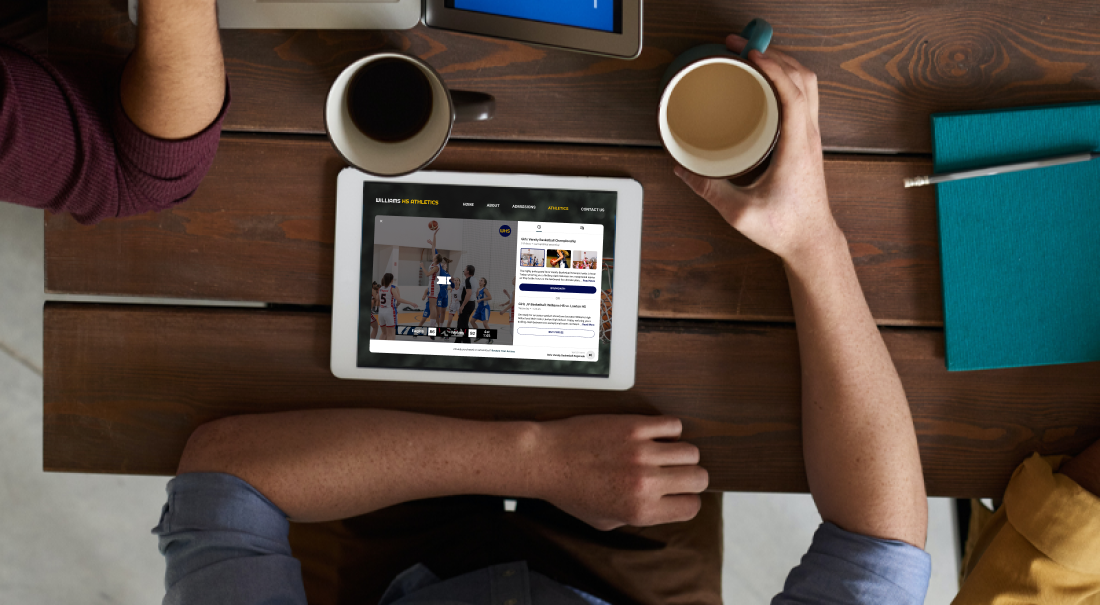 September 22, 2023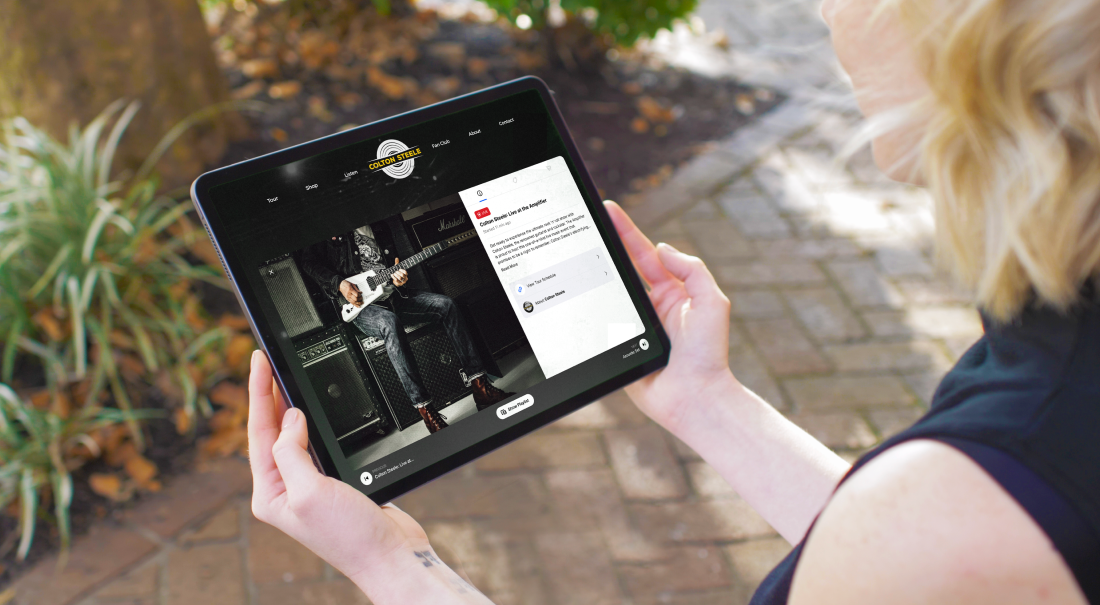 September 22, 2023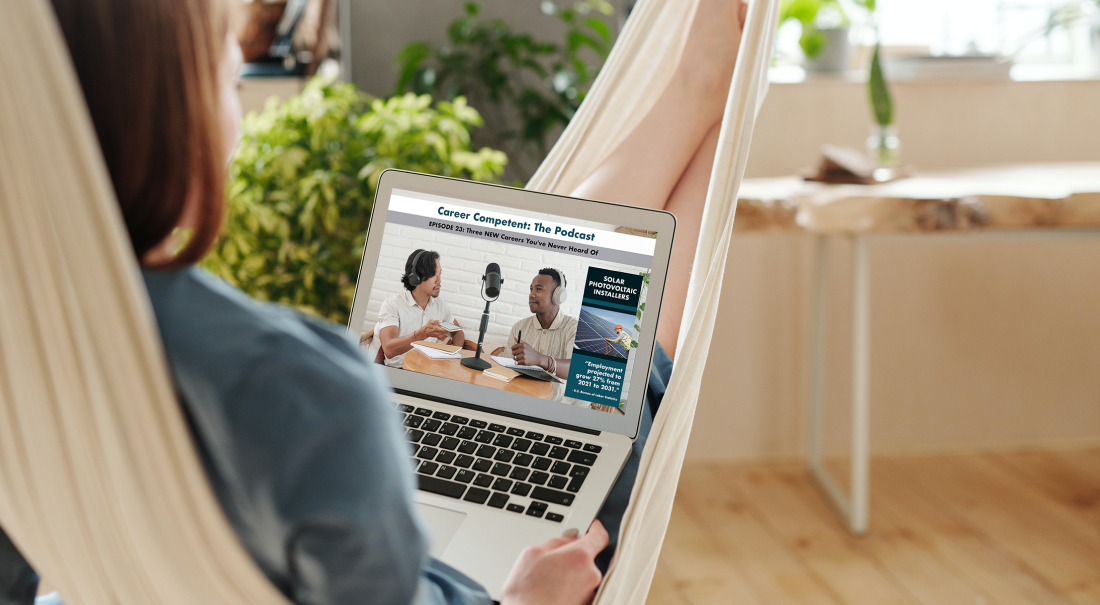 September 14, 2023