Recent Blog Posts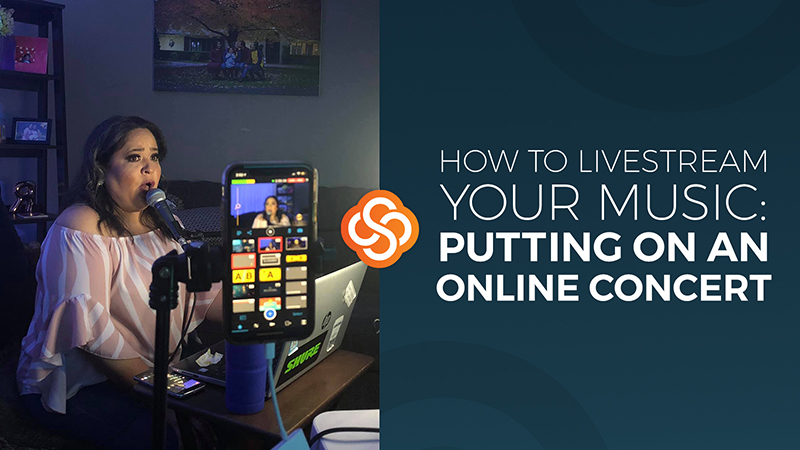 by
Ernesto Ramos
---
A step-by-step guide on how to put on a virtual concert using easy multicamera livestreaming and recording software from Switcher Studio.
---
Tags: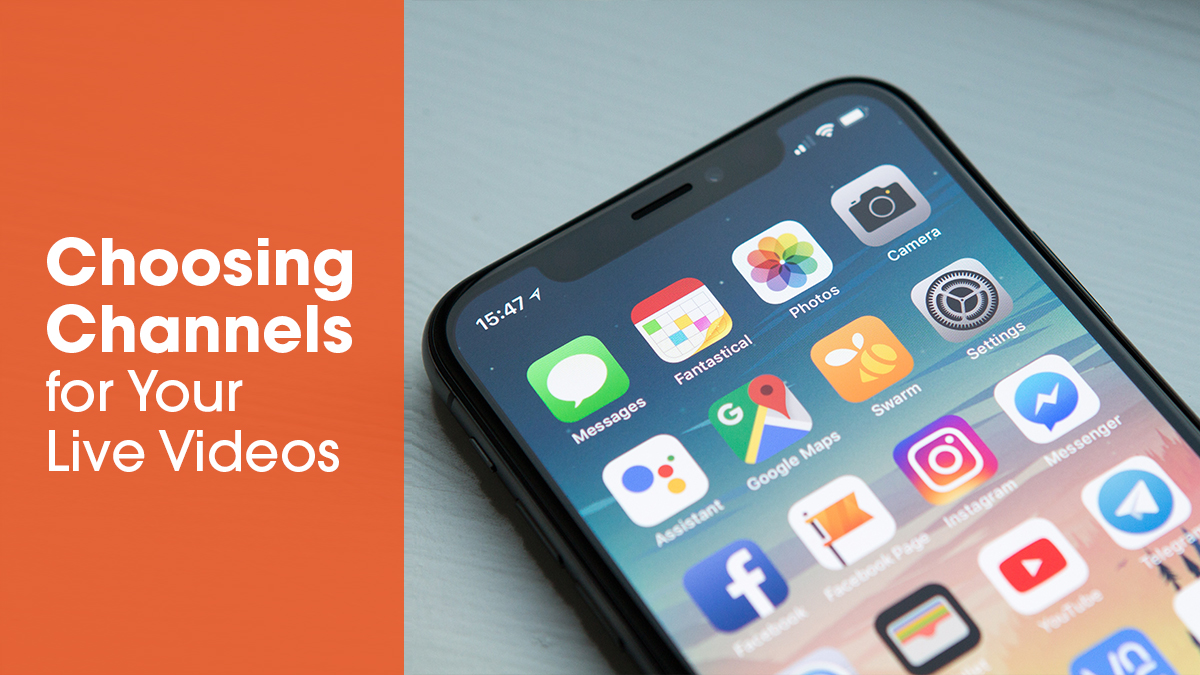 by
Ernesto Ramos
---
We're tackling the age-old question: Is it better to livestream on Facebook or YouTube? Welp, it depends. Here we break it down.
---
Tags:
Subscribe to the blog
Sign up to receive notifications whenever a new blog post is published. You may unsubscribe at any time.