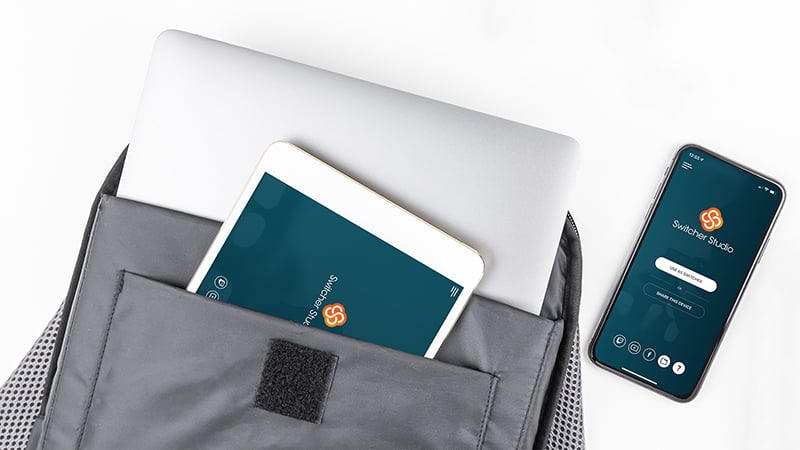 Have you ever gone live from somewhere that wasn't your usual livestreaming location? Maybe you broadcasted a wedding, sporting event, concert, or community event.
If you have, you probably noticed that one of the biggest differences was having to pack, transport, and set up all of your livestreaming gear and equipment. (And then take it all down, pack it back up, and transport it home. 😅)
Let's face it, no one wants to lug around and set up heavy equipment — especially by themselves. That's why having the right mobile streaming gear is essential for any livestream that requires you to travel.
This blog post will walk you through our recommendations for the best mobile streaming setup that fits in a backpack.
best mobile livestreaming equipment
Your mobile livestreaming equipment needs to be lightweight, portable, and high-quality. Heavy, bulky gear can be problematic to carry around, unpack, and set up.
To ensure a smooth, hassle-free experience for livestreams away from your home or studio, we've listed our top picks for mobile livestreaming equipment that are both high-quality and easily transportable.
iPhones and iPads
Let's start with the obvious: cameras. Livestreaming cameras can be expensive, bulky, and difficult to set up. For these reasons, you should consider using what you (likely) already have.
According to Statista, nearly 47% of people in the United States own an iPhone — making it the most popular phone brand by far. The cameras on iOS devices offer amazing quality, they're easy to use, and, chances are, you probably already own at least one.
As with all iOS devices, the newest models offer the best camera quality and performance, making the iPhone 11 Pro Max and iPhone 12 Pro Max the best iOS phone camera options available.
For iPads, we recommend the iPad Pro (4th generation) or the iPad Air (4th generation). The iPad Pro (4th generation) offers the best camera quality,12MP Wide and 10MP Ultra Wide cameras, while the iPad Air (4th generation) is more compact and offers a 12MP Wide camera.
Other recent iPhone or iPad models are also great options, especially if you already own one and don't want to spend any additional money.
External microphone
If you're looking for superior audio quality and versatility, you should consider investing in an external microphone. Your device's built-in microphone will work fine in some scenarios, but you're more likely to pick up background noise and wind noise, and you won't have the volume control that external mics offer.
One of the best and most versatile mics is the Rode VideoMic GO. The Rode VideoMic GO is extremely portable, offers amazing audio quality for indoor and outdoor livestreams, and it comes with a windshield to eliminate wind noise.
Tripods
If you really want to improve your live video production and look more professional, investing in a tripod is a great first step. These foldable, three-legged stands allow you to reduce shakiness by stabilizing your camera. They're ideal for livestreams that involve your camera being in a fixed position.
For best portability and performance, we suggest checking out the Manfrotto Compact Action Smart Tripods. They're ultra lightweight and compact and perfect for livestreams of all sorts. Also, make sure you have multiple tripods depending on the number of cameras you plan to use in your livestreams. You can also check out this blog post for a more detailed look at the best mobile tripods.
Gimbals and cases
Sometimes events like sports and live entertainment require camera movement and mobility. Livestreams with significant camera movement need camera stability while you're moving around capturing the action.
For iPhones, we recommend the DJI OM 4 gimbal, which uses a magnetic ring holder that eliminates shakiness while moving around and streaming.
For iPads, iOgrapher cases have sturdy handles on each side of the case that allow you to firmly hold your iPad and reduce shakiness while streaming. You can also easily attach LED lights, mics, and lenses to iOgrapher cases to up your audio and video quality.
Mobile Wi-Fi router
Outdoor livestreams will require a mobile router to help give you the best internet connection possible, no matter where you're streaming from. For the best combination of performance, price, and portability, it's hard to beat the Nighthawk M1. It's lightweight, has a speed of up to 1 Gbps, and offers up to 24 hours of battery life.
Audio mixer
If you plan to use multiple external microphones or audio sources, or add music into your livestreams, you'll need to invest in an audio mixer.
The Zoom H6 is one of our top picks for audio mixers. It captures high-quality audio, has four combo jacks, offers up to 20 hours of battery life, and can be used with boom, handheld, and lavalier mics. It also only weighs 0.62 pounds, making it extremely lightweight and portable.
External battery
Longer livestreams can use a lot of battery power, and it's not always easy to find a place to charge your devices when you're streaming outdoors or on the go. Having external batteries on deck can keep your devices charged and prevent them from dying in the middle of a broadcast.
We like the Anker PowerCore Charger for its high-speed charging capabilities, dual USB ports, 12.5 ounce weight, and long-lasting power (It can fully charge an iPhone 8 nearly seven times!)
Portable lights
Good lighting can make all the difference in your livestreams and really help give it a professional look. If the lighting is too bright or too dim, you risk having viewers leave your streams.
Our top pick for a portable light is the iOgrapher ring light. It pairs perfectly with iPhones, has three different color temperatures (white, yellow, and warm white), a wire controller remote, and also comes with a tripod and phone holder.
Drone
You won't need a drone for every livestream you do, but they can definitely come in handy in certain situations. (And they're fun to operate!) Drones can provide amazing overhead and aerial shots that you simply couldn't capture without one.
The Mavic Mini Drone is about as compact and lightweight as they come. It can fly for up to 30 minutes, features 2.7K quad HD video, and you can even use your iPhone as the controller.
Backpack
What good would a mobile streaming setup that fits in a backpack be if you didn't have a backpack? When it comes to storing and transporting your livestreaming gear, you'll need a backpack that's spacious, lightweight, and secure.
The iOgrapher backpack checks all of those boxes for us. It has plenty of storage space, anti-shock padding to keep your iPads and other equipment safe, and it's super affordable.
Get your gear and start streaming
Now that you know our recommendations for the best mobile livestreaming gear, you can start building a portable broadcast setup that meets the needs of your live video content. Don't feel like you have to purchase every piece of equipment mentioned in this blog post, just get what makes sense for the type of livestreams you'll be doing.
Switcher Studio
Switcher Studio is the perfect mobile solution for livestreaming. Switcher is an iOS app that syncs with iPhone and iPad cameras, letting you stream live video from anywhere with an internet connection.
Switcher offers live video tools that allow you to create professional quality livestreams that social media platforms don't offer. With Switcher, you can:
Sync and stream from up to nine iOS cameras.
Make your livestreams pop with prerecorded video, logos, titles, text, graphics, lower thirds, and more
Invite Remote Guests, co-hosts, friends, and interviewees.
Stream or multistream to your favorite social media platforms.
Auto-Switch, hands-free.
If you're looking to maximize mobility and level up your livestreams, be sure to start your free 14-day trial, and download the Switcher Studio app!
Related Posts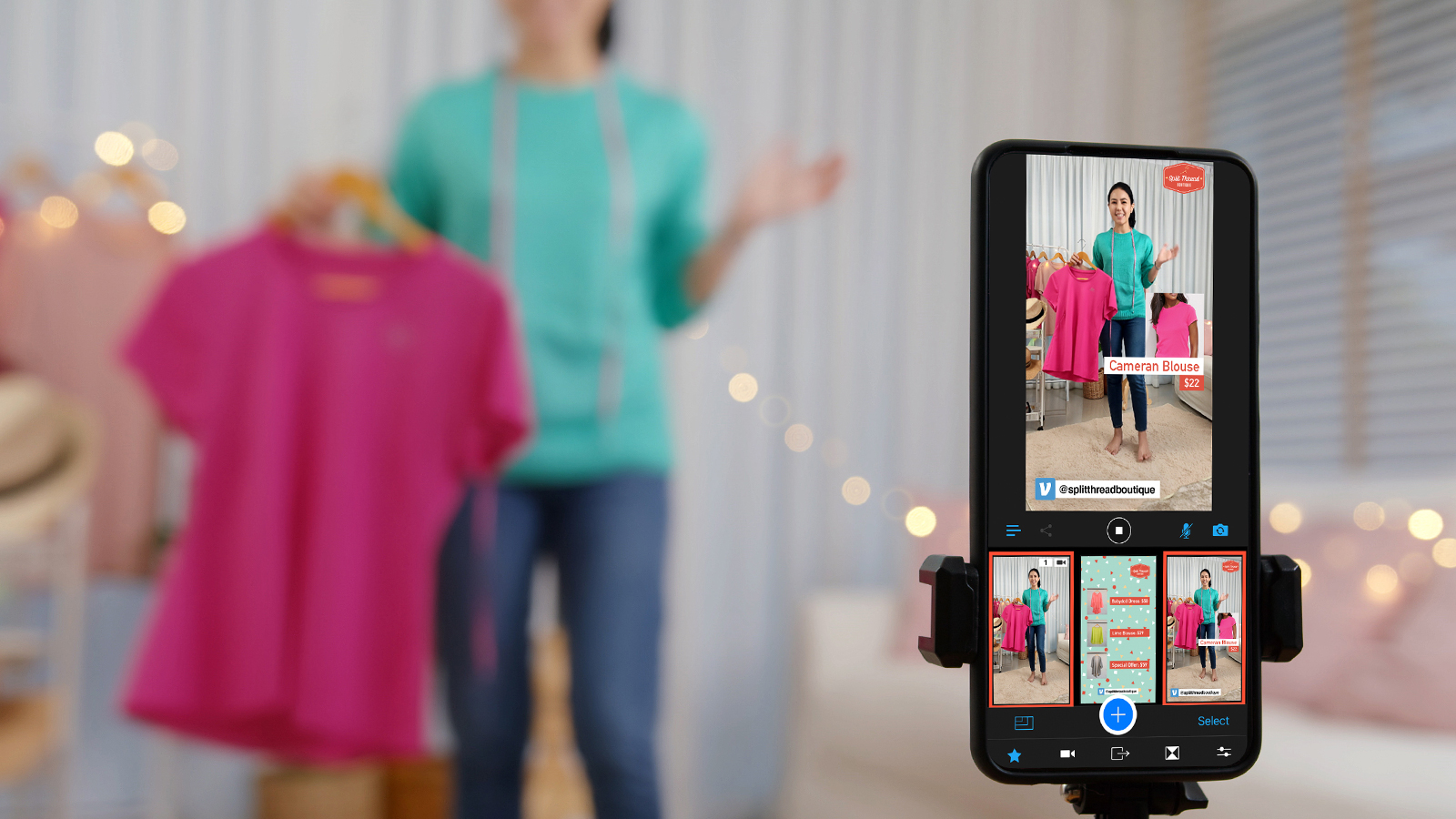 June 24, 2022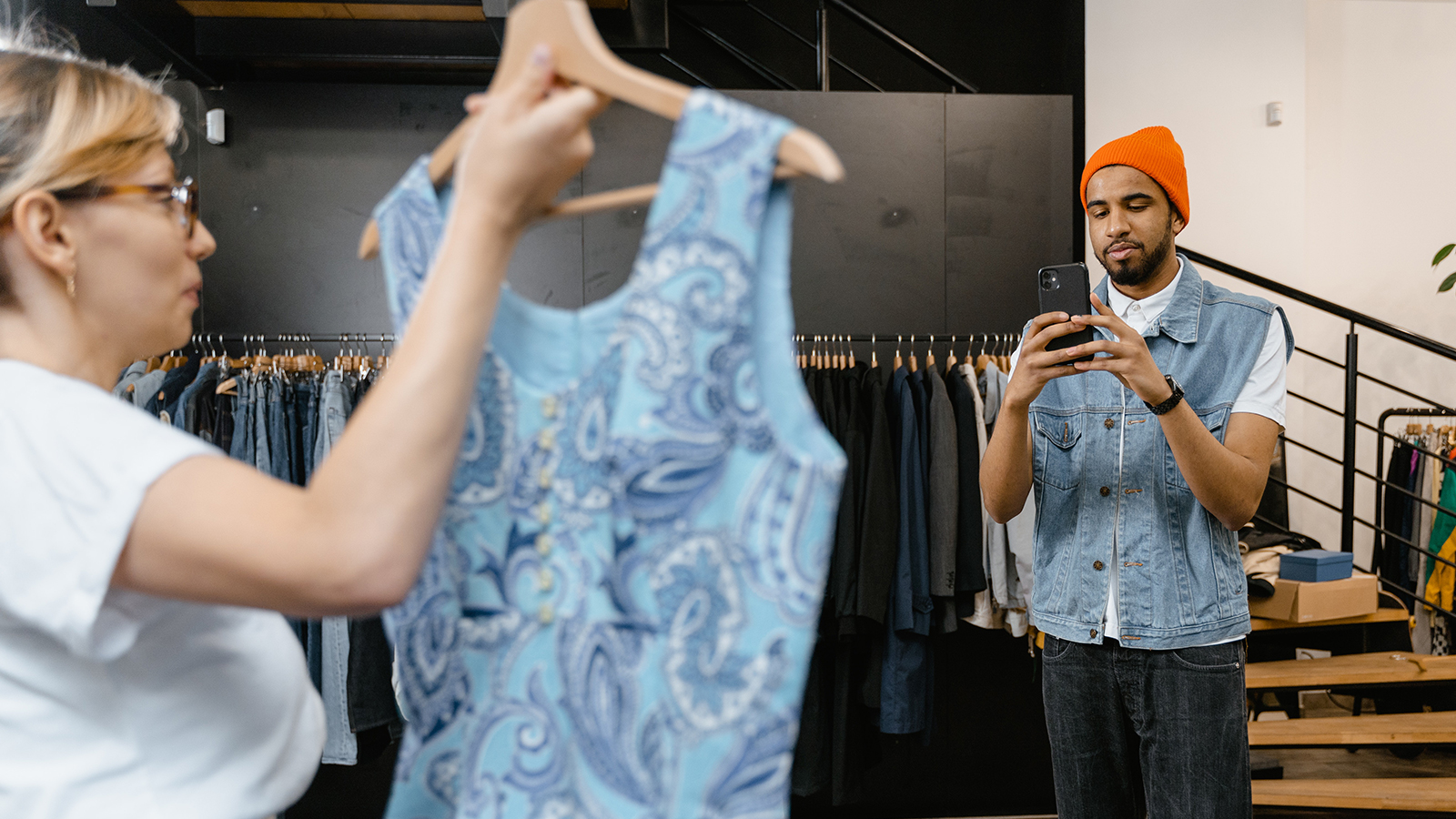 March 29, 2022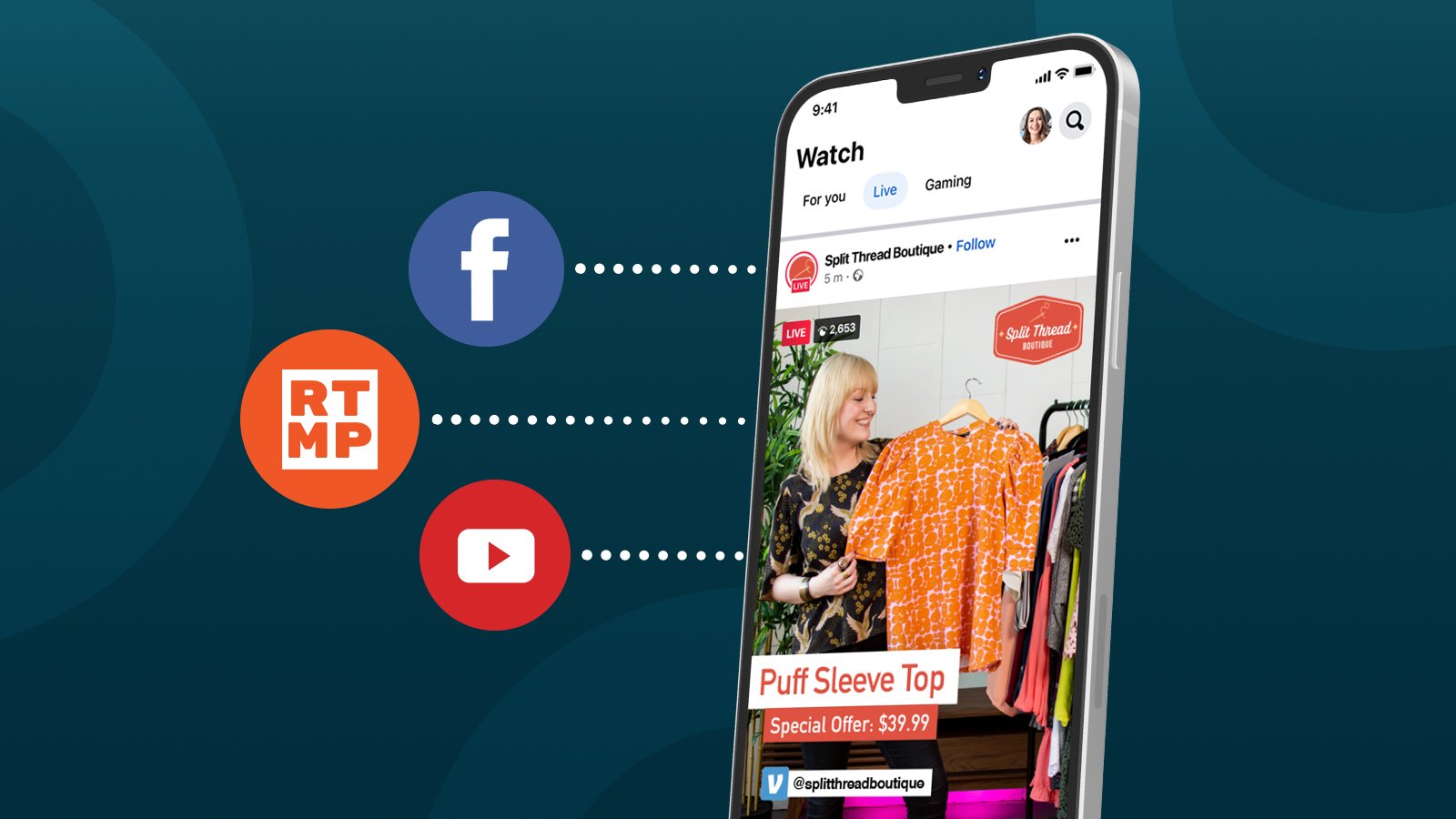 March 20, 2022