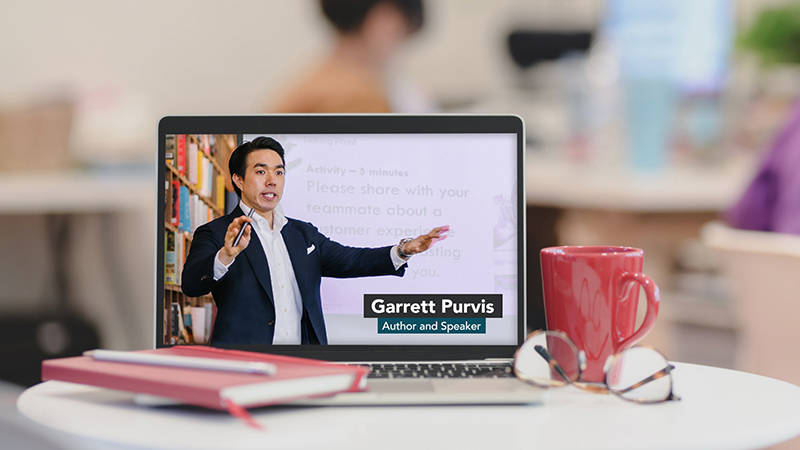 Working from home? In-person events canceled? Networking with current and potential colleagues doesn't have to go on pause. Virtual conferences are a valuable way to maintain connections and build lasting relationships for your organization. With "Zoom fatigue" plaguing many workplaces, elevating the quality of your virtual event has never been more important.
5 steps to make your next virtual conference more than just a video call
1. Determine overall goals.
What does success look like? Understanding what the goal looks like will help most in shaping your virtual conference. Is your team looking to host an exclusive event? Use Custom RTMP to livestream to an exclusive platform accessible only to guests. Is your team trying to raise funds? Choose a broader streaming platform to increase visibility, and add a link for viewers to donate. Switcher offers direct livestream integrations with Facebook, Twitch, YouTube, and more. Is your goal to maximize impressions? Broadcast to multiple platforms with simulcasting.
2. Plan out the show structure.
Once the goals of your event have been established, evaluate a structure that would best fit what you're trying to achieve. A virtual conference could have all live content, prerecorded video, or a combination of the two. For example, a hospital could host a virtual fundraiser with expert panels, a "day in the life" video on what it's like to be a clinician, and opportunities between segments for viewers to donate via a link, QR code, or phone number. Finding the right balance between live and prerecorded content will best maximize engagement during a virtual event. If the content will mostly be prerecorded, consider bringing in a host to introduce each video. Inputting multimedia assets such as videos, lower thirds, QR code watermarks, or introductory slides can be done simply in the Switcher app from the Production/Sources panel.
3. Cast and manage talent.
With an understanding of the event's content structure, bring in contributors who will entertain and engage the virtual audience. Plan how many panels, fireside chats, videos, and other segments will fit within the allotted time and how long each will take. When bringing in outside talent, try using scripts and timed rehearsals to ensure that the day-of performance will be clean and on-schedule. Guests can be in-studio or remote thanks to Switcher's Remote Guest feature. And adding multiple iOS devices as camera sources will give event producers the opportunity to capture talent from any angle.
4. Set up tech ahead of time.
To ensure the highest-quality virtual conference, audio and visual considerations should always be made well ahead of the event day. How will your talent be seen and heard? Choose virtual backgrounds and use Switcher's library of Multiview Templates to best fit the style of content being shown on-screen. Always make sure to test all equipment and production features beforehand to work out any bugs. Check out our livestreaming checklist to ensure all parts of the stream will be functional on the event day.
5. Save a recording.
The end of a conference doesn't mean the end of all content. Switcher's Director Mode lets you save HD video files of your event livestreams. Utilize this recording to continue generating value internally and externally for your organization. Re-watch the video to bring teachable moments for your next virtual conference, or save the video as part of your brand library. Alternatively, repackage the event by cutting out highlight moments to be shared across social media channels. Adding portions of the video into your next virtual conference can also be done easily by adding the video as a Switcher asset. Here's how to incorporate prerecorded video into your livestream.
Keeping your brand prominent is crucial to staying ahead of the challenges of a global pandemic and the new work-from-home culture. Virtual conferences offer organizations of any kind the ability to keep conversations flowing through ongoing narratives and connections. Looking to scale up your virtual event? Let Switcher handle the technical details while giving your team the freedom to implement new concepts and big ideas. Here's more info about Switcher's remote production capabilities.
Related Posts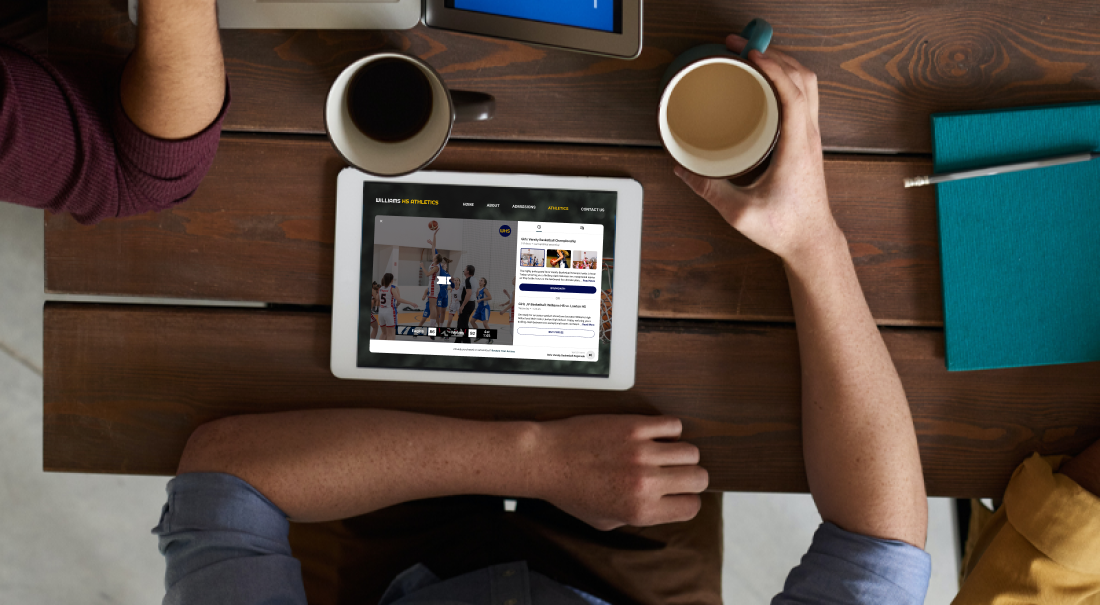 September 22, 2023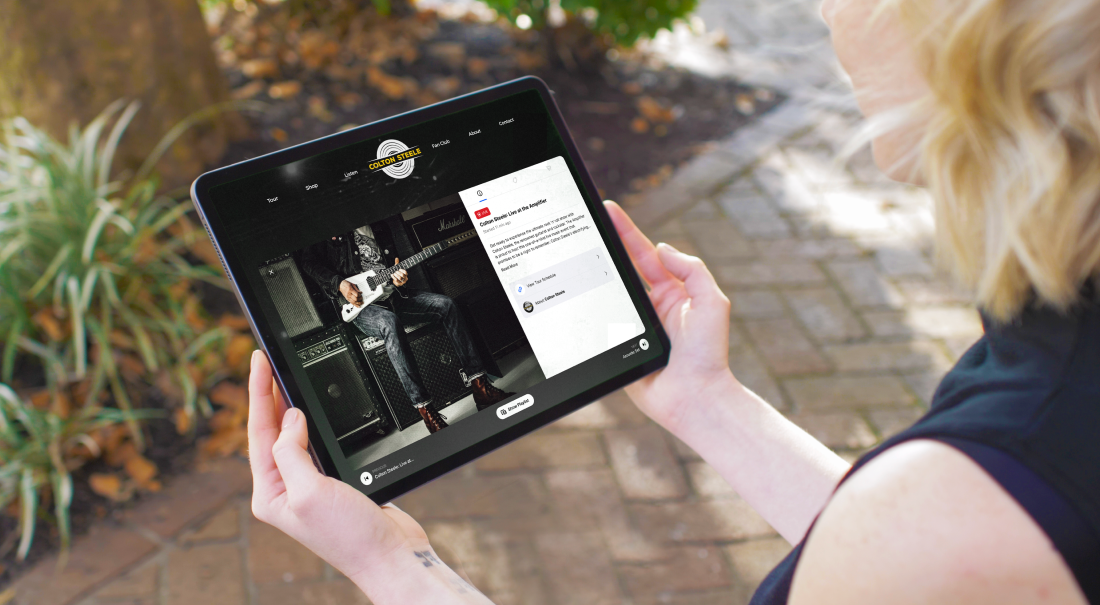 September 22, 2023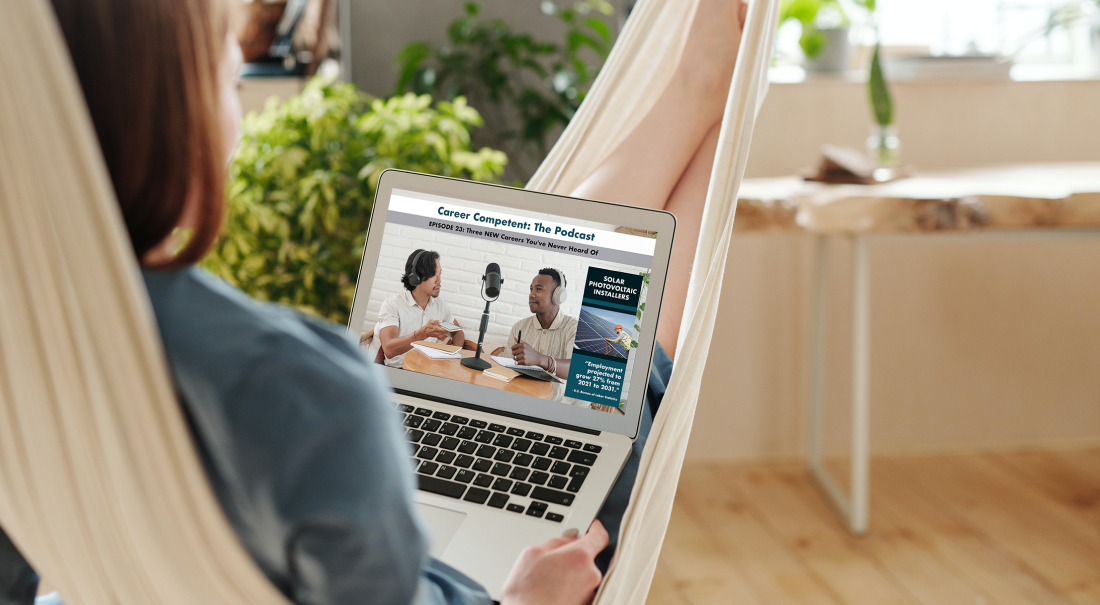 September 14, 2023