Our remote video production services have you covered from every angle
Whether you've got in-person events, a video series, or other special productions coming up, Switcher's live event streaming and remote production services can help. You can now get a dedicated Switcher remote producer to handle all the switching, editing, and production aspects of your stream or recording — entirely remotely!
Flexible video production services for your recurring needs
When you want all of Switcher Studio's powerful features plus the support of your own producer, it's time to add remote video production services to your Switcher subscription.
Your remote video producer can stream or record nearly any type of event or content, including:
Conferences and workshops
Meetings
Interviews and panels
Social media events
Fundraisers
Marketing content
And more!
Contact us today to find out about our flexible, affordable remote video production packages.
Made with Switcher
Check out what our remote production team is
creating with Switcher Studio
Hear the Shorty Awards'
Remote Production Story
The Shorty Awards needed a completely virtual way to conduct their annual post-show interviews and Switcher Studio's remote production services made that happen.
View Full Case Study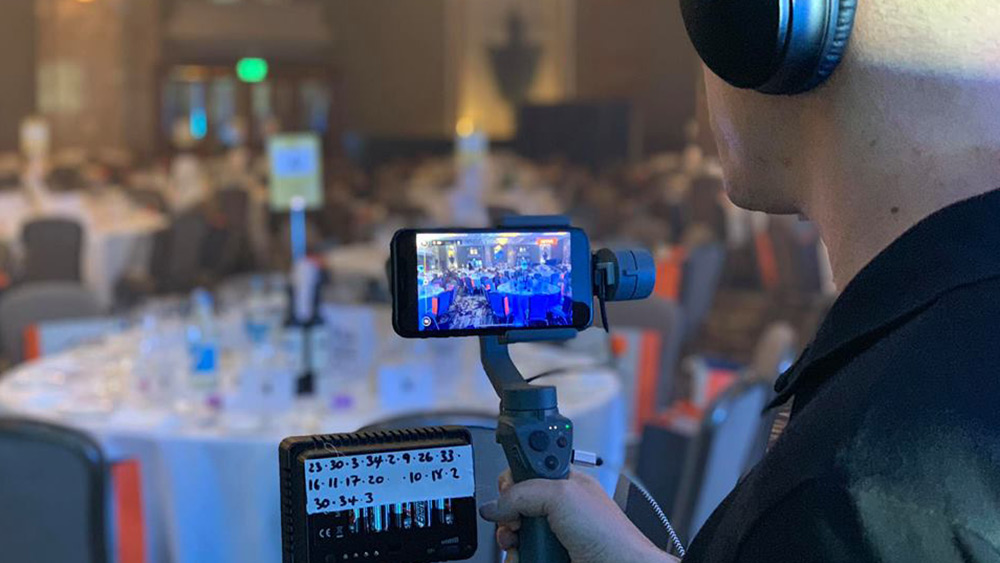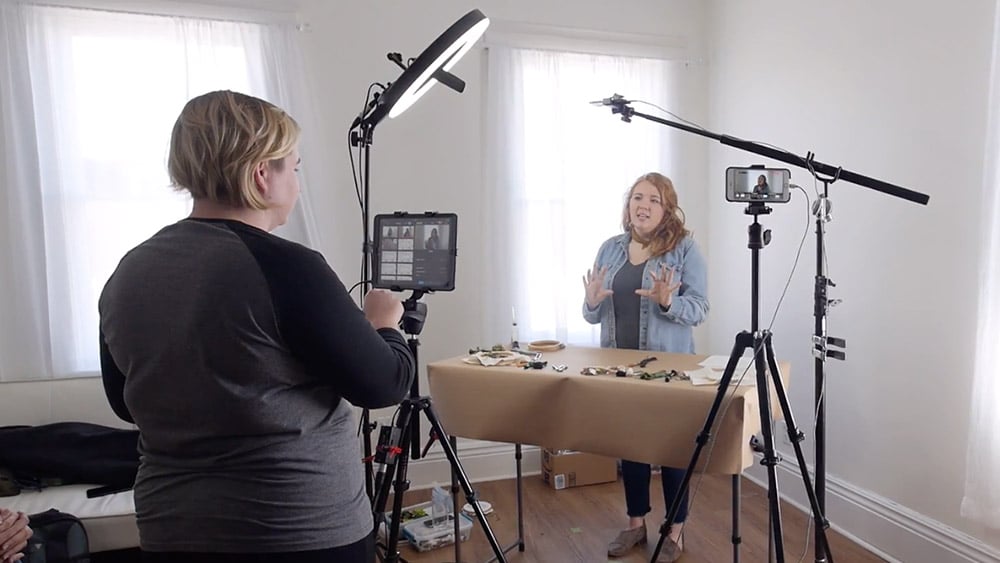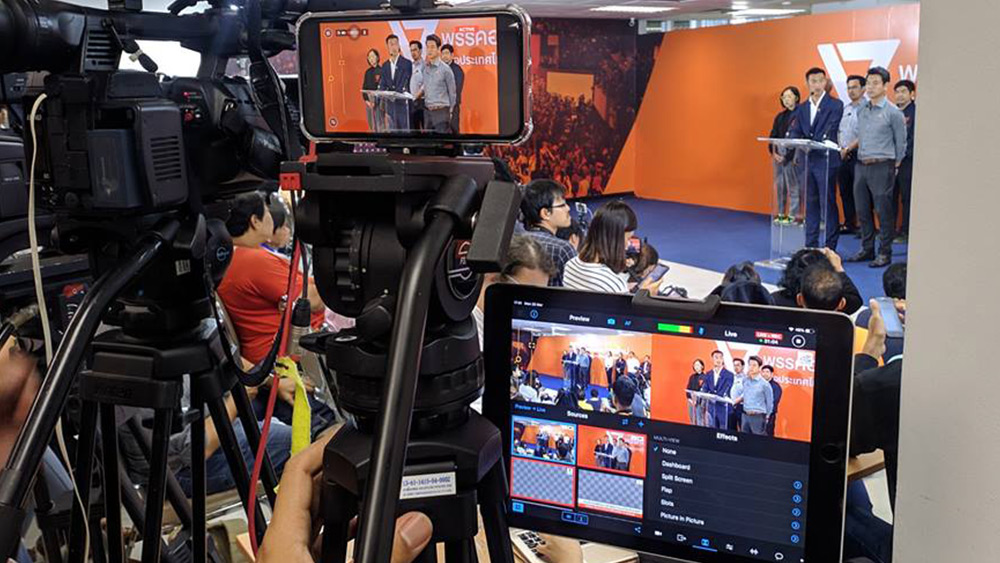 How remote video production services work
You supply the internet bandwidth; we'll supply the production bandwidth. Your remote Switcher producer will walk you through setting up your tech and network before your event or stream, and then handle the real-time video producing so you can be hands-off. Every remote video production package includes: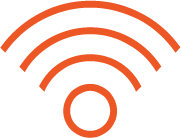 Thorough prestream tech run
Your remote producer will work with you on a test run of your tech, setup, and network well before your video or stream.
Personalized production and gear tips
Your remote producer will provide professional advice about the best way to light, mic, and frame your productions.
Preproduction for your videos
Your remote producer will import any graphics or prerecorded videos that you've created into Switcher (think full-screen graphics, logos, opener videos, etc.) and prep in-app assets like text, titles, and multiview layouts in advance of your production.
High-quality remote production
Your remote producer will use Switcher's powerful live-editing features to produce your streamed or recorded video — switching angles, inserting assets, and producing your video in real time.
Streaming to your own platforms
Your remote producer will stream to the social media platforms, sites, or channels of your choice — or export your recording to upload later.
Post-production trimming
Your remote producer will trim your video's intro and outro for future use.
Switcher Shoutouts
It would have taken a lot more time. We would have had to do not only the producing ourselves, but also all of the editing and uploading, Switcher just helped cut out two of those major steps that it was going to take.

CHRISTINA WATERMAN
Marketing and Partnership Manager at the Shorty Awards
Having a dedicated point of contact for troubleshooting and the level of professionalism of the end result was essential to our decision to partner with Switcher. We worked primarily with Morgan Davis for our five events and he was exceptional! He was available for our team with any questions we had, made time for presenters to practice joining the platform in advance of our meetings, and walked us trough many of the platform features giving us greater understanding of how things worked.

SYDNEY DOCTOR, Director of Events at GLI, Greater Louisville Inc.
With the clock ticking we were able to partner with Switcher for our 7+ hr live event with over 30+ guests from around the world. Switcher not only provided us with invaluable tech support but their in-house producer Morgan went above and beyond to help elevate our production quality to the premium standards our Company demands. This allowed us to retain nearly 900K LIVE viewers on just ONE of our multiple streams. Switcher has been an amazing partner and is a valued platform for our live streaming services.

CURTIS SMITH, Head of Content at SLiC Studios
It was the best money we spent all year! I cannot thank you all enough! What would have been a very stressful event for YPAL, Morgan changed into a low-stress, successful event! We have only received positive feedback from our guests and partners! Things went so well last week, I was almost in tears by the end of the event. Thank you for making it a big win for us!

ANN MARIE MALDINI, Executive Director at YPAL