We've got you covered from
every angle
Whether you're planning an industry conference, a company meeting, or an exclusive story, Switcher's virtual events can help you stay connected even if you can't be in the same place.
Live video production,
sans the sat truck
The next couple of months will be marked by a profound shift in daily work and life. Some industries and organizations are going to be devastated, and the impact will be far-reaching. However, now more than ever, companies and organizations are looking to take their content online through video — many for the very first time.
Live video is quickly becoming the new normal, and Switcher is doing its part to keep people connected.
With Switcher's remote production team, you can rest assured that we can stream exclusive stories, interviews, conferences, events, sports, and more for you — remotely — so you can still reach your audience.
Stream to Facebook, YouTube, Twitter, your own website, and beyond.
It's the easy way to innovate, preserving the real-time appeal of live events and conferences and adding interaction and engagement online.
Want Switcher to produce your next event? Get started:
Hear the Shorty Awards'
Remote Production Story
Shorty Awards needed a completely virtual way to conduct their annual post-show interviews and Switcher Studio's remote production services made that happen.
View Full Case Study
Made with Switcher
Check out what our remote production team is
creating with Switcher Studio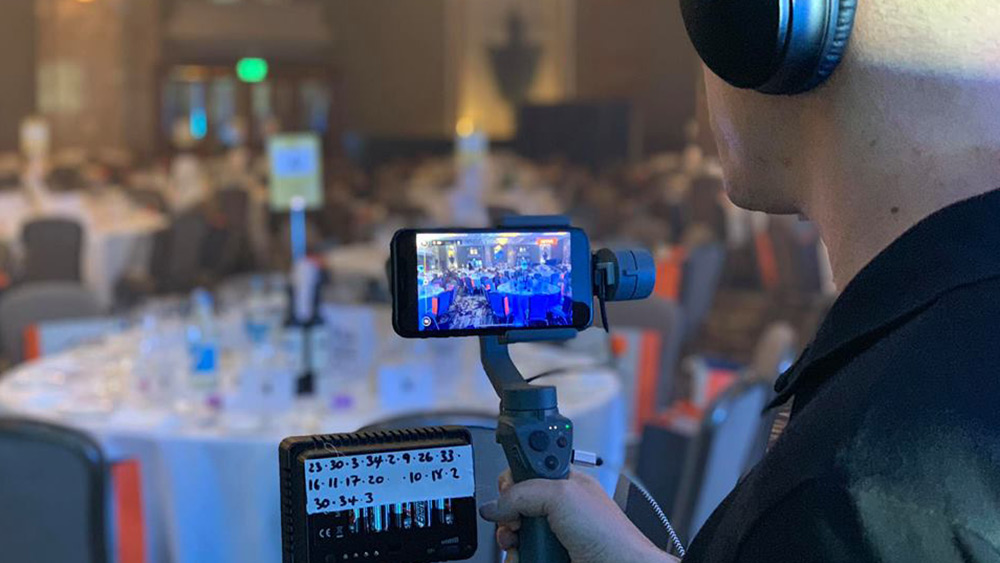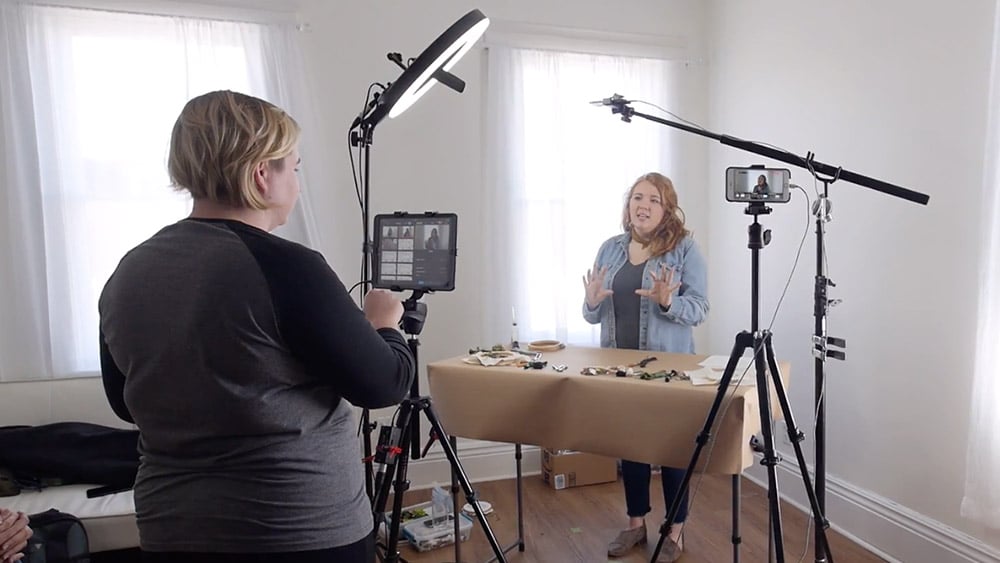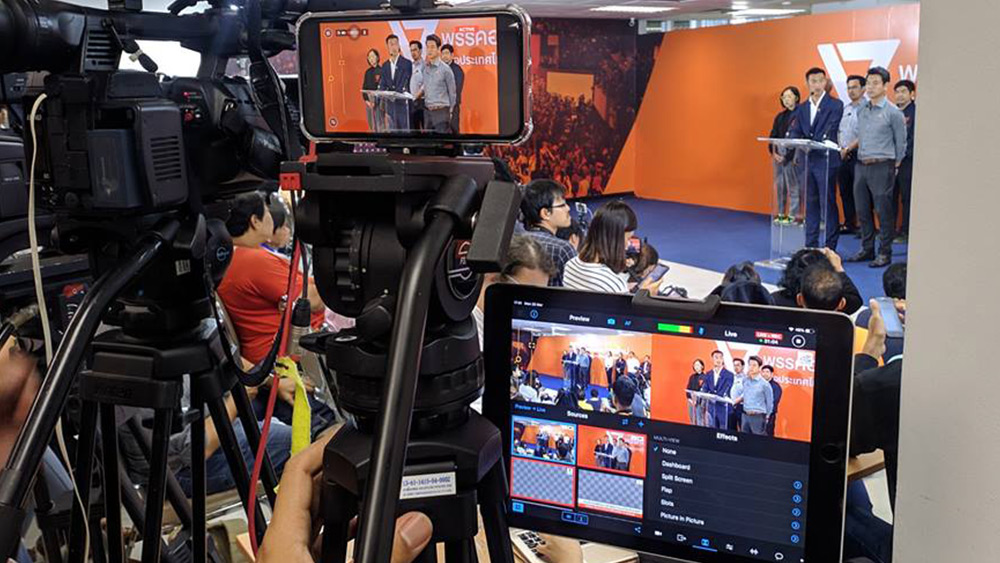 We'll create the streams of your dreams
Here are just a few of the features that make Switcher a perfect fit for company or organization: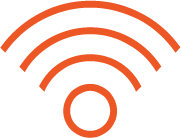 Stream from anywhere with mobile devices
Because Switcher runs on iPhones and iPads, you can get started right away. No need to leave your house, no need to purchase expensive equipment.
Connect multiple devices for multicamera streams
Place multiple devices around a space to capture every angle — whether that means a camera on every speaker, cameras on a live audience, or closeups on demonstrations.
Share your Mac, PC, or iOS screen
Easily bring in presentations, websites, apps, and more by screensharing your computer or iOS device right into your stream. You can even use multiview or picture-in-picture layouts to show camera footage and your screen at the same time.
Invite remote guests to join your stream
Invite guest speakers, session leaders, or interviewees to join your stream from any device and anywhere in the world. Guests don't even need to download Switcher.
Brand your production with graphics and videos
Customize the look of your stream by using your event's branding throughout. Easily tap to add logos, graphics, or videos. You can even customize fonts and colors to match your own.
Edit your footage in real time
Change angles, bring in guests, display comments, add graphics — all with simple taps! Switcher's simple interface makes it easy to edit while you stream, no post-production required.
Engage your audience through comments and polls
If you're streaming to Facebook, simply tap on viewers' comments — visible right in the Switcher app — to display them live in your stream. You can also create polls to foster engagement and discussion.
Switcher Shoutouts
It would have taken a lot more time. We would have had to do not only the producing ourselves, but also all of the editing and uploading, Switcher just helped cut out two of those major steps that it was going to take.

CHRISTINA WATERMAN
Marketing and Partnership Manager at the Shorty Awards