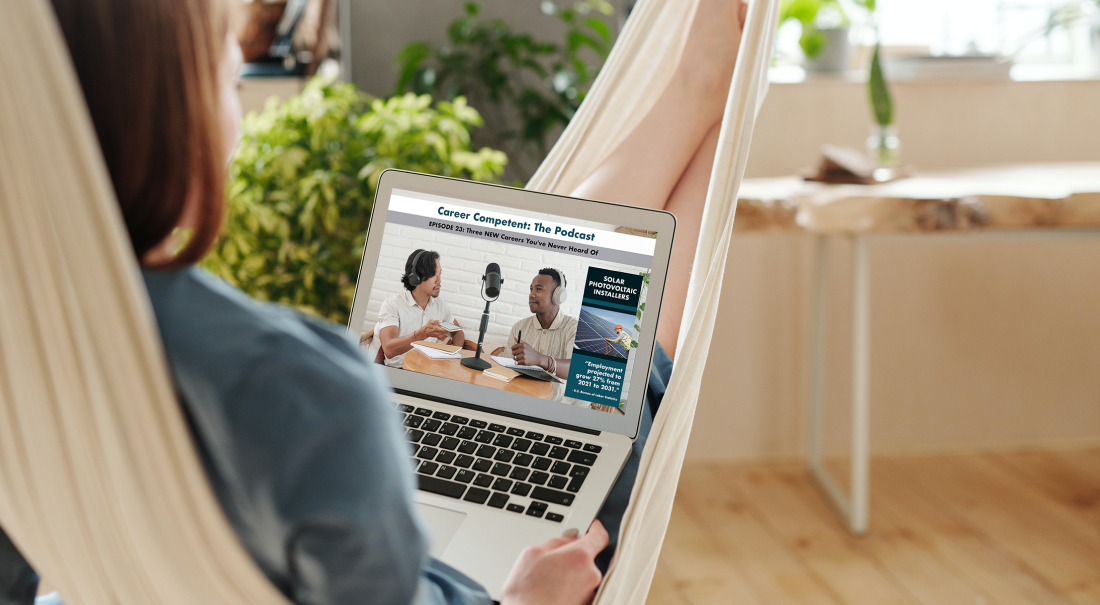 It's difficult to imagine a world without instant access to video. However, it wasn't that long ago that Netflix was mailing physical media to their subscribers, and downloading a video to your desktop was a days-long endeavor. Today we can stream any video anywhere and from any device, and yet you still might be asking yourself: Just what is video on demand (VOD), and why is it everywhere?
Well, comrades, you've come to the right place. Below we'll unpack some critical components to VOD streaming, including why it's so important for content creators who are looking to grow their audience and generate recurring income.
What is video on demand (VOD)?
There's a good chance you currently pay for a subscription to one or multiple membership websites, such as Amazon Prime Video or Hulu, which grants you immediate access to your favorite movies and TV shows.
VOD puts the consumer in the driver's seat. You decide what content you want to watch, and when. More importantly, you get to decide how you watch it—on your TV, smartphone, tablet, computer, or refrigerator. (I wish I were making that last one up.)
But video on demand content isn't just limited to entertainment. Edutainment, educational content that aims to engage its audiences in unique ways, is a wildly popular form of video content that creators have (smartly) used to build a following. This flips the script, making it possible for consumers to become creators too.
How is that done, you ask?
Subscription Video-on-Demand (SVOD)
One of the key ways creators like yourself can earn consistent revenue from the videos you produce is by taking full advantage of subscription video-on-demand (SVOD).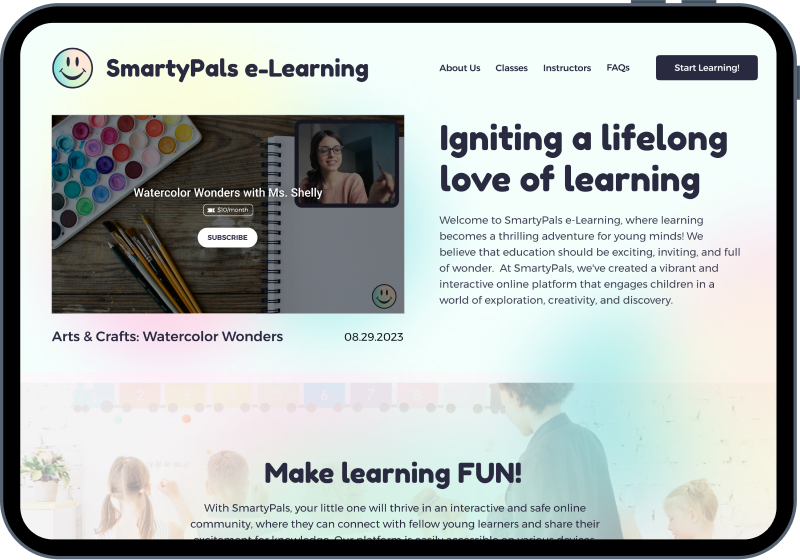 This is a premium video-on-demand approach, which means that you're utilizing a paywall to gate your best videos. In order to do this effectively and sustainably, you only need a membership website first.
(Wait! Don't leave . . . If pulling together a membership website scares you, fear not. We've outlined a step-by-guide for setting one up, found here.)
"Hold on. SVOD doesn't seem like the appropriate model for me and my content!" Well then you might want to consider:
Transactional Video-on-Demand (TVOD)
Transactional video-on-demand (TVOD) can be described as Gated Content or pay-to-view: A viewer pays a one-time-fee to watch a specific piece of content. This is used a lot in the sports world, particularly in boxing and MMA, but it's also used for concerts or stand-up comedy acts.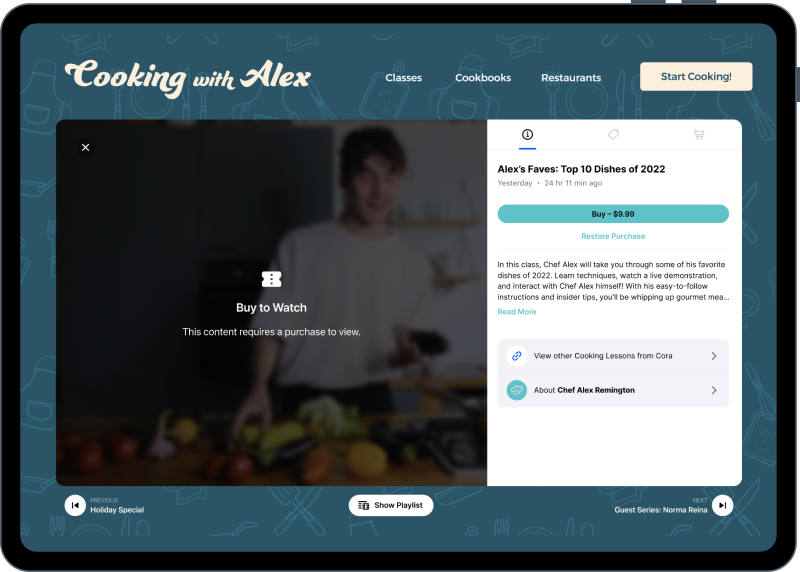 Yet even if you're not Kevin Hart or Billie Eilish, TVOD offers its creators many benefits and could be just what you need to level up your platform:
Eliminate log-in sharing
Look, we all do it. We all share (or borrow) log-in credentials to VOD services. This is a judgment-free place, okay? But content creators who are just starting out can't afford to have password-sharing running rampant when every single sign-up helps to move the needle. Using TVOD ensures that the only people watching are the people who paid.
Capitalize on exclusivity
One of the wonderful things about TVOD is that it's inherently exclusive. As you market your videos on social media, digital ads, or email, you can use a kind of "VIP" messaging to create urgency and excite your audience.
Refine your content
There is a LOT of content vying for people's attention these days. So, if you're going to charge for your high-quality premium content, you must ensure the value is clear to your subscribers. You have to stand out.
Going with a TVOD model creates accountability and responsibility to both your audience and the content you're producing.
You'll find yourself trying new things, growing, and refining your craft in the pursuit of making the best possible content for your paying audience.
Whether it's SVOD or TVOD, you should always endeavor to 1) know your market, 2) lean into your creative voice (what makes you, you), and 3) be prepared to learn from your mistakes. (Pro tip: it's always better to mess up than feign perfection—audiences crave authenticity!)
What are the benefits of VOD?
Still not convinced that video on demand is here to stay—or that you should incorporate it into your content strategy? With VOD, audiences can:
Watch from just about any device
Pause, scroll back, or skip ahead to a certain point of interest
Watch whenever they want
Choose from an ever-growing backlog of videos
Access niche content, like specialty how-to courses
Watch content offline
Interact directly with the creator/host
This is by no means an exhaustive list. But one thing is resoundingly clear: Video on demand content offers both the creator and the audience convenience and connection.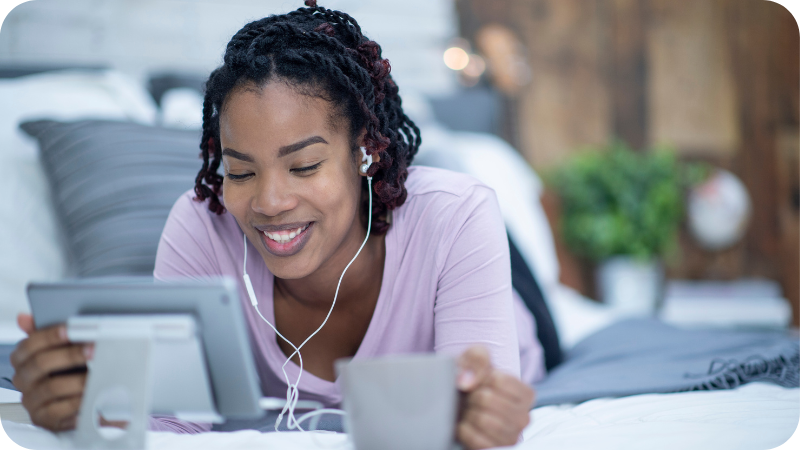 How can Switcher Studio make you money with VOD?
There are so many video content monetization options out there today, but all you have to do is pick the right one for you.
Tools like Switcher make video monetization easier than ever. And here's how.
Subscriber Growth
Want to amplify your gated content earnings? Switcher can help you turn your website into a video subscription platform. That means your audience can pay monthly or yearly for access to your curated content collections (any combination of pre-recorded videos or new livestreams). You set the price! Own your content and keep your video commerce on your platform/website with ease using our . . .
Switcher Player
Using embeddable online video players can turn your webpages into private content channels—without all the ads or competition. Our HTML5 video players have a simple copy-and-paste code block that's easy to pop into your website. Add them to WordPress sites, Shopify stores, Squarespace, and more—no coding know-how necessary.
Gated Content
If you create premium video content, you can earn revenue directly from your video viewers. Enable gated content on any of the videos (or new livestreams) hosted on your Switcher video player. Create a pass, set your price, and then select the videos you want to include in the purchase. From just one video to an entire series, transactional video-on-demand has never been easier.
Switcher is your complete video on demand platform and was built with creators like YOU in mind. Try it today risk-free and start earning, sharing, and creating like a pro—because, with Switcher Studio, you are.
Related Posts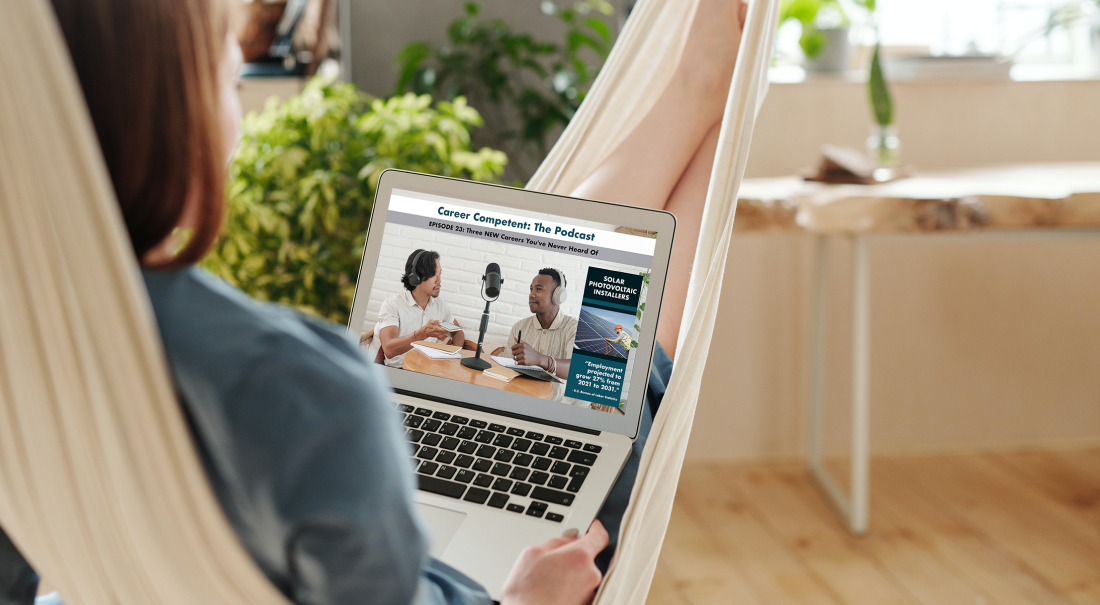 September 14, 2023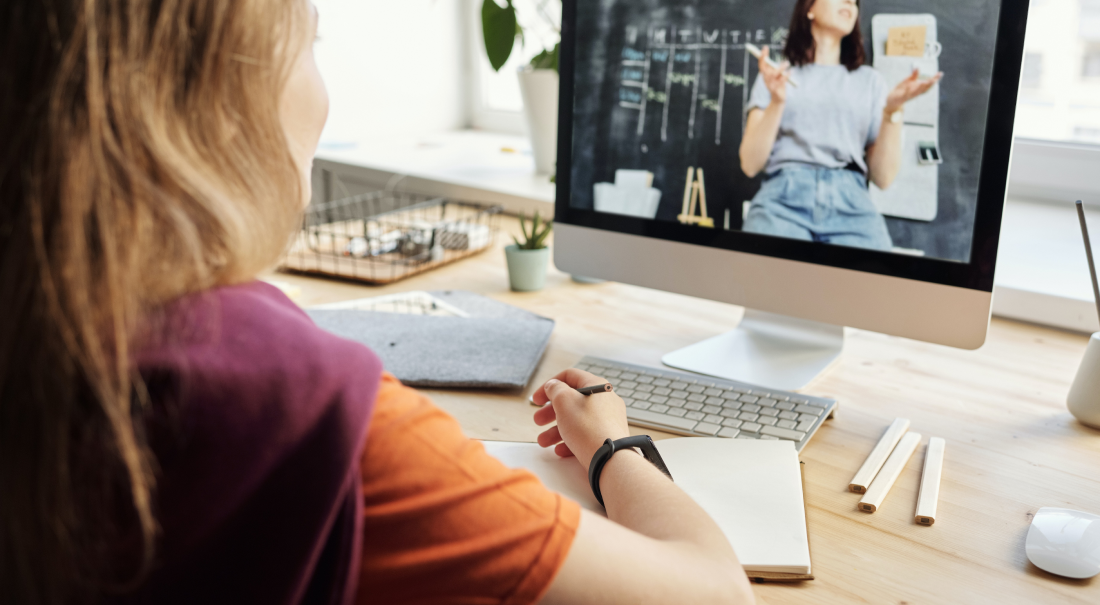 September 12, 2023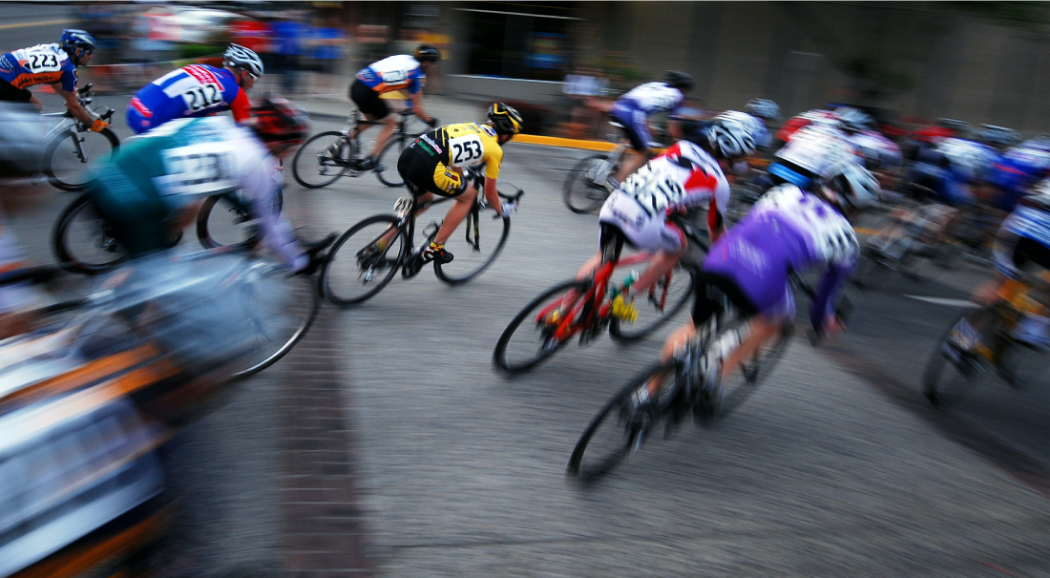 September 7, 2023