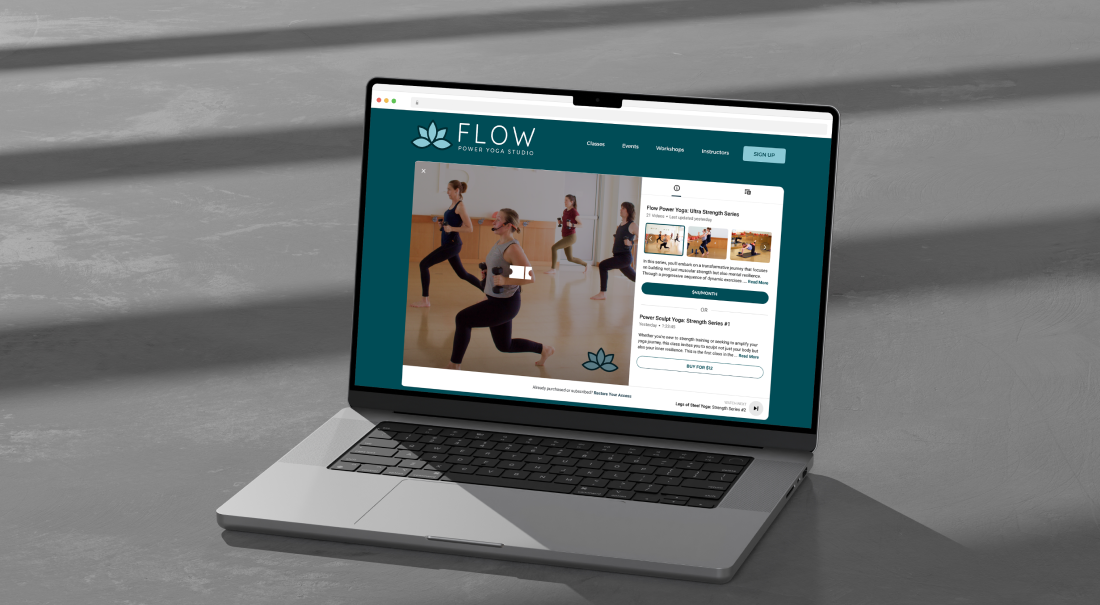 Your Step-by-Step Guide to Creating a Video Membership Website
If you're a content creator with a burgeoning, engaged audience, it's probably time to launch your very own video membership website. And before you tell us to pump the brakes, it's reported that adults spend around 62 minutes per day watching online videos!
That's over an hour of video consumption. And that time is only going to increase.
With so many people watching your videos, you should consider monetizing your content and simplifying how you reach your audience. If you're intimidated . . . don't be! All you really need to create a video subscription service is a steady stream of content and an entrepreneurial spirit.
Okay. Maybe you need a few more things, but you'd be surprised at how easy it is. Let's jump in!
What is a membership website?
A membership website grants its annual (or monthly) paid subscribers exclusive access to premium content and resources, which are sometimes downloadable and available offline.
The gated, video-on-demand model was popularized by MasterClass, a service that partners with world-renowned experts who educate and share insight on a variety of different topics, such as acting and cooking.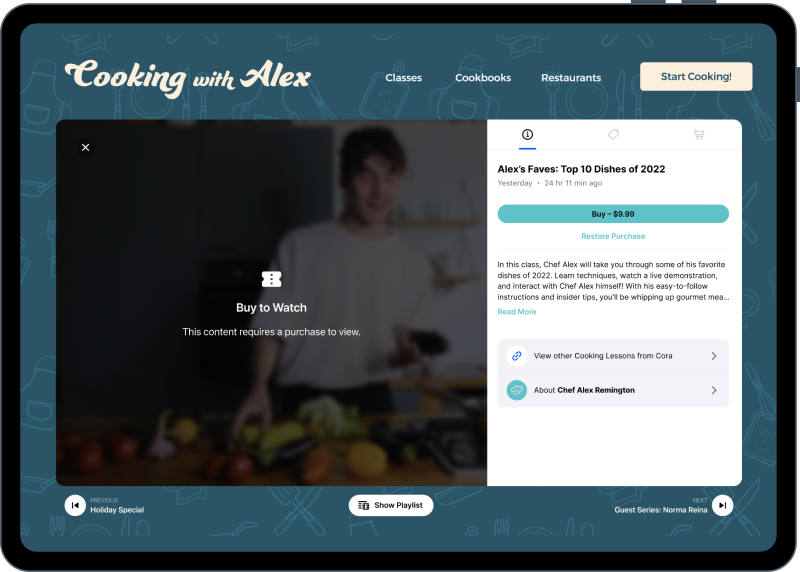 What's truly empowering about having a video membership website of your own is the seemingly unlimited topics to choose from:
Membership websites that offer engaging and educational content are no longer just for celebrity personalities. Any creator with something valuable and meaningful to offer their audience should absolutely build a membership site.
And here's how.
What CMS platforms can I use to build a membership website?
First things first. It's important to have an intuitive website with user-friendly functionality so that you can:
Add and remove pages
Edit your bio and video descriptions easily
Modify images without having to hire a web developer
And—most importantly—upload your gated content
Basically, you need to create a fully functioning site—one that you can manage quickly and independently.
Thankfully, there's no shortage of CMS options out there! CMS stands for "content management system," which refers to a software tool that streamlines website creation for laymen. This means you don't have to have any coding experience whatsoever.
Here's a quick list of some of our favorite CMS platforms:
1. Squarespace
With beautiful templates and easy-to-use customization, Squarespace has it all and is trusted by a lot of content creators and businesses with varying audience sizes.
2. WordPress
Originally created for publishing blog content, WordPress has evolved quite a bit since its founding in 2003. Specializing in membership sites and online stores, this is a solid choice for both the novice and expert.
3. Wix
Offering a good pricing mix and reliable support, Wix focuses on helping its customers scale their business and grow their audience. If you're anticipating rapid growth with your paid subscribers, strongly consider Wix.
4. Ghost
Ghost was launched with "new-media creators" in mind. When you sign up for Ghost, you get "modern tools to build a website, publish content, send newsletters and offer paid subscriptions to members." Ghost might just have everything you're looking for.
5. Webflow
Boasting the effectiveness of code (without having to actually write any), Webflow simplifies website creation and customization by generating the code for you. Content creators with some web developing experience will appreciate Webflow, though it was made for beginners too.
Decision fatigue is real. We get it. So this narrowed-down list of CMS platforms should help you pick the software app that's best for you, your video content, and your paid members.
What are the steps involved in setting up a membership website?
Congratulations! You've picked a CMS platform, which means the hardest part is over. Pop that proverbial champagne and celebrate.
But don't celebrate too long. Now it's time to set up your site!
Planning content
First, plan ahead and make sure you have enough video content either already shot, or scheduled to be shot in the coming months. Once you move from hobbyist to professional content creator, your paid subscribers are going to expect a regular cadence of videos. Heck, it's what they're paying for!
Bonus tip: If you can map out your videos and create a content calendar, you can communicate to your members what they can expect from you in the coming weeks and months. Teasing what's to come is a great way to drum up interest and excitement.
Scheduling releases
Next, think through your release schedule and publishing plan. Are you going to drop a new video every week, or does it make more sense for you to release videos in a series—all at once? (More on this later.)
Deciding on pricing
Lastly, decide on what you're going to charge for membership. Will you have a plan mix or pricing tier? Will you offer a free trial? Or will you keep things simple with a flat, monthly fee? The kind of video content you provide will more than likely inform how you choose to structure your pricing.
Which leads us to . . .
What type of content should I offer on my membership site?
To answer this, you first have to understand your audience and what their expectations are.
Fitness and guided workout instructors have clear-cut exercise schedules. So, it probably makes sense for creators in this space to house all of their video content in workout categories. Some fitness and lifestyle creators will gift their audience the first video in a series, but protect the rest of the series behind a paywall—enticing them to unlock the premium content by first signing up for a membership plan.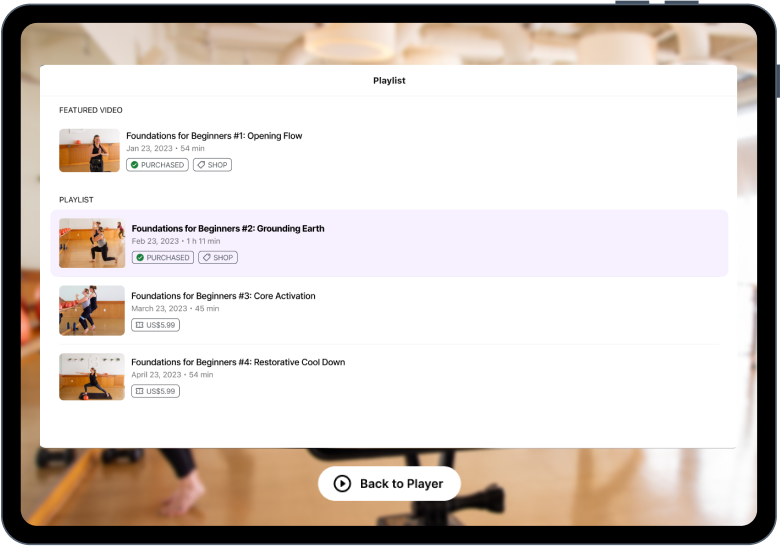 Conversely, specialty instructors—like music teachers—might decide to limit all their videos to their paid members. However, they might offer some free resources (such as a lead magnet) to provide instant value to prospective subscribers.
In summary: Understand who your audience is and what type of video content they need to determine the type of content you should be offering on your membership site.
What are some examples of successful membership websites?
Looking for inspiration? There are a ton of businesses and content creators out there, and many of them have figured out how to lean into their niche to build a sustainable revenue stream.
Here's a handful of membership websites that we believe are truly excelling at their game:
How can I monetize a membership website with Switcher Studio?
Those of you already familiar with Switcher Studio know that you can monetize, share, and create video content with one affordable subscription.
But now, for the first time, you can also use Switcher to create a video subscription platform!
That's right, our all-new video subscription platform integrates seamlessly with your current website, so you can own your premium content and earn recurring revenue directly from supporters.
Whether you're a seasoned pro with a library of videos ready to monetize, or you're just getting started creating subscription-based video content, Switcher has everything you need to kickstart your video membership website:
Video On Your Site
Break up with social platforms without starting over from scratch: Our white-label video player is easy to embed on your current site.
Simple Monetization
No need to hit a minimum number of viewers or rely on ad revenue to start earning: Put any video or livestream behind a paywall.
Content Creation
Easily upload your existing video content to Switcher, or create incredible multicam videos and live streams using your iOS devices.
No more "leaving it to the pros"—with Switcher Studio, you are the pro. It's time to turn your website into a video subscription website.
Related Posts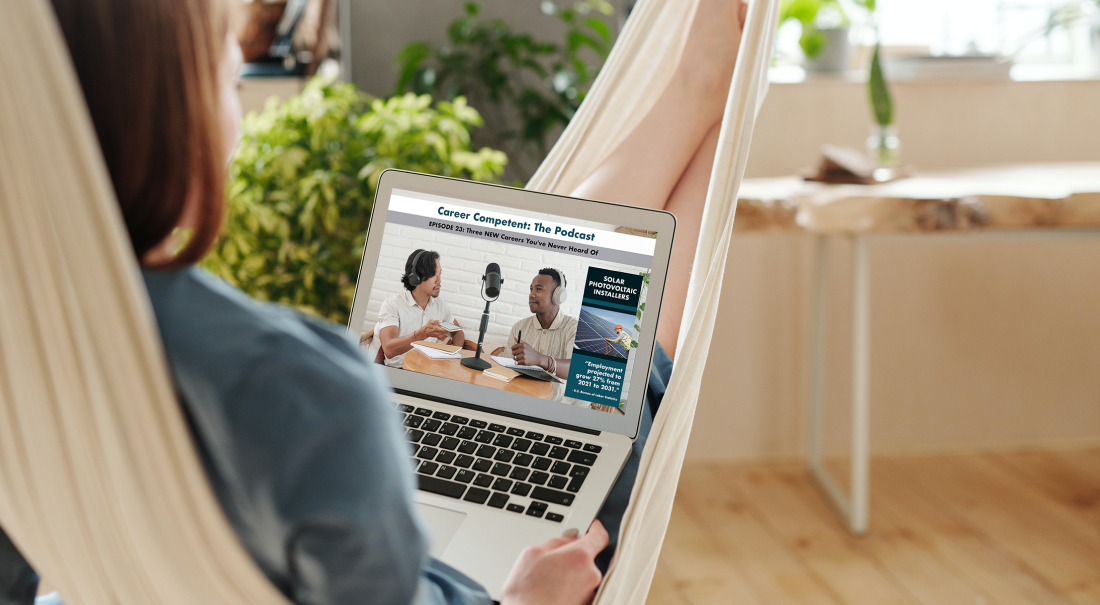 September 14, 2023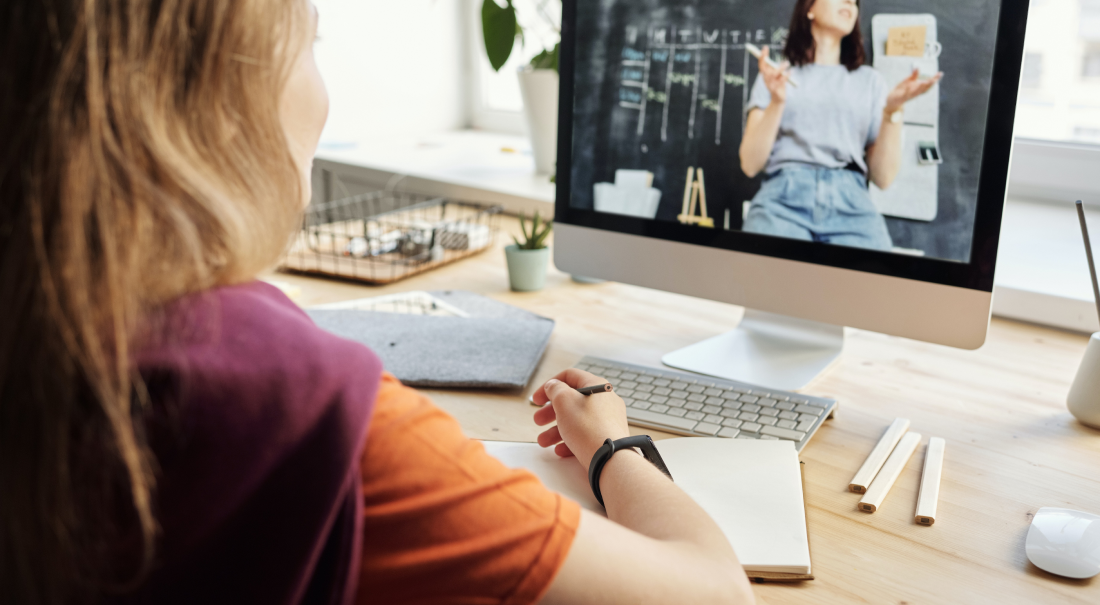 September 12, 2023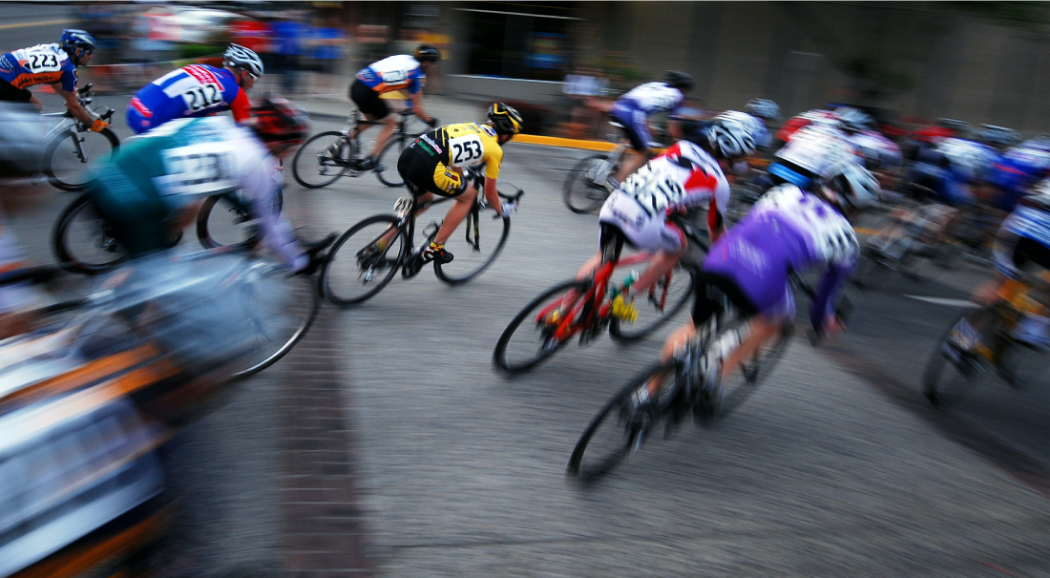 September 7, 2023