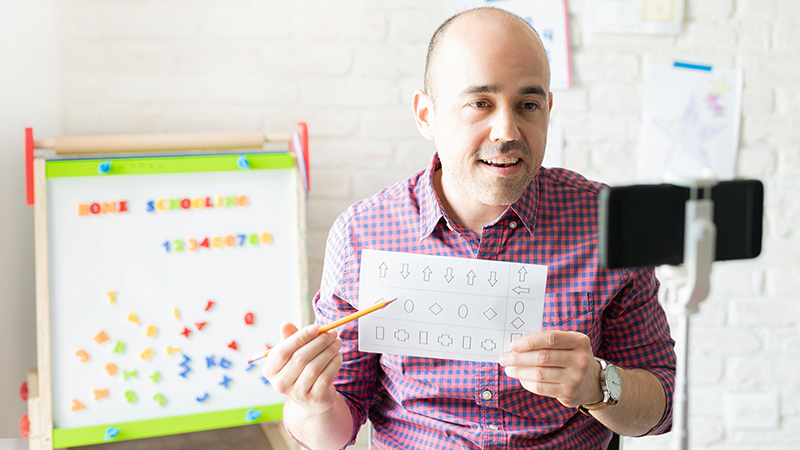 Back in the internet dark ages, i.e., the early 2000s, my public high school was part of a pilot program with Apple through which every student got an iBook and every student in the school district got wireless internet at home. I can't even explain what a huge deal this was. On my iBook, I started a journal in Word, learned how to edit graphics in Photoshop, and even picked up a little code on MySpace. I didn't realize then that just playing with the computer was preparing me for a career in digital marketing, but it was!
Digital Learning Day — coming up this Thursday, February 25 — exists to help give every kid these types of experiences with tech. Launched a decade ago by the Alliance for Excellent Education, Digital Learning Day celebrates innovative teachers and works to advance digital learning access, equity, and adoption. And in a year of virtual classrooms and remote learning, digital innovations and access are more important than ever!
So in honor of Digital Learning Day, we're highlighting five cool ways to use livestreaming as a digital learning tool. We've got tons of innovative teachers, students, and schools using Switcher Studio to create livestreams with accessible gear like iPhones and iPads, and their creations are truly inspiring.
1. Take a virtual field trip outside the online classroom.
St. Mary's College High School in California recently livestreamed the presidential inauguration alongside live remote commentary from two of the school's government teachers. The entire school joined the stream for a virtual field trip to watch history in the making! This is such a cool way to make civics accessible and relevant to students of any age.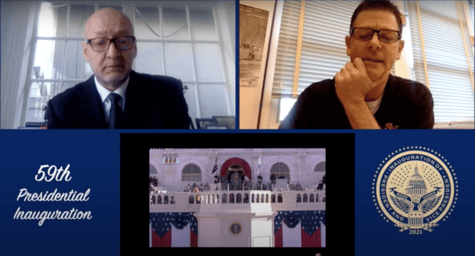 2. Put digital learning tools in students' hands — and then put them in the producers' chairs.
Reach and Teach is an organization that educates students by giving them a nine-week hands-on learning experience during which they produce a rock concert starring the Velcro Pygmies. And I mean produce: students design, create, market, and even broadcast the show themselves! This unique curriculum gives them real-world business and tech experience applicable in many industries.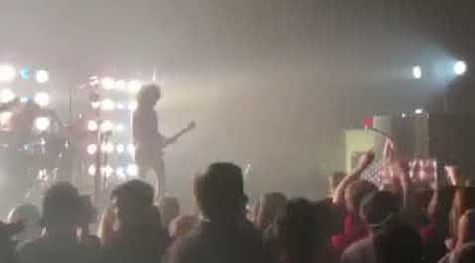 3. Show off students' inventions and projects.
Johns Hopkins University streamed live from their Engineering Design Day, showing off 100 engineering projects from their students. These projects ranged from new medical devices to new guitar manufacturing methods. This was the biggest day of the school year for many of these students, and the livestream allowed them to show off their projects to a much wider audience and gain experience publicly presenting their research.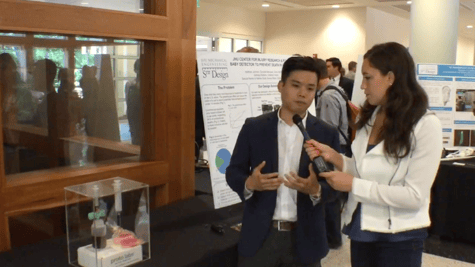 4. Stream live online classes in arts, music, and beyond.
Izzy Chea of Izzy Chea Music Studio regularly livestreams virtual piano lessons for children and adult learners alike on YouTube and Facebook. By incorporating an overhead camera that captures the keys from above, she makes it easy to follow her lead. Virtual lessons like these not only make music instruction more affordable and accessible but also make it much safer in the days of COVID-19.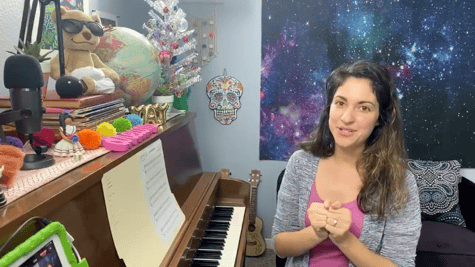 5. Produce a live news show with video streaming software.
At the University of King's College, journalism students livestream regular news reports on their student news organization's YouTube channel. This helps soon-to-be journalists grow comfortable behind and in front of the camera and gives them experience with the many components of putting together a news show — like locating stories, conducting interviews, filming and producing packages, and anchoring live broadcasts.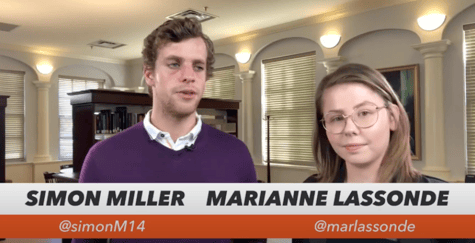 The ways that livestreaming can be used as a digital learning tool are endless! And because students and schools can use gear as accessible as iPhones and iPads to conduct their streams, the barrier to entry is low. If you're looking to incorporate livestreaming into your classroom, learn more about Switcher Studio's livestreaming software for education.
Related Posts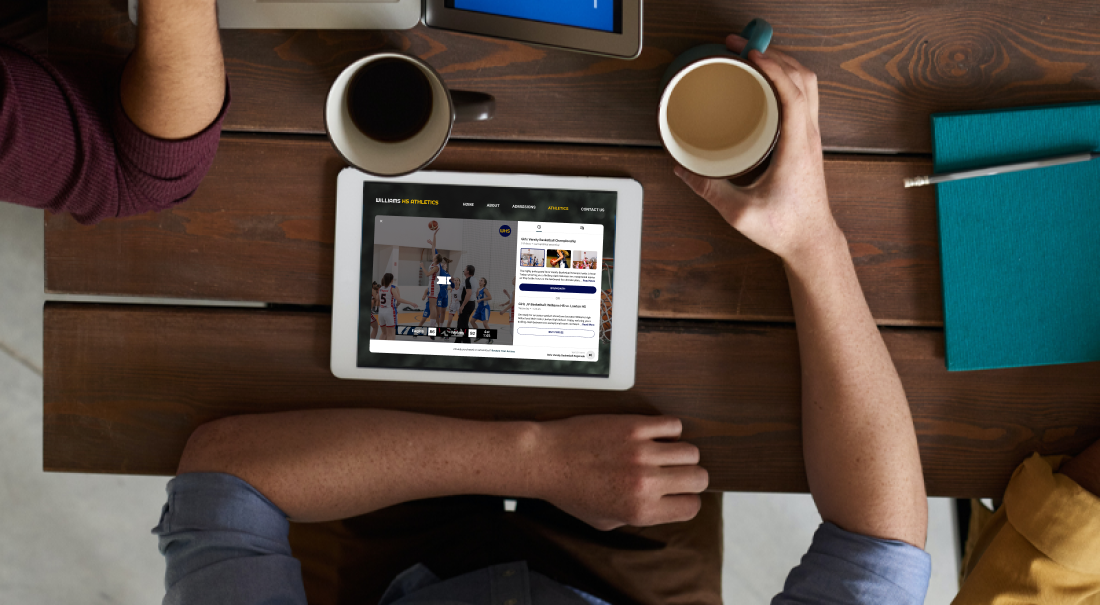 September 22, 2023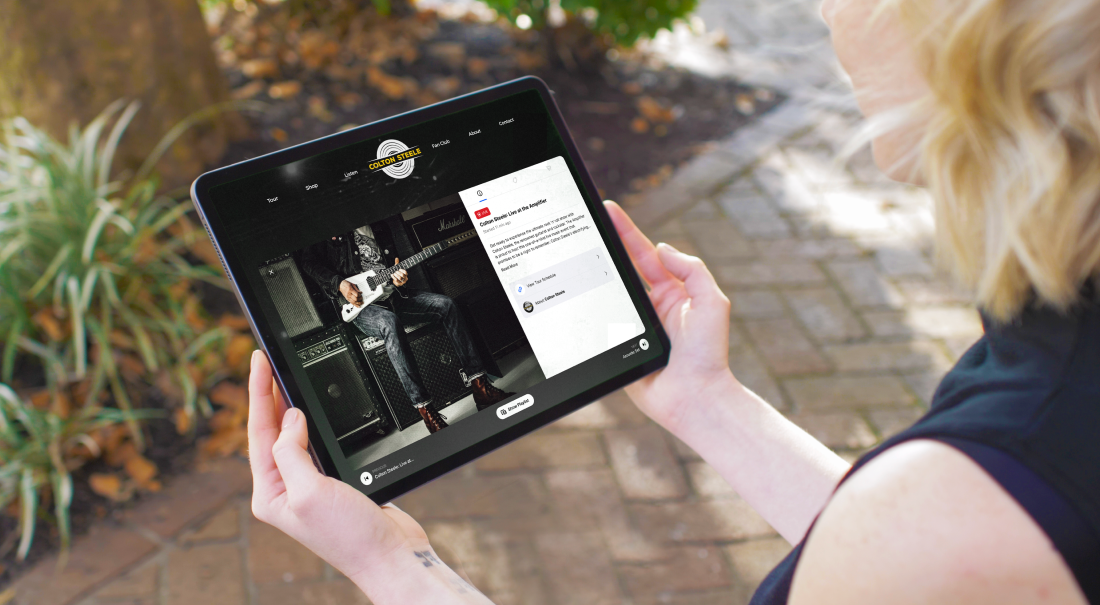 September 22, 2023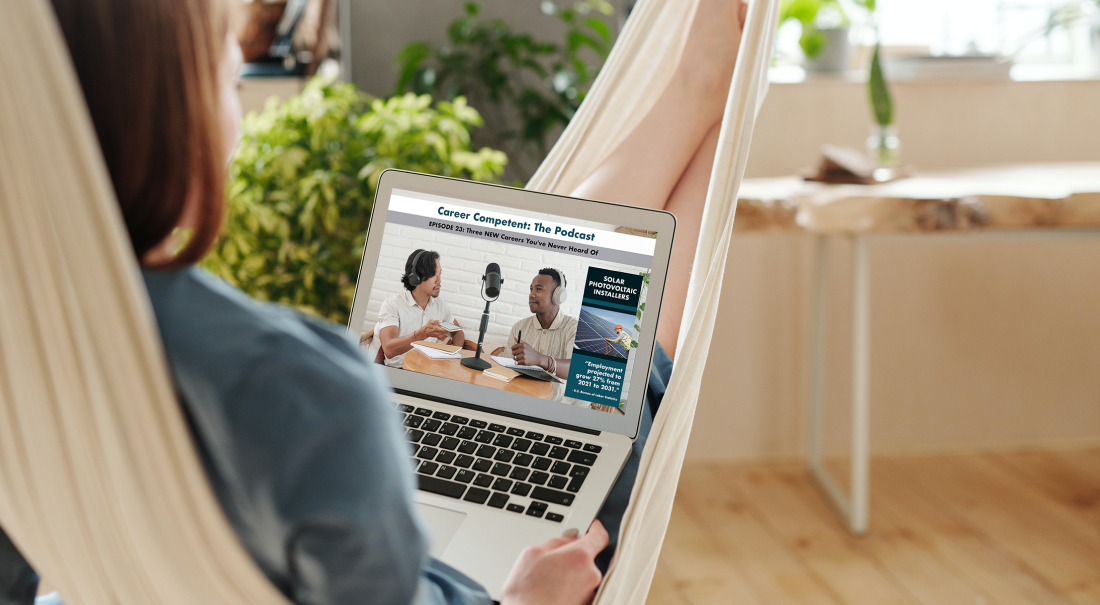 September 14, 2023