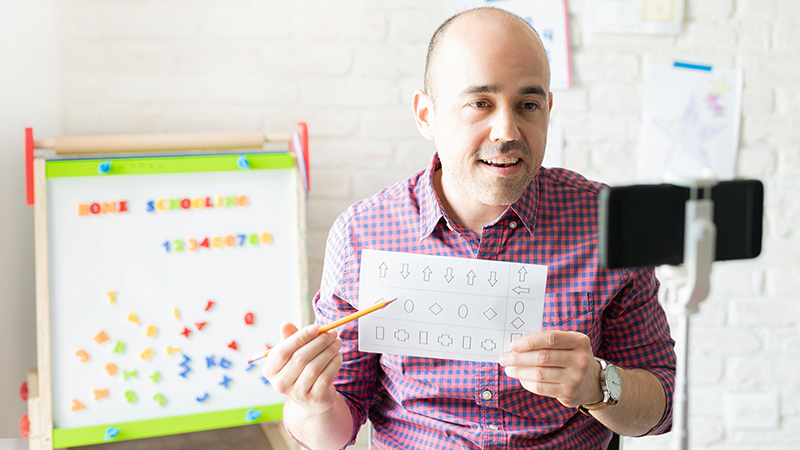 by
Kate Brannen Smith
---
In honor of Digital Learning Day, Switcher Studio is highlighting five innovative ways educators and schools are using livestreaming to bring online classrooms to life.
---
Tags: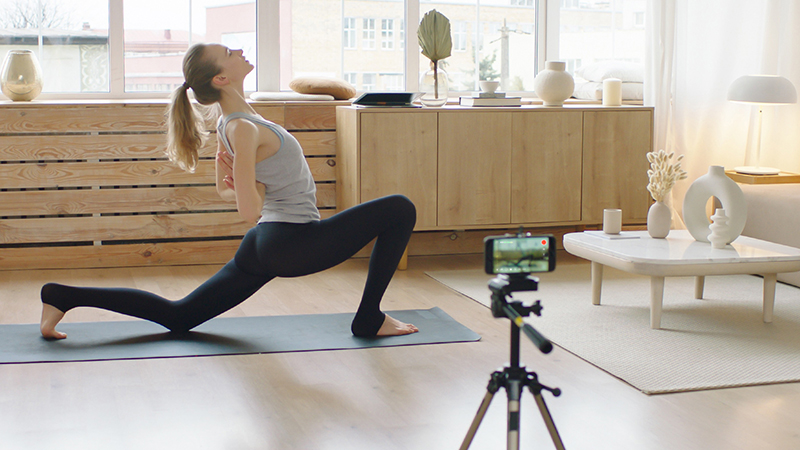 by
Jared Applegate
---
Learn how to livestream your fitness classes to reach a larger audience, grow your online fitness business, and help more people reach their fitness goals.
---
Tags:
Subscribe to the blog
Sign up to receive notifications whenever a new blog post is published. You may unsubscribe at any time.