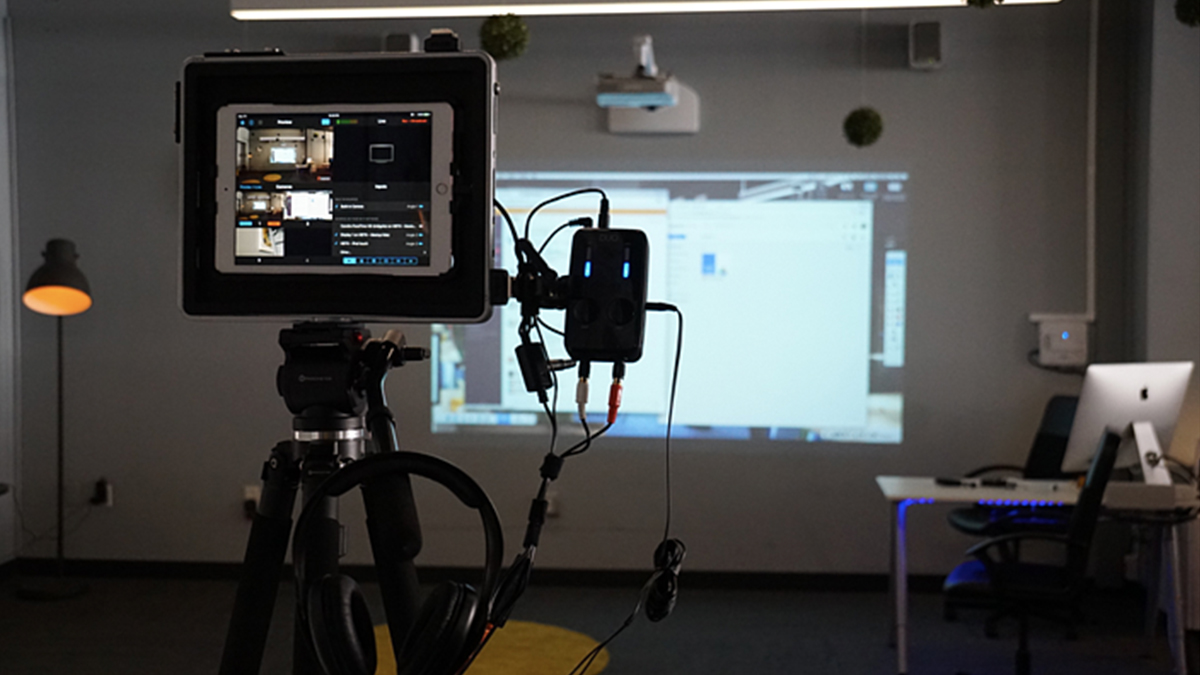 A complaint that many students across all majors have is that courses sometimes seem to have no real-world application to them. Or that there is no way to test their knowledge of real-world applications, leaving their lessons to seem far-fetched or imaginary.
It is often up to professors to find ways to teach their students that incorporate real-world meanings to their lessons while still staying within the required guidelines given by the university. Professors who succeed in this endeavour often wind up with more engaged and knowledgeable students that feel secure in their choice of major, as well as more confident when applying for internships and careers involving their studies. Technology often plays a huge role in uncovering these unique teaching methods.
Holberton School in San Francisco, California is one such school that has mastered this practice in ways that others have not. Holberton School offers a two-year higher education program, training its students to be highly-skilled software and operations engineers. What is special about Holberton School is that there are neither formal teachers nor formal courses present in the curriculum. Instead, learning is achieved through projects and peer-learning activities.
Not Your Ordinary School
Julien Cyr is the Chief Engineer at Holberton School, as well as the former Technical Director for MC DANSE shows. He has held a passion for audio, video, sound, and lights systems for years, and has even created another project known as the Cloud Temple Web TV. As such, Cyr is in charge of organizing and leading the audio and video system projects at Holberton.
"Our mission at Holberton is to train the best software engineers of their generation," Cyr says of his focus at Holberton School. "We encourage our students to share their passion as much as they can, be it via blog posts, videos, or live streaming."
Every day at Holberton School begins with a meeting amongst all the staff and students. This meeting provides everyone with an opportunity to share news, advise others, and more. A student is also chosen each day to speak for five minutes on his or her topic of choice. The presentations are mandatory for students and air live on Facebook. External speakers--typically mentors of the staff--are also present at weekly conference, discussing topics such as IT, team play, and digital marketing.
Beyond the daily meetings, students are given increasingly difficult programming challenges to solve, with minimal initial directions provided on how to solve them. This leads students to look for the theory and tools that they need naturally, encouraging a greater understanding of the solution and forcing them to work together and help our their peers.
The Need For Stream
Cyr and the other professors wanted to continue live streaming their content as frequently as possible for Holberton School, but they ran into several challenges along the way. The School did not have a dedicated space for live streams to occur, so they were not able to have a fixed setup with cables and accessories. Being a startup with a small team, time is extremely important, and as such the staff wanted everyone to be able to use the streaming system without the need for intensive training. Also being a startup, they did not want to spend an absurd amount of money on their setup.
Cyr began looking for a video mixer and other streaming solutions online. At some point, he narrowed his research down to software solutions. He found several different programs--including Switcher Studio, and decided to try them and share his experiences with the other staff members. In the end, they decided to go with Switcher Studio.
"Switcher Studio just provides an easy-to-use system!" Cyr explains. "Everybody can use it. By the past, we were recording and streaming our content through a single iPhone. Without any accessories. Without any software. The quality was very poor. Now, with Switcher, our content looks professional!"
For their daily live broadcasts, the Holberton School uses an iPad Pro with a Padcaster bundle as the main Switcher mixer, an iPod Touch on a DJIOsmo Mobile and Oloclip lens as a secondary camera, an iRig Pro Duo for the audio acquisition, a Rode NTG2 microphone for the audience, and an iMac with SwitcherCast for their added slides. When hosting larger events, they will add their own personal iPhones on the fly--both with and without tripods--to use as additional cameras.
Currently, Cyr and the rest of Holberton School is working on new media content, as they believe that video is the best medium to share both mentors' and students' experiences. They also want to expand their school across the nation, and across the world. "San Francisco is just our first school," says Cyr. "I'm sure in the future, our needs will grow up all over the world!"
You can learn more about Holberton School on their official website, Facebook, Twitter, YouTube or via Meetup (open to everyone), and on. We wish luck to Cyr and all of the other members of Holberton School in all of their engineering and media endeavors!
Related Posts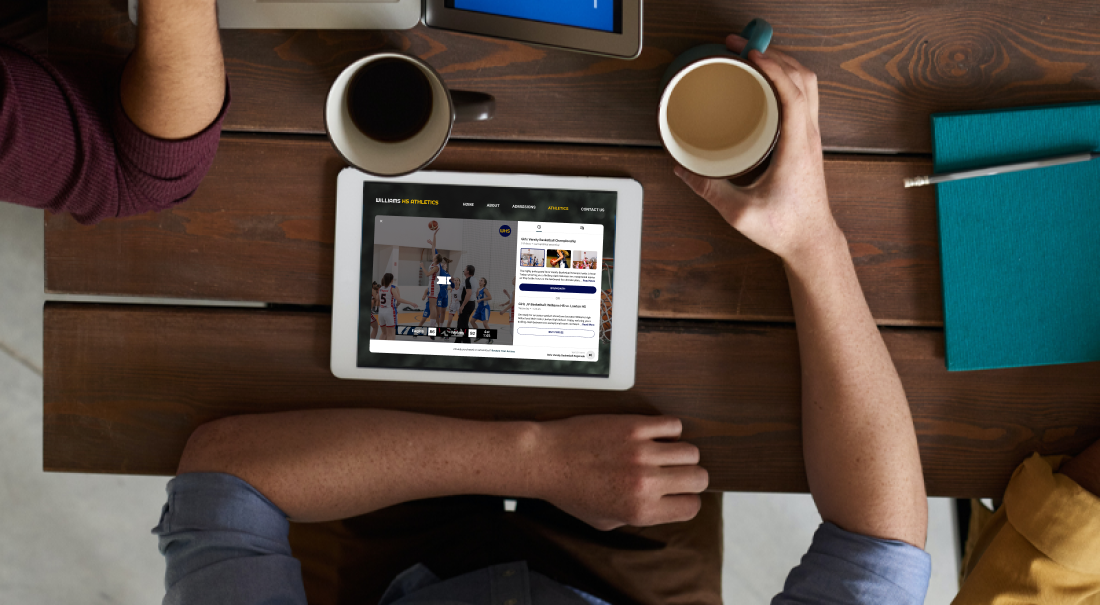 September 22, 2023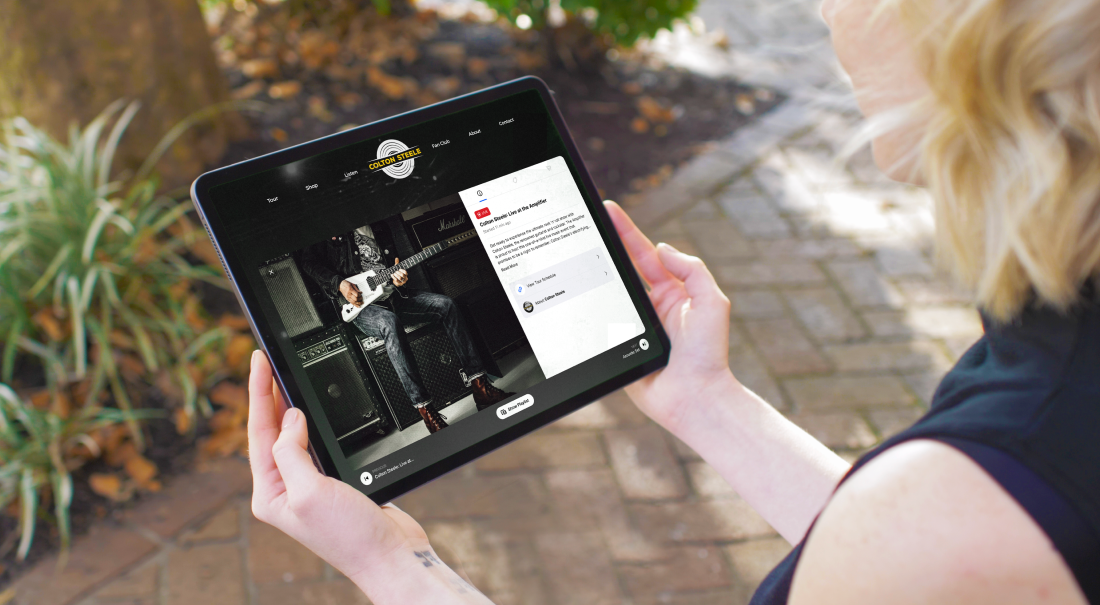 September 22, 2023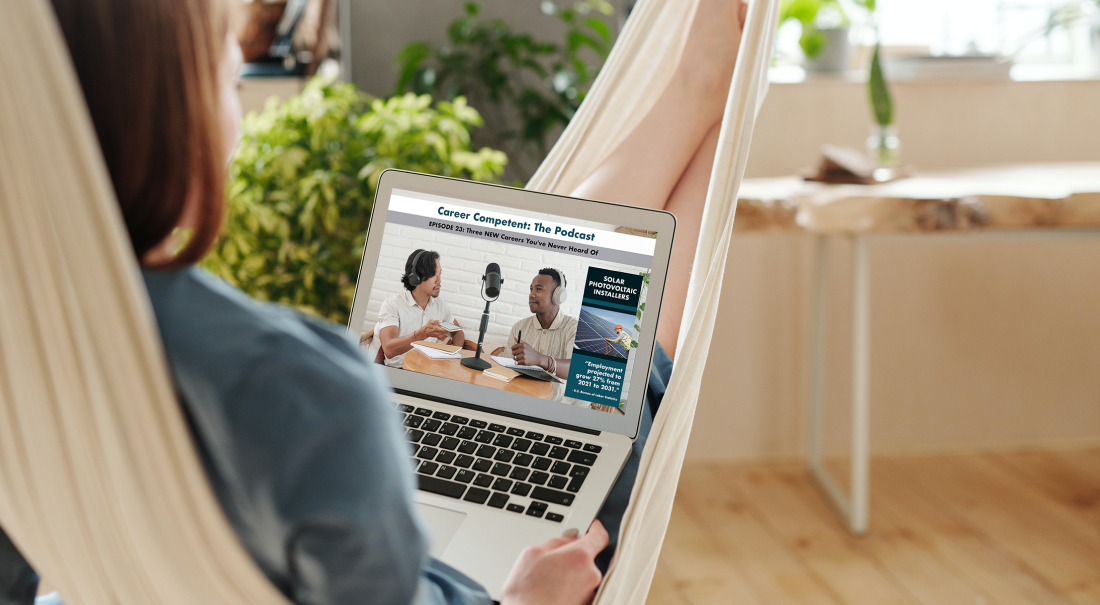 September 14, 2023